Champions: Blackburn Rovers
Runners-up: Manchester United
Champions League places: Blackburn Rovers
UEFA Cup places: Manchester United, Nottingham Forest, Liverpool (League Cup), Leeds United
Cup Winners Cup places: Everton
Promoted (from 1993/94): Crystal Palace, Nottingham Forest, Leicester City
Relegated: Ipswich Town, Leicester City, Norwich City, Crystal Palace
Leading Scorer: Alan Shearer (Blackburn Rovers) 34 goals
Premier League Table 1994 – 1995
| Pos | Team | Pld | W | D | L | GF | GA | GD | Pts |
| --- | --- | --- | --- | --- | --- | --- | --- | --- | --- |
| 1 | Blackburn Rovers | 42 | 27 | 8 | 7 | 80 | 39 | +41 | 89 |
| 2 | Manchester United | 42 | 26 | 10 | 6 | 77 | 28 | +49 | 88 |
| 3 | Nottingham Forest | 42 | 22 | 11 | 9 | 72 | 43 | +29 | 77 |
| 4 | Liverpool | 42 | 21 | 11 | 10 | 65 | 37 | +28 | 74 |
| 5 | Leeds United | 42 | 20 | 13 | 9 | 59 | 38 | +21 | 73 |
| 6 | Newcastle United | 42 | 20 | 12 | 10 | 67 | 47 | +20 | 72 |
| 7 | Tottenham Hotspur | 42 | 16 | 14 | 12 | 66 | 58 | +8 | 62 |
| 8 | Queens Park Rangers | 42 | 17 | 9 | 16 | 61 | 59 | +2 | 60 |
| 9 | Wimbeldon | 42 | 15 | 11 | 16 | 48 | 65 | -17 | 56 |
| 10 | Southampton | 42 | 12 | 18 | 12 | 61 | 63 | -2 | 54 |
| 11 | Chelsea | 42 | 13 | 15 | 14 | 50 | 55 | -5 | 54 |
| 12 | Arsenal | 42 | 13 | 12 | 17 | 52 | 49 | +3 | 51 |
| 13 | Sheffield Wednesday | 42 | 13 | 12 | 17 | 49 | 57 | -8 | 51 |
| 14 | West Ham | 42 | 13 | 11 | 18 | 44 | 48 | -4 | 50 |
| 15 | Everton | 42 | 11 | 17 | 14 | 44 | 51 | -7 | 50 |
| 16 | Coventry City | 42 | 12 | 14 | 16 | 44 | 62 | -18 | 50 |
| 17 | Manchester City | 42 | 12 | 13 | 17 | 53 | 64 | -11 | 49 |
| 18 | Aston Villa | 42 | 11 | 15 | 16 | 51 | 56 | -5 | 48 |
| 19 | Crystal Palace | 42 | 11 | 12 | 19 | 34 | 49 | -15 | 45 |
| 20 | Norwich City | 42 | 10 | 13 | 19 | 37 | 54 | -17 | 43 |
| 21 | Leicester City | 42 | 6 | 11 | 25 | 45 | 80 | -35 | 29 |
| 22 | Ipswich Town | 42 | 7 | 6 | 29 | 36 | 93 | -57 | 27 |
1994/95 Season Review
Blackburn Rovers broke the British transfer record in July when they signed Norwich City striker Chris Sutton for £5 million in their quest for FA Carling Premiership glory and to finish on top of the 1994/95 Premier League Table.
Manchester United broke that record again in January when they purchased England's Andy Cole from Newcastle United for £ 6 million pounds plus Keith Gillespie worth £1 million.
Jurgen Klinsmann was also signed by Tottenham Hotspur before the season began in a £ 2 million deal from Monaco.
During the campaign's opening day, the German played in a thrilling match. In a 4-3 win over Sheffield Wednesday, he dived across the pitch to celebrate, an apparent reference to his reputation for too quickly going down.
An eight-minute hat-trick by Liverpool striker Robbie Fowler helped the club beat Arsenal 3-0 in August. In February, Manchester United destroyed Ipswich 9-0 at Old Trafford, also an English Premier League record. Again, Andy Cole netted five goals for man-of-the-match honors.
On the final day, Blackburn Rovers pipped Manchester United to the title in a thrilling season. A win would have sufficed for the Red Devils, but they were held to a 1-1 draw by West Ham following Blackburn's 2-1 loss to Liverpool.
In addition to United, Nottingham Forest, Liverpool, and Leeds United were also entered into the UEFA Cup.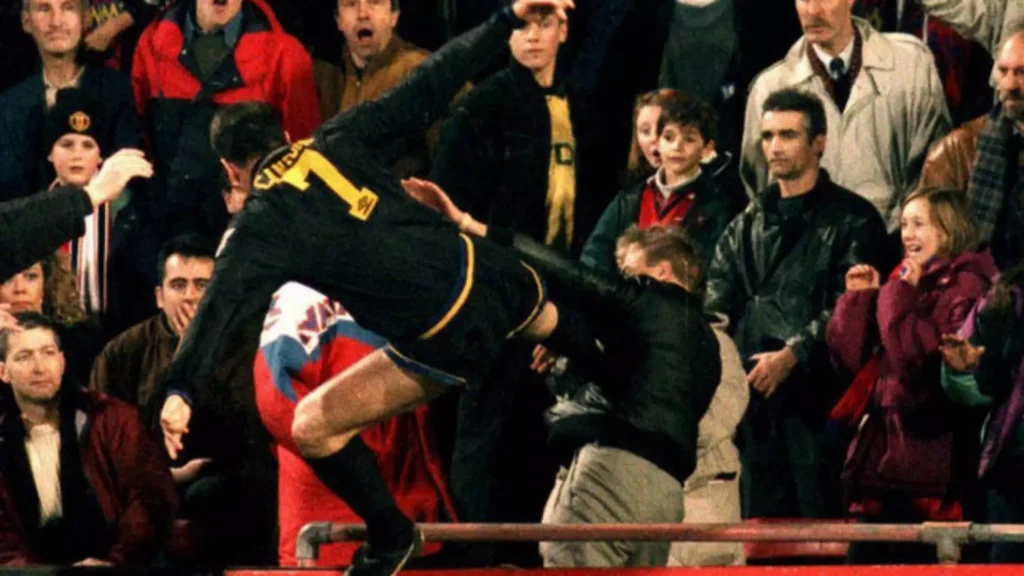 Eric Cantona Kicks Fan
In January, Manchester United striker Eric Cantona became the biggest headline maker of the season after assaulting a Crystal Palace fan. After verbally abusing him from the stands, the French striker launched a sensational kung-fu kick at Simmons.
A nine-month ban and a £20,000 fine were imposed on Cantona. In a press conference later in the season, the player made one of the most bizarre comments.
Instead of commenting on Selhurst Park, Cantona said: "When the seagulls follow the trawler, they think sardines will be thrown into the sea." He then got up and left, leaving the assembled crowd confused.
George Graham, the Arsenal manager, was also in the news for the wrong reasons. During the signing of Danish duo Pal Lydersen and John Jensen, he was found to have received an illegal payment of £425,000 from Norwegian agent Rune Hauge. A one-year ban was later imposed on Graham by the Football Association.
After finishing 12th in the Premier League, Arsenal seemed to be pushed into a relegation dogfight that eventually saw Ipswich Town, Leicester City, Norwich City, and Crystal Palace relegated.
The four clubs that finished at the bottom of the 1994/95 Premier League Table dropped out of the FA Carling Premiership, and only two teams from the Championship came up.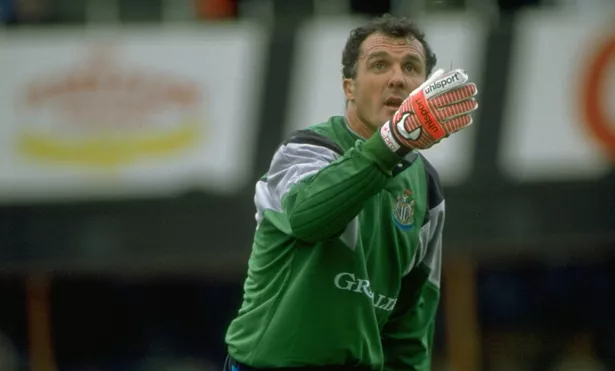 Oldest Soccer Player In Premier League History
During the 1995 season, John Burridge played for Manchester City at the age of 43, becoming the oldest player to play in the English Premier League. As a professional footballer, Burridge began his career with Bury FC in 1971 and went on to play for Blackpool, Oldham Athletic, and Southampton.
During his professional football career, he made 771 appearances and twice represented the England national team. As a member of Manchester City's mid-table finish in the 1994/95 Premier League season, Burridge made four appearances during his final year.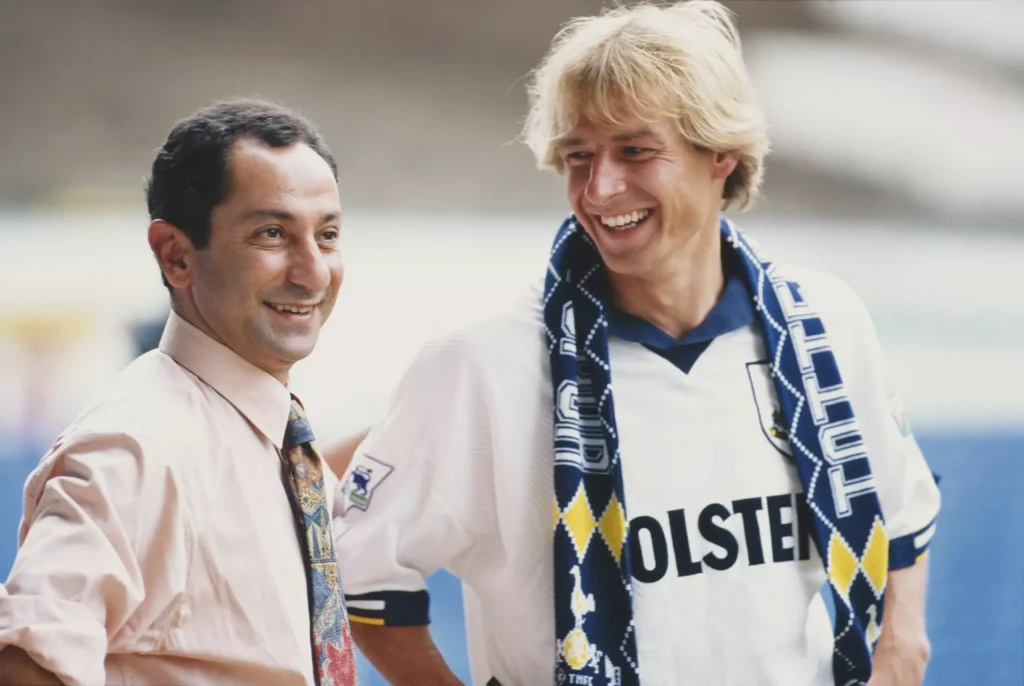 1994/95 Cup Results
1994/95 FA Cup Winners: Everton [Final – Everton 1 v 0 Manchester United]
1994/95 League Cup Winners: Liverpool [Final – Liverpool 2 v 1 Bolton]
Champions League Winners: Ajax [Final – Ajax 1 v 0 Milan]
UEFA Cup Winners: Parma [Final – First-leg – Parma 1 v 0 Juventus], [Second-leg – Juventus 1 v 1 Parma]
Cup Winners Cup Winners: Real Zaragoza [Final – Real Zaragoza 2 v 1 Arsenal (aet)]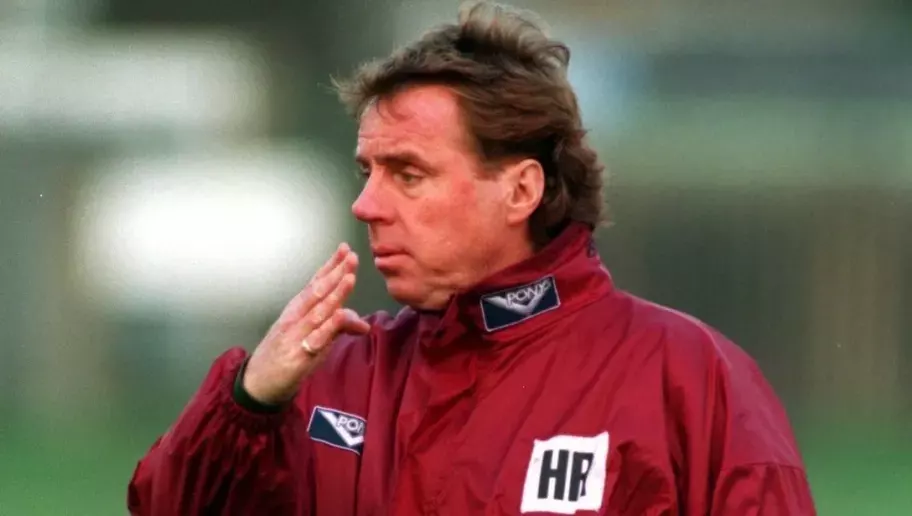 1994/95 Managerial Changes
Arsenal: George Graham out, Stewart Houston in
Aston Villa: Ron Atkinson out, Brian Little in
Coventry City: Phil Neal out, Ron Atkinson in
Crystal Palace: Alan Smith out, Steve Coppell in
Everton: Mike Walker out, Joe Royle in
Ipswich: John Lyall out, George Burley in
Leicester City: Brian Little out, Mark McGhee in
Norwich City: John Deehan out, Gary Megson in
Queens Park Rangers: Gerry Francis out, Ray Wilkins in
Sheffield Wednesday: Trevor Francis out, David Pleat in
Tottenham Hotspur: Osvaldo Ardiles out, Gerry Francis in
West Ham United: Billy Bonds out, Harry Redknapp in