At the end of 2021, we ask our readers to vote for your best English footballers across three different eras: 19021-1976, 1977-1996, and 1997 to the present day.
Our unique and massive poll caught your imagination as football fans of all generations have voted in their thousands, and now we have the results. Here's the dream team of the best English footballers you selected from 1977-1996.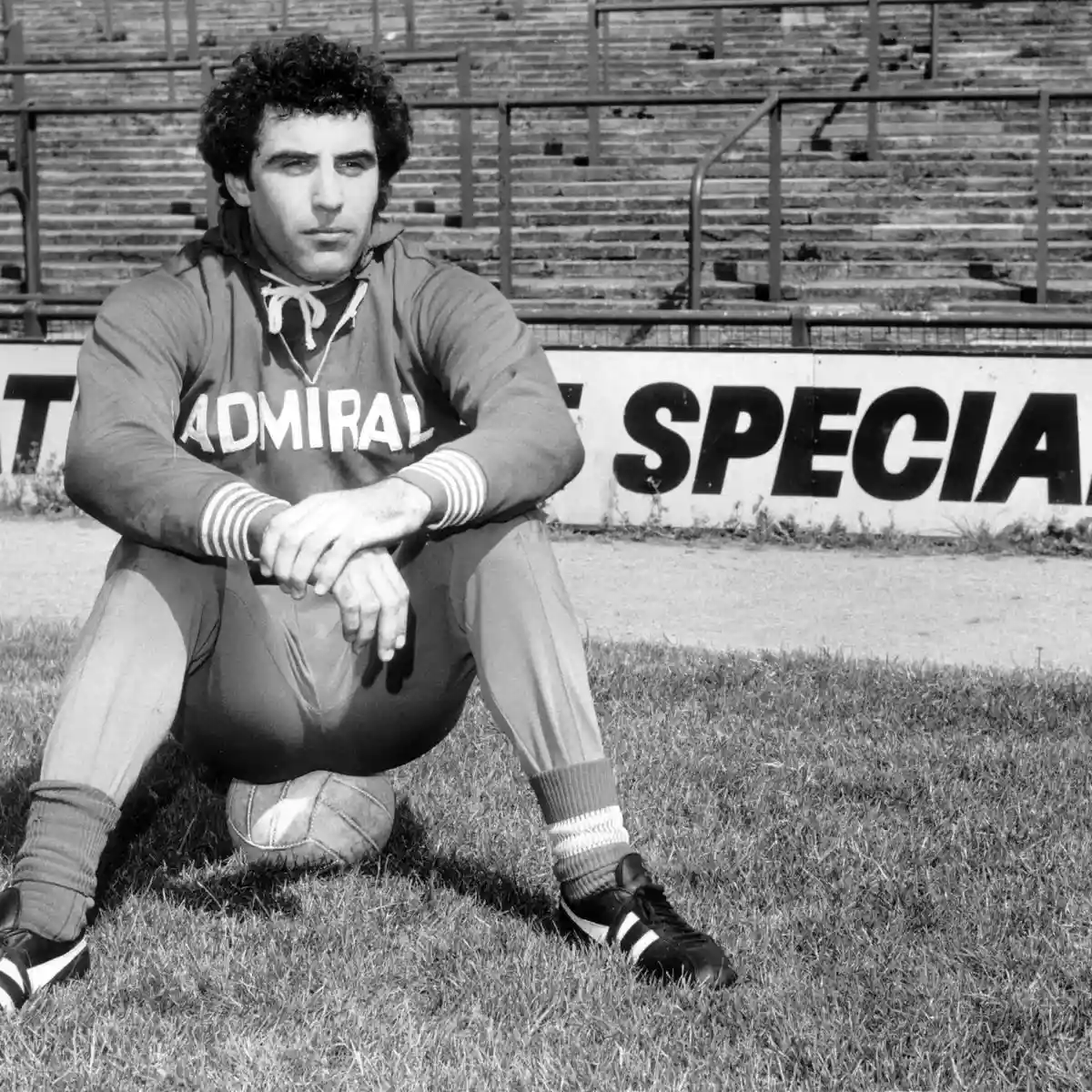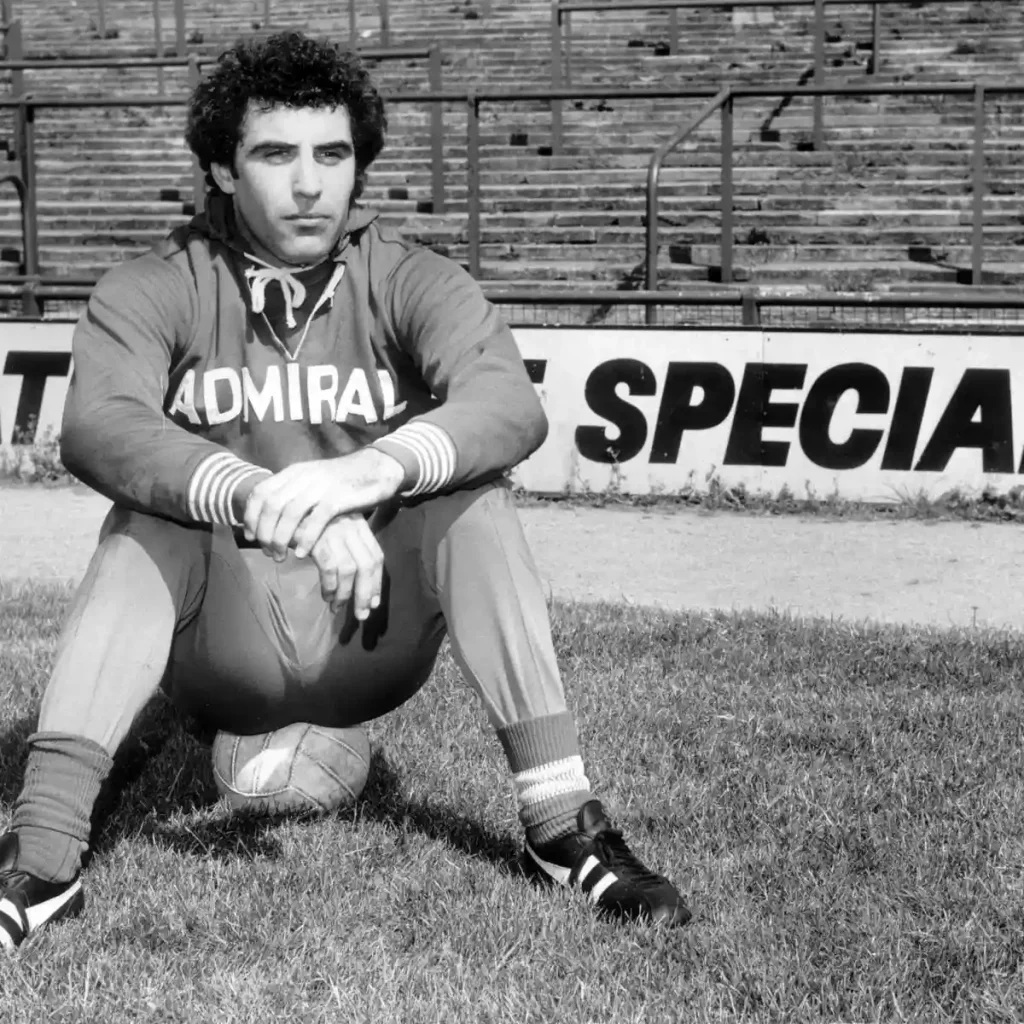 Peter Shilton
Peter Shilton became a League Champion and European Cup winner with Nottingham Forest. The former England keeper had spells with Leicester, Stoke, Forest, Southampton, Derby, Plymouth, and Bolton, finishing at Leyton Orient – achieved a record 1,005 League appearances. In July 1990, Peter Shilton finally retired from the international scene with 125 caps.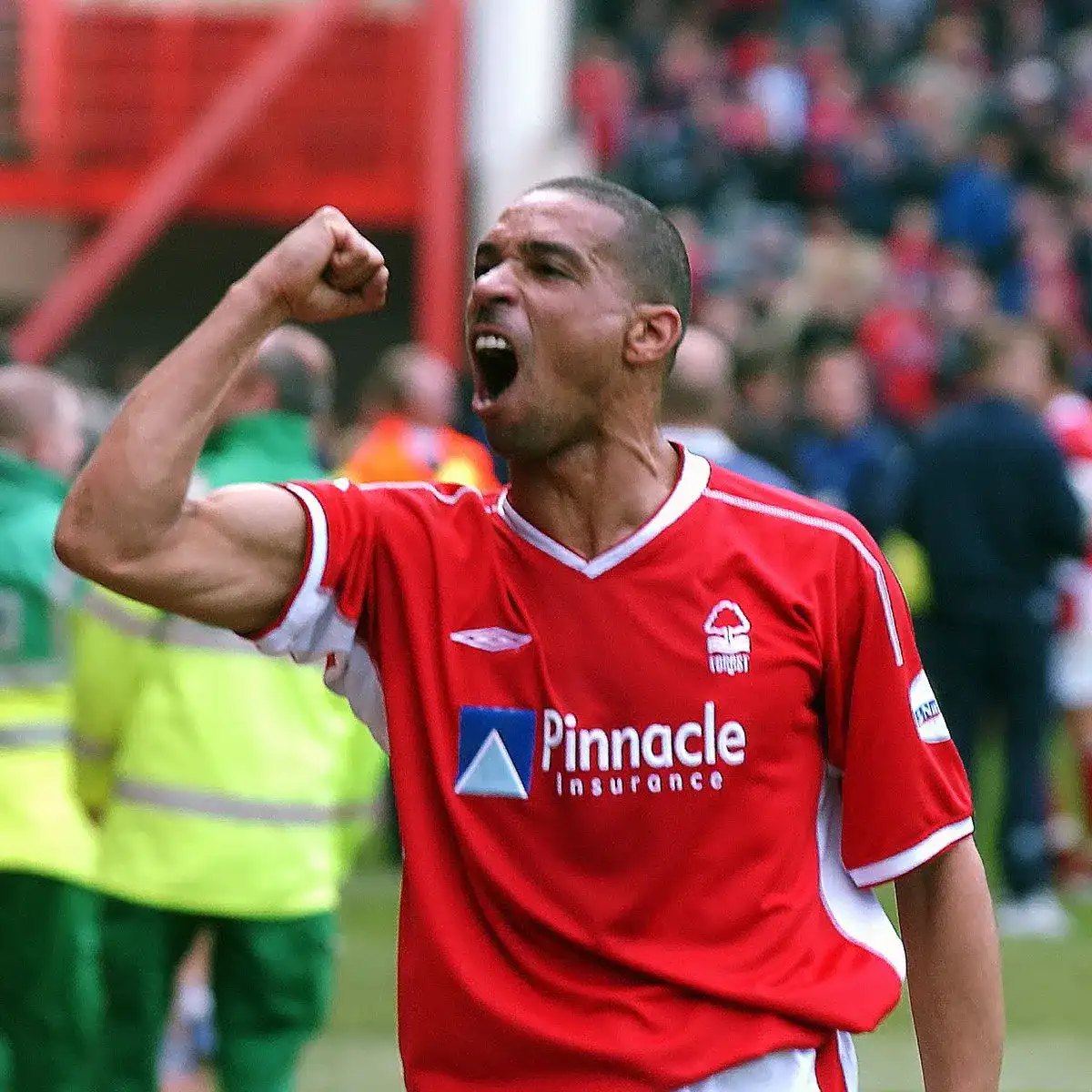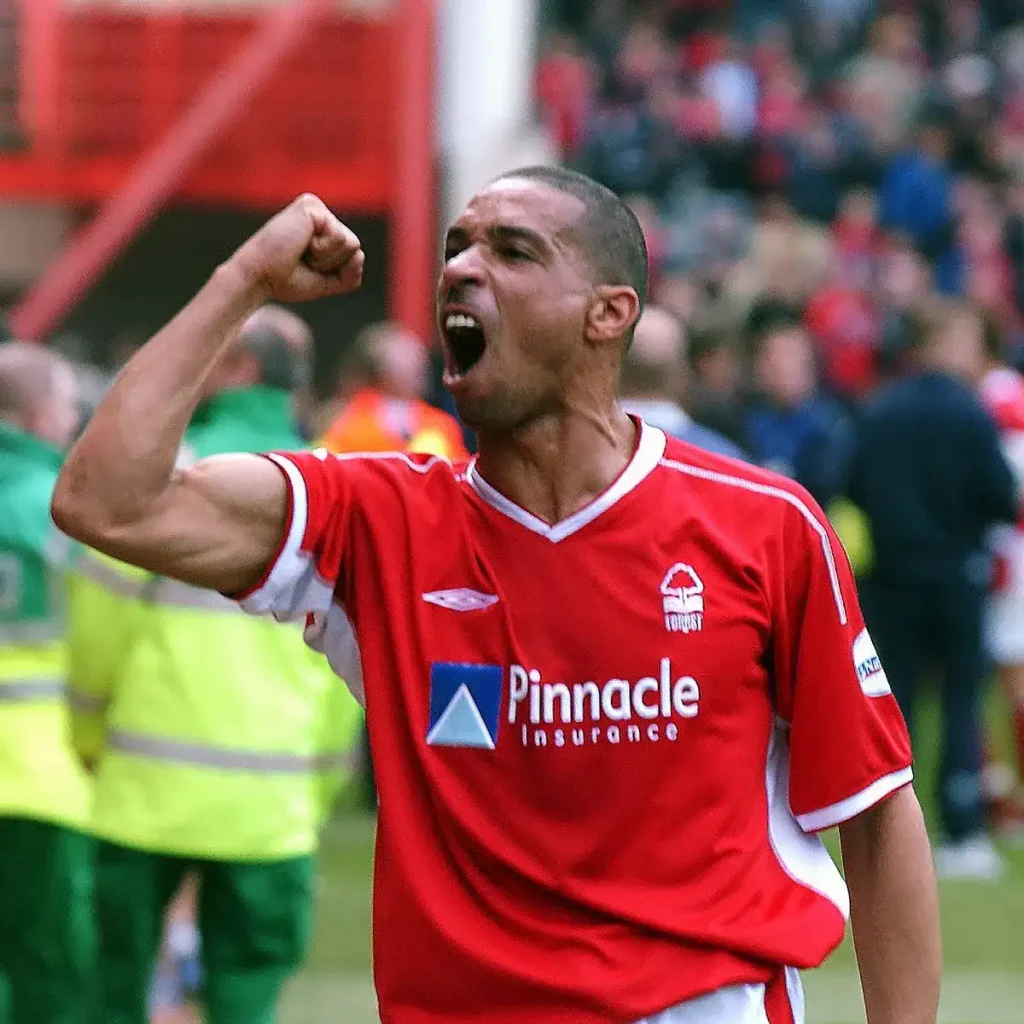 Des Walker
'You'll never beat Des Walker was a popular chant from Nottingham Forest fans – a tribute to the English defender's blistering pace and superb reading of the game. A key member of England's Italia 90 side, Des Walker, had spells with Sampdoria and Sheffield Wednesday before returning to Nottingham Forest. He played a total of 354 appearances before retiring at 38. Won 59 caps for his country.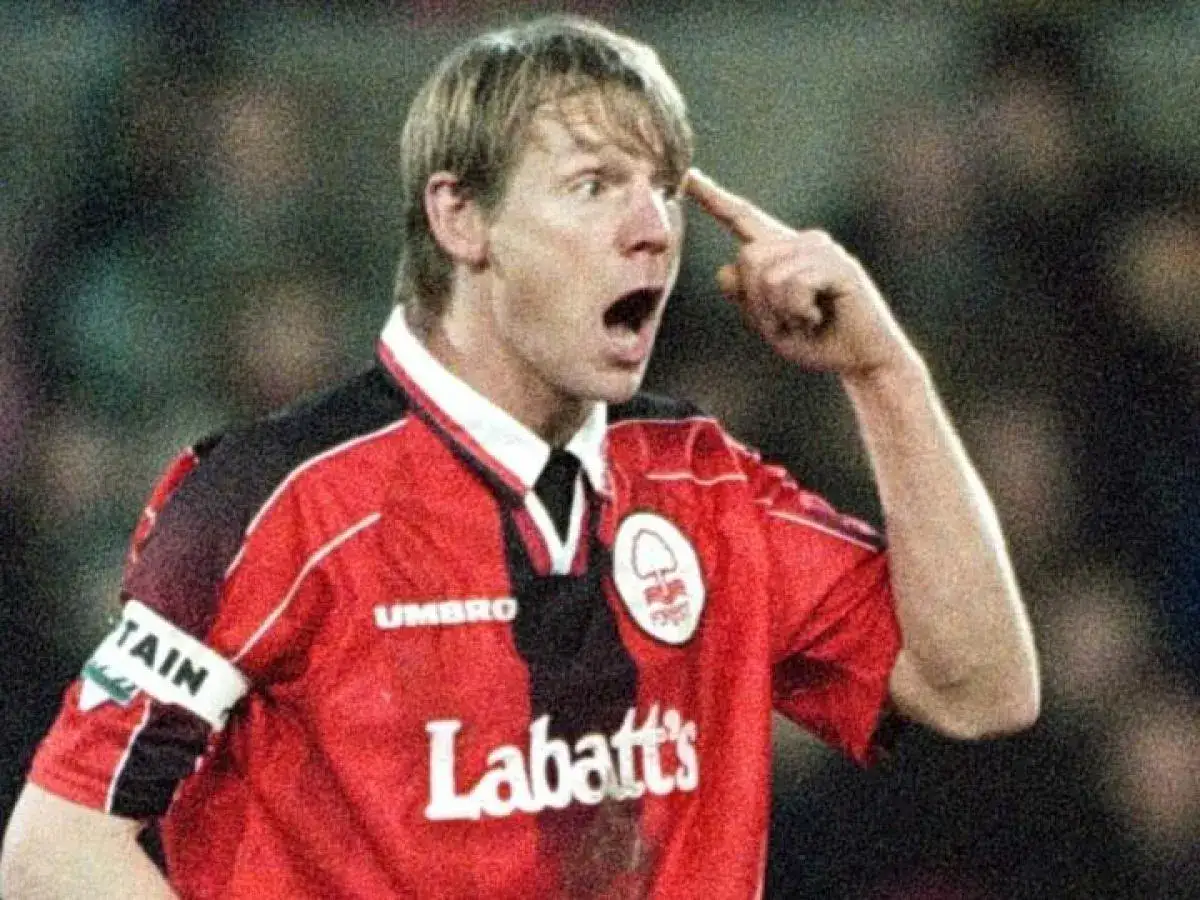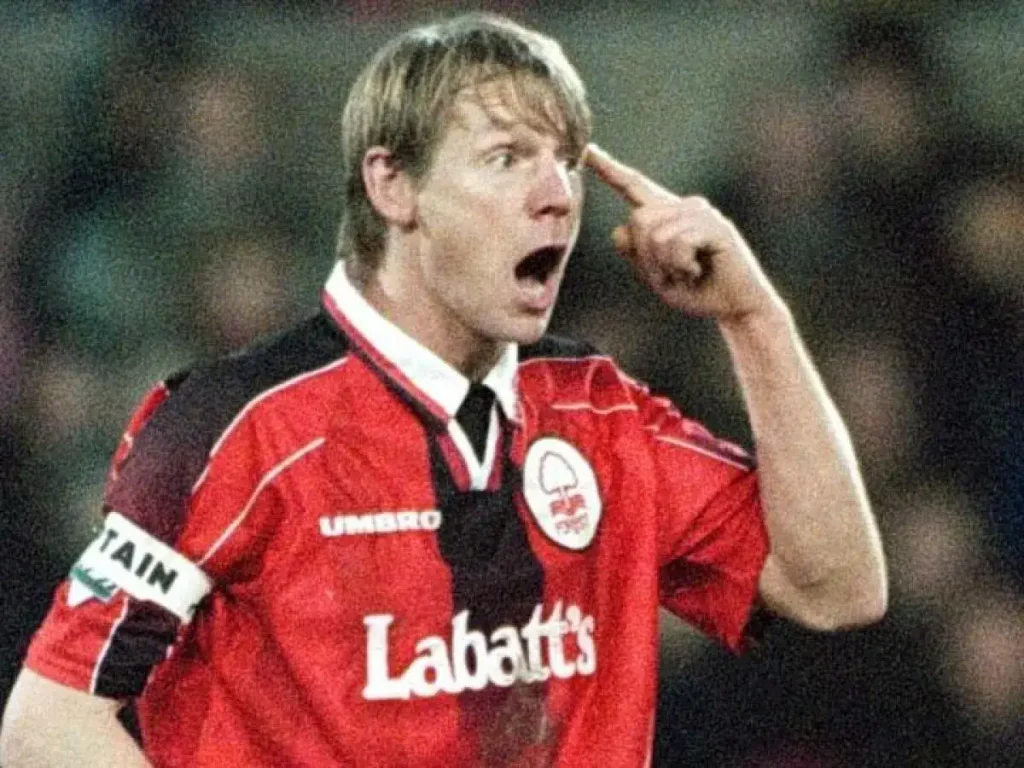 Stuart Pearce
Among hard men, there is none harder than Stuart Pearce, who deserved the nickname 'Psycho.' Stuart was a fantastic and supremely consistent full-back who possessed one of the best left feet in the business…and he used it to devastating effect at times, usually from dead-ball situations. One can never forget how patriotic he was when he scored in the penalty shoot-out against Spain at Euro 96.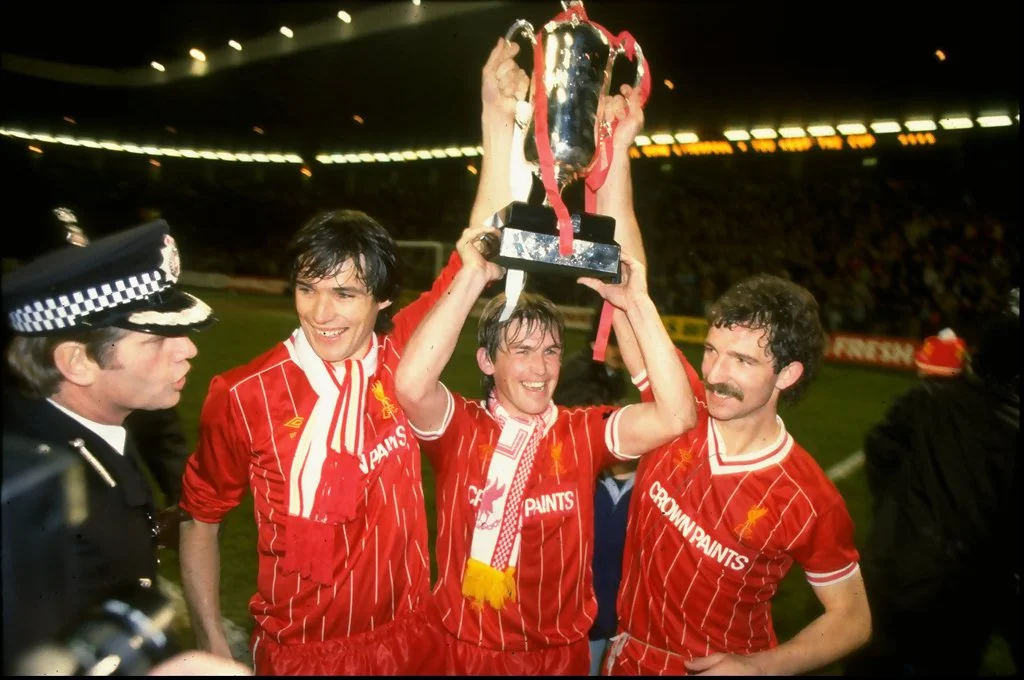 Alan Hansen
A magnificent defender who spent 14 fantastic years with Liverpool, this elegant player won 7 Championships, 3 European Cups, 2 FA Cups, and 4 League Cups, making him the only person to win them all twice. During his time with the Reds, he made 621 appearances, captaining the team from 1985 to 1990. From 1979 to 1986, he played 26 times for Scotland. He received the third-highest votes for the best English footballers poll.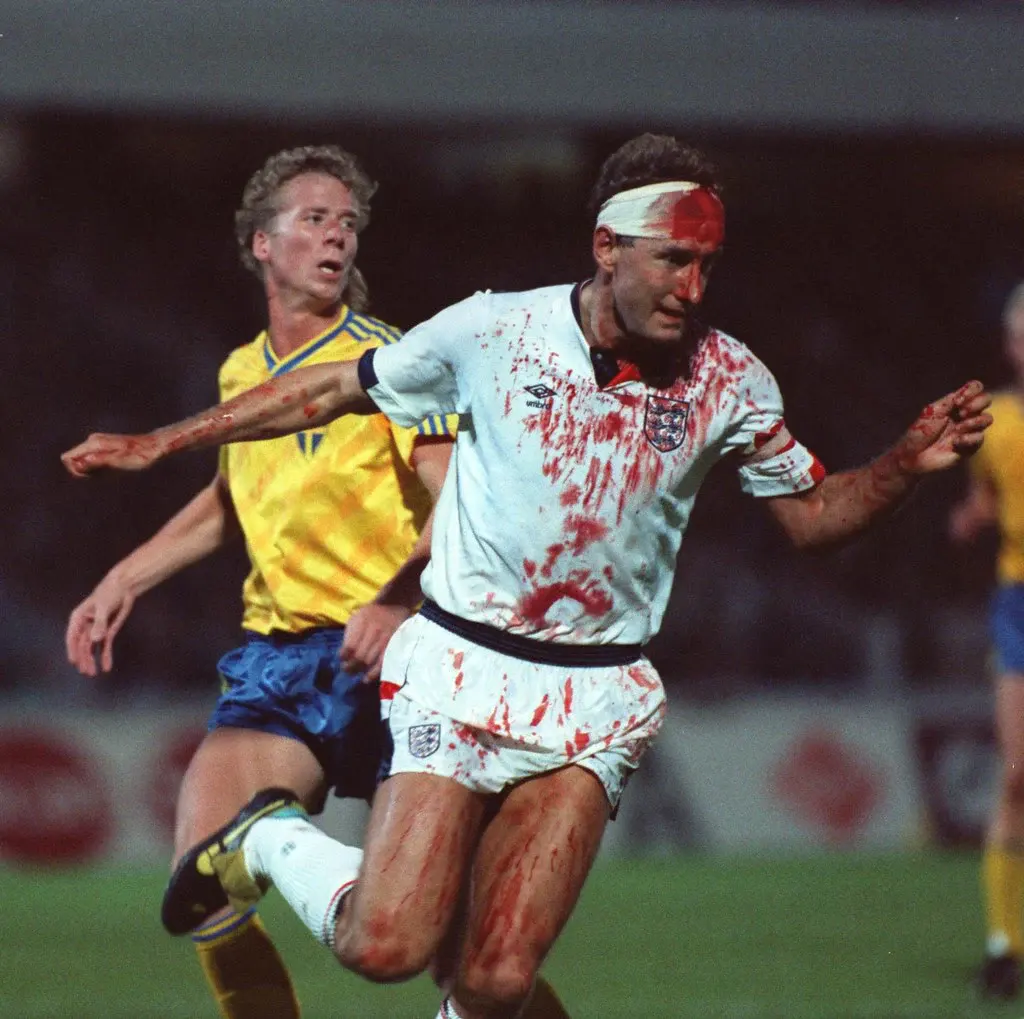 Terry Butcher
A UEFA Cup winner with Ipswich and a multiple league title winner with Glasgow Rangers, there was no more committed player than Terry Butcher, as he showed on many occasions when playing for England, for whom he won 77 caps. In 1989, during a vital World Cup qualifier in Sweden, Terry suffered a deep cut to his forehead but continued playing. Unfortunately, his constant heading of the ball re-opened the cut so that his white England shirt was entirely red by the end of the game.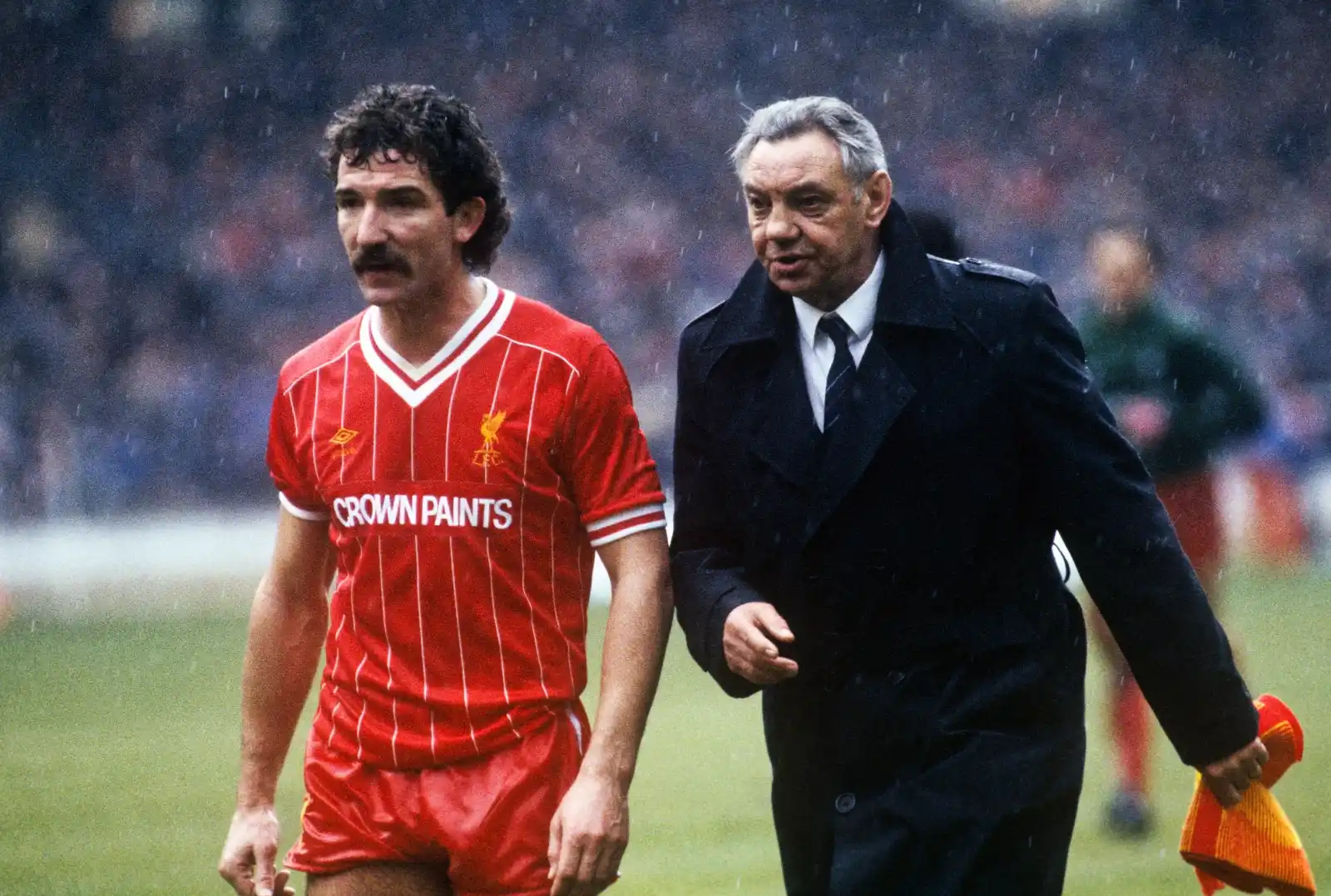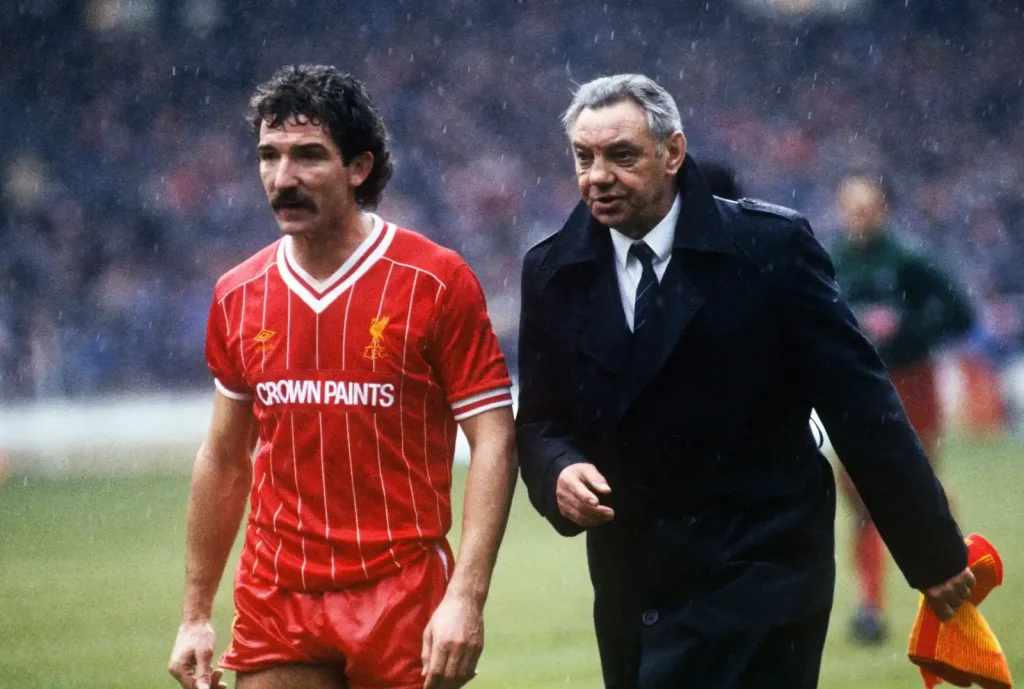 Graeme Souness
One of the most inspirational captains in Liverpool's history, Graeme was a tough-tackling, ball-winning midfielder who took no nonsense from any opponent – and took no prisoners when there was a ball to be won. A European Cup winner and five-time league title winner with Liverpool, he also had a successful spell with Sampdoria before returning to Scotland to play for and manage Glasgow Rangers. Won 54 caps for Scotland.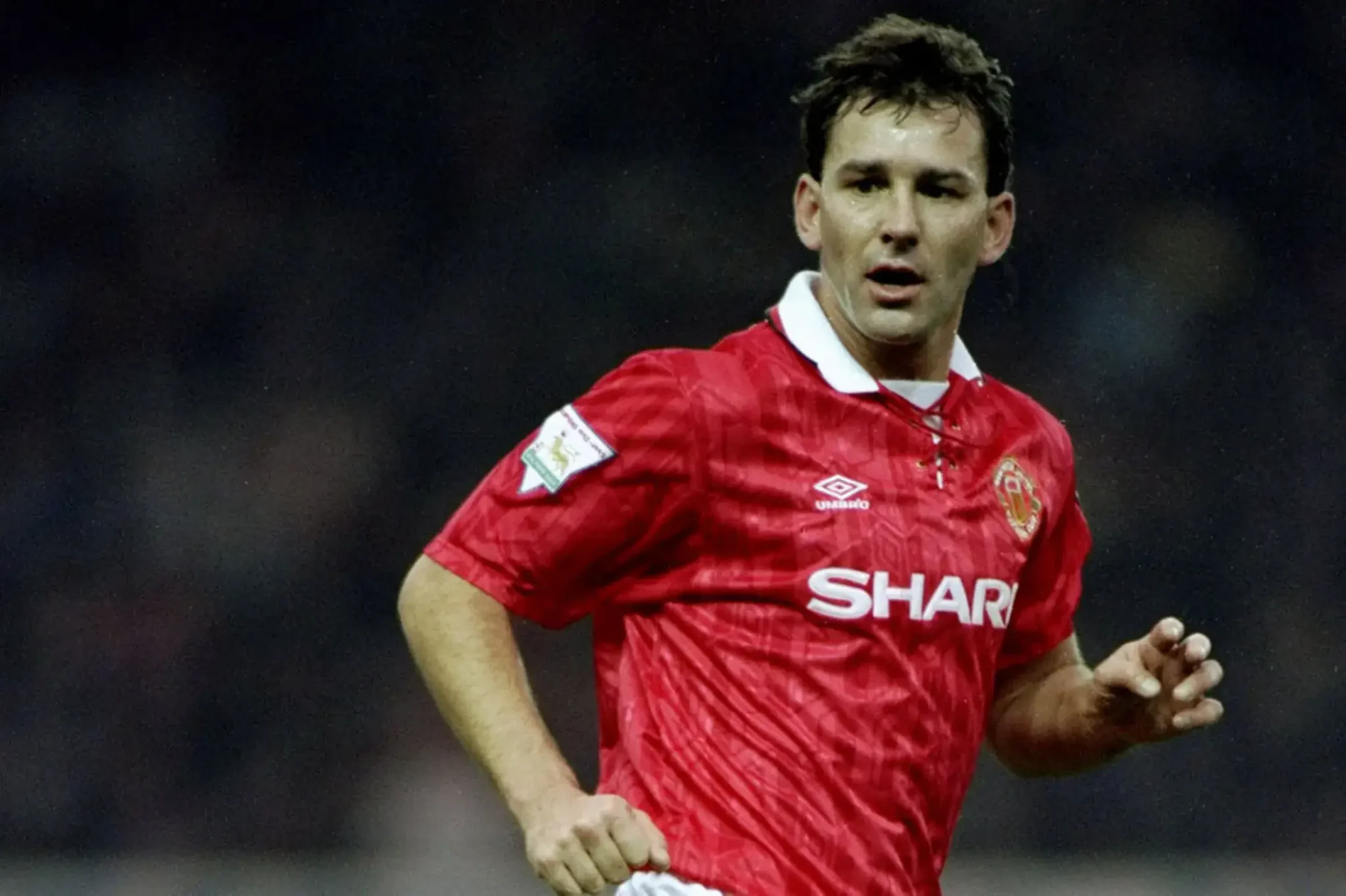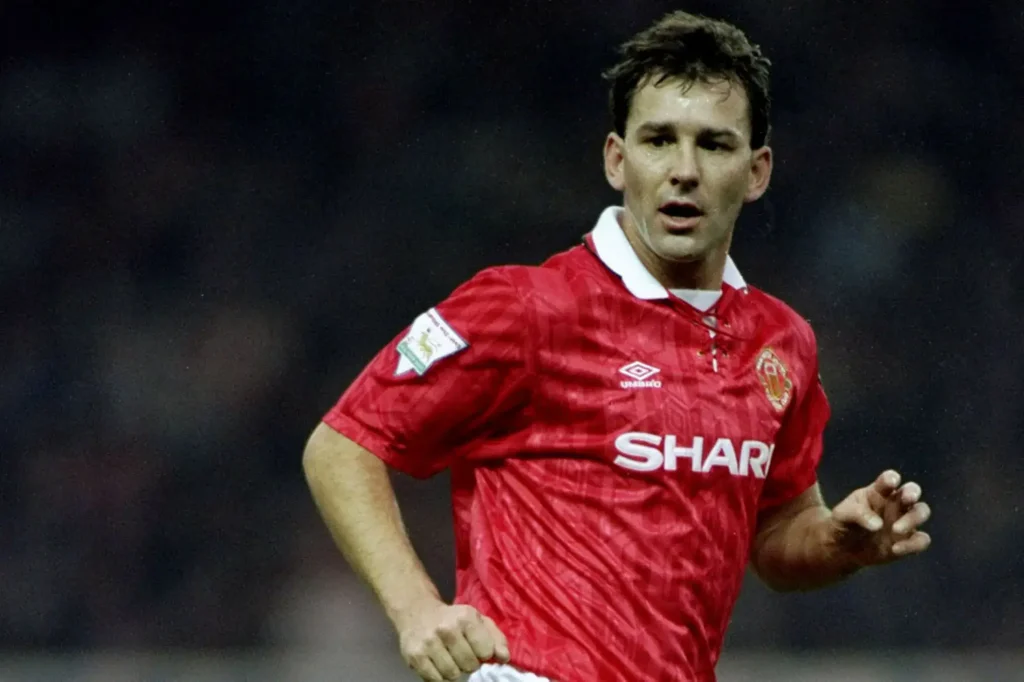 Bryan Robson
Bryan seemed to draw upon an endless supply of stamina, a supreme motivational force. That ability to get from box to box enabled him to score goals regularly. An inspirational captain for Manchester United and England, Bryan Robson helped the Red Devils to their first Premiership title and won one more before leaving to manage Middlesbrough. He scored 98 goals for Manchester United and won 90 caps for his country. He received the highest amount of votes for the best English footballers. A new documentary on Amazon has been released about Bryan Robson playing and his managerial career.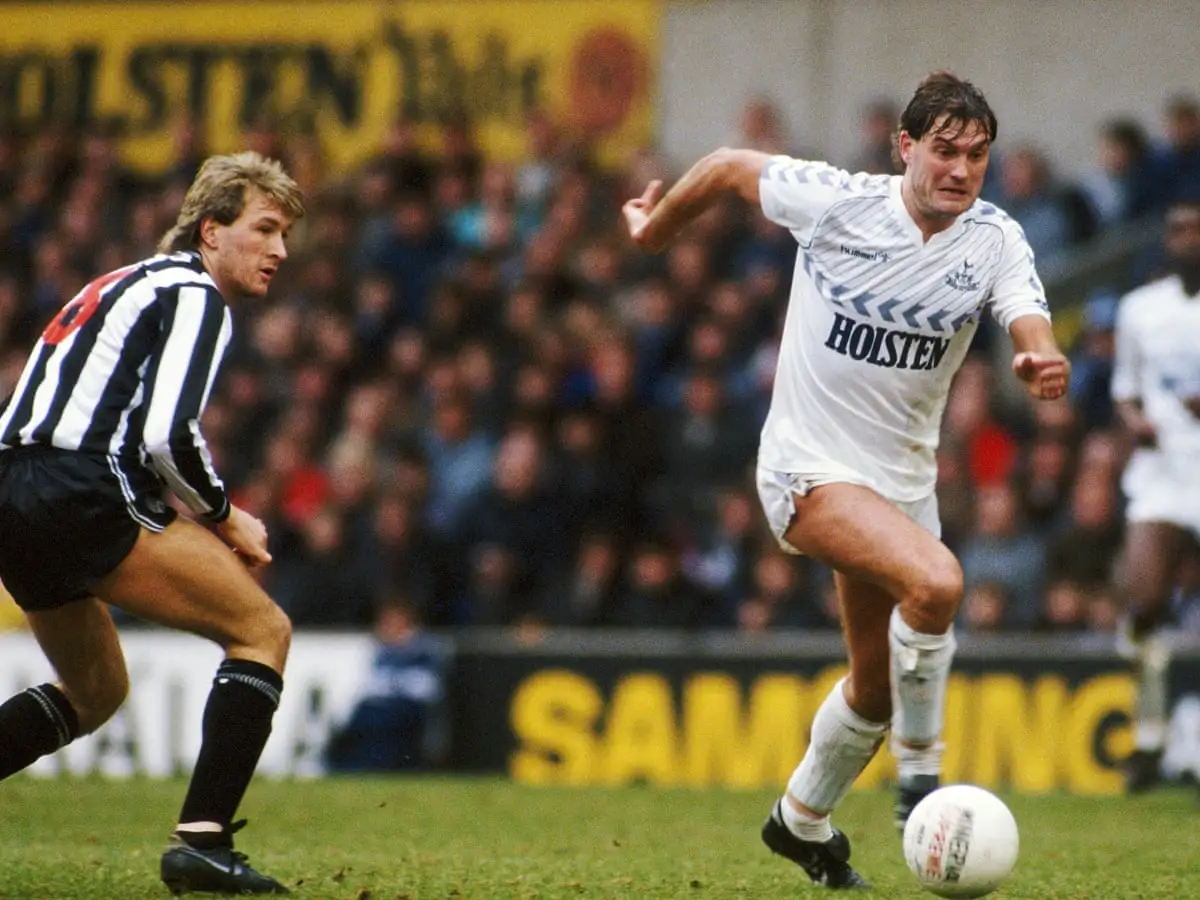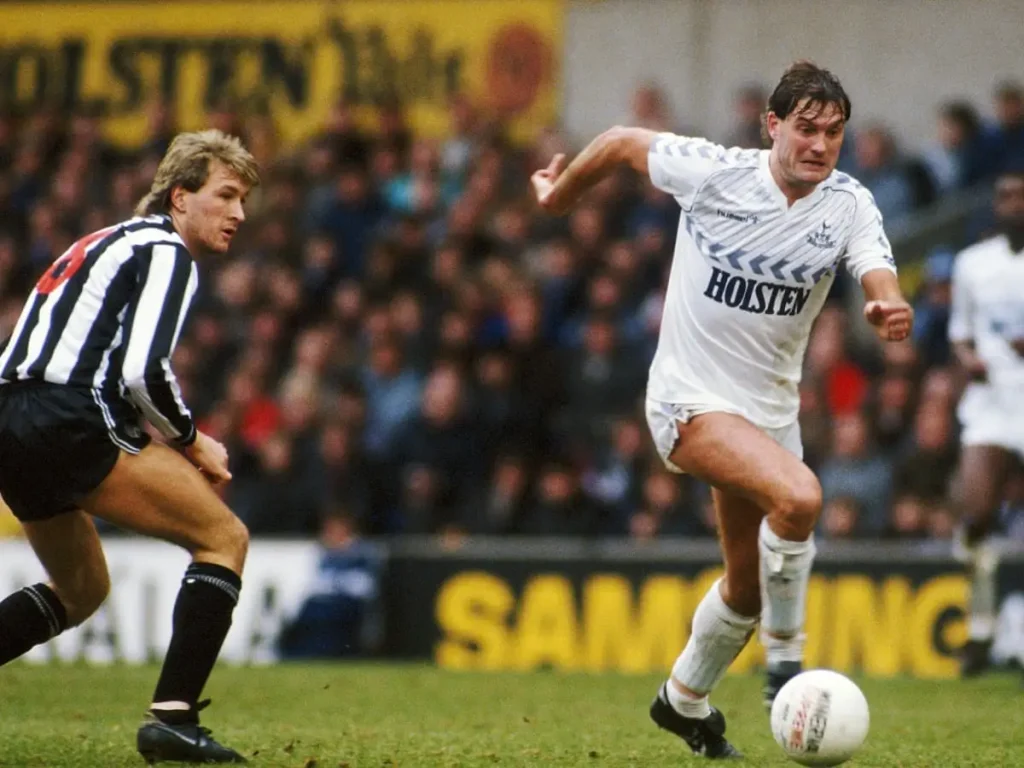 Glenn Hoddle
Arguably the most naturally gifted midfield player England has ever produced, Glenn's warm-up routine before matches was worth the entrance fee. Glenn's talents perhaps weren't fully appreciated when he moved to Monaco before returning to play for Southampton and Chelsea, who he also managed, an FA Cup and UEFA Cup winner with Spurs. Won 53 caps for England, scoring on his debut against Bulgaria.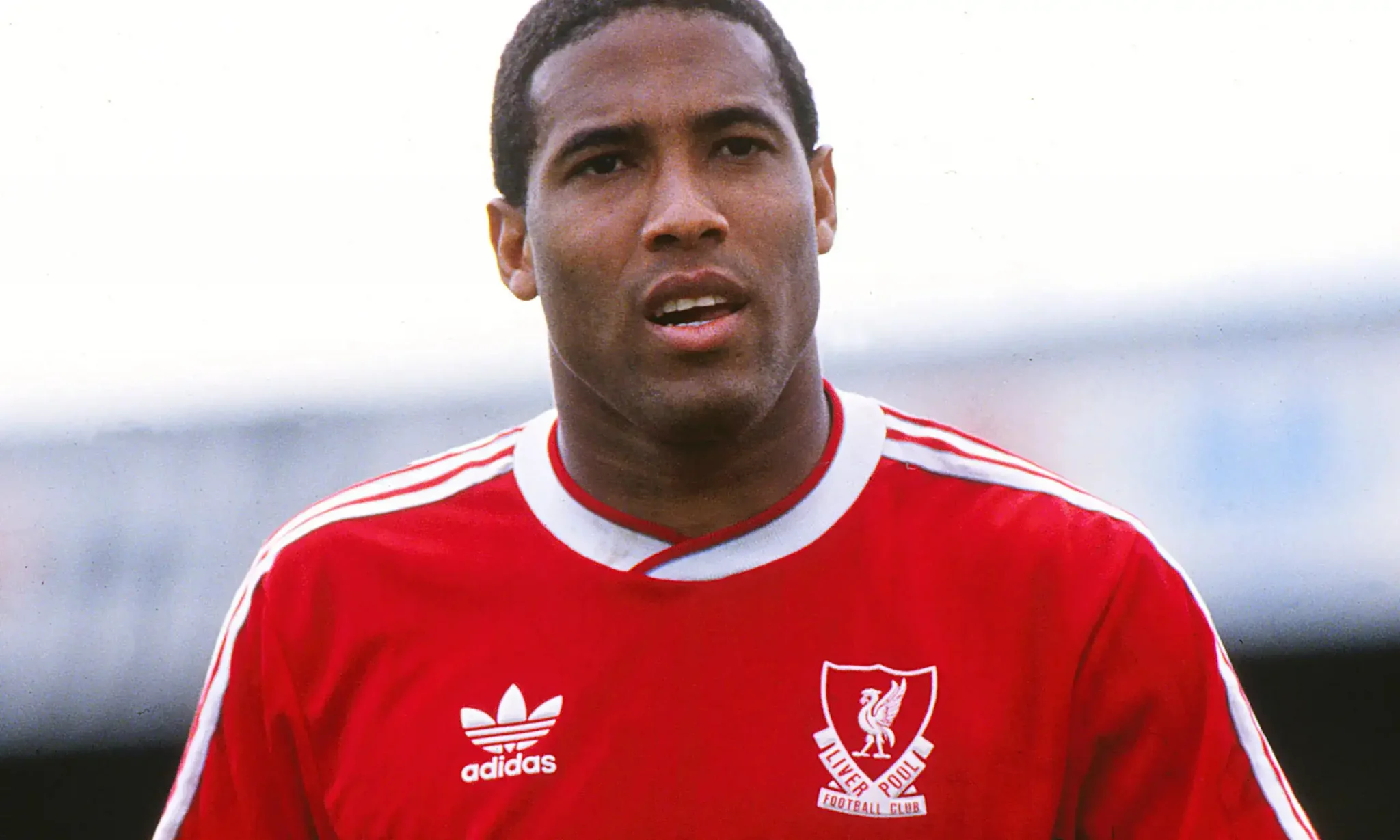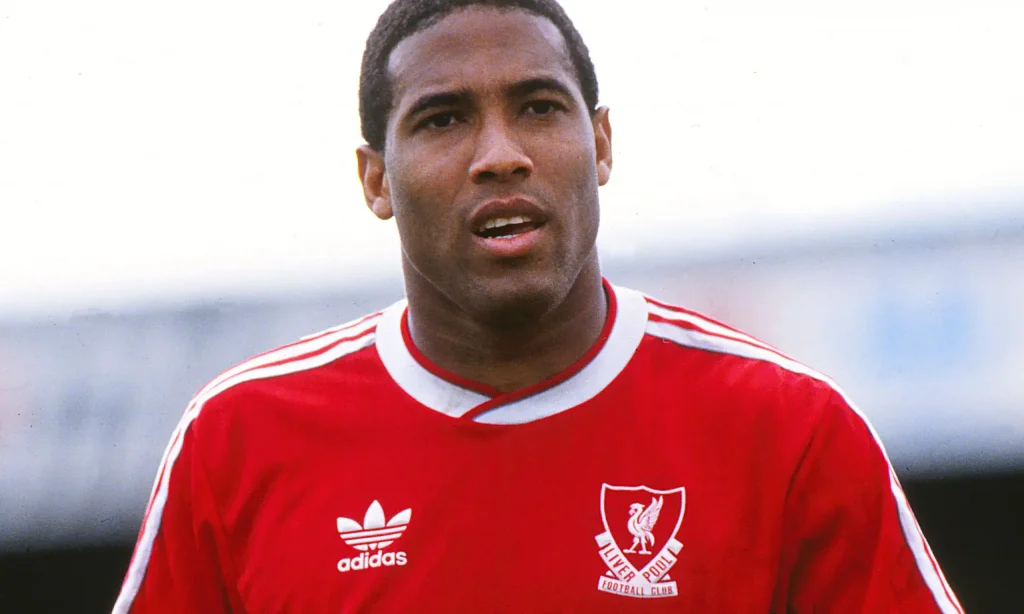 John Barnes
A prodigiously gifted wide man who had everything – pace, skill, and intelligence on the ball. His dazzling and intuitive play made him a firm favorite with Anfield's Kop during his stay with Liverpool. While a player for Watford, whom he joined in 1981, scored a spectacular solo goal for England against Brazil at Rio's Maracana Stadium, announcing his arrival on the international scene.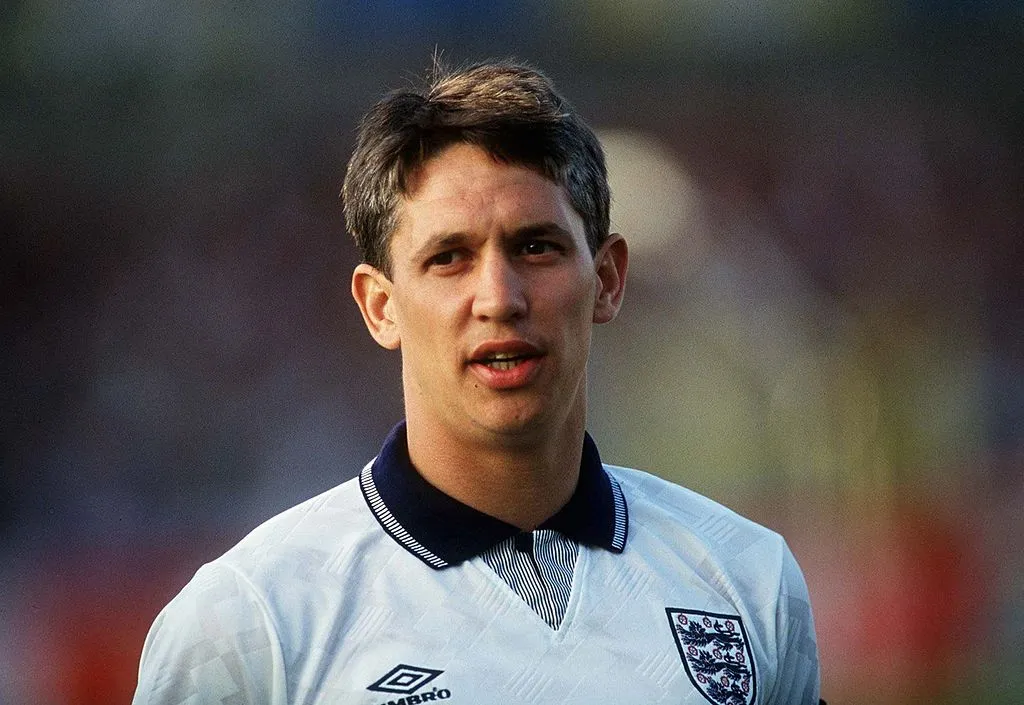 Gary Lineker
He made his name with Leicester before joining Everton. He scored 40 league and cup goals in his only season on Merseyside before joining Barcelona and finishing as the leading scorer at the 1986 World Cup in Mexico. He returned to this country and scored goals galore for Spurs before finishing his career in Japan with Grampas Eight. Gary Linekar won 80 caps and scored 48 goals for his country – one fewer than record-holder Bobby Charlton. He received the second-highest votes for the best English footballers.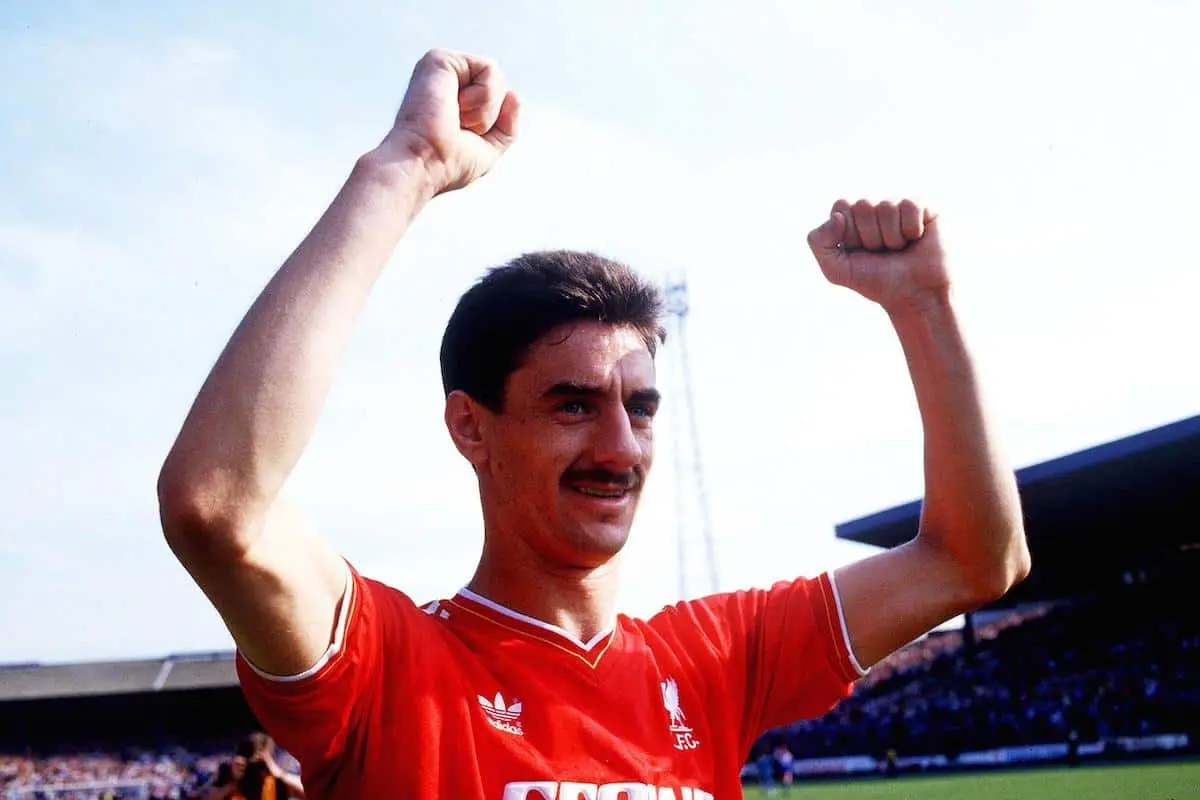 Ian Rush
Ian was a spectacular Liverpool player for two glorious spells, scoring 346 goals in all competitions. After joining Chester for £300,000, he averaged 0.525 goals per game in all competitions for the Merseysiders. Besides a brief spell at Juve, Ian won five League Championships, three FA Cups and six League Cups, and the European Golden Boot.
There you have it, folks, the starting eleven for the best English footballers who played between 1977-1996.