With a career spanning more than 20 years and multiple league titles, Chris Woods played in two FIFA World Cups. In 1976, Woods became an apprentice goalkeeper at Nottingham Forest, learning his craft from Peter Shilton.
As Forest reached the 1978 Football League Cup final against Liverpool, he earned the chance to make an impression. As Forest won the Cup 1-0 in the replay, Woods kept a clean sheet in the first game, ending 0-0.
He became the youngest player to play in a League Cup final at age 18.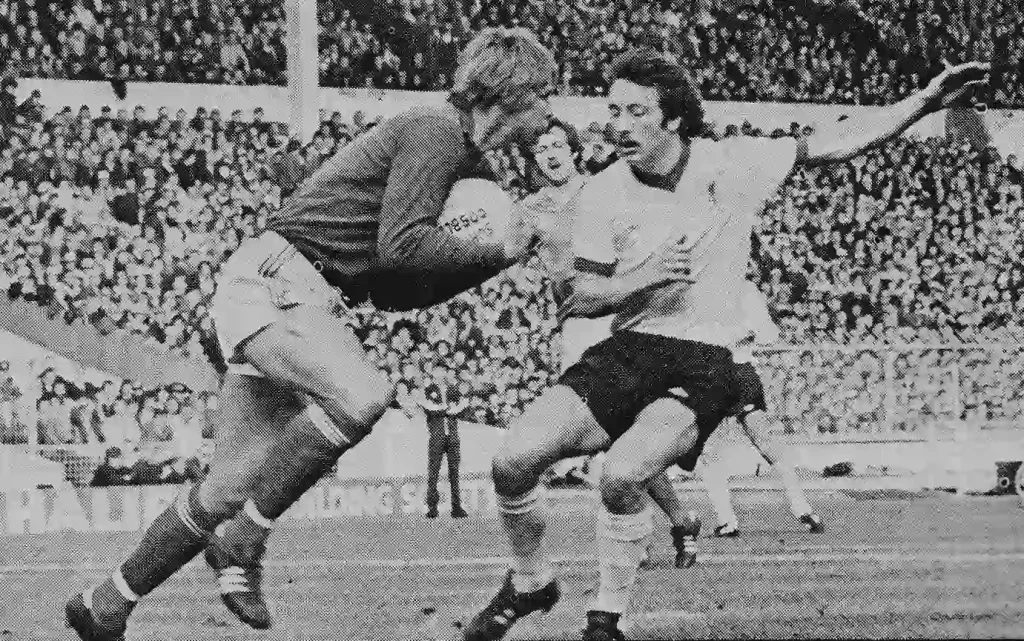 Offered Three Year Contract
After leaving Nottingham Forest, the shot stopper joined Queens Park Rangers for the 1979 season after signing a three-year contract, where he made 63 appearances before joining Norwich City.
Chris Woods accumulated more than 200 performances for the club during his time there, becoming the first-choice goalkeeper.
He earned a promotion to the First Division as Norwich won their second League Cup title at Wembley in 1985 by defeating Sunderland 1-0.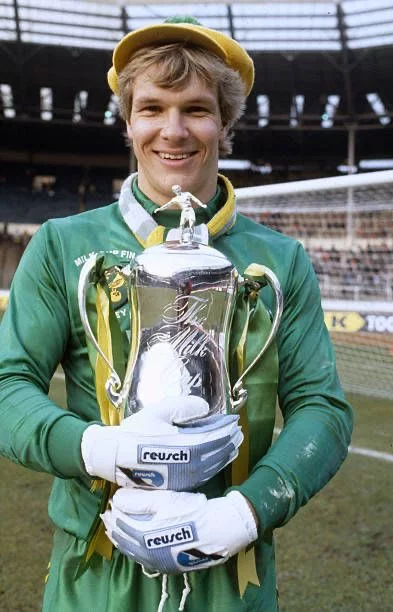 First Season In Scotland
The following year, Woods won both the Scottish Premier League and Scottish League Cup in his first season after joining Glasgow Rangers.
A new British record was set when Woods played 1,196 minutes without conceding a goal between November and January of that same year.
Three additional Scottish Premier League titles and three Scottish League Cup titles were won by him by the time he left Glasgow Rangers in 1991.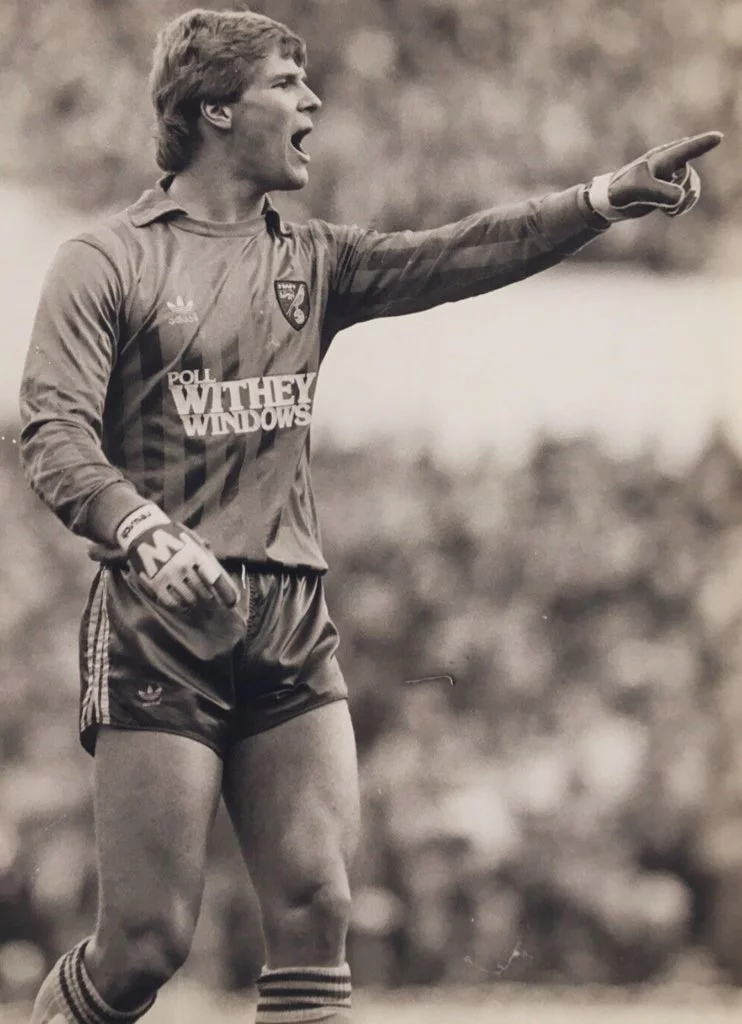 Off To Yorkshire
During the next five seasons, Chris Woods played for Sheffield Wednesday in English football, which included a year on loan with Reading, before joining the Colorado Rapids in the USA.
Following a year in MLS, Woods returned to England to finish his playing career. The former national team goalkeeper retired in 1998.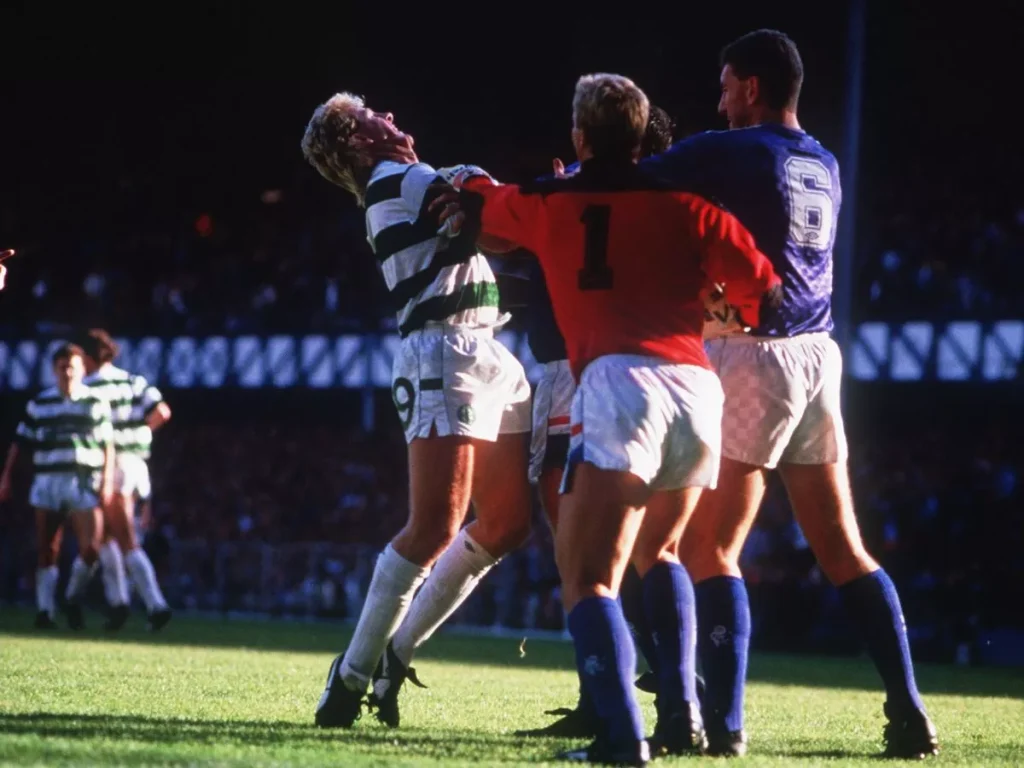 England International
Peter Shilton was once again backed up by Woods in the England squad. While playing for Norwich City, Woods made his debut against the USA in Los Angeles on 16 June 1985.
Over the next five years, he was seldom left out of an England squad. The 1986 World Cup in Mexico was Woods' first time playing in a World Cup. The English team was eliminated in the quarterfinals.
In 1990, Woods traveled to Italy with the England National Team. During the 1990 World Cup, Woods did not play. Peter Shilton was kept in the team by head coach Bobby Robson.
In 1992, Woods kept two clean sheets in his first two games of the tournament as England qualified for two European Championships.
He won 43 caps throughout his international career, both his first and last against the United States.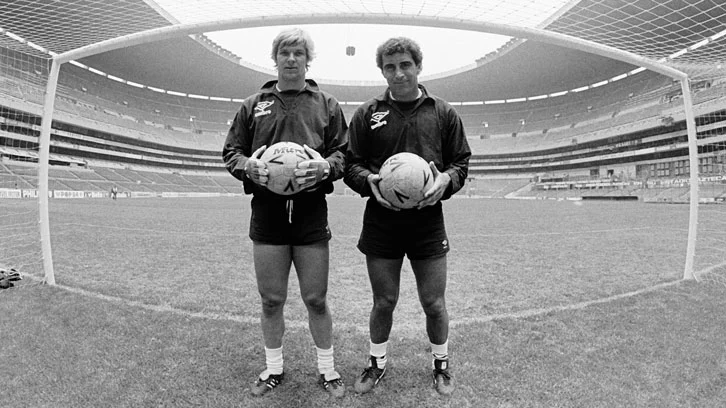 Chris Woods Goalkeeper Coaching
Woods reunited with his former Rangers coach Walter Smith when the soccer goalie was Everton's manager following his retirement from goalkeeping.
During his time at Everton, Woods guided some of the best goalkeepers in England and the United States, like Nigel Martyn, Richard Wright, and Tim Howard.
Woods joined the US Men's National Team staff in October 2011 as the goalkeeper coach.
Having played and coached at the highest level of English soccer, Chris Woods brings decades of goalkeeping experience to Jurgen Klinsmann's staff.
He linked up again with Tim Howard, supporting him with the World Cup adventures.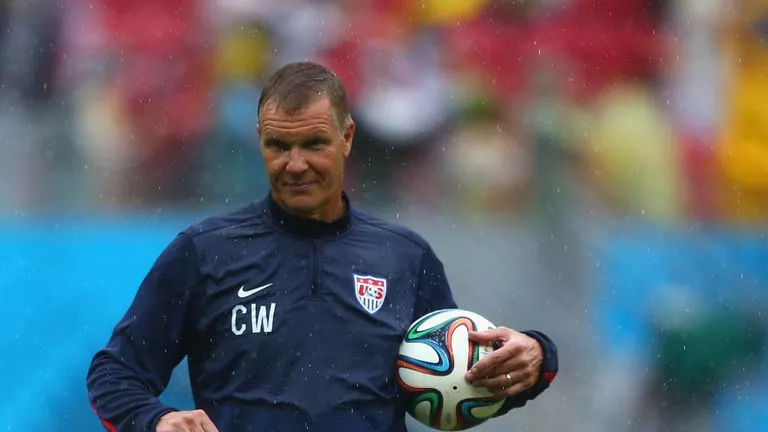 Chris Woods Facts And Figures
Full Name: Christopher Charles Eric Woods
Birthdate: 14/11/1959
Birthplace: Swineshead, England
Playing Career:
Nottingham Forest 1976–1979
Queens Park Rangers 1979–1981
Norwich City 1981–1986
Rangers 1986–1991
Sheffield Wednesday 1991–1996
Reading (loan) 1995
Colorado Rapids 1996
Burnley 1997–1998
Total Appearances: 603 matches
International Playing Career:
England 1985–1993 (43 appearances)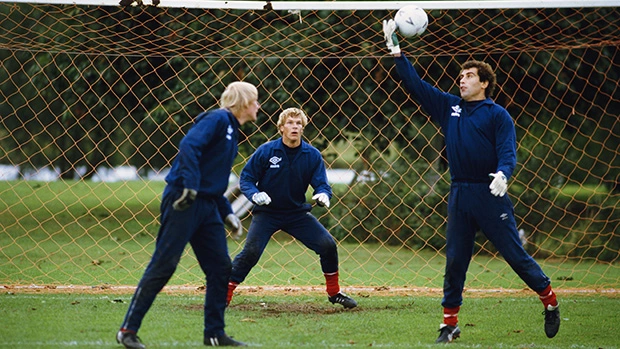 Goalkeeping Coaching Career:
Everton 1998-2013
USA National Men's Team 2011-2013
Manchester United 2013-2014
West Ham United 2015-2018
Scotland National Men's Team 2021-
Playing Honors:
Nottingham Forest
Norwich City
1984–85L Football League Cup Winner
Glasgow Rangers
1986–87, 1988–89, 1989–90, and 1990–91: Scottish Premier Division Champions
1986–87, 1987–88, and 1990–91: Scottish League Cup Winner
Transfer Fees:
Nottingham Forest to Queens Park Rangers £250,000
Queens Park Rangers to Norwich City £225,000
Norwich City To Rangers £600,000
Rangers To Sheffield Wednesday £1.2 million