Graham Taylor served as an English football player, manager, pundit, and chairman. He was England's manager from 1990 to 1993. Aston Villa, Watford, and Lincoln City were three great English clubs managed by Graham Taylor during the post-war era.
Following his time as the manager of England's national team, he took on club management roles at Wolverhampton Wanderers, Watford, and Aston Villa. [1]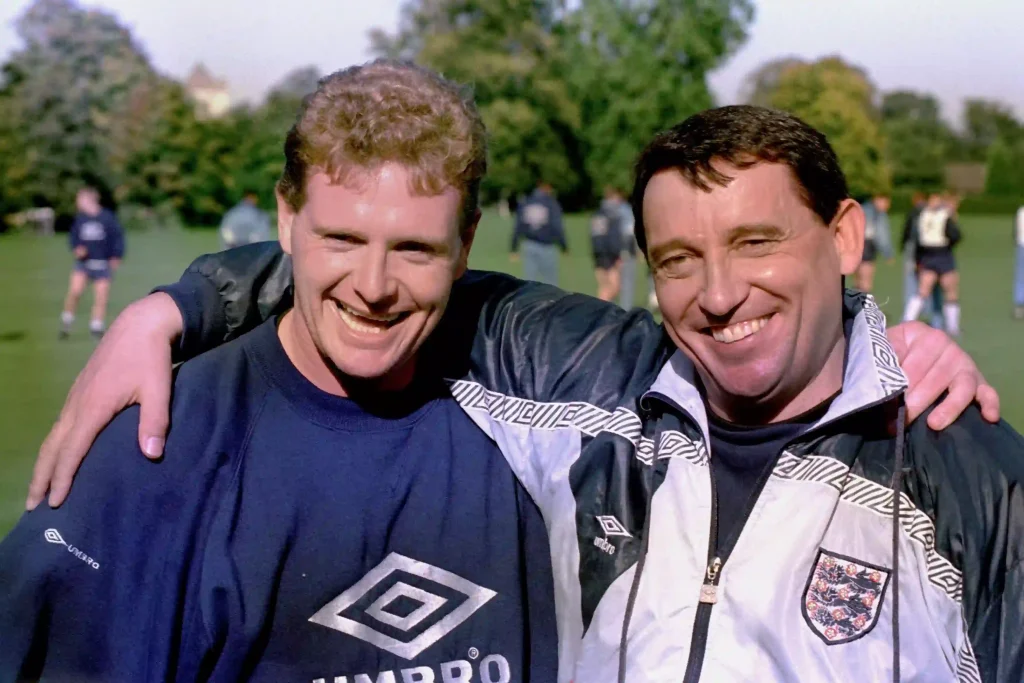 Graham Taylor's Early Childhood
The upbringing of Graham Taylor was shaped by his father, Tom Taylor, a reporter who followed the happenings of Scunthorpe United for the local newspaper. He was raised in Scunthorpe and received his education at Scunthorpe Grammar School after passing the eleven-plus test.
Taylor's football career was kickstarted after participating in the FA Schools Week in 1961 and 1962, earning a selection to play for the FA Schools XI against Scotland U18 Schools. He joined Grimsby Town in 1963, immediately establishing himself as a prominent left-back and making over 200 appearances for the team.
Despite his success on the field, Graham Taylor was already preparing for life after football, having earned his FA Preliminary Coaching Award at age 21 – the youngest recipient of this award.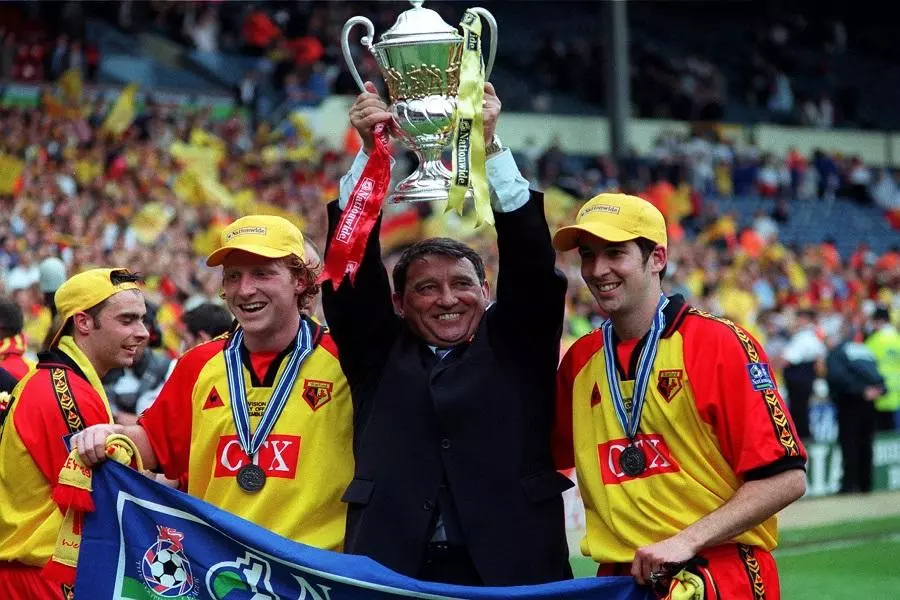 Playing For Lincoln City
In 1968, Graham Taylor signed with Lincoln City and was named the club captain. He made his debut as a defender at Sincil Bank in the 1968-69 season, quickly proving himself as a reliable and astute defender.
Under the guidance of manager Ron Gray, who encouraged open discussions among senior players, Taylor formed a successful partnership with George Peden at full-back. Many members of that team went on to manage or coach at a higher level, including Ray Harford, Jim Smith and Billy Taylor.
With over 150 appearances for the Imps, Taylor had a successful run with the club, despite suffering from persistent injuries and being one of the many players who were highly critical of manager David Herd. One director even referred to him as a "militant."
Despite being a player for the City, Graham Taylor found time to assist in coaching local teams. Starting in January 1970, he coached the Lincoln City School Old Boys in the Lincolnshire League. After Herd's departure in December 1972, Taylor seized the opportunity to become the youngest manager in the Football League at the age of 28.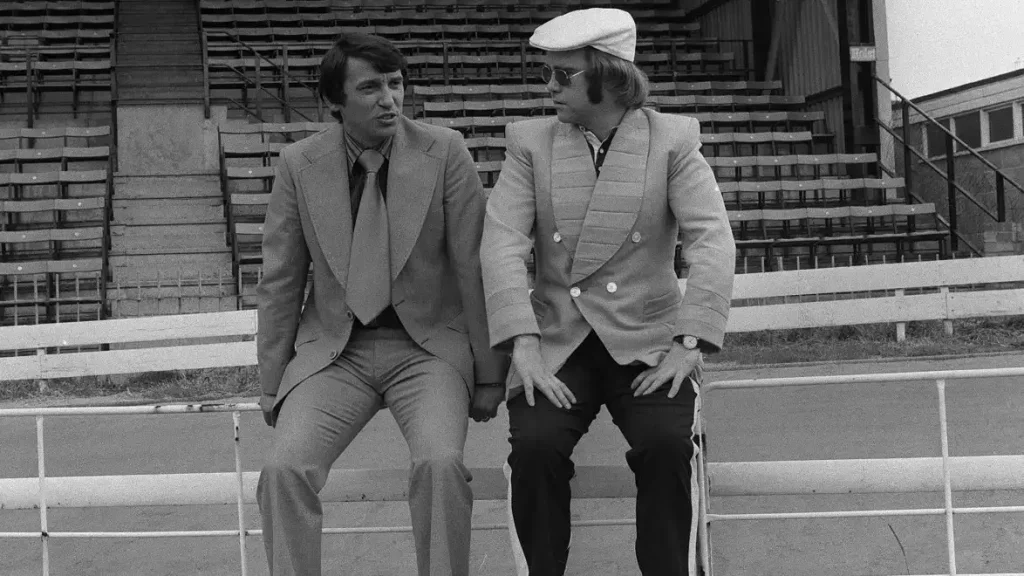 Graham Taylor Becoming A Manager
After a slow start as manager, Graham Taylor secured his first victory in February, ending an 18-game winless streak. He led Lincoln City to a mid-table finish, but his success over the next three years marked him as a rising managerial talent.
Taylor's Imps dominated opponents with a powerful, high-pressure style that utilized strong defenders, quick wingers, and tireless forwards.
They trained rigorously, keeping focus and determination intact, and went virtually undefeated for 69 matches from 1974-1977. Though they missed promotion in 1975 due to a narrow goal margin, the team broke records with 74 points and 111 goals in the 1975-76 season.
After one more successful season, Graham Taylor moved to Watford FC, leaving behind a legacy that included the development of three young players, including Mick Harford, who went on to represent England.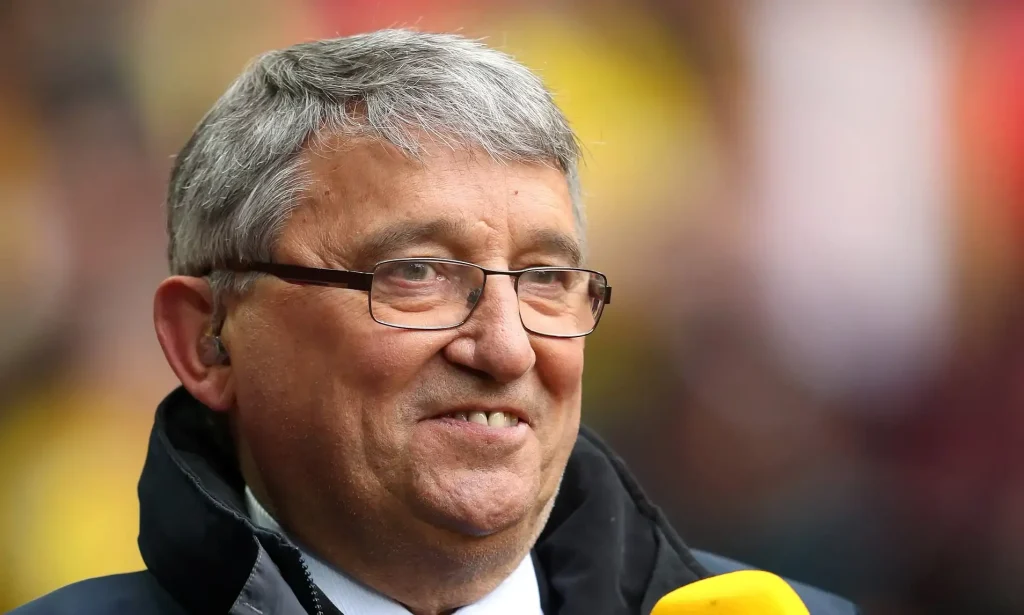 Changed The Way Of Managing
The impact of Graham Taylor's time as manager at Sincil Bank went beyond the pitch. When he took over, the players were discontent with the previous management, and the club needed proper structures.
Graham quickly presented a 6-page plan to the board to improve the situation. The program emphasized treating players as individuals, not just as athletes, and creating a squad that the club and fans could be proud of. Under Graham's leadership, the club underwent significant off-field changes, including establishing a scouting system and improved management of player injuries.
The Imps joined the Northern Intermediate League and partnered with Sheffield Rangers as their nursery club. Players were given a deeper understanding of working-class fans through visits to local factories.
This created a strong bond between players and fans, fostering a community atmosphere around the club. Despite his success, Lincoln City did not renew Graham's contract in 1977, and he instead joined Watford.
However, under the support of chairman Elton John, Watford rose to the top division, became runners-up in the Premier League, and reached the FA Cup final within five seasons. In his first season with Aston Villa, Graham Taylor led the team back to the top flight and finished runners-up in the Premier League two years later.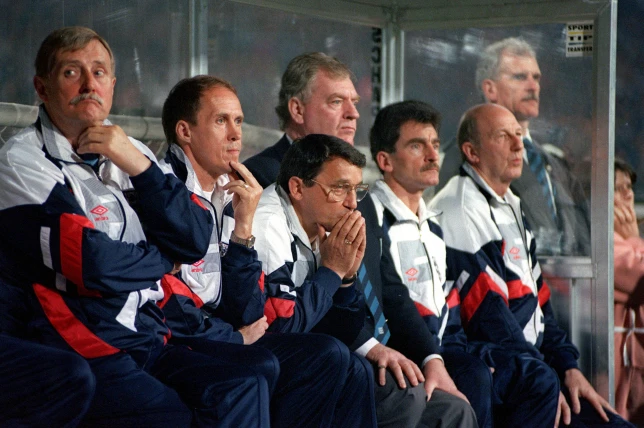 Graham Taylor Becoming England Manager
In 1990, Graham Taylor was named England manager after a successful stint with various clubs. Though he began well, with only one loss in 23 games, England failed to qualify for the 1994 World Cup, resulting in his resignation in 1993.
The tabloid media vilified him, indicative of the growing trend towards sensationalism in journalism. After managing at Wolves, Watford, and Aston Villa, Taylor became a media commentator.
He passed away in 2017 and should be remembered as a fair, considerate, and good-hearted player and manager who positively impacted the sport.
To discover more about Graham Taylor, check out Graham Taylor In His Own Words: The Autobiography.
The football manager was an important figure for football fans growing up during the 1980s, as his brilliance oversaw the relative success of a midsize Hertfordshire club that was unfashionable at the time.

Graham Taylor Facts And Figures
Full Name: Graham Taylor
Birthdate: 15/09/1944
Birthplace: Worksop, England
Playing Career:
Grimsby Town 1962–1968
Lincoln City 1968–1972
Total Appearances: 339 matches, 3 goals

Managerial Career:
Lincoln City 1972–1977
Watford 1977–1987
Aston Villa 1987–1990
England National Team 1990–1993
Wolverhampton Wanderers 1994–1995
Watford 1996
Watford 1997–2001
Aston Villa 2002–2003
Managerial Honors:
Lincoln City
1975–76: Football League Fourth Division Champions
Watford
1977–78: Football League Fourth Division Champions
1983–84: FA Cup runner-up
1997–98: Football League Division Two Champions
1998–99: Football League Division One play-offs
References:
[1]: https://en.wikipedia.org/wiki/Graham_Taylor
Images:
www.somegreengrassandaball.wordpress.com/2021/08/13/do-i-not-like-that-the-graham-taylor-documentary/ (main image)
Fiona Hanson / PA
Press Association
www.watfordfc.com/magazine/back-in-the-day/otd-graham-taylor-begins-watford-reign-1977
Getty Images
Bob Thomas