Goalkeeper Ladislao Mazurkiewicz played for Uruguay national team in the 1960s and 1970s. His father was Polish, and his mother was Spanish. Despite being of Polish ancestry, the Uruguayan footballer never visited Poland. In addition, he was regarded as small for a goalkeeper standing at 1.78 meters. (5ft 10in)
Ladislao Mazurkiewicz was widely regarded as Lev Yashin's successor between the posts for Penarol and his country Uruguay. With his trademark shot-stopping ability and magnetic hands, the soccer goalie etched his name into the history of Penarol, winning five league titles during his two stints with the club, including two back-to-back national championships.
While at Peñarol, he set an unbeaten record of 987 minutes without conceding a goal.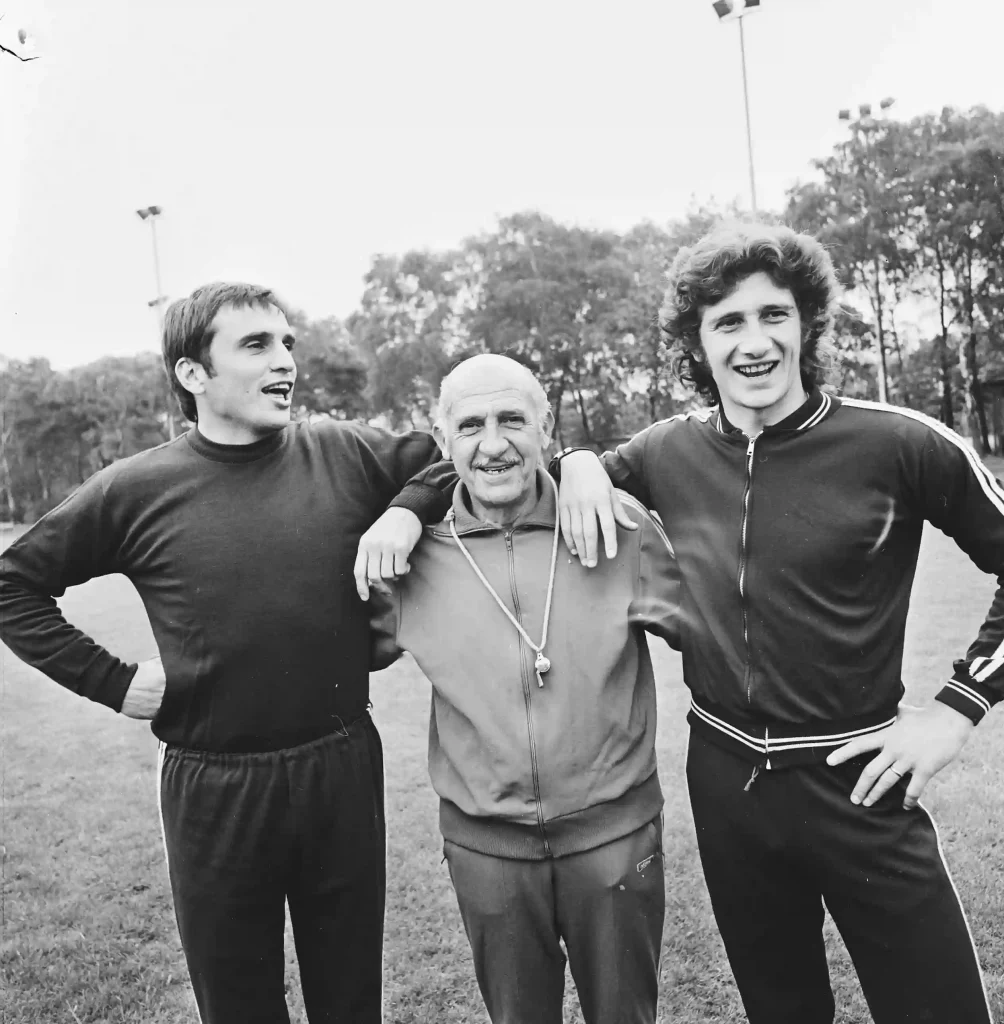 Best Goalkeeper Of The Tournament
Ladislao Mazurkiewicz Iglesias performed at three consecutive FIFA World Cup soccer finals for Uruguay in the 1960s and 1970s and was one of the top exponents of his art. (1966, 1970, 1974). The Uruguayan international played 37 times for his native country's national team between 1965 and 1974.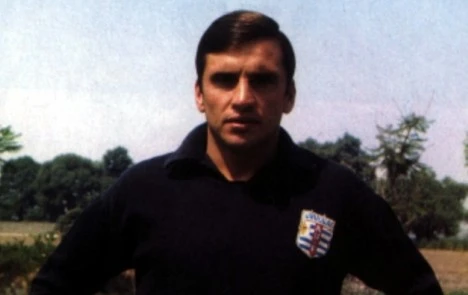 The Uruguayan's most outstanding performances came in the 1970 Mexico World Cup. The man they called Chiquito starred in Uruguay's run to fourth place, conceding just one goal before a Pele-inspired Brazil ended La Celeste's hopes in the semi-finals. The 5-foot 10-inch goalkeeper displays in Mexico led to the press crowning him as the best goalkeeper of the tournament.
Uruguay's six-game unbeaten run in World Cup qualifying between 1965 and 1969 was made possible by Ladislao Mazurkiewicz, who wore black in order to obscure himself from opposition players.
"In 1971, when Lev Yachin retired as the greatest goalkeeper of all time, he announced that Mazurkiewicz was his successor. I know it gave him great pride to hear that." FIFA President Joseph S. Blatter
International Trophies
The Uruguayan footballer distinguished himself on the club scene, contributing to Penarol's 1966 Copa Libertadores final win over River Plate and standing tall once more as the Montevideo giants beat the mighty Real Madrid to land the Intercontinental Cup later that year.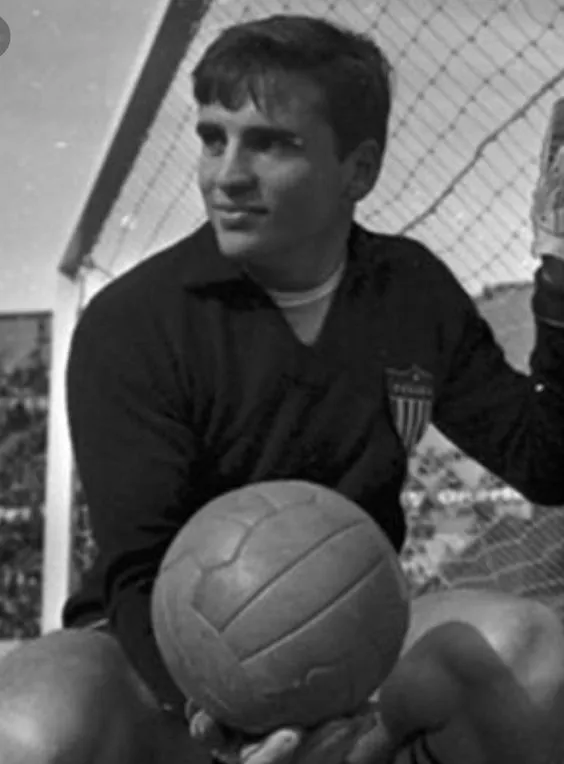 Chiquito retired in 1981 in Peñarol, as Uruguayan champion.  During his career, he played in Brazil, Spain, Chile, and Colombia for Atletico Mineiro, Granada, Cobreloa, and America de Cali, respectively. the former goalkeeper would later return to professional football and manage Peñarol.
Ladislao Mazurkiewicz, considered by many to be a great goalkeeper, died at the age of 67 in Uruguay. The legend had been hospitalized for days prior to his death for respiratory problems.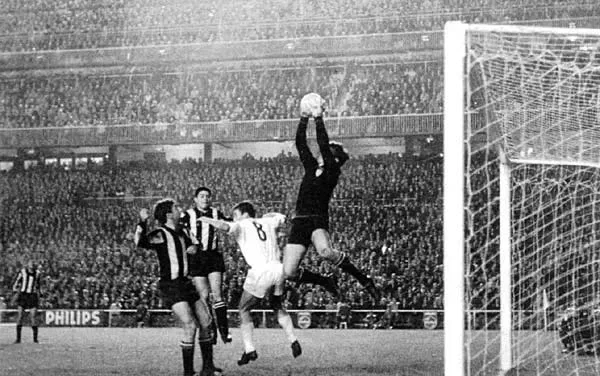 Ladislao Mazurkiewicz Facts And Figures
Full Name: Ladislao Mazurkiewicz Iglesias
Birthdate: 14 February 1945
Birthplace: Piriápolis, Uruguay
Died: 02 January 2013
Club Career:
RC Montevideo 1963–1964
Peñarol 1964–1971
Atlético Mineiro 1971–1974
Granada 1974–1976
Cobreloa 1977–1978
América de Cali 1979–1980
Peñarol 1981
Total Appearances: 335 games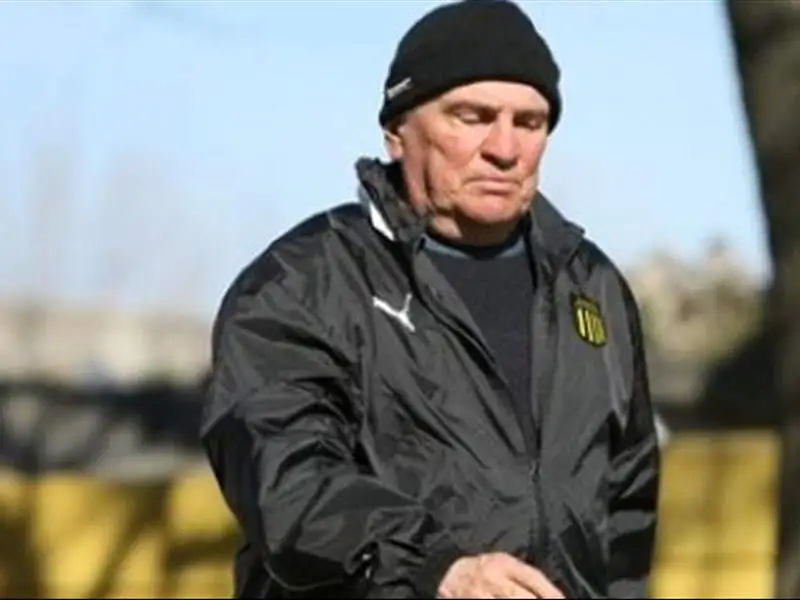 National Team Career:
Uruguay 1965–1974 (37 appearances)
Clubs Managed:
Club Honors:
Peñarol
1965, 1966, 1967, 1968, and 1981: Primera División Champions
1966: Copa Libertadores Winners
1966: Intercontinental Cup Winners
Atlético Mineiro
América Cali
1979: Categoría Primera A Champions
International Honors:
1967: Copa América Winners
1970: FIFA World Cup Best Goalkeeper Of The Tournament