An eventful decade in soccer has come to an end. Multiple dynasties have come and gone, new players have carved out careers, and legends have retired. But there is nobody who has left a more enduring mark on the 2010s than Leo Messi. The Argentine has had the most dominant, emphatic, and downright ridiculous decade in the history of soccer.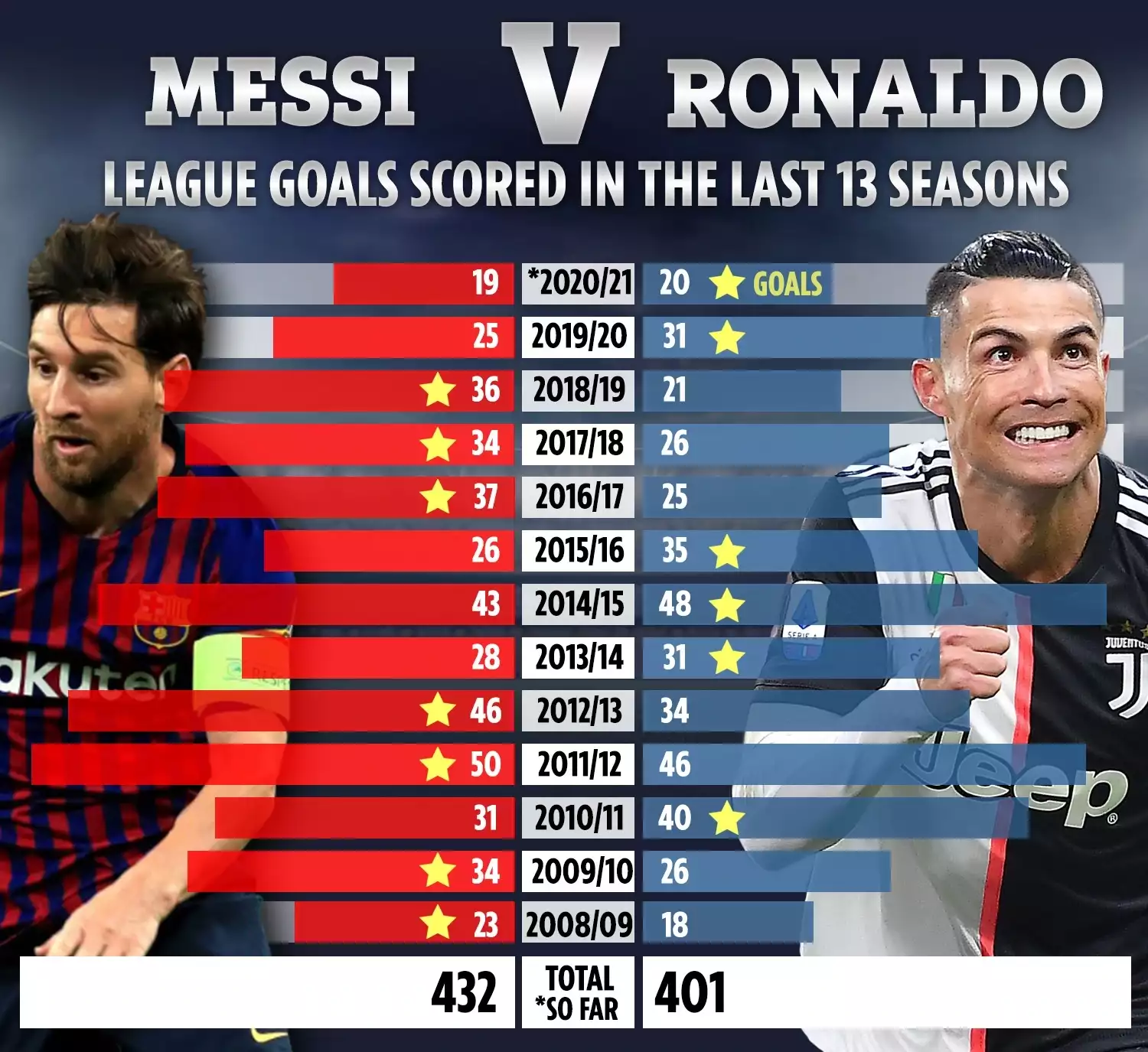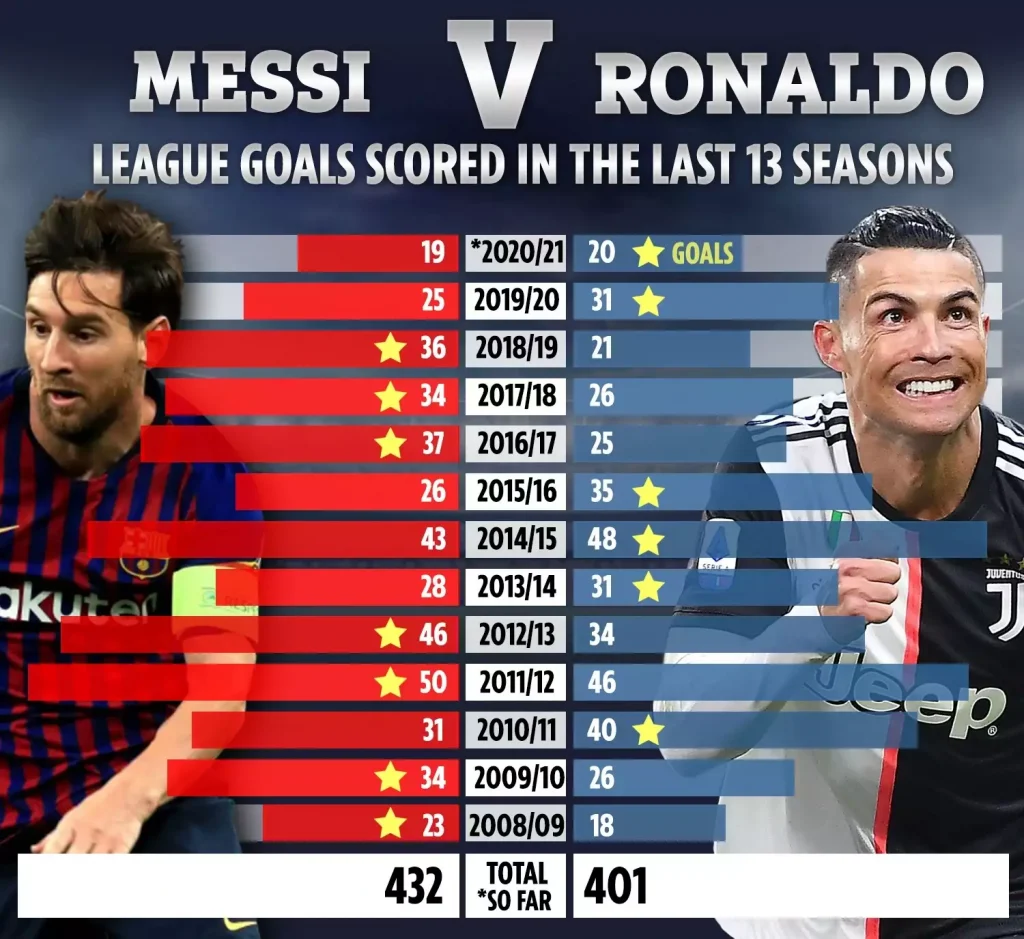 Rising Star
Leo Messi was already a well-known soccer star at the end of the 2000s. He won his first Ballon d'Or in 2009, but he would firmly establish himself as one of the best players to ever play the game in the following ten years.
The Argentine international finished the 2009-10 season with 47 goals in 53 games as FC Barcelona won La Liga. However, that was only the beginning. In the 2010-11 season, the center forward recorded 53 goals and 24 assists as Barça won La Liga and the Champions League.
| Season | FC Barcelona Appearances | FC Barcelona Goals | National Team Appearances | National Team Goals |
| --- | --- | --- | --- | --- |
| 2009/2010 | 53 | 47 | 10 | 2 |
| 2010/2011 | 55 | 53 | 13 | 4 |
| 2011/2012 | 60 | 73 | 9 | 12 |
| 2013/2014 | 50 | 60 | 7 | 6 |
| 2014/2015 | 46 | 41 | 14 | 8 |
| 2015/2016 | 57 | 58 | 8 | 4 |
| 2016/2017 | 49 | 41 | 11 | 8 |
| 2017/2018 | 52 | 54 | 7 | 4 |
| 2018/2019 | 54 | 45 | 5 | 4 |
| 2019/2020 | 50 | 51 | 10 | 5 |
Leo Messi Is Simply The Best
It was after the 2011-12 season when we started to wonder if he was human. He scored a nigh-on incomprehensible 73 goals in just 60 games while assisting a further 29 goals. Yet, incredibly, Barça was pipped to the title by Real Madrid that season.
Leo Messi was so dominant that he won four consecutive Ballon d'Ors between 2009 and 2012. The only person to come close to this accomplishment was Michel Platini, who won it three times in a row in the early '80s.
In 2012-13, FC Barcelona reclaimed the La Liga throne, and Lionel Messi kept on breaking records. Between 2012-13 and 2015-16, the center forward scored an absurd 200 goals in 202 games. But he is more than just a goalscorer. Take away Messi's goals, and he would still be one of the most productive playmakers in Europe.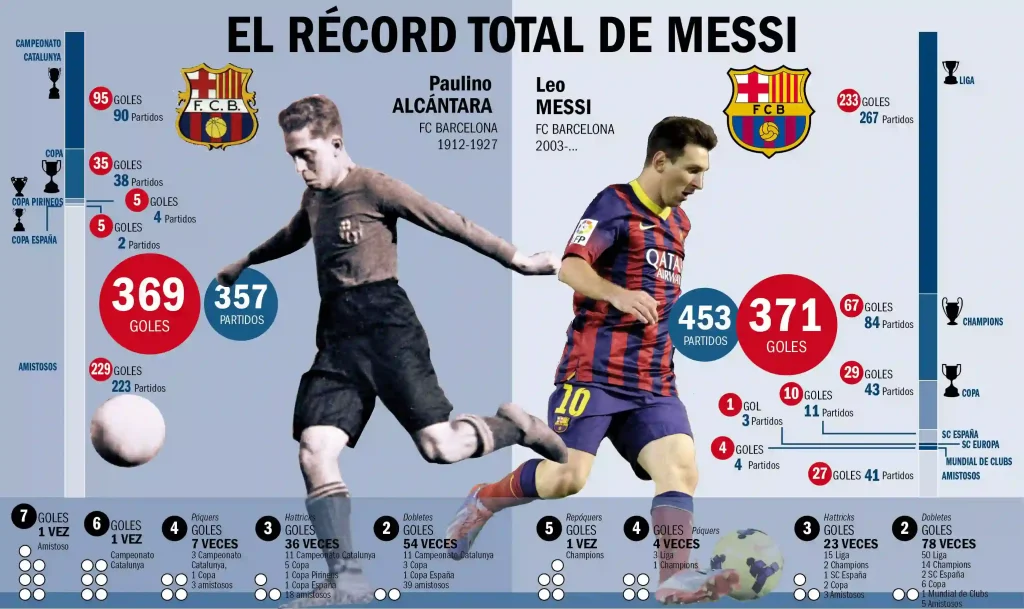 Iconic Rivalry
It is almost impossible to talk about Messi without mentioning Cristiano Ronaldo. A special chapter of Leo's decade was his rivalry with the Real Madrid and Portuguese player. (No, CR7 fans, we haven't forgotten about his historic decade either.)
Leo Messi's most remarkable accomplishments were fueled by his brutal battles against Ronaldo and a strong-willed Madrid side.
The last ten years were Lionel Messi's, but many of his successes resulted from Cristiano Ronaldo pushing the Argentine to his limits. Nevertheless, they have accomplished so many of the same things, in such different styles, that we're lucky to be alive during their reign as two of the best players in the history of the game.
Leo Messi Was Consistent
Despite getting older and playing fewer games, Leo Messi is still terrifyingly consistent—plus, he has added free kicks to his repertoire. The four-time Champions League winner and ten-time La Liga champion has scored 165 goals since the 2016-17 season.
He finished this historic decade with 579 goals. He has scored 50+ goals in 9 out of 10 years and collected half of the Ballon d'Or trophies presented between 2010-20.
In 2021, at the age of 33, Leo Messi took home the Ballon d'Or award for the 7th time. The judges from around the world credited him, particularly for captaining Argentina to Copa America final and lifting the trophy. This was their first major international title since 1993. Additionally, Messi won the Ballon d'Or award in 2009, 2010, 2011, 2012, 2015, and 2019.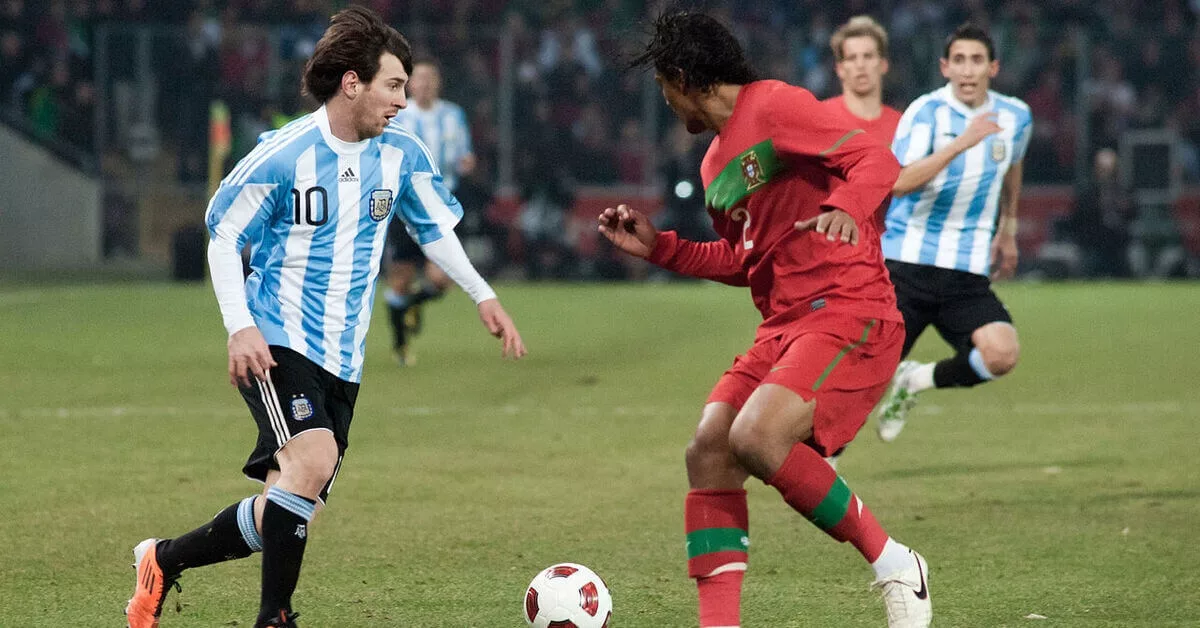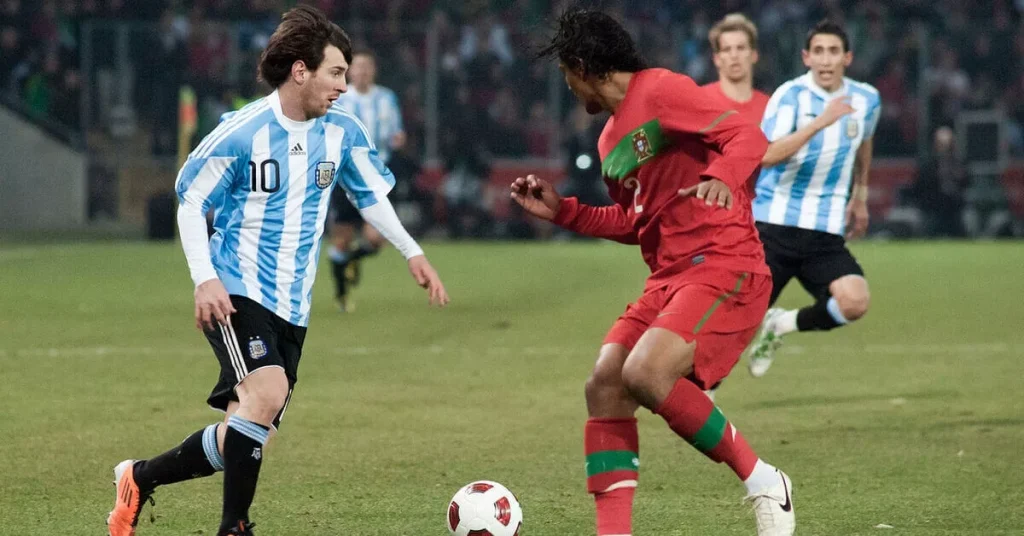 Leo Messi Complicated Relationship with Argentina
In the ever-changing landscape of football, there has been one constant. For 18 years, Leo Messi has displayed an unrivaled dominance on the pitch; his success with FC Barcelona and PSG (Paris St. Germain) has been unparalleled. But World Cup glory continues to elude him. In the eyes of many Argentines, his failure to deliver the biggest prize in football during the 2010s may diminish his legacy.
The New Maradona
Leo Messi has always been compared to Diego; after all, Maradona is the greatest player in Argentina's history. Growing up in Rosario, the striker began his football journey at Newell's Old Boys youth team when Maradona's stint with the senior club ended. But the parallels don't stop there; Messi has similar playmaker skills, wears the same number, and has the same diminutive physique as the venerated Maradona.
Just by his appearance, Leo Messi seemed destined for greatness, and from a young age, it was clear that he had talent in abundance. A trial with FC Barcelona, where Maradona began his European odyssey, was arranged through family ties. After initial reluctance, FC Barcelona signed him on a napkin, and the Lionel Messi legend began.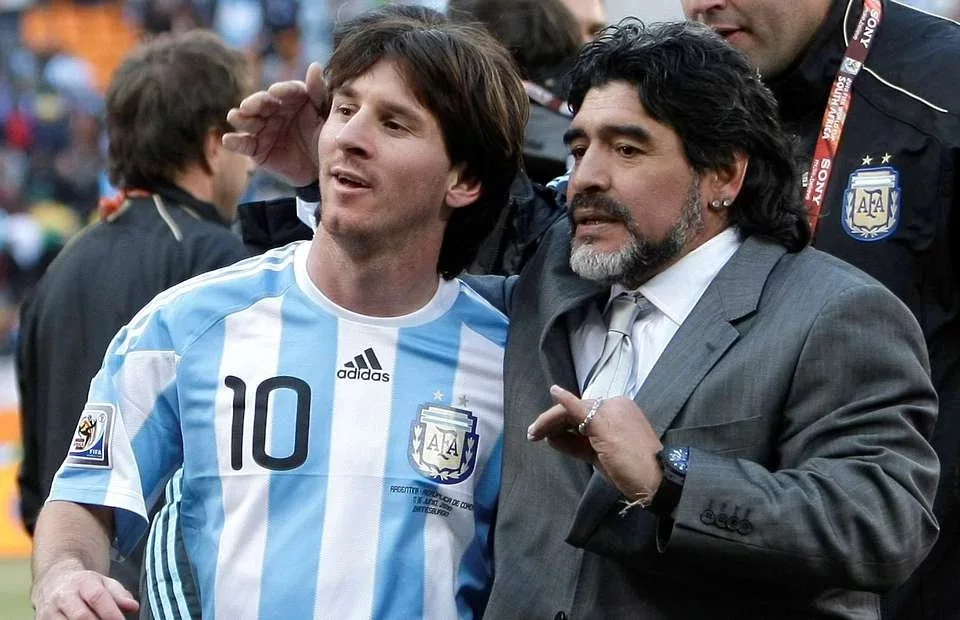 Being Immortal In Maradona's World
At the U-20 World Cup in 2005, the youngster was an unknown commodity. Many of his teammates were still plying their trade in Argentina, and Sergio Agüero (who was playing for Independiente at the time) later revealed that he didn't even know Messi's name. However, that changed rapidly when Lionel Messi took home the Golden Boot and Golden Ball as La Albiceleste hoisted the trophy. A star was born. With it, the hope from many in Argentina that a new Maradona was waiting in the wings.
Things could have been quite different, however. Through a Catalan great-grandfather, Lionel Messi could have represented Spain and even Italy at the international level. Instead, he chose the country of his birth, stating in his book: "I love Argentina, and these are the only colors I want to wear."
But it seems that love is not enough, and many of his results-driven compatriots struggle to reciprocate that same level of affection. In a country that produced Diego Maradona, a man so exalted they call him Dios. It would always take something special to be put on the same pedestal.
Unfortunately for Leo Messi, his European success doesn't bear the same significance back home. It has always been a World Cup or bust (it also doesn't help that Argentina has failed to win the Copa América after reaching the final three times with Messi).
Leo Messi's Tarnished Legacy
Messi's international career has been nothing short of a tragedy, but there have been occasions when the seven-time Ballon d'Or winner stepped up when his country needed him most. Such as in 2017, with Argentina on the verge of missing out on qualification for the 2018 World Cup, Leo Messi put the underperforming team on his back and scored a hat trick against Ecuador to keep the dream alive.
Although widely regarded as one of the best players to ever grace a football pitch, the Messiah hasn't lived up to the expectations on the international stage. At 35 years old, his chance to achieve what Diego Maradona did for Argentina is slipping away. Will the Qatar World Cup provide absolution this November?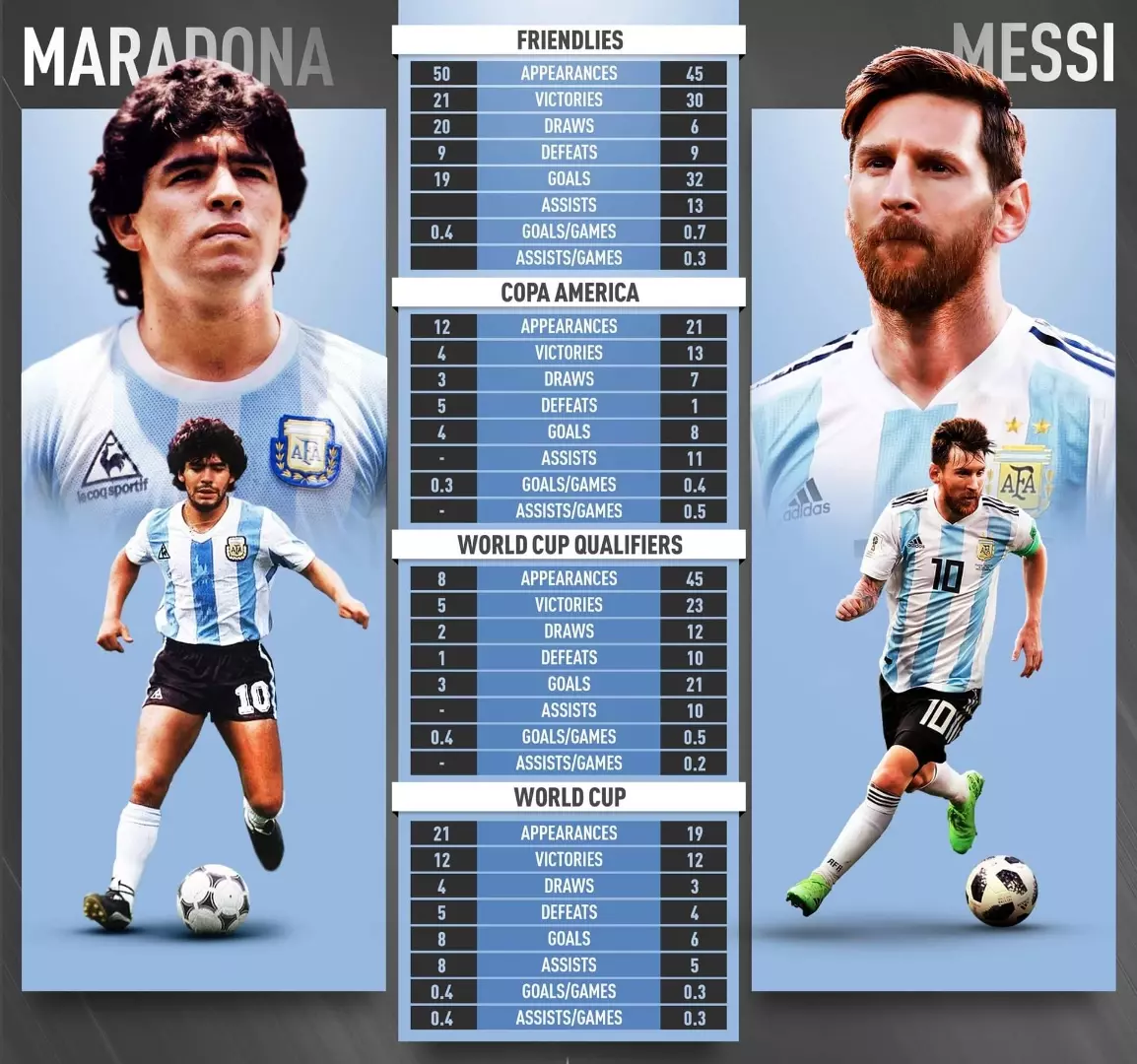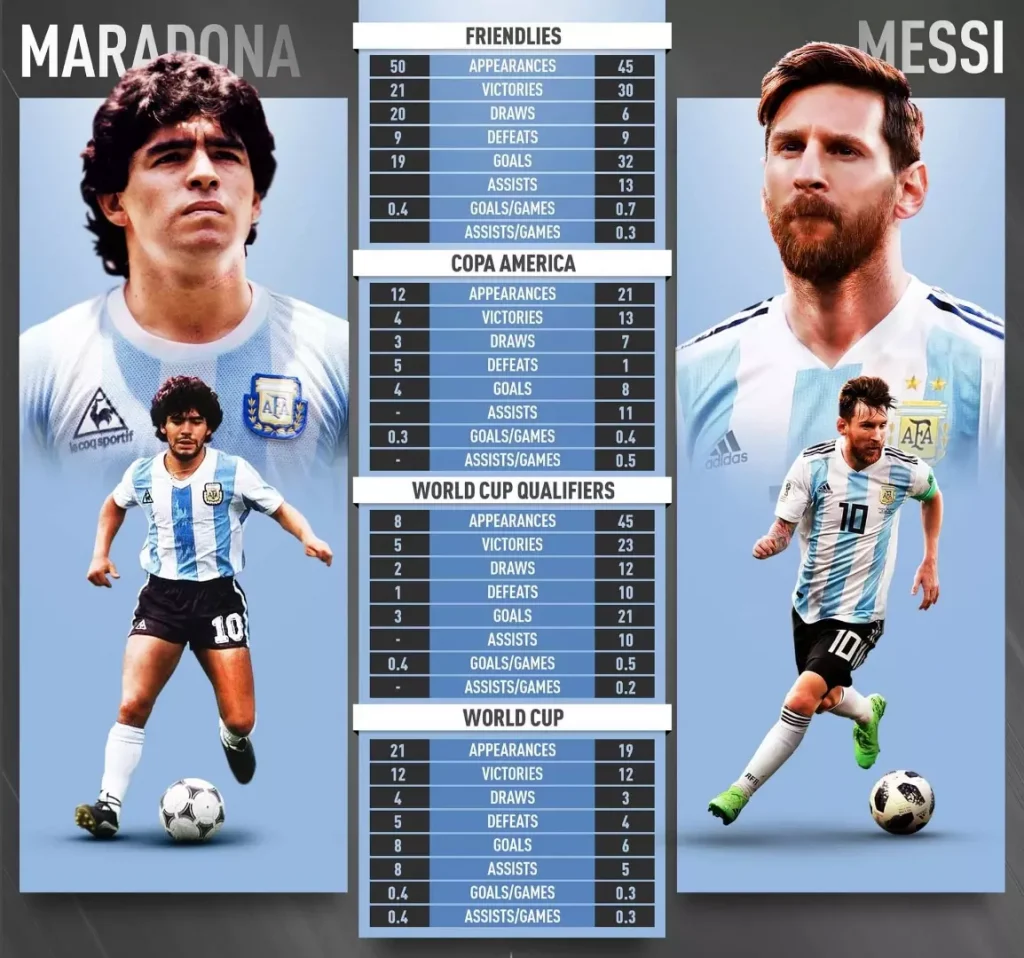 Leo Messi Stats
Full Name: Lionel Andrés Messi
Birthdate: 24/06/1987
Birthplace: Rosario, Argentina
Leo Messi Height: 170cm (5 feet 7inches)
Club Career:
FC Barcelona 2004–2021
Paris Saint-Germain 2021–current
Total Appearances At End Of 2022 Season: 546 matches, 480 league goals
National Team Career:
Total Appearances At End Of July 2022: 162 matches, 86 goals
Club Honors:
FC Barcelona
2004–05, 2005–06, 2008–09, 2009–10, 2010–11, 2012–13, 2014–15, 2015–16, 2017–18, and 2018–19: La Liga Champions
2005–06, 2008–09, 2010–11, and 2014–15: UEFA Champions League Champions
2006, 2009, 2010, 2011, 2013, 2016, and 2018: Supercopa de España Winners
2008–09, 2011–12, 2014–15, 2015–16, 2016–17, 2017–18, and 2020–21: Copa del Rey Winners
2009, 2011, and 2015: UEFA Super Cup Winners
Paris Saint-Germain
2021–22: Ligue 1 Champions
National Team Honors:
Argentina U20
2005: FIFA World Youth Championship Winners
Argentina U23
2008: Summer Olympics Gold Medalists
Argentina Senior Team
2014: FIFA World Cup Runners-up
2021: Copa América Champions
2022: CONMEBOL–UEFA Cup of Champions
Individual Honors:
2005, 2007, 2008, 2009, 2010, 2011, 2012, 2013, 2015, 2016, 2017, 2019, 2020, and 2021: Argentine Footballer of the Year
2008–09, 2009–10, 2010–11, 2011–12, 2012–13, and 2014–15: La Liga Best Player
2009-10, 2011–12, 2012-13, 2016–17, 2017-18, 2018–19, 2019–20, and 2020–21: Pichichi Trophy
2009, 2010, 2011, 2012, 2015, 2019, and 2021: Ballon d'Or/FIFA Ballon d'Or Winner
2009: FIFA World Player of the Year
2009–10, 2011–12, 2012–13, 2016–17, 2017–18, 2018–19: European Golden Shoe
2009 and 2011: FIFA Club World Cup Golden Ball
2014: FIFA World Cup Golden Ball
Conclusion
Leo Messi's time at the top may soon come to an end. It's hard to imagine how any player will be able to match what he has achieved in the past decade. But records are meant to be broken, and we can't wait to see what the 2020s will bring.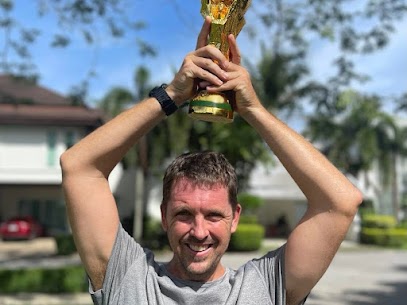 Rhett is an Australian-born, globe trotter who is a UEFA 'A' Licence Soccer Coach. With his family, he has traveled and coached soccer in more than 30 countries, while attending World Cups, European Championships, and some of the biggest local derbies in the world!