Nine Presidents have served FIFA since its foundation in 1904. From Frenchman Robert Guerin to the incumbent Gianni Infantino via Jules Rimet, world football has progressed under each President. In our article, we review the accolades of each of the Presidents of FIFA.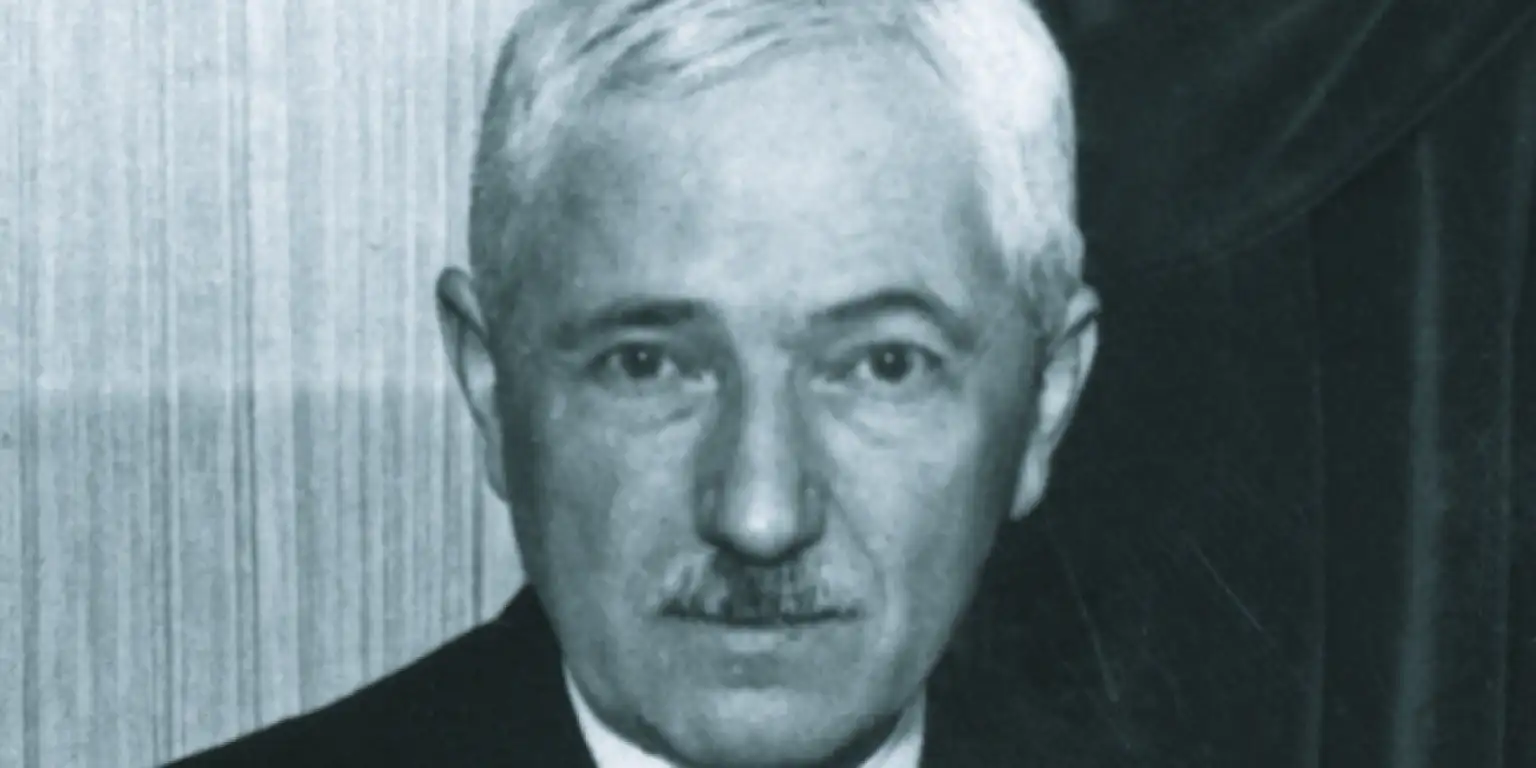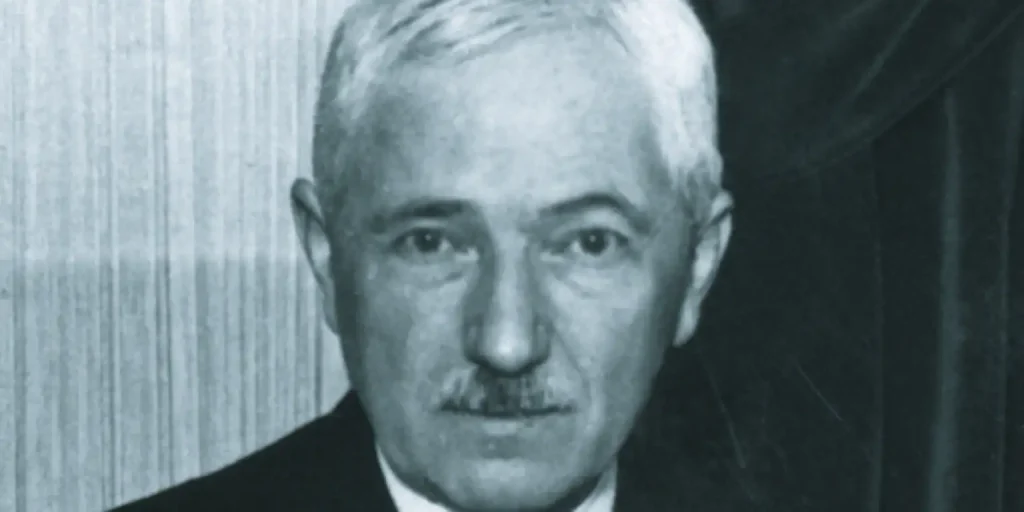 Robert Guerin (1904-06)
Born 1876, Died 1952
Robert Guerin, a Frenchman, played a crucial role in founding FIFA in 1904. Besides his role as secretary of the Football Department of the Union des Societies Françaises de Sports Athletiques, Guerin was an active journalist for Le Matin newspaper.
FIFA's foundation act and the first FIFA statutes were signed in Paris by representatives of the first seven member countries.
During his two-year tenure as FIFA President, Guerin brought on board eight other associations, including the English Football Association, during the inaugural FIFA Congress on 22 May 1904.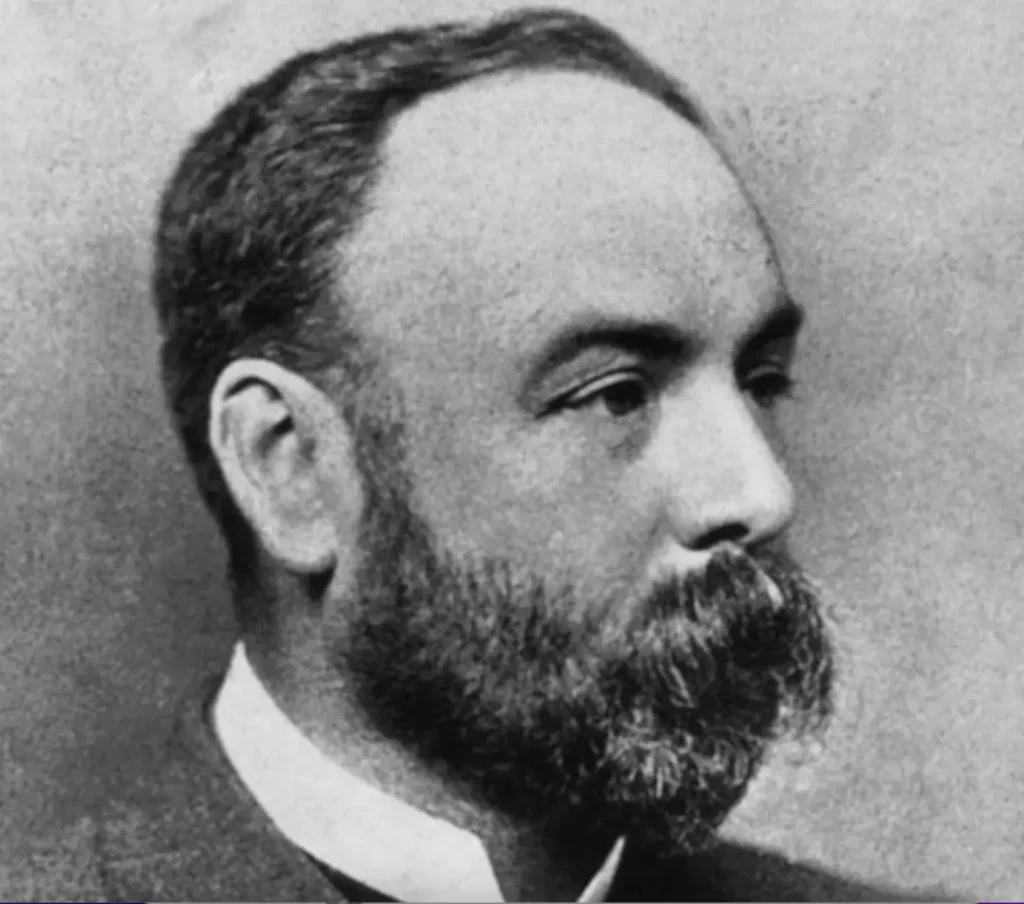 Daniel Burley Woolfall (1906-18)
Born 1852, Died 1918
On 4 June 1906, Daniel Burley Woolfall, an English FA administrator from Blackburn, was elected President. As President, he played a leading role in drafting FIFA's new constitution to achieve uniformity at the international level.
International matches were defined clearly under Woolfall, who made adopting the English Laws of the Game mandatory.
He helped organize the 1908 Olympic Games in London, the first notable international football competition in history, two years after assuming the presidency. In the countries Chile, the United States, and South Africa, he brought the first non-European members to FIFA. However, he was interrupted by the outbreak of World War I.
In August 1918, Woolfall died, ending his presidency.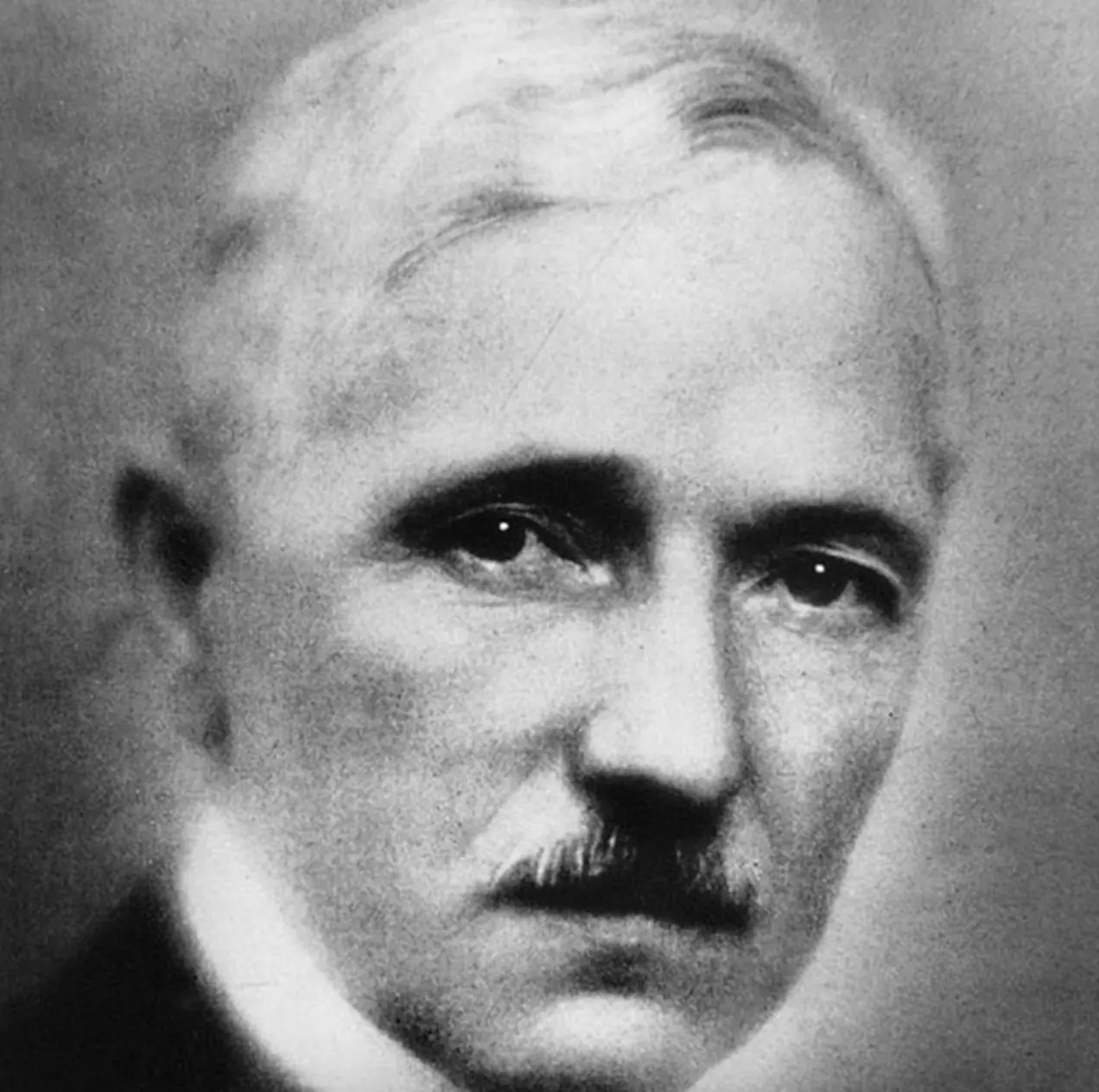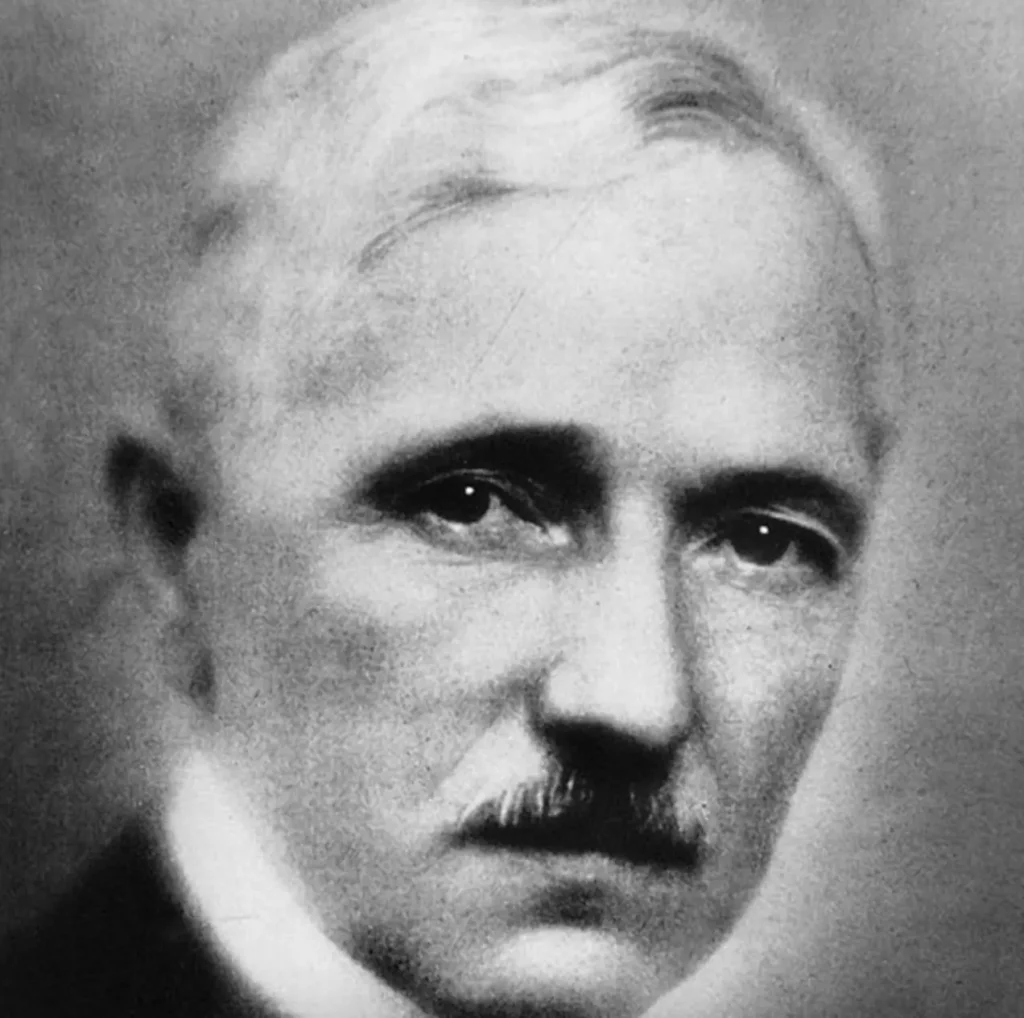 Jules Rimet (1921-54)
Born 1873, Died 1956
FIFA World Cup was founded in 1930 by Rimet, who was inspired by the success of the Olympic Football Tournament. In addition to fostering rapprochement between nations through sport, he emphasized the importance of the First World War as a driving force behind his goals.
In June 1954, he handed over the World Cup trophy for the last time. In 1946, the winner's award was named after him to celebrate his 25 years as President.
During his long reign, FIFA membership had grown from 20 to 85 countries during the then 80-year-old's tenure.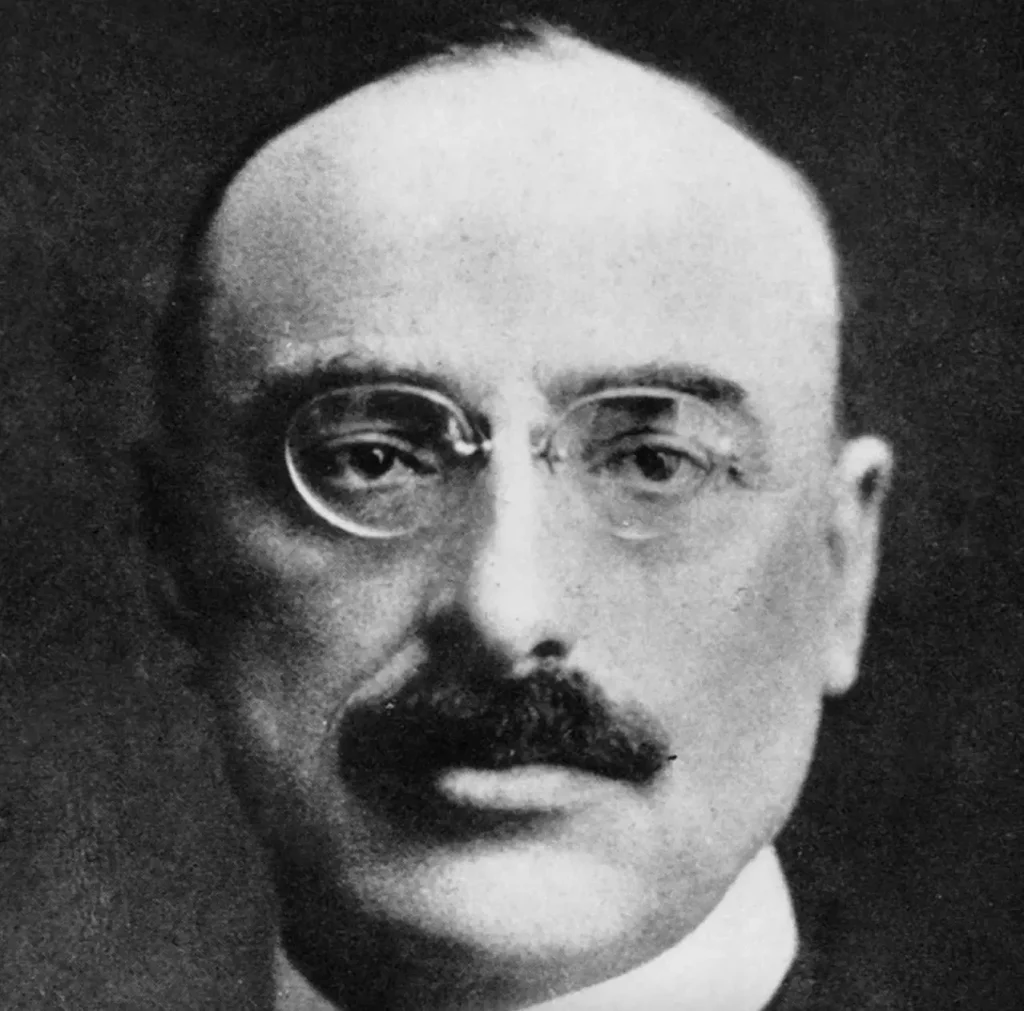 Rodolphe William Seeldrayers (1954-55)
Born 1876, Died 1955
In his youth, Rodolphe William Seeldrayers, a lawyer from Brussels, won the Belgian championship with Racing Club Brussels, the club where he later served as President.
During his career as a sports administrator, he served on the International Olympic Committee and helped establish the Belgian Football Association. After serving as FIFA Vice-President for 27 years, he succeeded Jules Rimet.
In 1954, Seeldrayers presided over the FIFA World Cup as well as the 50th-anniversary celebrations of the world governing body. On 7 October 1955, he passed away in office.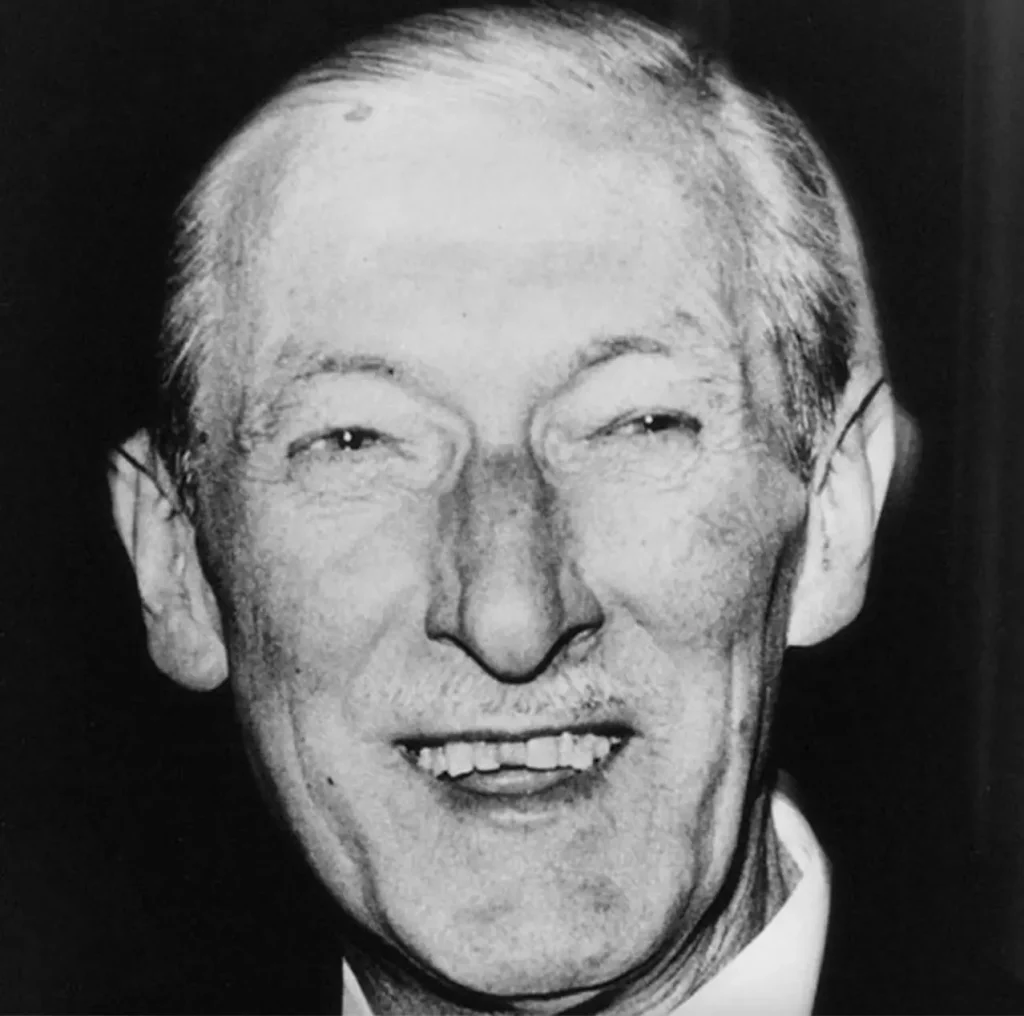 Arthur Drewry (1955-61)
Born 1891, Died 1961
Following Rodolphe William Seeldrayers' death, Arthur Drewry served as FIFA's interim President for six months and then became its President in his own right in June 1956.
As President of the Football League and chairman of the Football Association in England, he contributed significantly to Jules Rimet's efforts to bring the British associations back into FIFA in 1946.
From 1956 until his death, aged 70, on 25 March 1961, Drewry served as President of FIFA for nearly five years.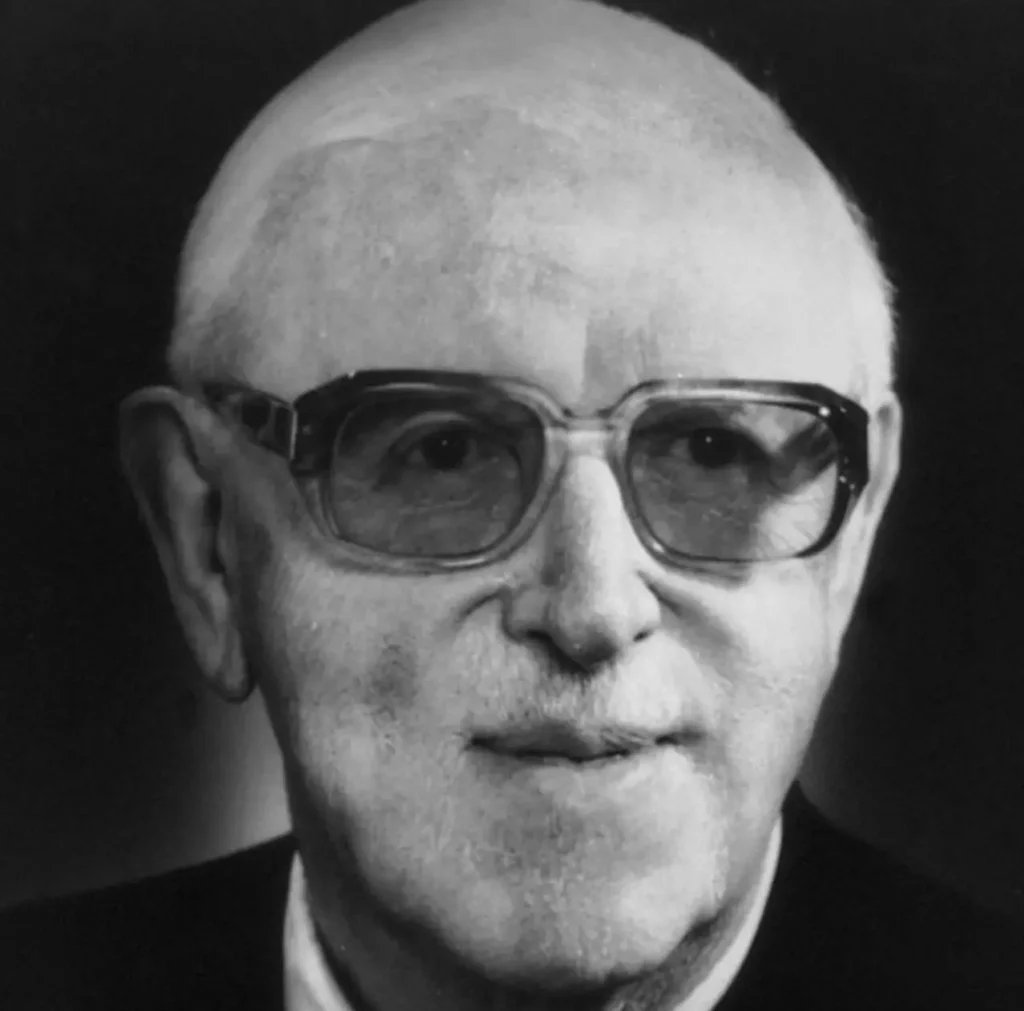 Sir Stanley Rous (1961-74)
Born 1895, Died 1986
Before becoming FIFA President, Sir Stanley Rous had made a significant contribution to football. With 36 international matches under his belt, he was one of the best referees in the world.
His patient diplomacy helped pave the way for the British nations to rejoin FIFA in 1946 after becoming secretary of the English FA in 1934.
For his contributions to sport and the London Olympics in 1949, Rous was knighted.
Taking over the FIFA World Cup in September 1961, he became the third English President. During his term, he made it a worldwide television spectacle – especially with the Mexico 1970 finals, the first to be broadcast in color worldwide.
He had witnessed England's triumphant FIFA World Cup victory four years earlier.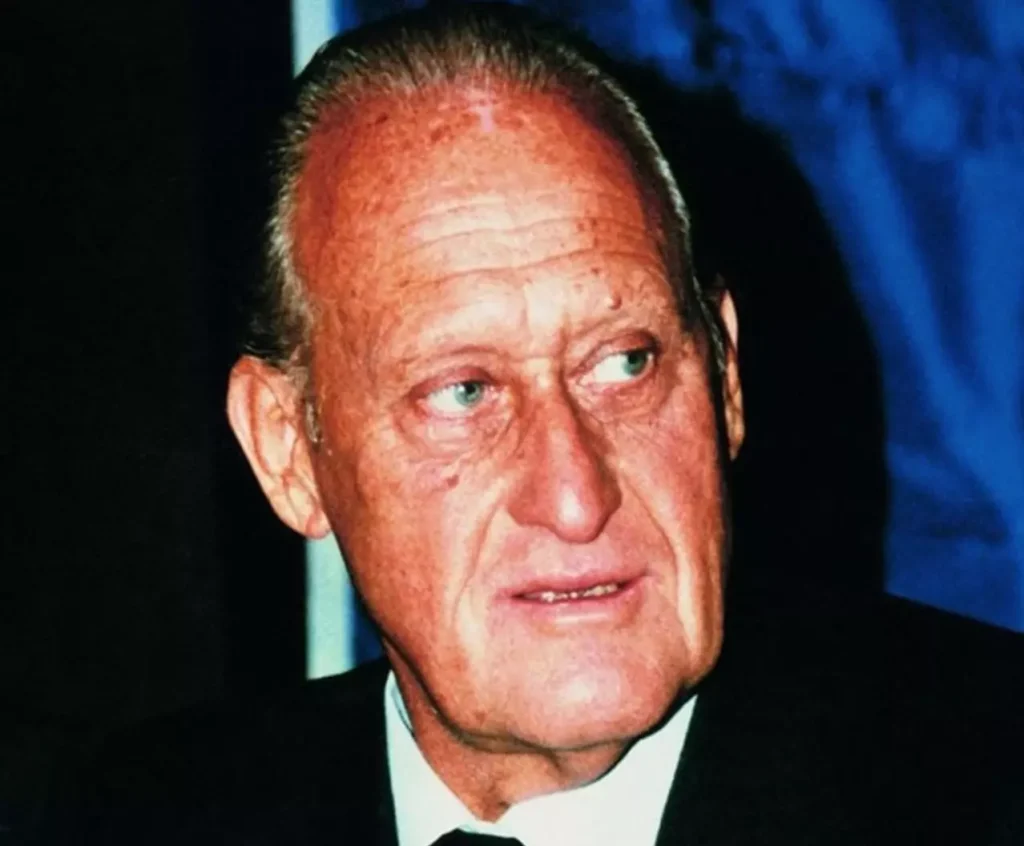 Joao Havelange (1974-98)
Born 1916
For his 24 years as FIFA President, Dr. Joao Havelange oversaw significant changes, including the expansion of the FIFA World Cup from a 16-team tournament to one twice as significant by the time the Brazilian left in 1998.
As a water polo and Olympic swimmer in his younger days, Havelange's most significant accomplishment as a football administrator was ensuring greater involvement on the world stage for Asian, African, CONCACAF, and Oceanian teams, which had just three FIFA World Cup finalists between them in 1974.
As FIFA's organizational responsibilities and commercial interests grew, the number of employees at its Zurich headquarters increased almost tenfold, not least with the introduction of new tournaments, including the Under-17 and U-20 world championships in the late 1980s and the FIFA Confederations Cup and FIFA Women's World Cup at the start of the 1990s.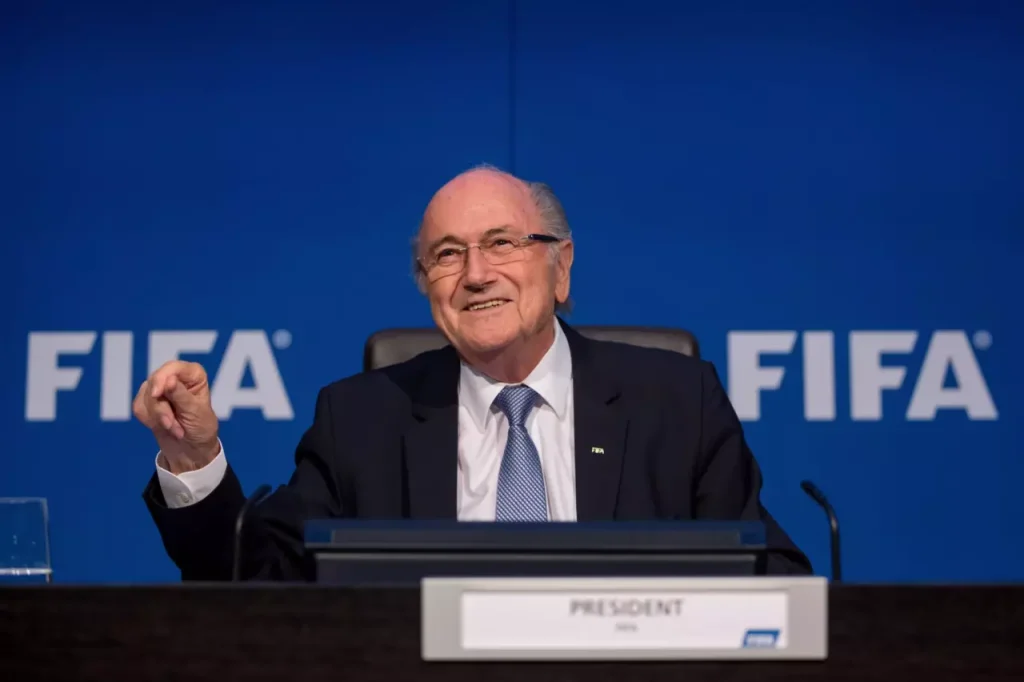 Joseph Blatter (1998-2015)
Born 1936
When Blatter was elected President of FIFA on 8 June 1998, he had already served for 23 years.
His experience as a former amateur footballer helped him lay a foundation for future competitions for under-16s and women in 1975.
From 1981 to 1992, he served as General Secretary and CEO under his predecessor, Dr. Joao Havelange, and organized five FIFA World Cups.
Since his election, he has expanded FIFA's humanitarian remit by allying with UNICEF. He is also the driving force behind FIFA's ongoing partnership with SOS Children's Villages, which began in 1994.
Following his re-election as FIFA President on 29 May 2002, Sepp Blatter expanded the competition portfolio of FIFA, introducing the FIFA Club World Cup and the FIFA Beach Soccer World Championship.
In June 2011, the President was re-elected to a fourth term. However, a FIFA corruption case made public in 2015 resulted in his ban from participating in FIFA activities, which will last until 2027.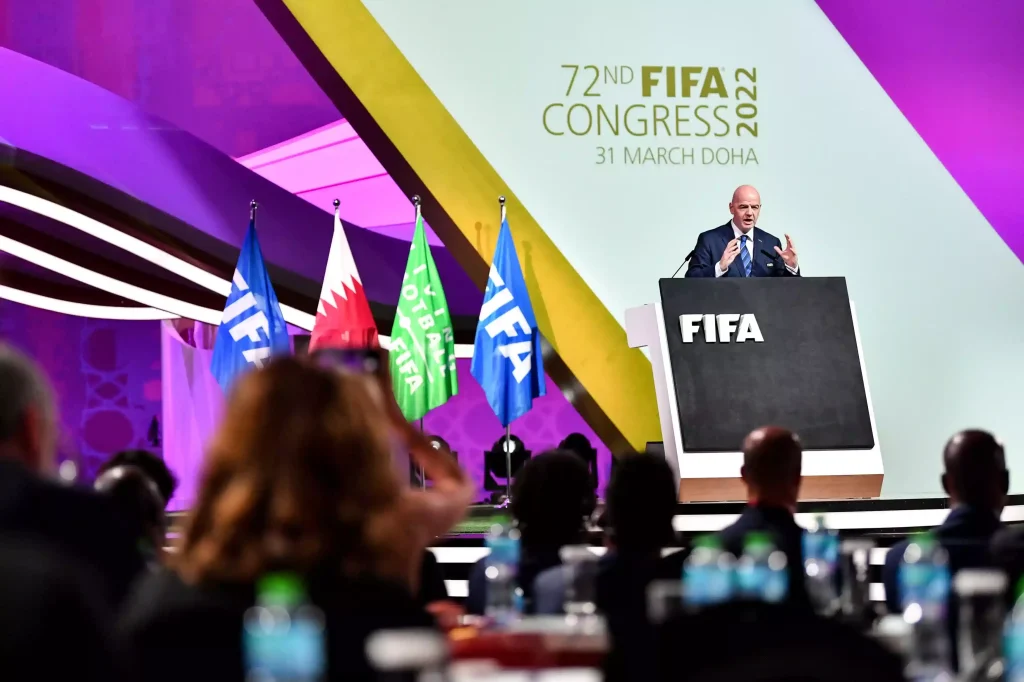 Giovanni Infantino (2016-)
Born 1970
The current president of FIFA is Swiss-Italian Giovanni Vincenzo Infantino. In February 2016, FIFA Extraordinary Congress elected him President. June 2019 saw him re-elected as FIFA President.
As Director of UEFA's Legal Affairs and Club Licensing Division, Infantino was appointed in January 2004. He began working with UEFA in August 2000.
In 2007, he became UEFA's Deputy General Secretary, and in October 2009, he became its Secretary General. Several changes were made during his tenure at UEFA, including introducing Financial Fair Play and enhancing commercial support for more minor national associations.