Two goals by young star Kylian Mbappe for France versus Argentina at the 2018 World Cup in Russia made him the first teenager to score twice in a World Cup match since Pele in 1958.
Mbappe is far from the youngest World Cup goal scorer. In this article, we uncover who is the youngest player to score in FIFA World Cup soccer history.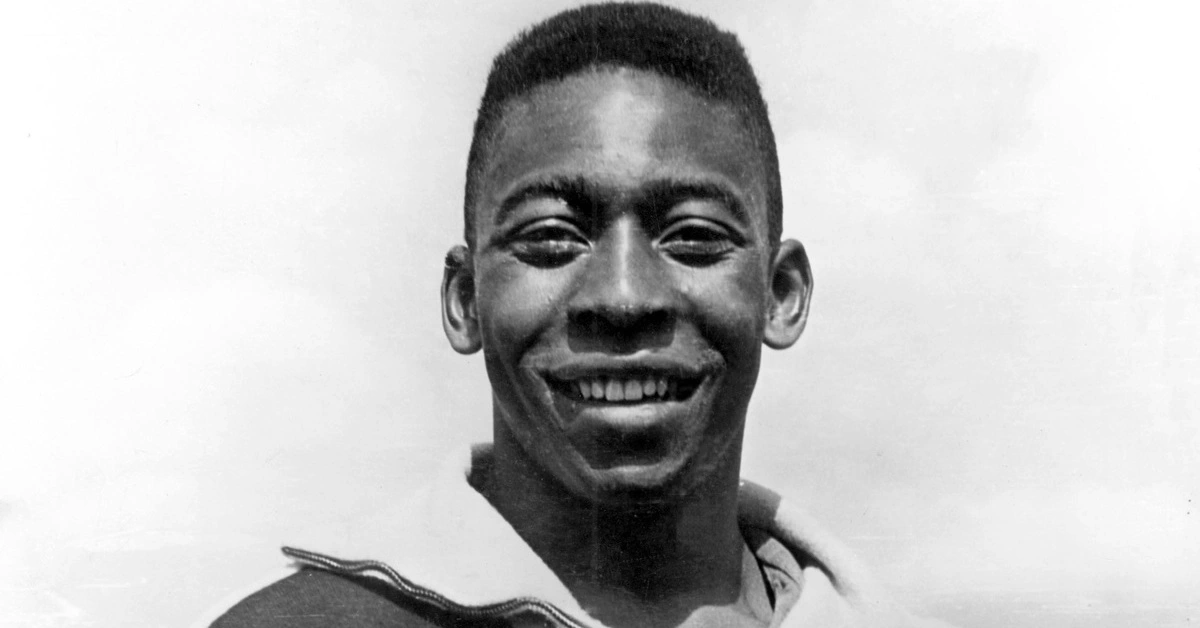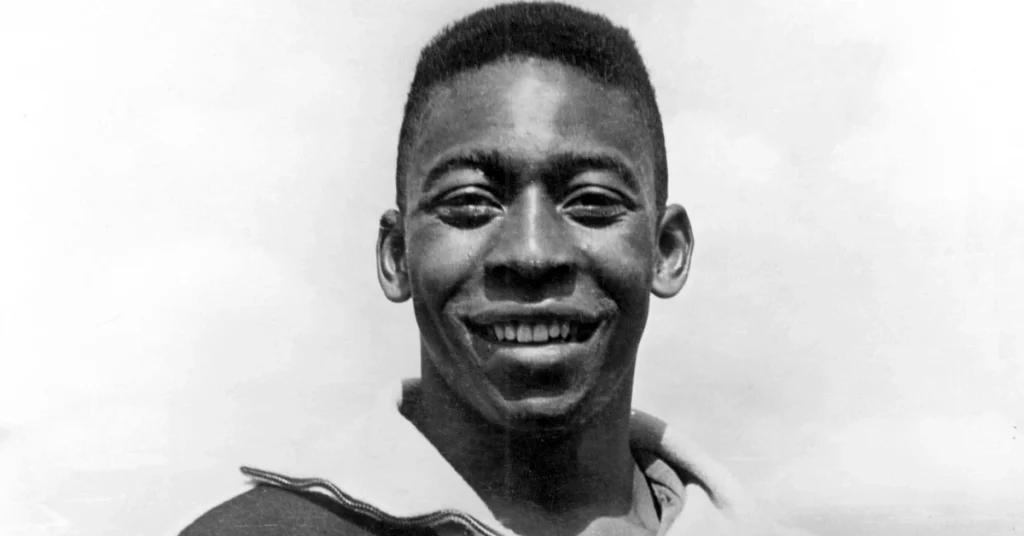 Youngest Goalscorer In World Cup Match
17 years and 234 days – Pele (Brazil)
This question is often asked at pub quizzes, but the answer is Pele, as he broke Manual Rosas's World Cup record in 1958.
The Brazilian star played a pivotal role in their outright victory over the Swedish opposition when he was just 17 years old to become the youngest player to win the World Cup.
Although the youngest goalscorer Pele won two more FIFA World Cup trophies, his 1958 FIFA World Cup heroics are most remembered.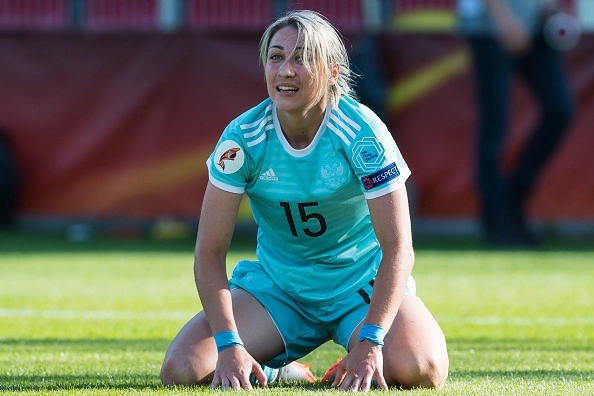 Youngest Player To Score In The Women's World Cup
16 years and 107 days – Elena Danilova (Russia)
Elena Danilova of Russia participated in the 2003 Women's World Cup quarter-finals and showed early promise. She made her debut and scored Russia's only goal in a 7-1 defeat to Germany.
Elena's career was hampered by terrible injuries, and she did not make another appearance at a World Cup. He career ended in 2018.
Youngest Own Goal Scorer In World Cup Match
18 years and 94 days – Manuel Rosas (Mexico)
Before Pele broke his record, Manuel Rosas broke several records during the 1930 World Cup.
When he scored against Argentina, the Mexican star became the youngest player to ever score at the World Cup. In theFIFA World Cup history,he was the first player to score from a penalty kick.
Rosas then scored the first ever own goal at the World Cup against Chile in his next World Cup match. This is a record Manuel Rosas still holds to this day.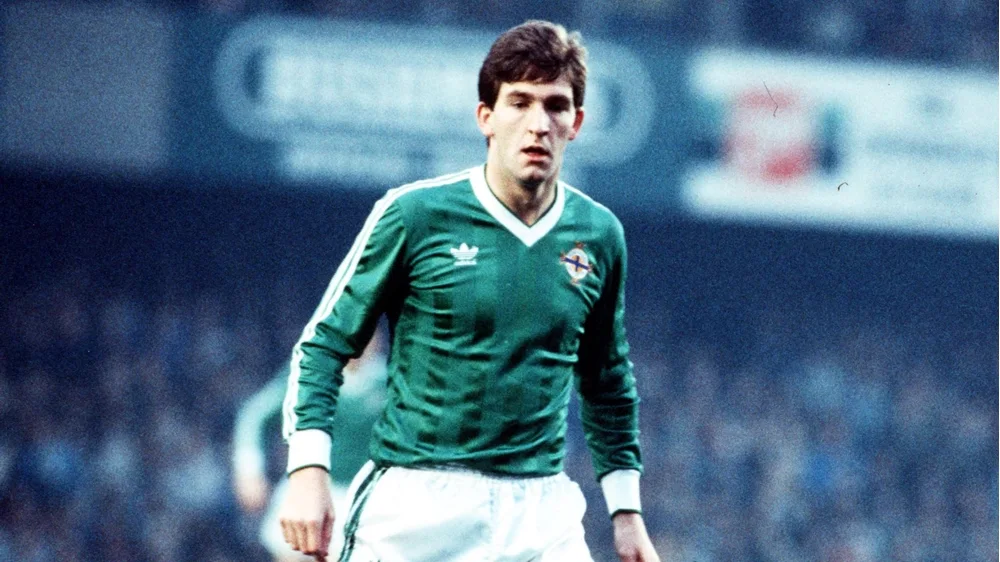 Youngest Player To Play In A World Cup Match
17 years and 41 days – Norman Whiteside (Northern Ireland)
On 17 June 1982, Norman Whiteside made his World Cup debut versus Yugoslavia. As the youngest player to appear in a World Cup, Whiteside broke Pelé's record. The game ended goalless after Norman Whiteside received a yellow card in the second half for a challenge on Nenad Stojkovi.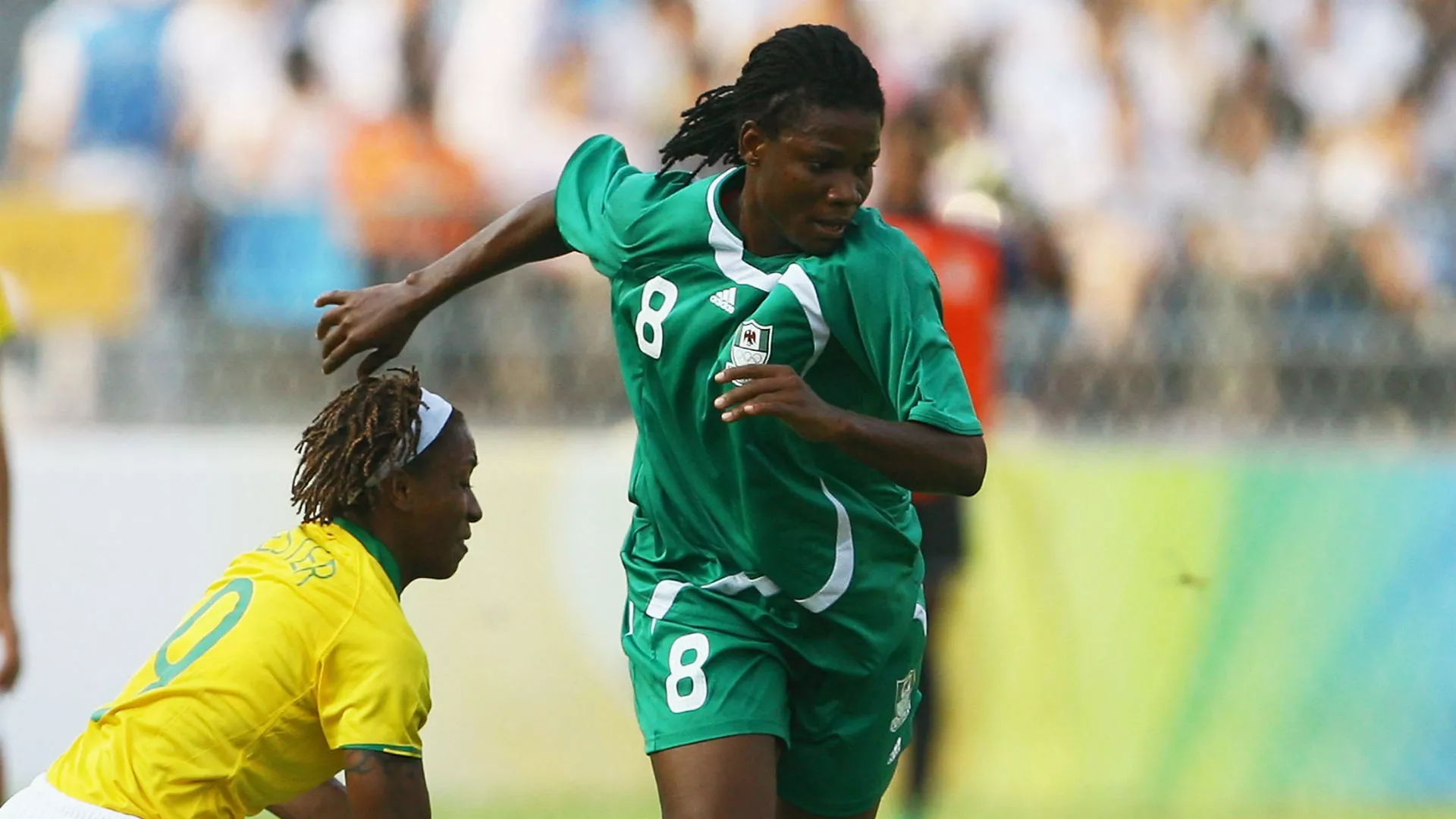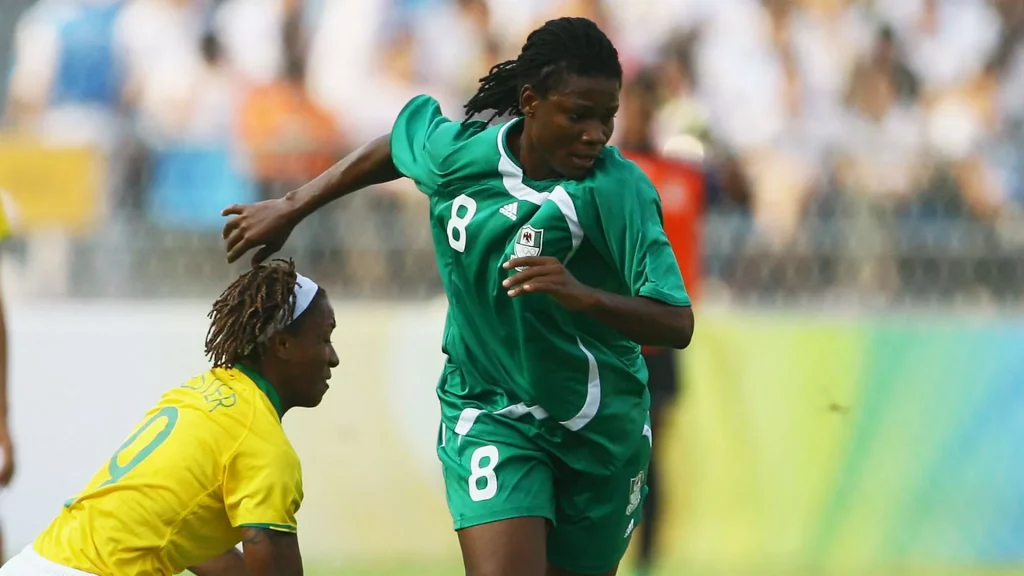 Youngest Women's Player To Play In A World Cup Match
16 years and 34 days – Ifeanyi Chiejine (Nigeria)
Ifeanyi Chiejine of Nigeria made her FIFA Women's World Cup debut at the age of 16 years and 34 days. Her first match was against North Korea on 20 June 1999. The forward played in 1999, 2003, and 2007 World Cups and other international football tournaments such as the 2000 and 2008 Olympics.
Her full name was Ifeanyichukwu Stephanie Chiejine, and she passed away in August 2019 at 36 years of age after an illness. The Nigerian striker started ten World Cup matches and could not score her first World Cup goal.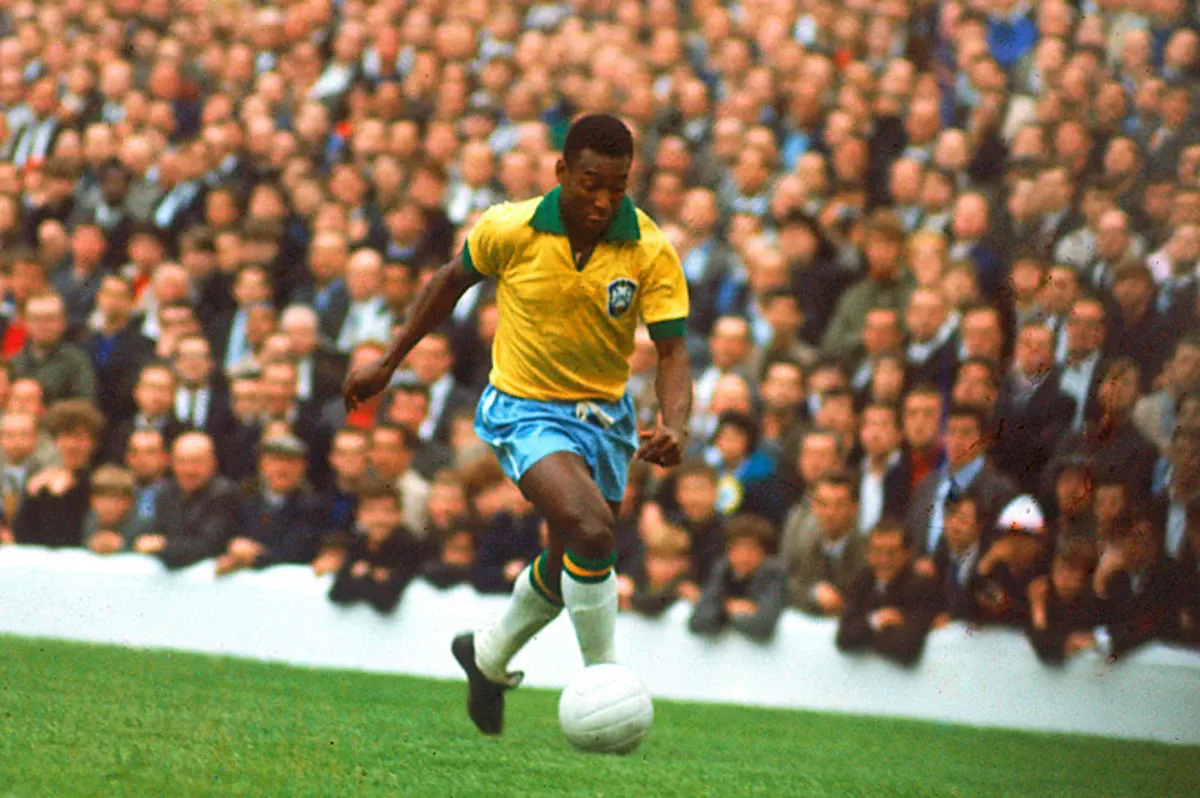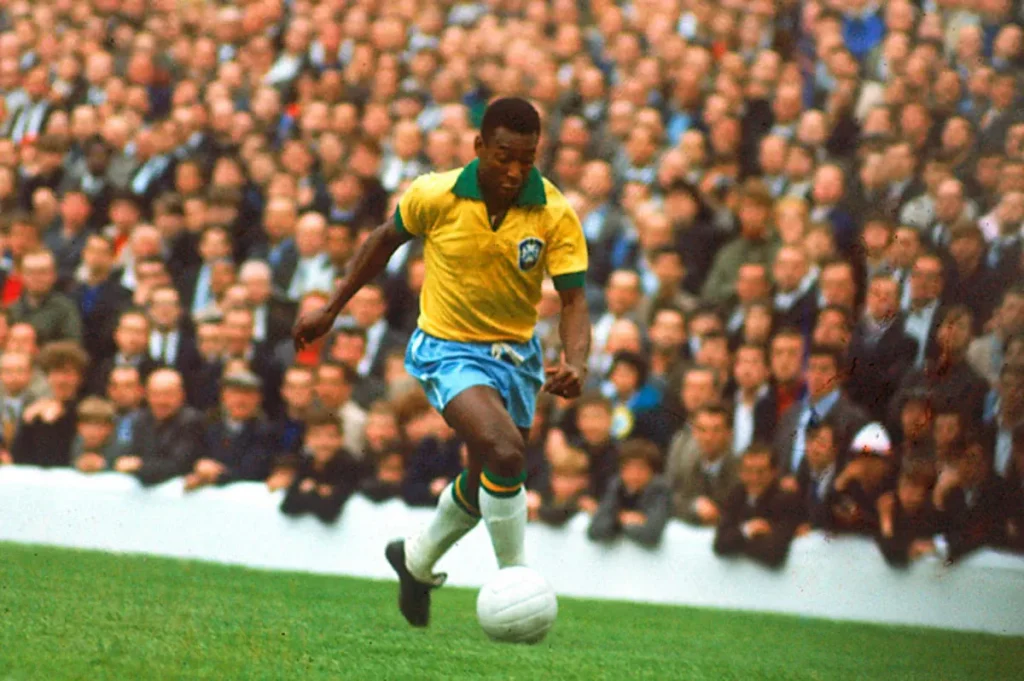 Youngest Player To Play In A World Cup Final
17 years and 249 days – Pelé (Brazil)
The greatest soccer player of all time, Pele became the youngest player to play in a World Cup final at the age of 17 years and 249 days old. He scored two goals in the final versus Sweden to help Brazil win their first FIFA World Cup trophy.
In the semi finals, Pele was instrumental in getting Brazil to the World Cup final when he scored a hat trick against France and create more World Cup history by becoming the youngest World Cup winner.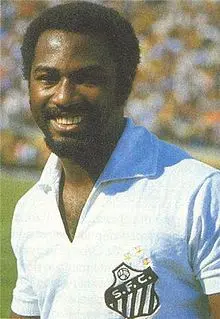 Youngest Player To Ever Be Named To A World Cup Squad
16 years and 339 days – Edu (Brazil)
The young Edu made his Brazil national team debut in June 1966. He was a late call-up to the World Cup Squad and given the number 22 shirt. He was not involved in any of the matches during the 1966 tournament.
He became a World Cup winner in 1970 when he was on the bench for the final against Italy. He was involved only in one match in the 1970 edition and stated one match in the 1974 tournament.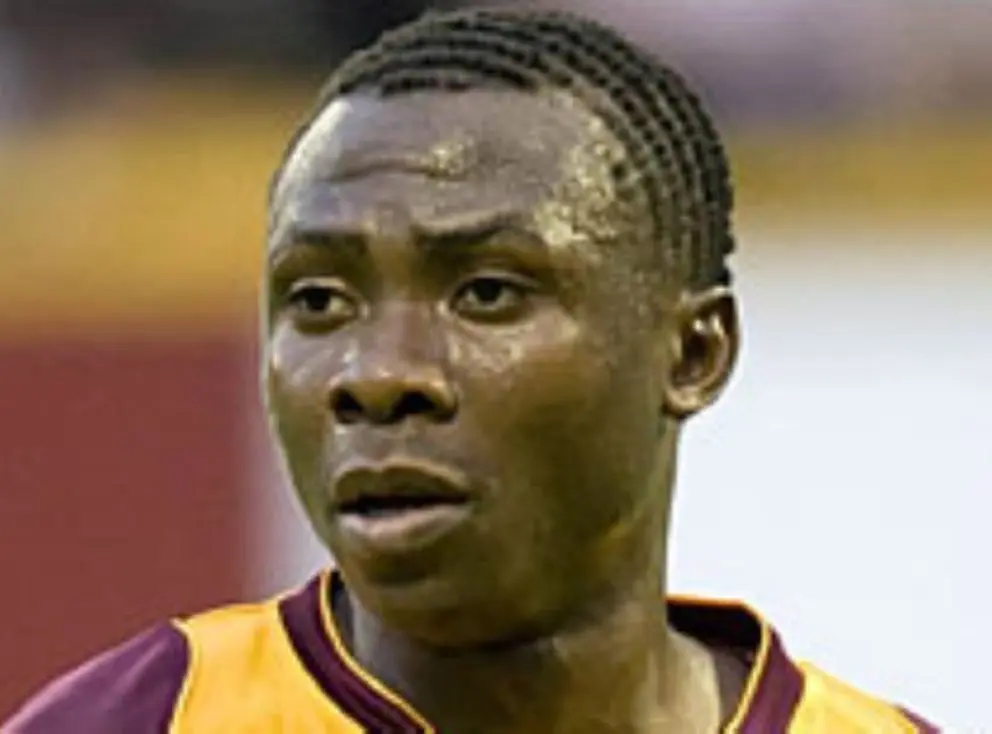 Youngest Player To Play A Qualifying Match
13 years and 310 days – Souleymane Mamam (Togo)
At 13 years and 310 days, Souleymane Mamam became the youngest player to play a World Cup qualifier for Togo against Zambia and create World Cup history.
In 2003, Mamam signed for the English club Manchester United after playing for local clubs in Lomé. The midfielder was loaned to Royal Antwerp. Manchester United did not renew him at the end of the 2006–07 season after four seasons playing on loan for Antwerp.
On 6 May 2001, Mamam became the youngest player to ever play a World Cup qualifier, according to FIFA records.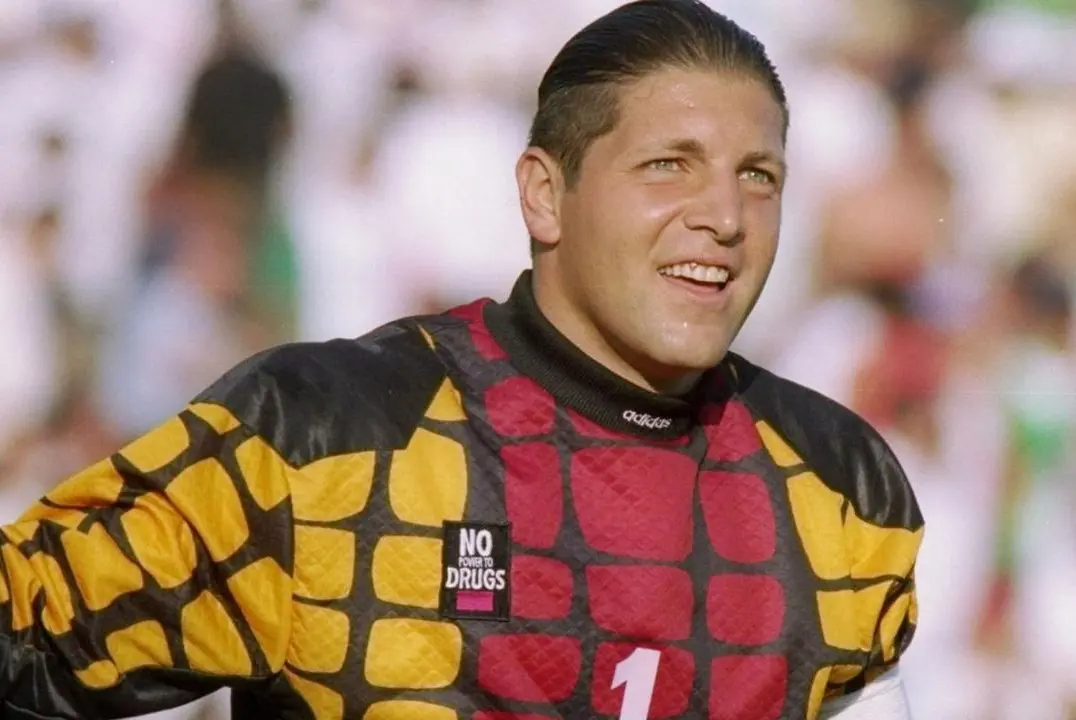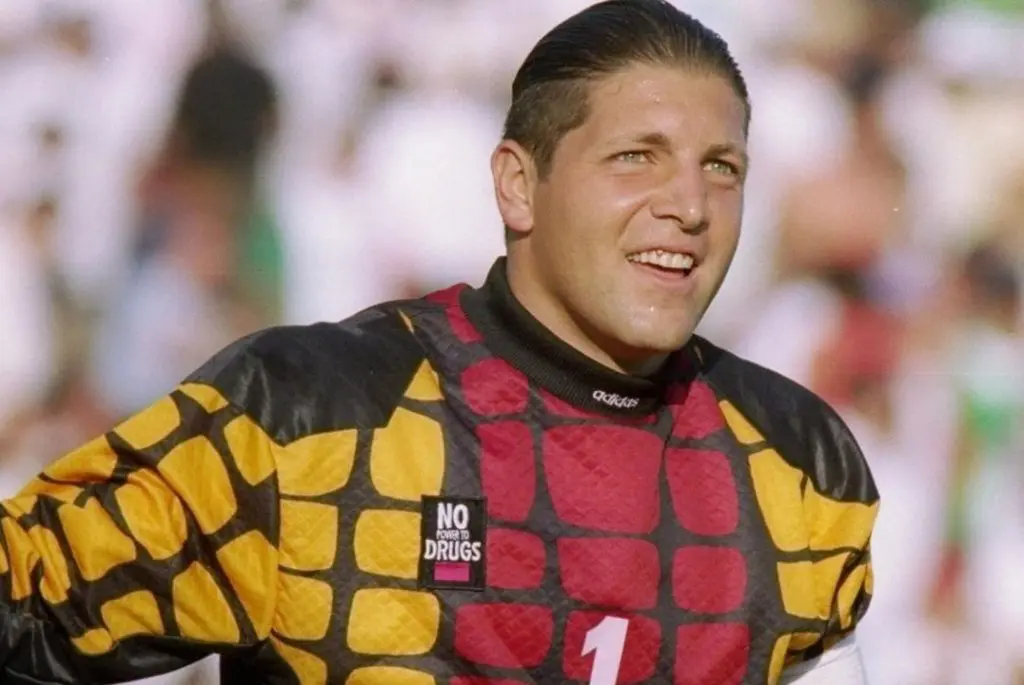 Youngest Ever Captain At A World Cup Tournament
21 years and 109 days, Tony Meola (United States)
Antonio Michael "Tony" Meola represented the United States national team at World Cups in 1990, 1994, and 2002. The goalkeeper holds the record for the youngest captain at the FIFA World Cup finals.
On 10 June 1990, Tony Meola started the match as captain versus Czechoslovakia. The USA normal captain Mike Windischmann was injured leading the game, and head coach Bob Gansler gave the captain's armband to the ponytail goalkeeper.
It was not a good day for Tony Meola between the post as he conceded 5 goals.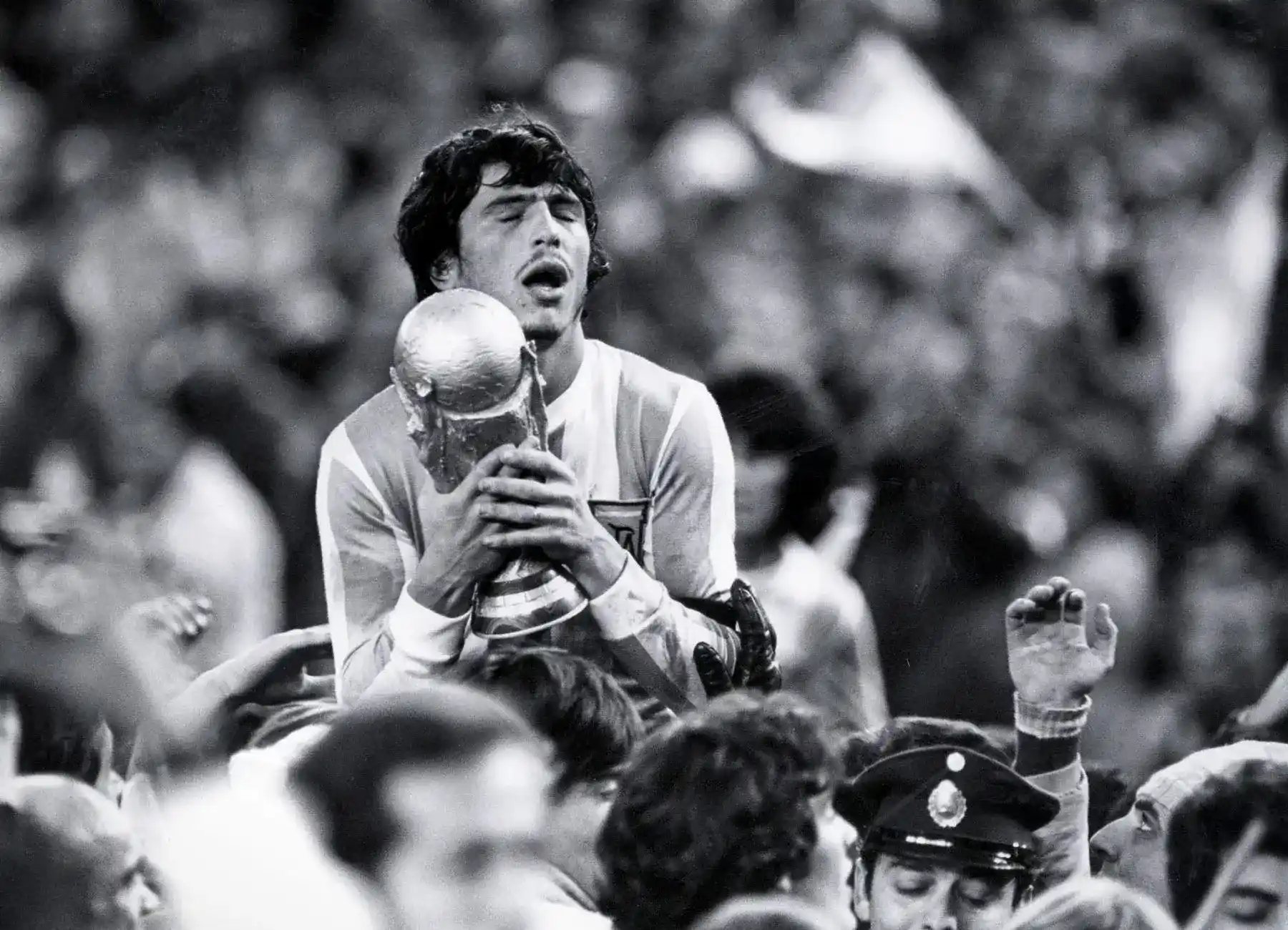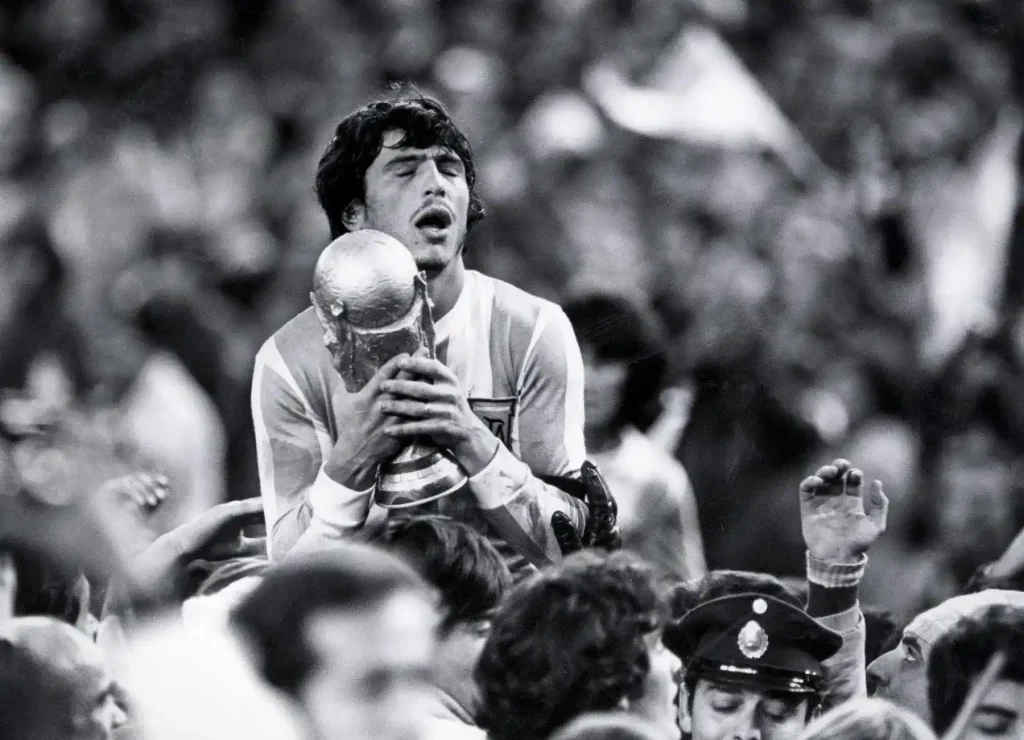 Youngest Ever Captain In A World Cup Final
25 years and 30 days, Daniel Passarella (Argentina)
Daniel Passarella led Argentina to a World Cup final victory in 1978 at the age of 25 and one month, was the youngest captain of a national soccer team that played in a World Cup Final.
The left-footed center-back was a bedrock of Argentina's success. In the 1986 World Cup, he gave up the captain's armband to Diego Maradona after being hospitalized for eight days with an intestinal virus.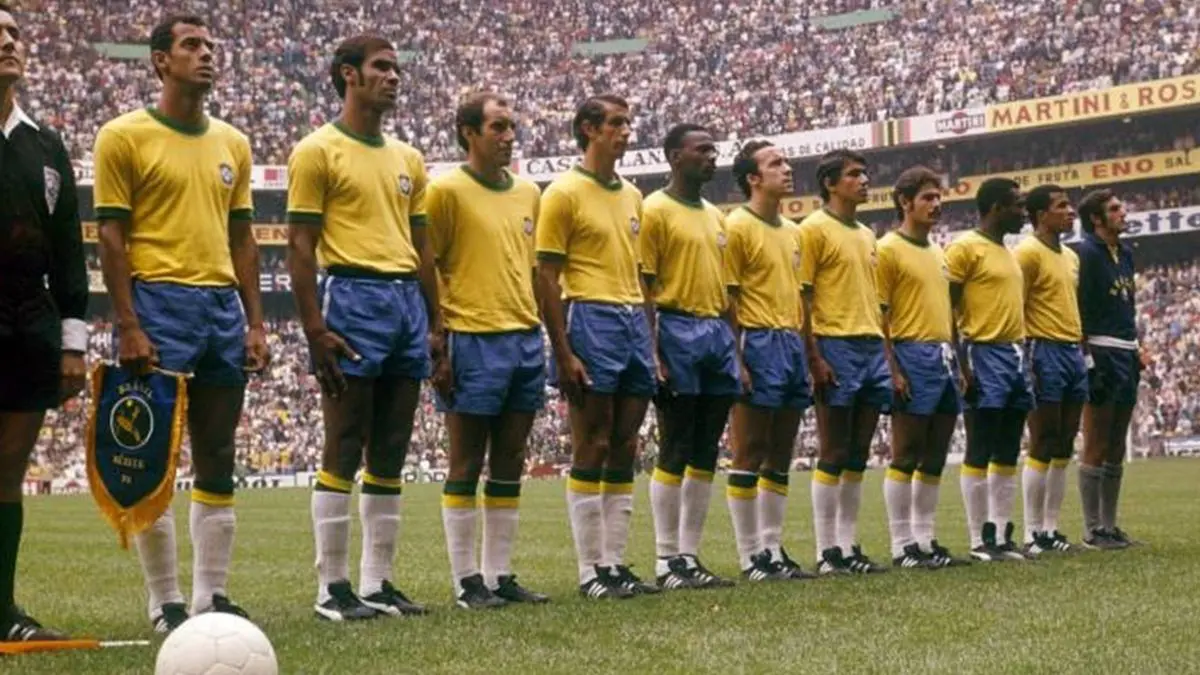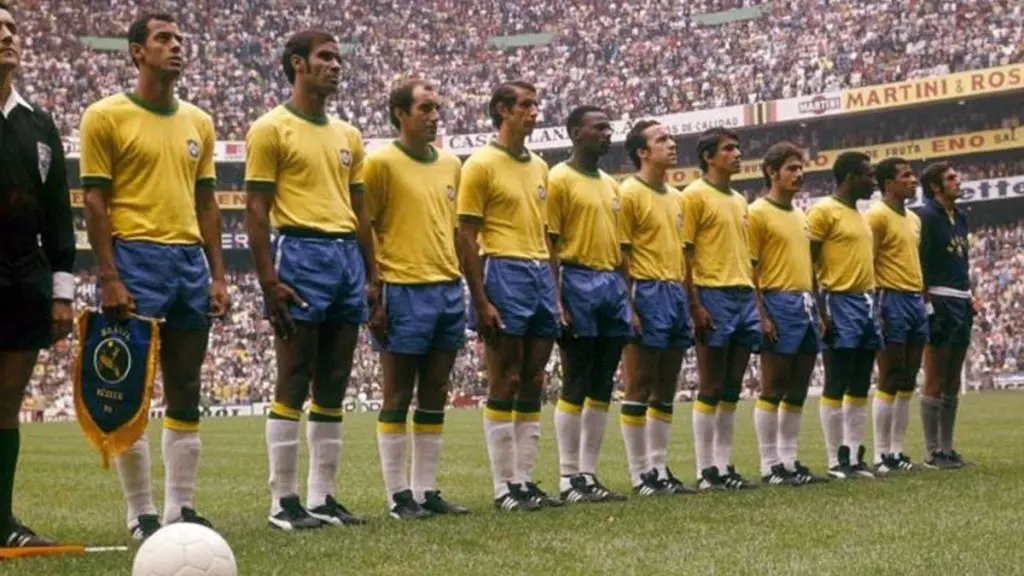 Youngest Team To Win The World Cup
25 years and 5 days – Brazil (1970)
The 1970 Brazil World Cup international football winners averaged 25 years and 5 days. Goalkeeper Felix was the oldest Brazilian player at 32, and Marco Antônio was only 19.
With 183,341 spectators in Brazil's Maracana Stadium for the final qualifying match, Brazil defeated Paraguay 1 – 0 and had the largest official audience for a football match ever. The Brazilian champions scored 42 goals while only 8 were conceded.
France became the second youngest team with an average age of 26 years and 10 days with their victory in 2018.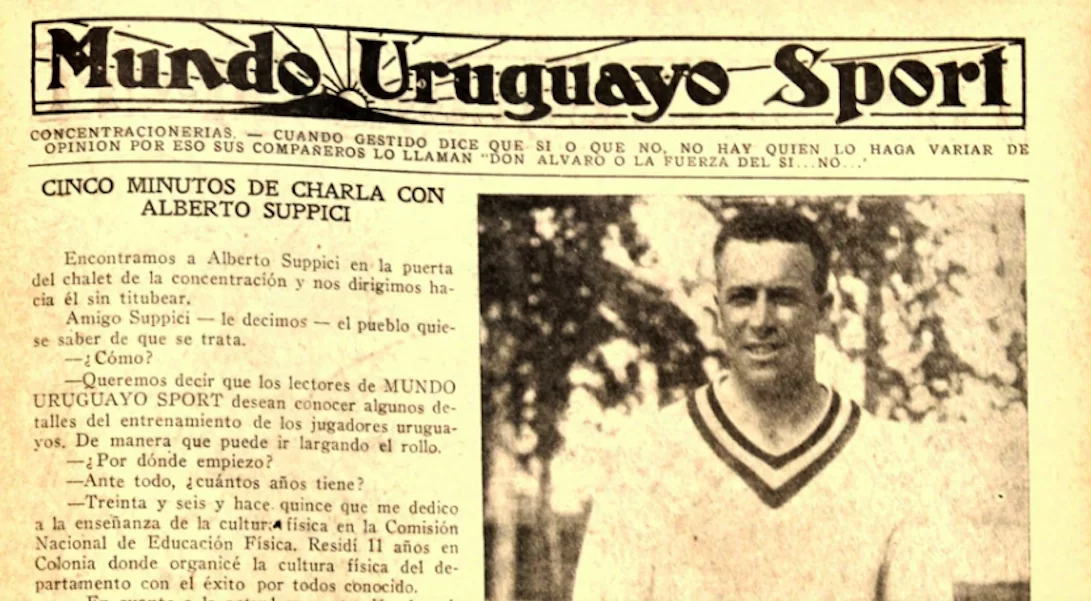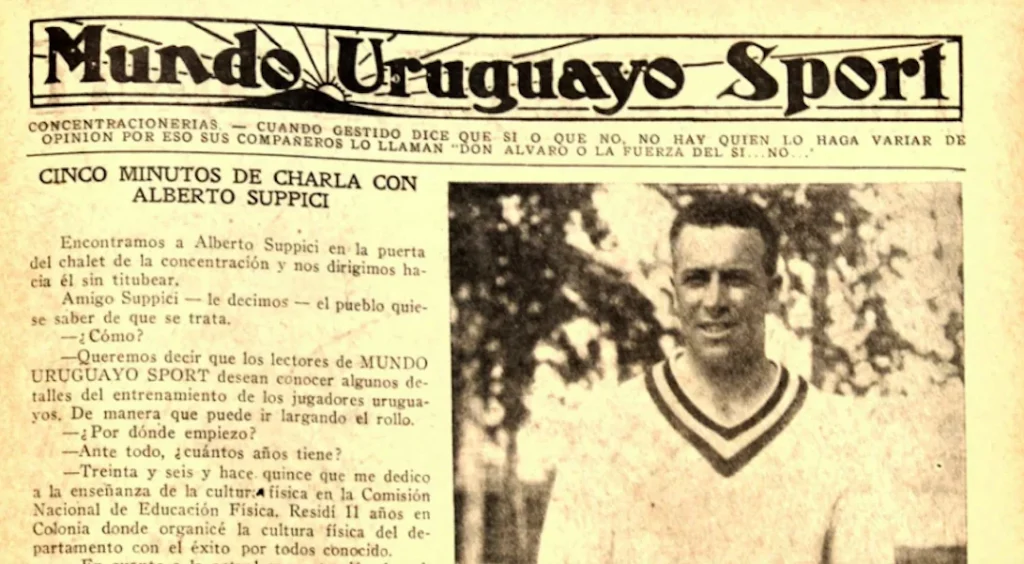 Youngest Coach At A World Cup
27 years and 267 days, Juan Jose Tramutola (Argentina)
Argentina played its first match against France at the 1930 World Cup, and Juan Jose Tramutola became the national team's youngest head coach/manager. There is little known about Tramutola as it seems this was his first coaching role.
The youngest winning World Cup coach is Alberto Suppici of Uruguay. In front of 93,000 fans, Suppici masterminded a comeback from 2-1 down to win 4–2 against Juan Jose Tramutola and Argentina at Estadio Centenario in Montevideo.
He was 31 years and 252 days old in this final game to create one longest records in World Cup history.
There are some amazing soccer players that we have covered in discovering the youngest player to score in FIFA World Cup history. Both men and women.