A committed player with an exquisite left foot, Alberto Garcia Aspe is a symbolic figure in Mexican soccer. Fourteen years as a Mexican national team international, he made 109 appearances for his country, scoring 21 goals and appearing in three World Cups.
Now a television analyst with a reputation for speaking his mind, the former midfielder spoke to the History Of Soccer team about his playing days.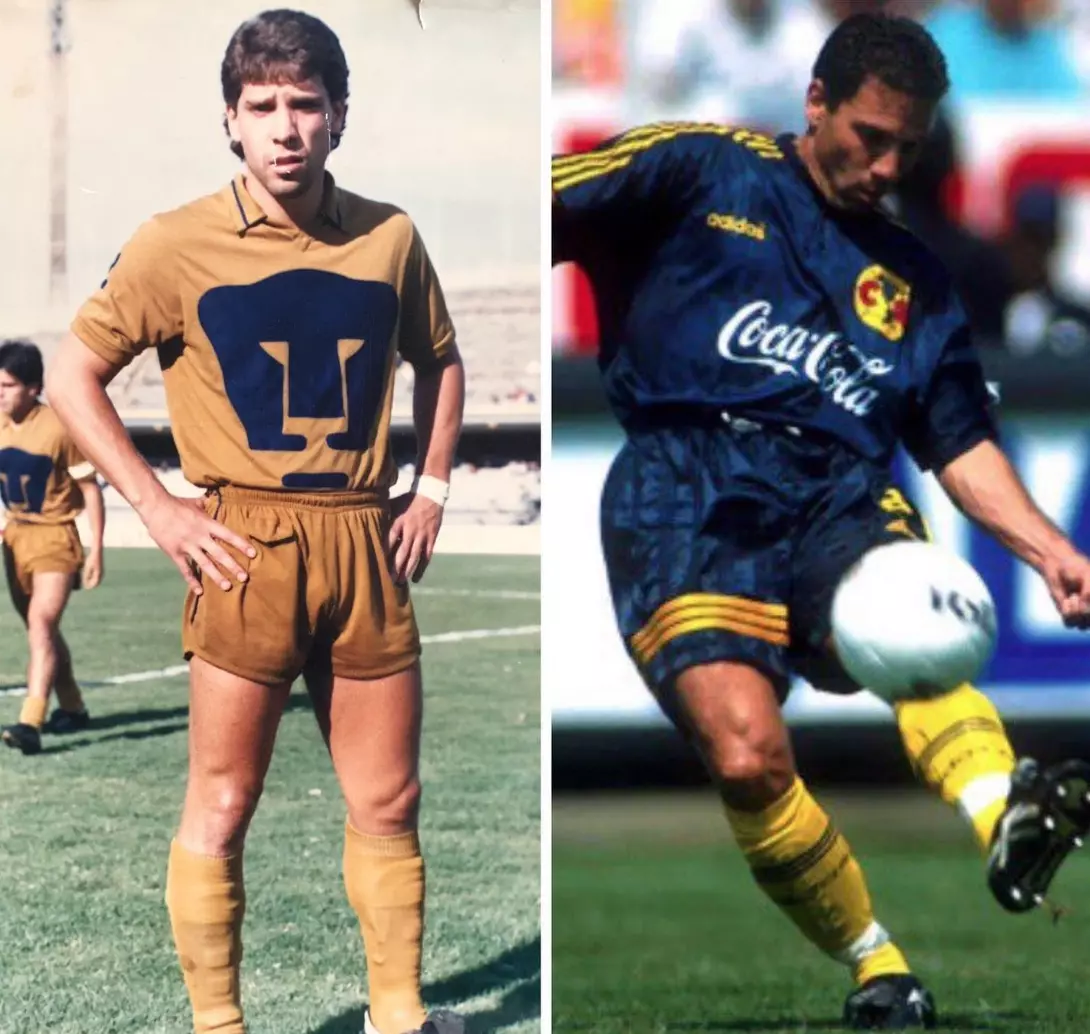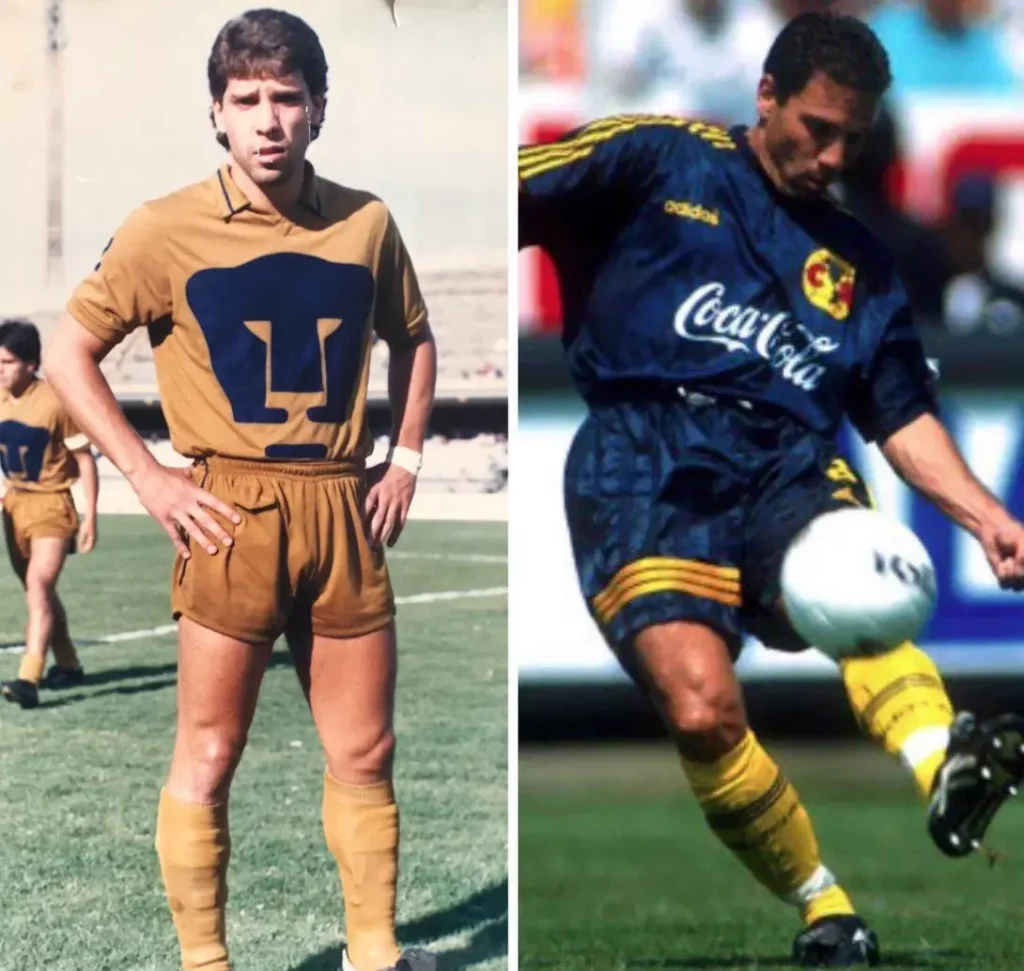 Golden Memories Of Alberto Garcia Aspe
"I made my international debut in 1988," he began, recalling his early days as a Mexico player. "I almost made the squad for the 1986 World Cup, but Bora Milutinovic decided not to pick me. We couldn't qualify for Italy 1990, as Mexico had been suspended for a problem involving over-age players."
His frustrating wait for an appearance on the world's biggest stage ended in USA 1994, although Mexico's progress to the finals was far from smooth. "We started the qualifying competition with a defeat in El Salvador," Beto Garcia Aspe explained. "It was a callous game, and quite a few teammates, including Francisco Uribe and Benjamin Galindo, suffered serious injuries. Losing that match made us much stronger as a unit, though, and we didn't lose after that."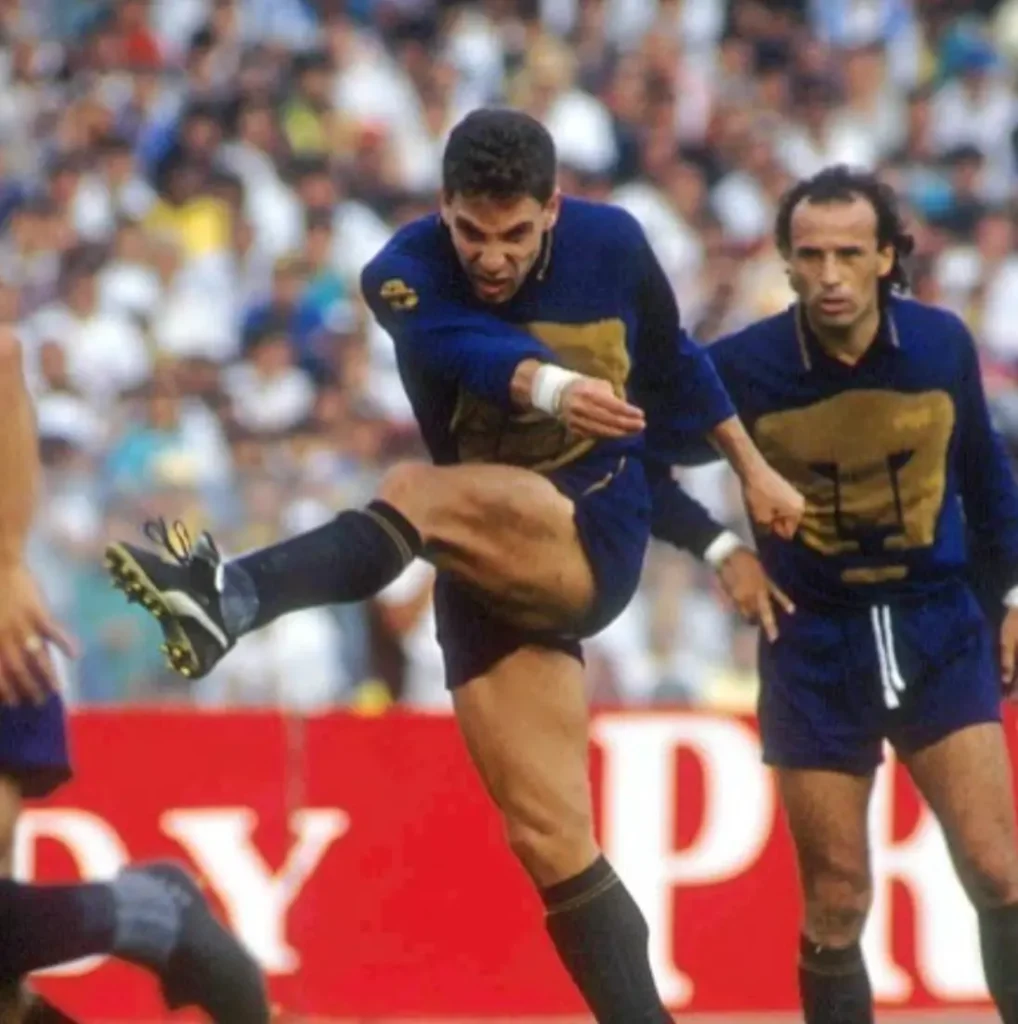 Even so, Mexico's qualification travails were still not over. "The match against Honduras was even worse if anything," said Alberto Garcia Aspe. The whole match was fierce, and we were even forced to change hotels before the game. We won 4-1, but it took us four hours to leave the stadium.
"That win gave us the key to the World Cup finals, and we then went on and finished Copa America runners-up for the very first time, which earned Mexican football new-found respect around the world. For me, it was the best side I ever played in. That team had a lot of character, some outstanding players, and produced some great soccer.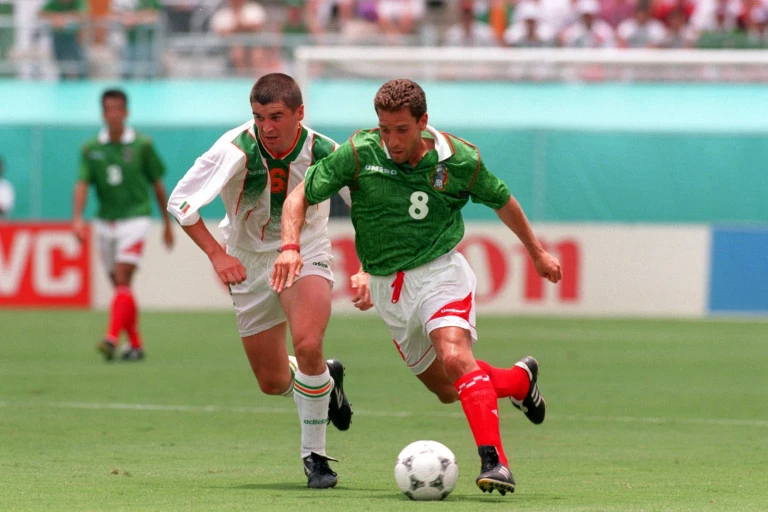 Mexico Was Behind Us
"People got right behind the national team. I have never experienced such an atmosphere, and we topped our group ahead of Italy during the World Cup. After our game against them, I walked past their dressing room, and it was like a funeral in there. They thought they were out of the competition. It was a match we should have won, but we lost on penalties to the best Bulgarian team there has ever been."
Four years later, with Alberto Garcia Aspe having acquired star status by this time, the Mexico soccer team turned up at France 1998 and proceeded to play some of the most exciting football of the tournament. "We got used to coming from behind," continued the Mexico City native. "We were one down to Kim Joo Sung's South Korea at half-time and came back to win 3-1. And we were 2-0 down to Belgium and Holland and came away with a 2-2 draw on both occasions.
"Sadly for us, we got Germany in the next round. The coach (Manuel Lapuente) said they could only beat us by getting balls into the box, and that's exactly what happened. It was a real shame because we had a great team that played attacking football and was in good physical shape."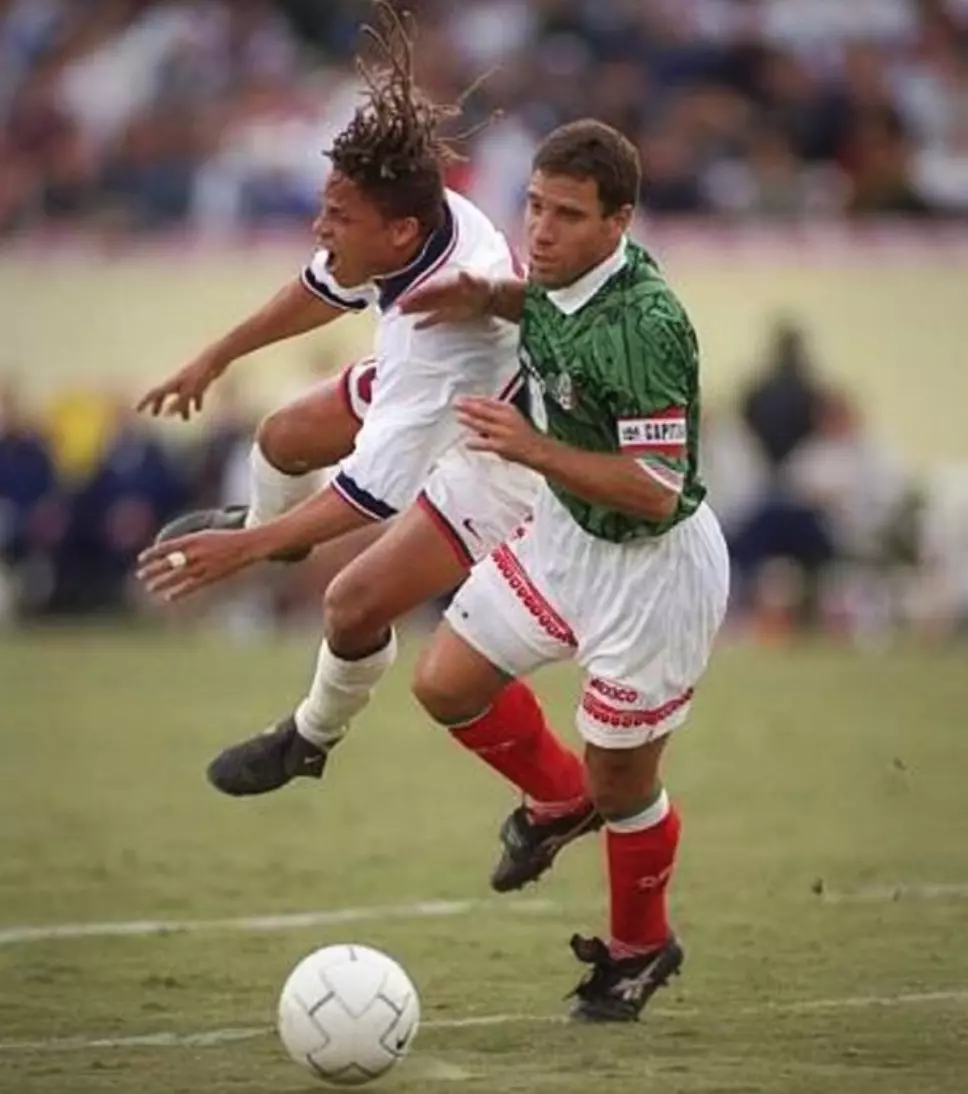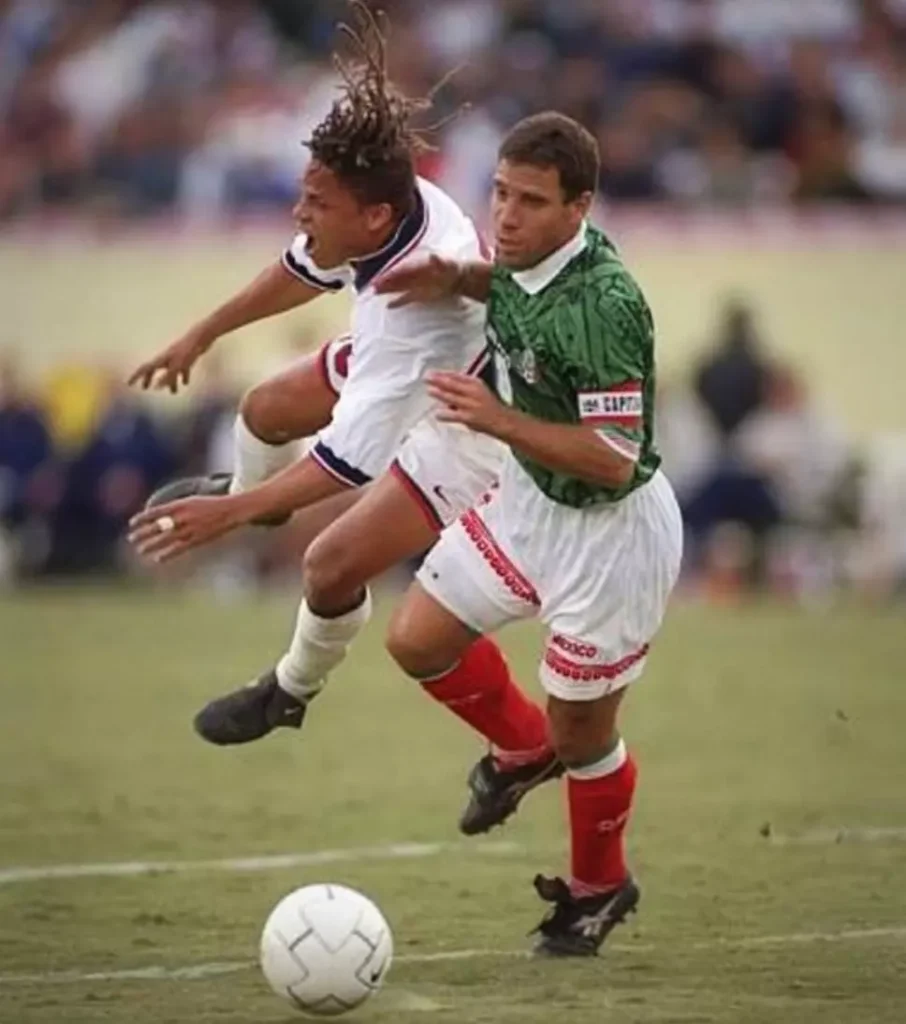 2002 World Cup
Out of the international scene for the next three years, Alberto García Aspe made his return to El Tri at a critical time. "Javier Aguirre called me up a week before a crucial qualifier against the USA," he said. "If we lost that match, we were out of the 2002 World Cup. It was a new team, but we had the right attitude and went out and won.
"But when we got to the finals in Korea, the Americans knocked us out, which left a very bitter taste in the mouth. So I think some players were a little weighed down by the responsibility of playing against our big rivals, and they took advantage of that, beating us with the same system that has always worked for them, until the recent Gold Cup, that is."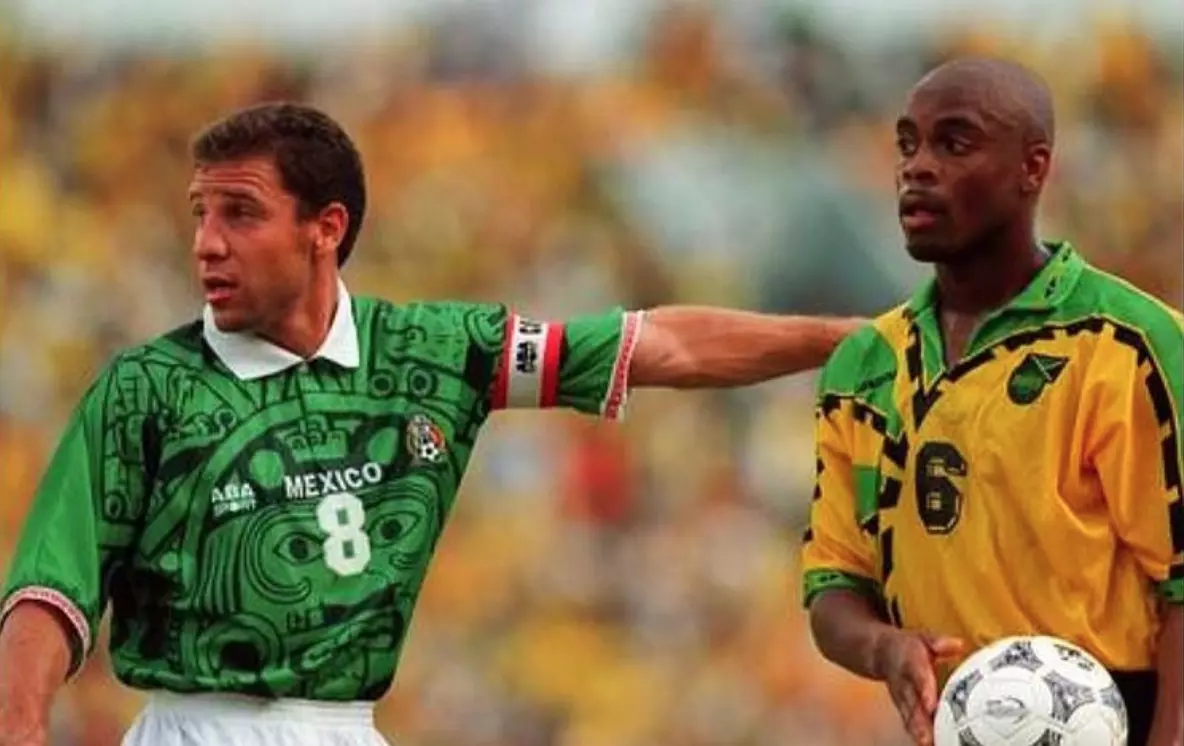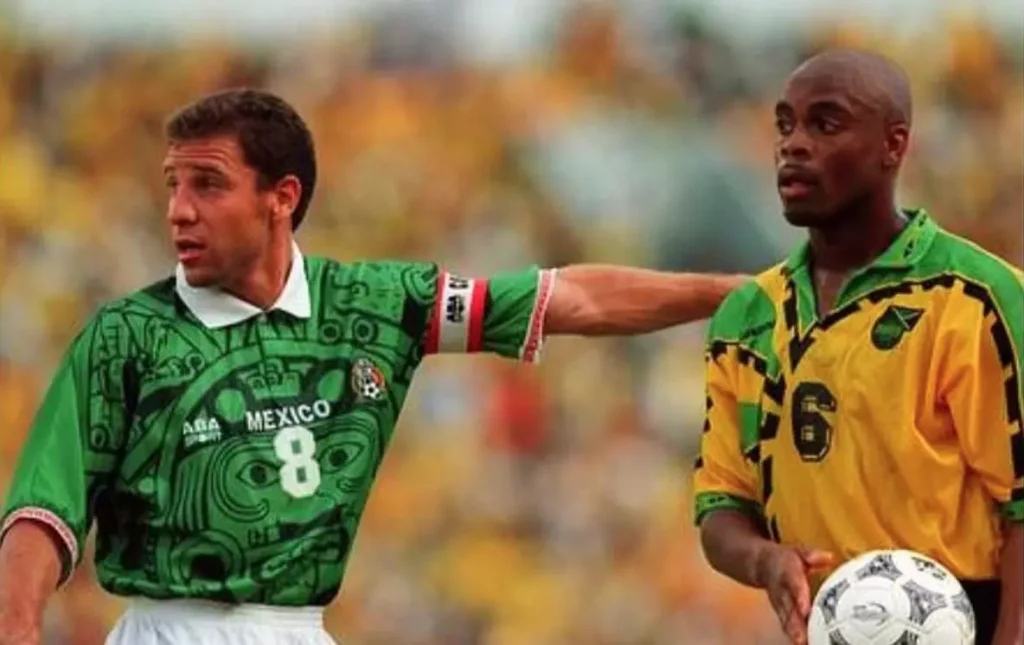 Playing Career Of Alberto Garcia Aspe
UNAM (1984–1991)
In 1984, he made his soccer debut with UNAM Pumas, defeating the Camoteros del Puebla 4-2.
Despite drawing 3-3 on aggregate, Beto became a league champion in the 1990/91 season, as the Pumas won the title due to scoring more away goals than América.
Necaxa (1991–1997)
After moving to Necaxa in 1991, Alberto García Aspe enjoyed a successful career in this team. However, they were eliminated in the semifinal round of the 1992-93 season by Puebla.
The team won the 1994-95 League Championship by defeating Cruz Azul 2-0 in the grand final with goals from Ivo Basay and Lex Aguinaga. Additionally, the team won the 1995 Copa México, beating Veracruz in the final.
As a result of the away goal criterion, Necaxa won the 2016-17 Mexican League title against Atlético Celaya, which was the final of the last annual Mexican soccer tournament.
River Plate (1995 – loan)
Alberto was transferred to River Plate of Argentina, where El Capitan became the highest-paid player in the "Millonario" squad. Due to his slow adaption, he eventually left the Buenos Aires club after five appearances.
América (1997–1999)
He joined América from Necaxa in 1997, and the Azulcremas fans did not find him fulfilling. The midfielder held a regular place in the Coapa team, and wore the captains band.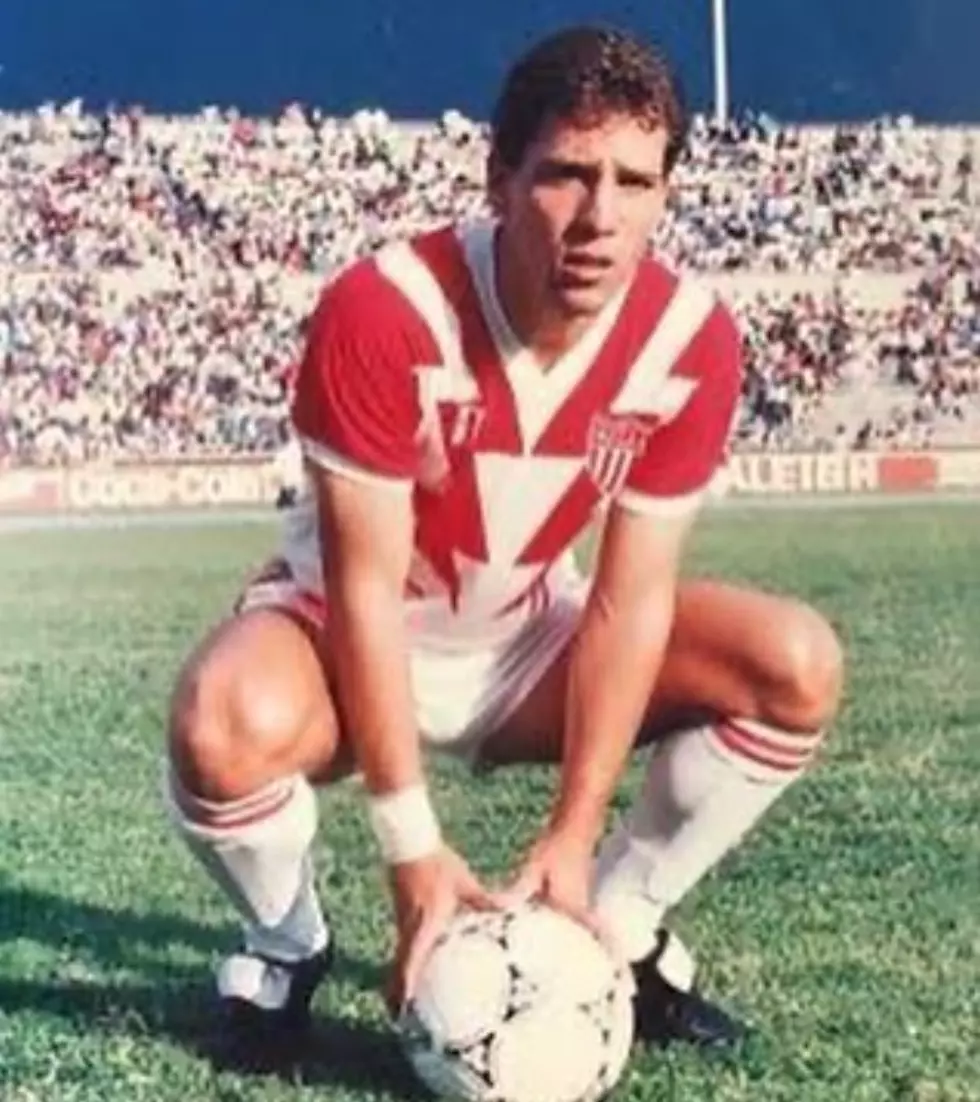 Puebla (1999–2002)
El Beto retired as a professional player wearing the Puebla shirt in front of a full Cuauhtémoc Stadium, marking a tribute to the brave and legendary captain of the Mexican team.
His Current Life
All that soccer experience has stood Alberto Garcia Aspe in good stead for his current job as a soccer match analyst/commentator for Mexican television. As a result, he is better qualified than most to assess Mexico's chances of qualifying for the 2022 World Cup.
"USA will be trying hard not to concede when we next play and to win the game with a particular game plan. But El Tri is virtually unbeatable at the Azteca. The stadium will be packed, and I'm sure the Mexican team will find a way to beat them."
It is almost 20 years since Alberto García Aspe retired from the game, and he has more than enough to keep him occupied. "When I retired, I just wanted to enjoy spending time with my family. That's why I didn't want to go into coaching," he said.
"Then, a few months later, I was invited on to television, and I'm thrilled to have been doing that ever since. I've also got a marketing company, and that's going great too. I'm not going to rule out coaching, though. Maybe one day."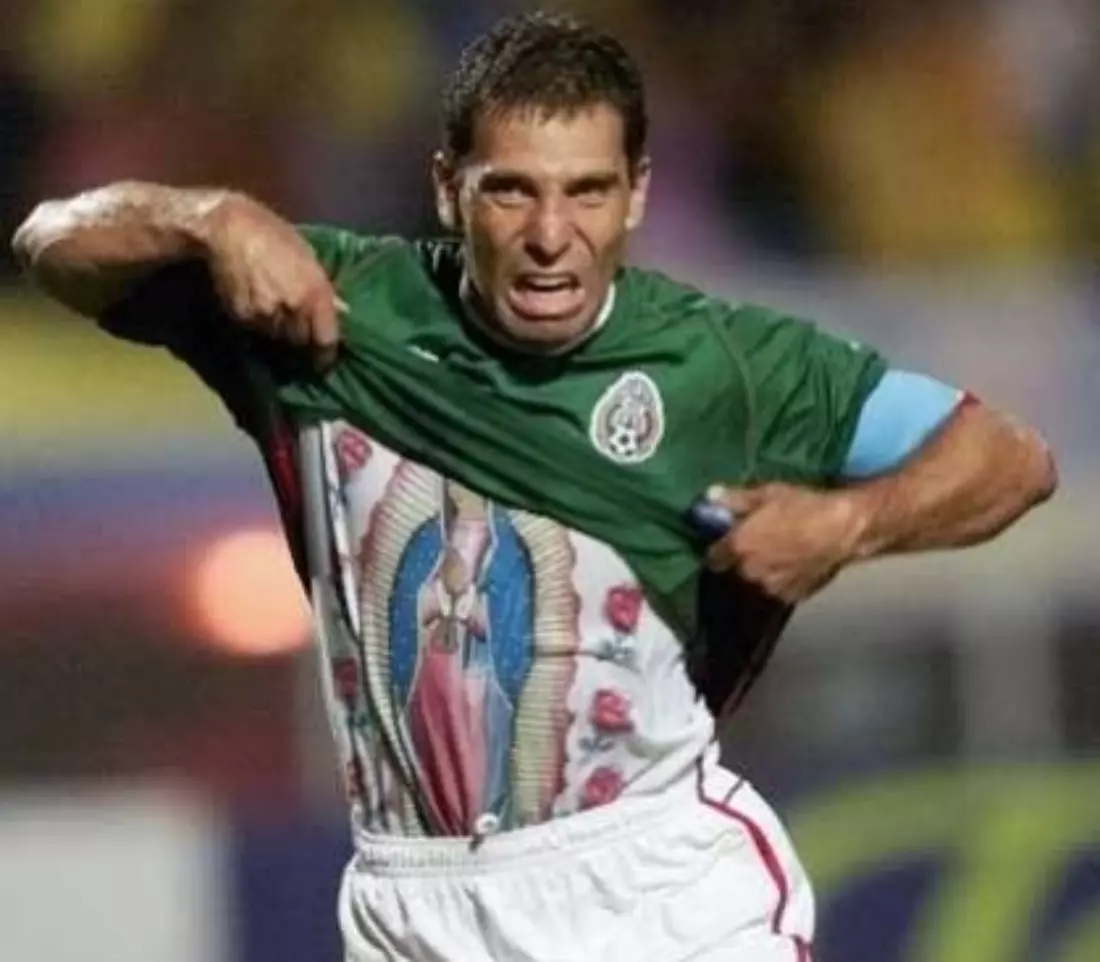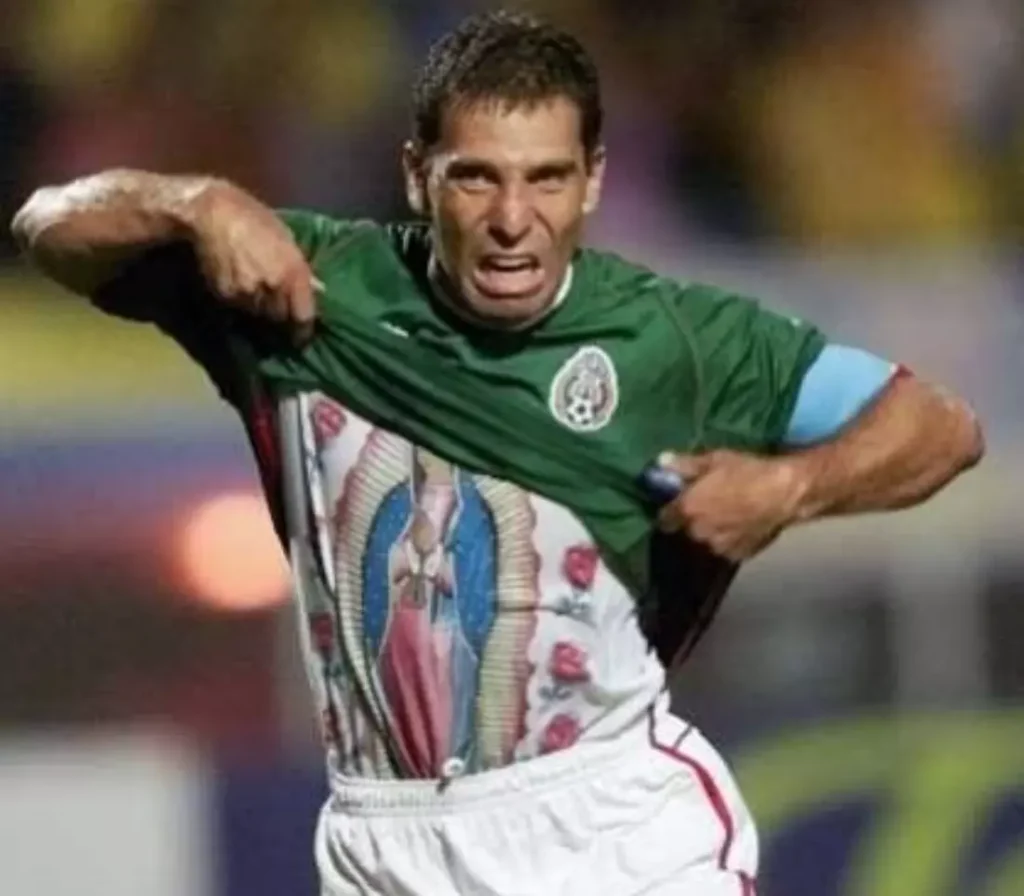 Alberto Garcia Aspe Facts And Achievements
Full Name: Alberto García Aspe
Birthdate: 11/05/1967
Birthplace: Mexico City
Nicknames: El Beto, El Capitan
Position: Midfielder
Clubs:
Pumas UNAM – 180 appearances
Necaxa – 185 appearances
River Plate – 5 appearances
América – 66 appearances
Puebla – 97 appearances
Goals: 149 goals
Mexico National Team Career: 109 matches (21 goals)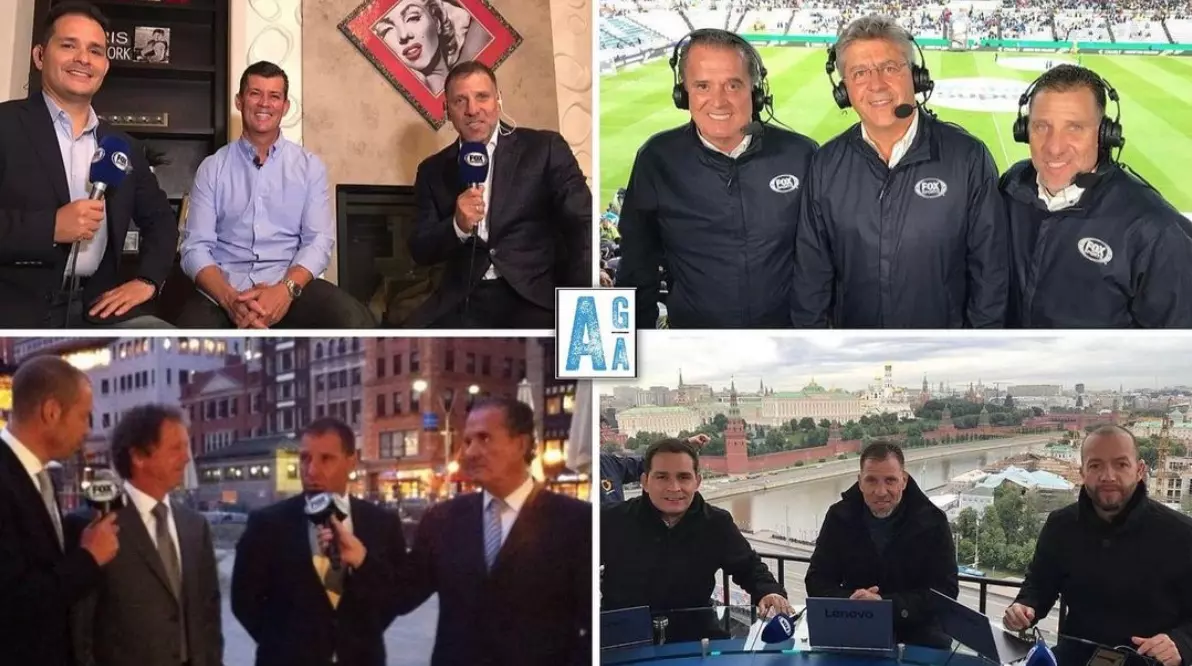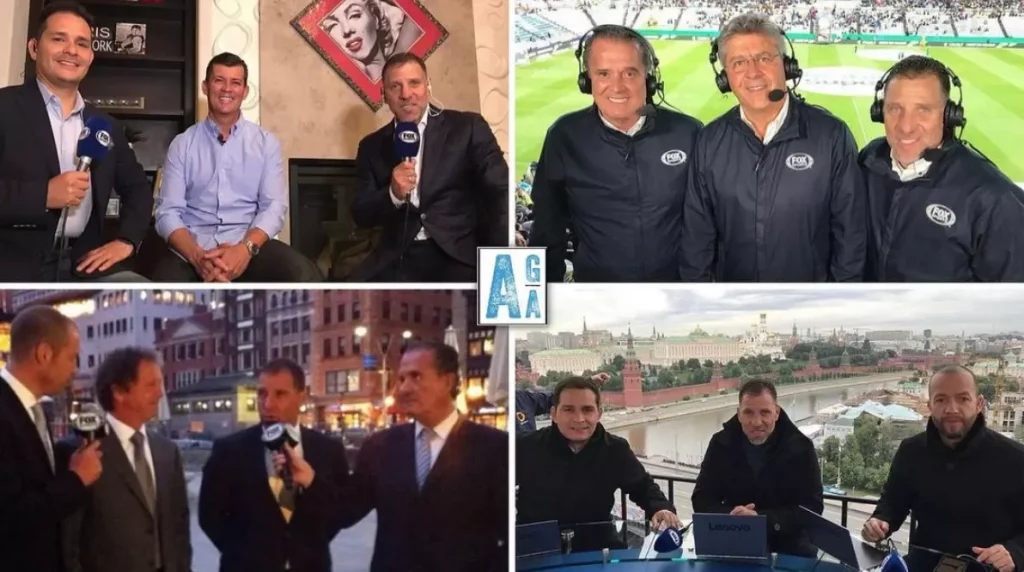 Playing Honors:
UNAM
1989: CONCACAF Champions' Cup Winners
1990–91: Mexican Primera Division Champions
Necaxa
1994–95 and 1995–96: Mexican Primera Division Champions
1994–95: Copa México
1995: Campeón de Campeones
1994: CONCACAF Cup Winners Cup
Mexico National Team