The men's FIFA World Cup has been going since 1930. In 2022 it will host its 22nd tournament. And there is a World Cup Women's soccer tournament, and while it hasn't been going as long, the competition is just as fierce, and it's still worth watching every kick.
Is There a Women's Soccer World Cup?
FIFA created the Women's World Cup on a similar model to the men's competition back in 1991. It is staged every four years, and there have been 24 teams in total. In the next World Cup in 2023, this is increasing to 32 teams. The first women's world cup began with just 12 nations.
The World Cup Women's soccer tournament has been held eight times. The ninth will be hosted in Australia and New Zealand in mid-2023. (20 July to 21 August 2023) The qualifying matches take place across six continental zones, and all teams except the host nations need to earn their place.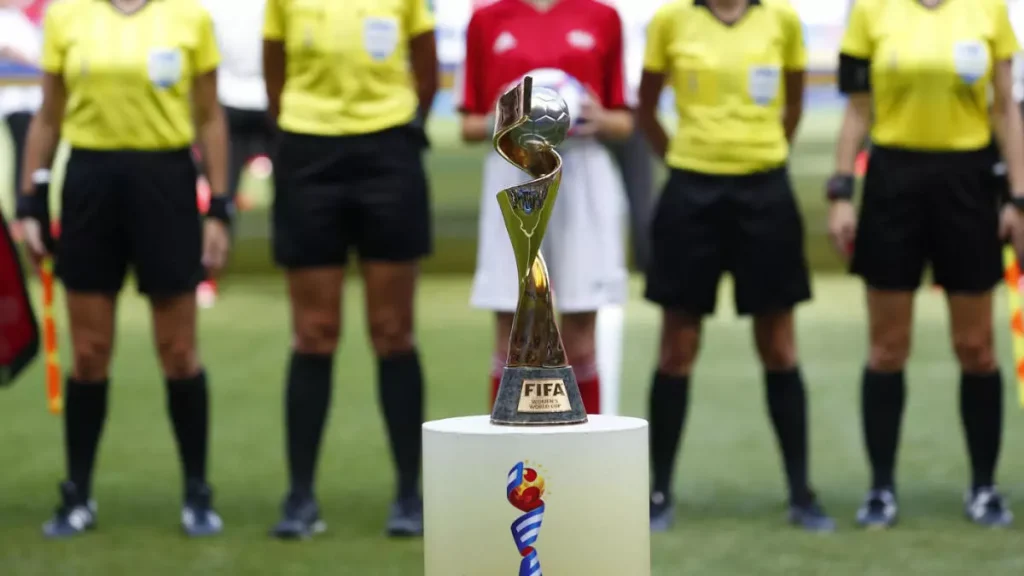 There are two stages during the Women's World Cup Finals, a group stage consisting of four teams, and a knockout stage. Teams must first progress through the group based on a points system and then enter a knockout stage where the winner advances to the next round.
The Knockout Stages
There is a third-place playoff for the losing semi final teams, and the whole tournament takes place over a single month, with the last World Cup held in France involving 52 games. In the 2023 Women's World Cup, the number of games will increase to 64 games.
The World Cup women's soccer tournament has been a very forward-thinking tournament as they have helped introduce some innovations to the game of football in general. For instance, they were the first to use goal-line technology, which has since been used in major European domestic leagues and international games in the men's game.
The women's game was also the first to use artificial pitches, which are common throughout the United States. However, there has been a lot of controversy regarding the use of these pitches at both amateur and professional levels, with some experts believing that they are responsible for a disproportionate number of cancers in young women's football players in the US, especially goalkeepers.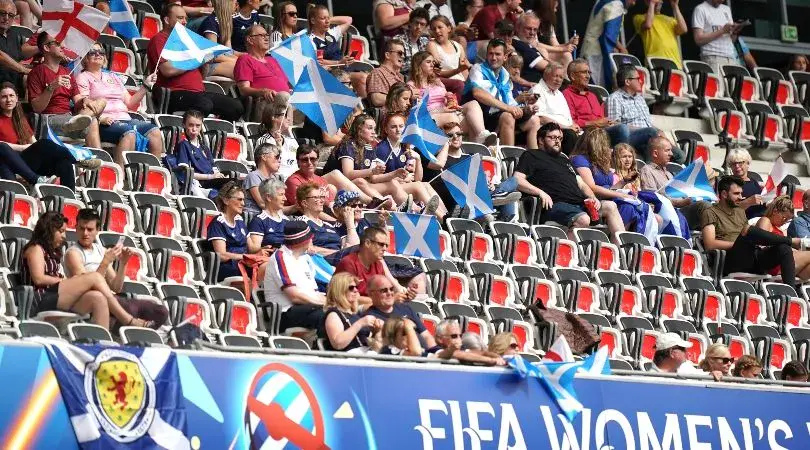 The World Cup Women's Winners
The first Women's World Cup was hosted in China in 1991 and won by the United States, who beat Norway in the final. Norway would win the 1995 World Cup, hosted by Sweden before the USA hosted and won in 1999.
The USA hosted again in 2003, but they had to settle for a win in the third-place playoff against rivals Canada, while Germany beat Sweden in the women's World Cup final. Germany would also win the 2007 Women's World Cup in China before missing out on three wins in a row when they hosted in 2011 and didn't make it further than the quarter-finals.
Japan, who knocked Germany out in those quarter-finals, would win the 2011 World Cup for the first time in their history. They also made it to the 2015 Canadian World Cup final, only to lose to the United States, who won their third World Cup and first since 1999. The United States was able to back up its 2015 triumph with another victory in 2019.
That means that Germany is the only team to have successfully defended a World Cup title and the USA are the only ones to have won more than twice. The United States has won the World Cup trophy four times. There have been four different winners of 8 World Cups. There have been six hosts (China, Sweden, USA, Canada, Germany, France), with the USA and China hosting twice.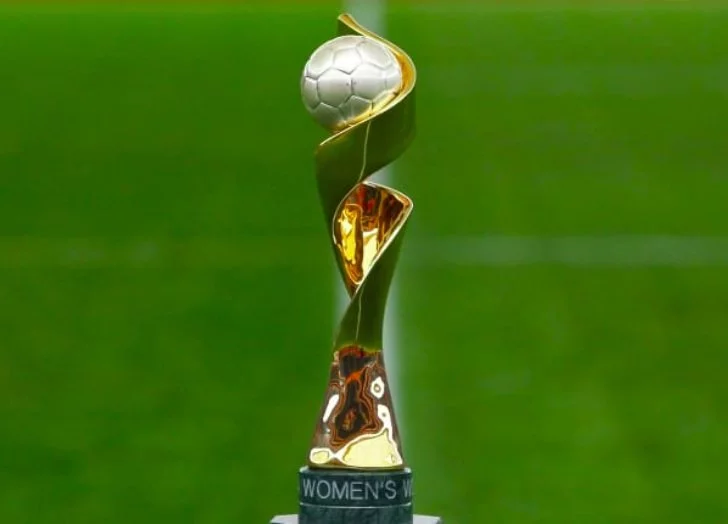 Future Women's World Cup Winners
The USWNT may have breezed through the 2015 and 2019 competitions. However, women's soccer is still highly competitive. Everyone is now looking forward to 2023 to the Women's World Cup in Australia and New Zealand to see if the USA can be the first team to win three successive tournaments or if Germany can join them as triple World Cup winners.
Australia will be seen as a threat as its being hosted on home soil. England women's soccer team will have a huge supporter base and continue to improve each World Cup. Japan, the Netherlands, and Sweden will undoubtedly be in contention in the final week of the tournament.
Two Host Nations
The 2023 women's World Cup tournament will be hosted by two countries jointly for the first time. This opportunity was awarded to Australia and New Zealand in June 2020.
Women's national football teams from 32 countries will compete in ten stadiums in nine cities. 35 of the 64 games will be played on Australian soil, while 29 will be played on New Zealand soil. The city of Sydney will host 11 matches in total, while Auckland and Wellington will host nine matches each, and Brisbane's stadium will host eight games.
Sydney is the only city with two venues.  They are Sydney Football Stadium and Stadium Australia. Sydney Football Stadium will host Australia's opening match. Eden Park will host New Zealand's first match. Their opponents are yet to be determined until the official draw in early 2023.
An opening ceremony at Eden Park in Auckland precedes the first match of the Women's World Cup on July 20. The final match of the 2023 Women's World Cup will take place at the 83,500 capacity Stadium Australia in Sydney.
Tournament Schedule
Teams of four will be divided into eight groups playing each other once in the match schedule. The top two teams from each group will advance to the knockout stage in a round-robin format. Six rounds of sixteen matches will be played throughout Australia and only two in New Zealand. The co hosts will feature two quarter finals and one semi final each.
The best players and teams will battle it out in Sydney (Stadium Australia) on the 20th August 2023 in the final tournament game to determine the World Cup women's soccer winner.