One of the most recognizable and accomplished clubs in the world, Juventus is the gold standard in Italian soccer. They've had the distinction of winning the Scudetto more than any other club in Serie A, as they've been the best team over 30 times. That level of excellence has put Juventus on the map whenever a top player is available to be acquired on the transfer or purchase market.
There are certain sports franchises, like the New York Yankees, whose excellence largely took place in eras long since passed. Juventus has had streaks of dominance during our time, as well as our grandparents' and parents' upbringing, reaching a respected level of consistency.
A plethora of talent has descended upon Torino to wear the In thi, and we'll take a closer look at the four best to ever suit up for Juventus.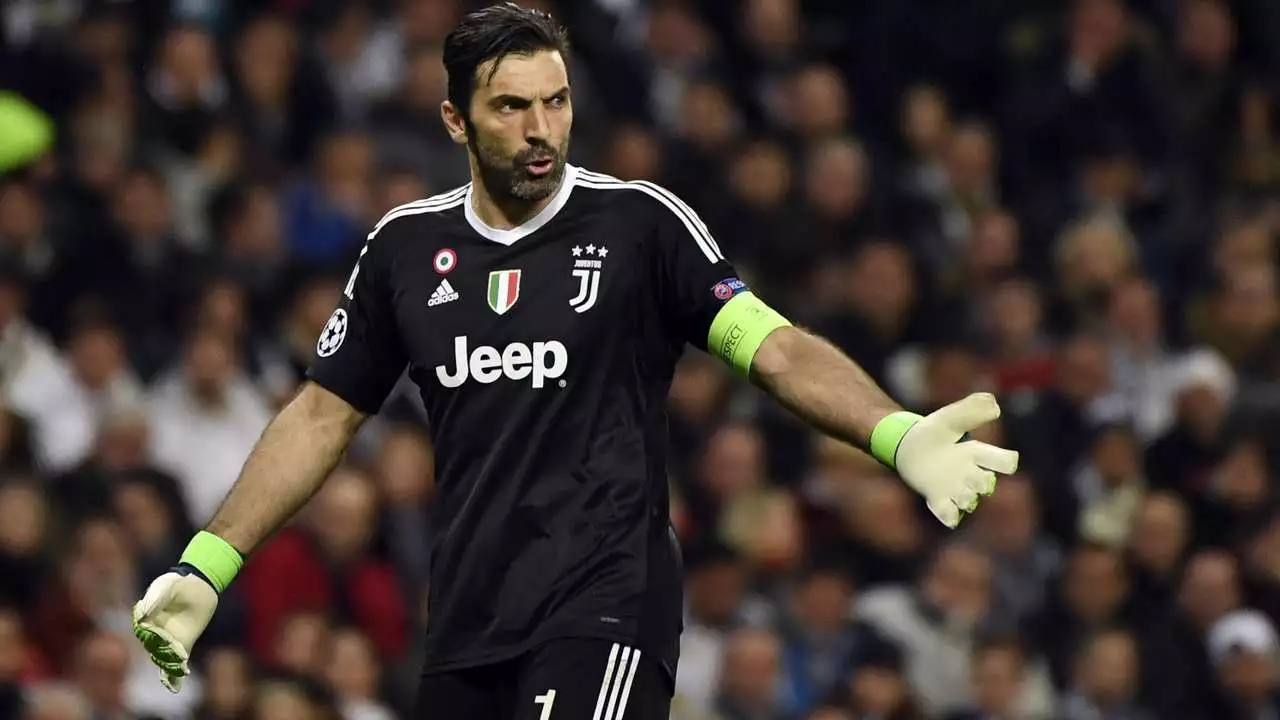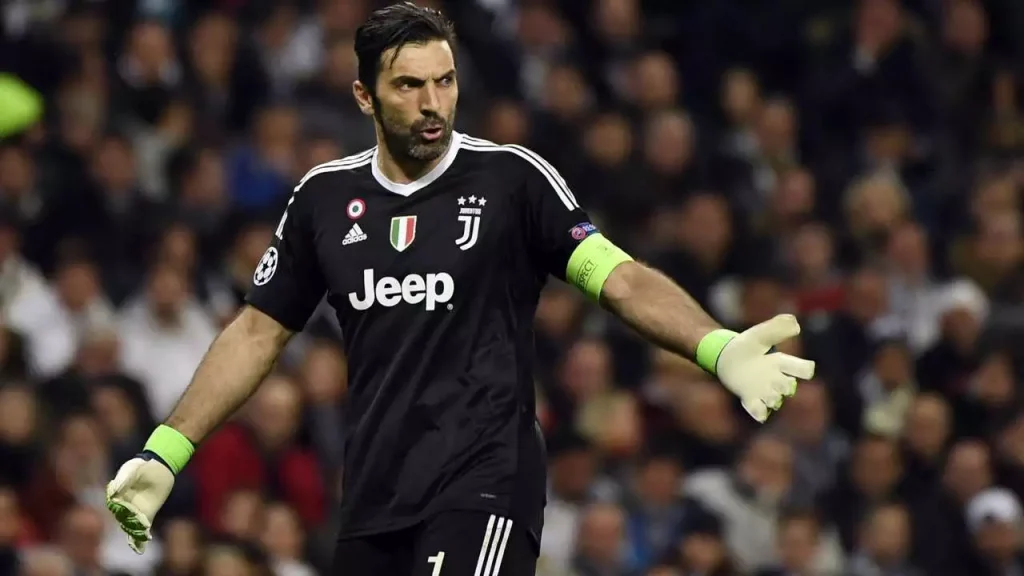 Gianluigi Buffon
It will be difficult for any goalkeeper to eclipse the club and country resume that Gianluigi Buffon has created for himself. The soccer odds for any team he suited up were bolstered, considering that the opponent was going to have an incredibly difficult time getting one past the rangy goalie. Buffon is a World Cup champion thanks to Italy's run in 2006 and has taken home 12 Serie A titles with Juventus.
He was an institution in net for 19 years for the club and had a remarkable run well into this 30's. 14 times in his career, Buffon notched a goal against average of under one. His remarkable athleticism and instantaneous reaction were second to none.
He started his club career with Parma, and may very well finish it there too, but he will forever be remembered as a Juventus legend.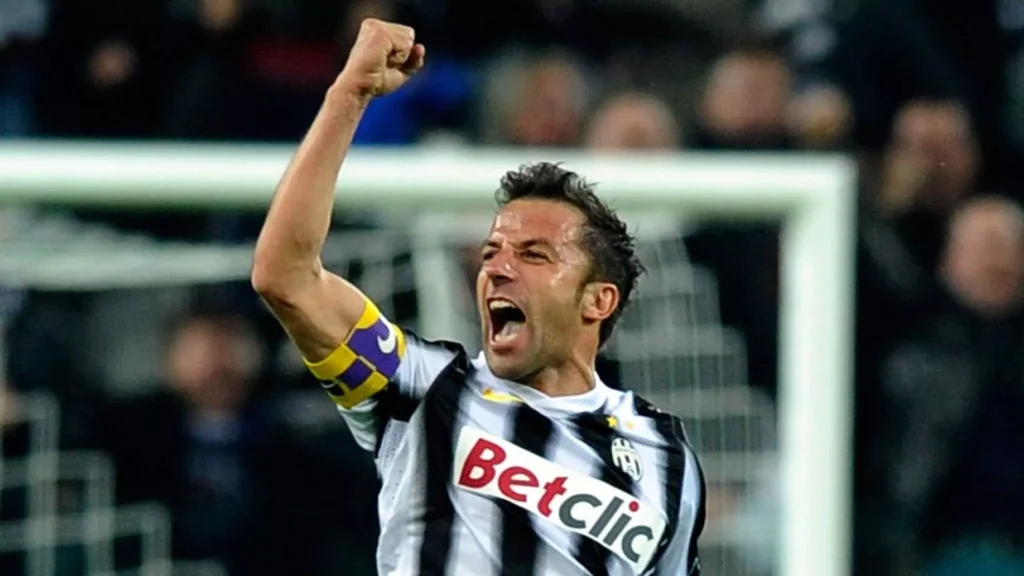 Alessandro Del Piero
If one player had to be designated "Mr. Juventus", there might be no one more qualified than Alessandro Del Piero. He played there for 19 seasons, and was part of several different eras during the early 1990's, spanning to the early 2010's.
Del Piero will never have to buy a drink in Torino again, as he scored over 200 goals with the club over his tremendous career there. He won Footballer of the Year twice in Serie A and was a seven-time champion with the club.
The lethal striker was not very tall or physically imposing, but he played with a burst of pace and speed that made him very difficult to contain. His concentrated runs would be sharp, quick and effective, and was a backline defender's worst nightmare. Del Piero was also a maestro on penalty kicks, as in 1999, he knocked in a career high eight.
Since he's retired, Del Piero has sporadically appeared on network television soccer coverage, sharing his unique insight with fans all over the world.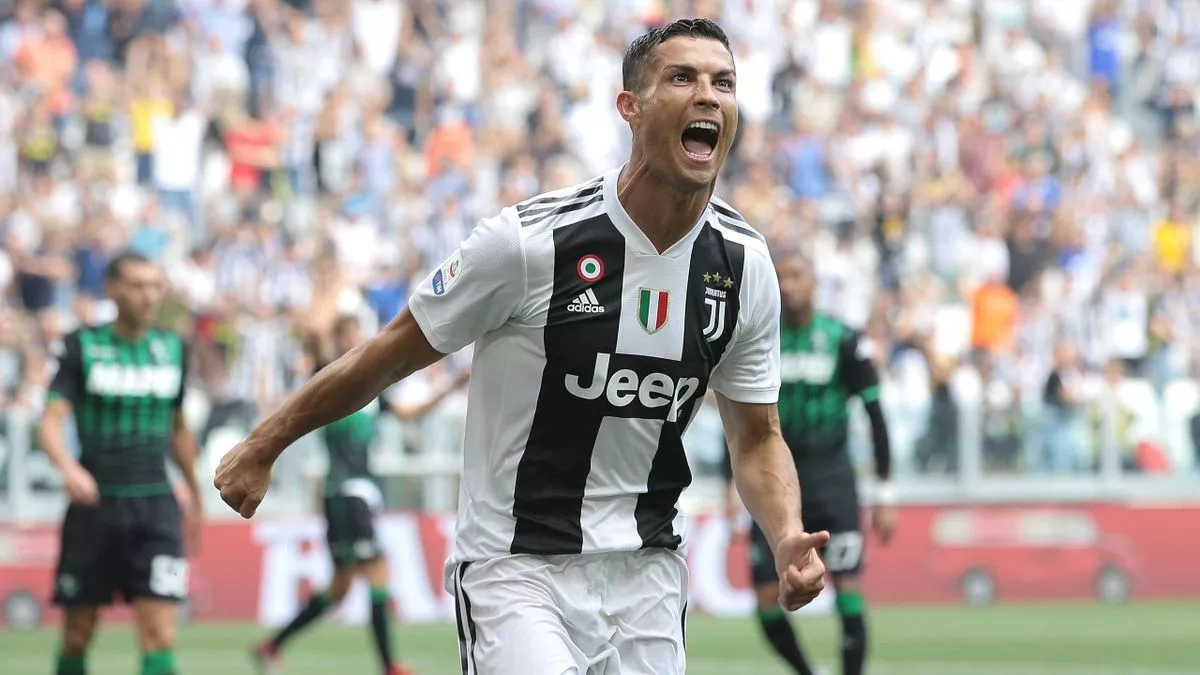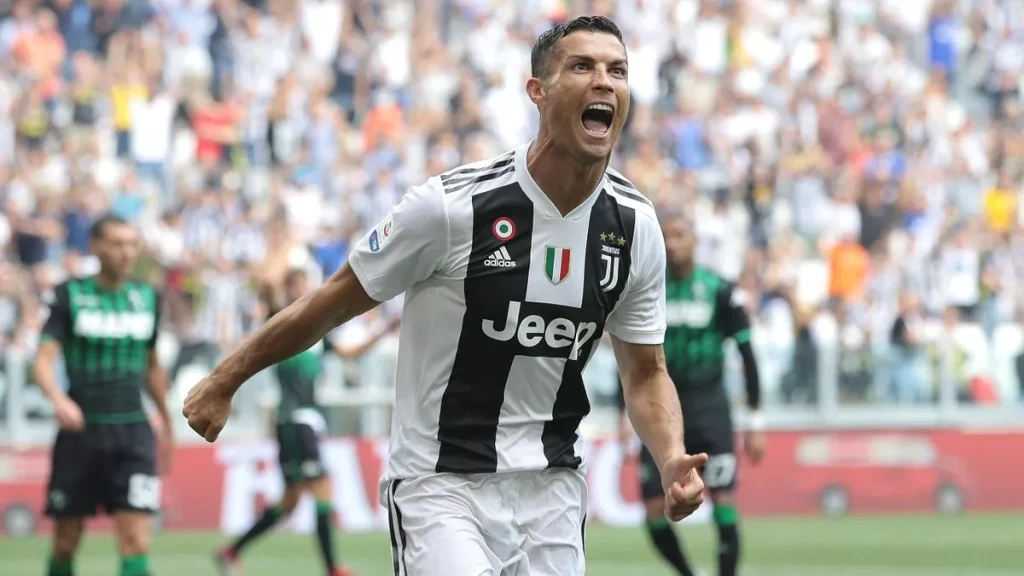 Cristiano Ronaldo
The full story of Cristiano Ronaldo's career has yet to be fully written, as one of the sport's royalty has not yet left major soccer behind. The end is certainly closer than the beginning, but there still might be some juice in those boots.
Ronaldo has spent the longest periods of his career playing in La Liga and the Premier League, but also had a mind-boggling stretch competing in Serie A for Juventus as well. He was only with the club for four seasons, but his gravitas and phenomenal play warrant a spot as one of the club's all time performers.
In that time, Ronaldo scored a whopping 81 goals, as Italian fans were seeing in person what soccer enthusiasts in Spain and England had become accustomed to for all those years. He won two Serie A titles with Juventus in 2018 and 2019.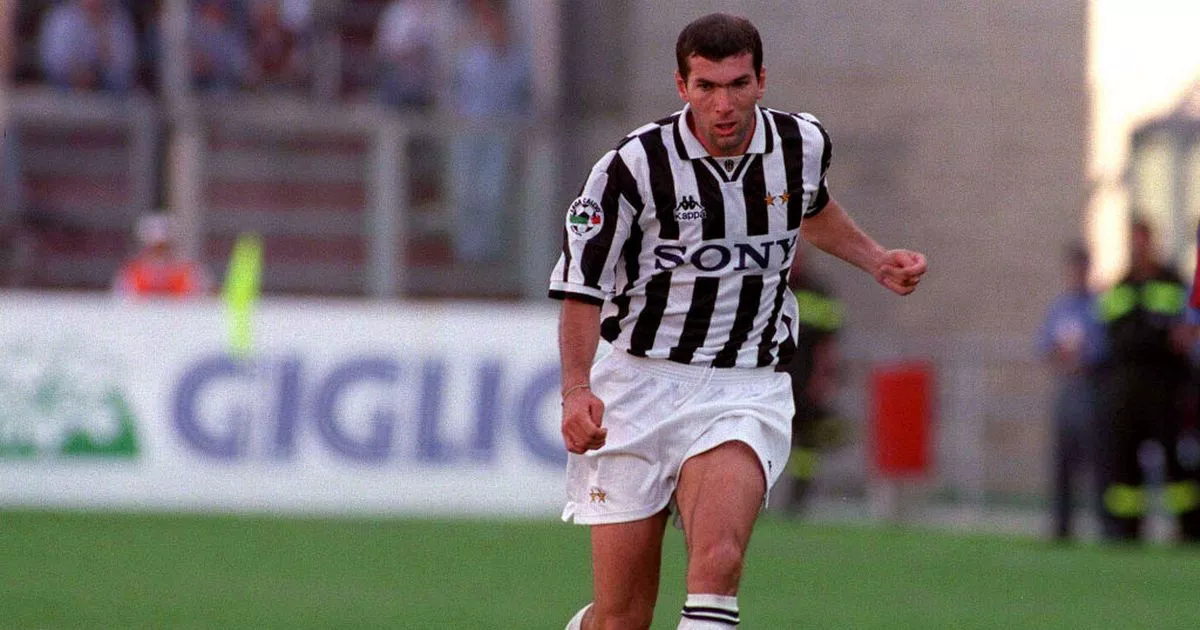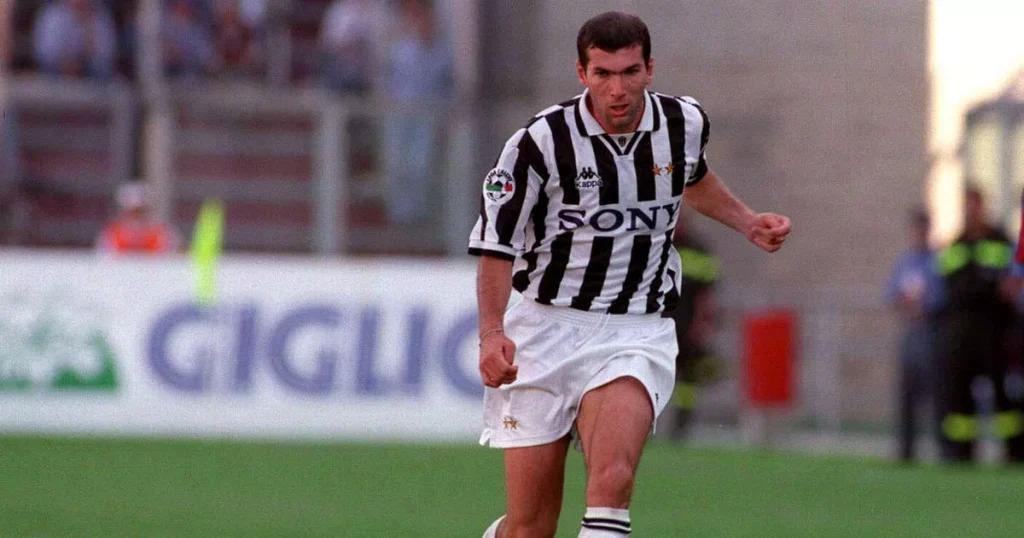 Zinedine Zidane
Unfortunately for one of the game's greatest players, mentioning Italy in conjunction with Zinedine Zidane will often bring up jokes or bad memories. Zidane infamously lost his cool in a heated World Cup final match in 2006, where he headbutted Marco Materazzi while playing for his native France. It was the last time he would suit up for a match in his career, and it ended in utter disgrace.
However, it should be noted that Zidane had been a dynamic player in Italy for several years before that ugly incident took place. He played for Juventus from 1996-2001 and was on two Scudetto title teams in his first two years with the club. Zidane was an offensive force, whether it was scoring goals himself or breaking down the defense to give teammates opportunities.
In his final campaign with Juve, Zidane set a career high with 14 assists, which was five more helpers than he had recorded in any other season of his career.
The fantastic midfielder also won a World Cup with France in 1998 and captured the Ballon D'Or for that tournament as well.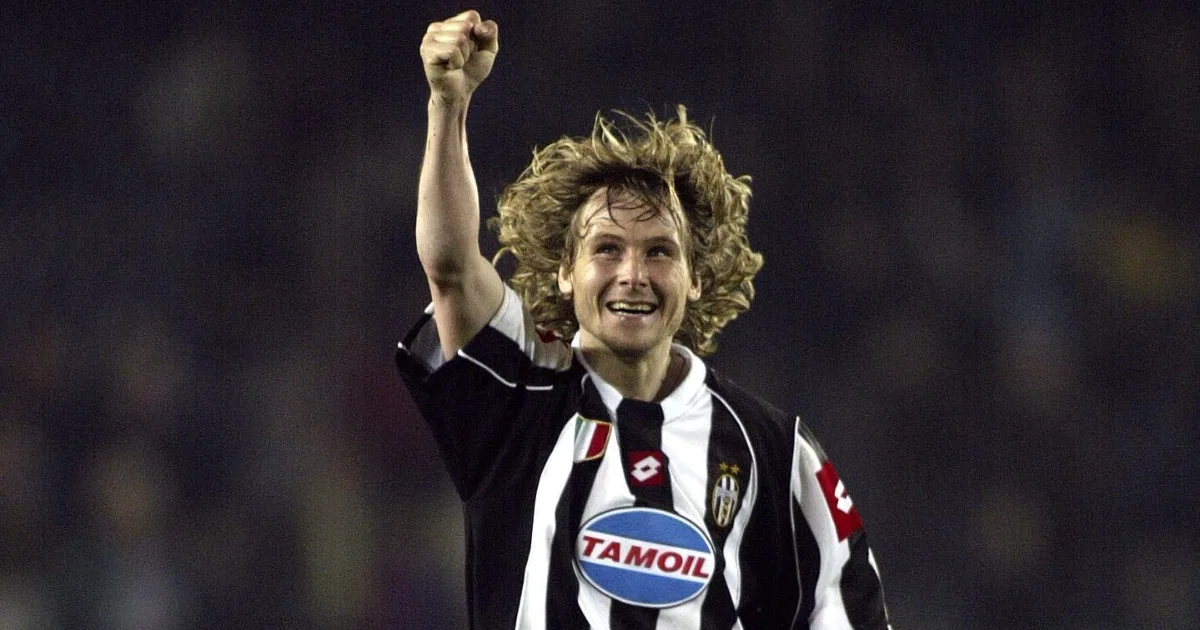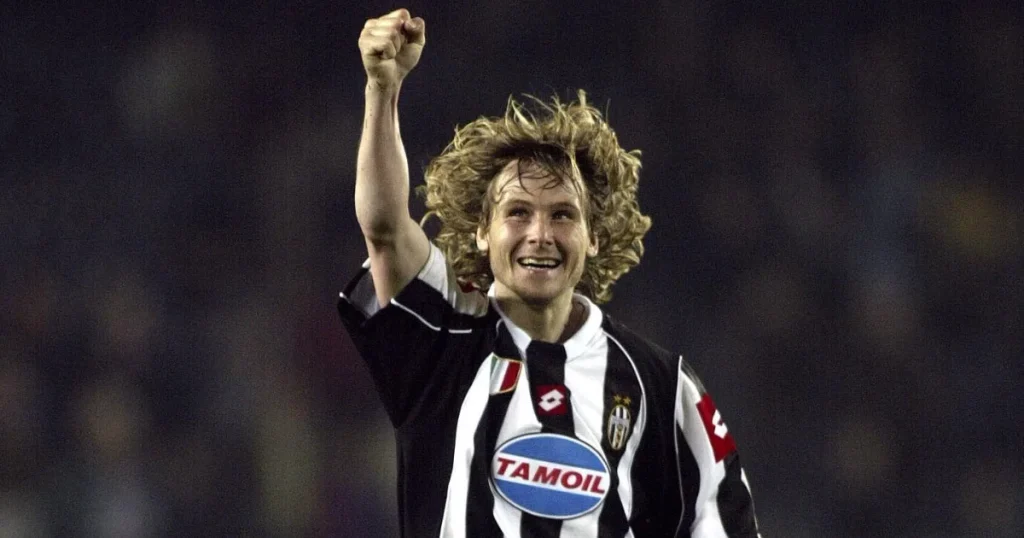 Pavel Nedved
There were a lot of questions surrounding the potential fit of Pavel Nedved with the Bianconero (white and black). He had some really solid years with Lazio during his first couple of seasons in Serie A, but his production started to tail off a little bit in the campaigns to follow. Spending a pretty penny on a player who was on a downward trajectory felt pretty risky for the club.
However, it turned out to be a wise move, as Nedved had one of the most impressive careers of any Juventus player in history. He was a part of four title winning teams, and was loyal to the club when they were relegated to Serie B(where they would win another championship). Nedved scored 11 goals in that down year for the franchise, but did not let the circumstances affect his performance.
In addition to being a skilled goal scorer, Nedved was a talented passer as well, finding his teammates with passes that hit their boot. In his first two seasons with Juventus, the Czech wing player recorded 11 assists per campaign, which represented his career high.
Nedved's final season with Juventus would come in 2008-2009 as a 35 year-old.