Lionel Messi has set the football world a-light, with his otherworldly ability. We've seen his magical left foot do things that defy the realms of human expectation.
Yet despite winning multiple titles and awards, he has often been criticized for his underwhelming penalty record. 
In fairness to those who deign to criticise one of the footballing gods, he has missed a lot. 31 to be exact, granting Messi the unwanted record for the most penalties missed by a player in the 21st century. 
This has led to many debates amongst fans and analysts about whether he is truly one of the best penalty-takers in the game or not. 
Luckily, when it comes to penalties, stats tell everything you need to know. With a little digging and analysis, you'll find that in spite of his 31 misses, the stats tell a different story.
Is Messi a Bad Penalty Taker?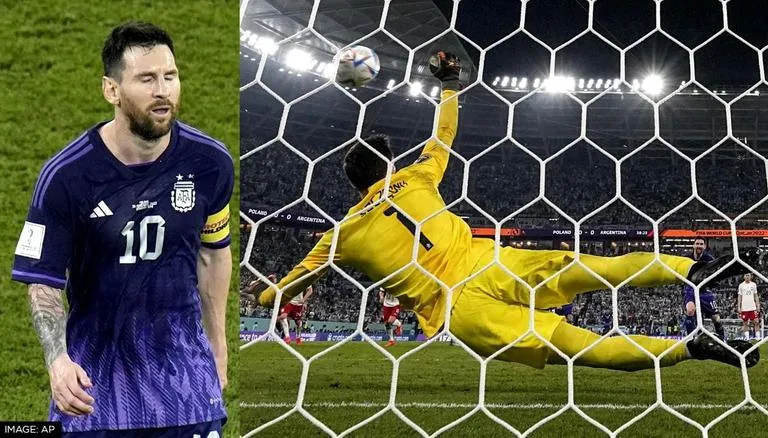 While you will find people mentioning that Messi has missed many penalties, especially crucial ones, his overall penalty conversion rate is still quite high. 
Messi has scored 109 goals from penalties – making him the 2nd highest scorer from penalties and earning him the nickname "Pessi" from uncreative Messi detractors. This is a testament to his ability to stay calm in high pressure scenarios and is the reason he stepped up time and time again throughout the 2022 World Cup finals. 
His technique, precision, and ability to read and predict the goalkeeper's movements are all instrumental in helping him to this respectable tally . 
Messi is certainly a good, even reliable penalty taker. In fact, he's up there with some of history's best. 
How Does Messi's Penalty Record Compare with Ronaldo's?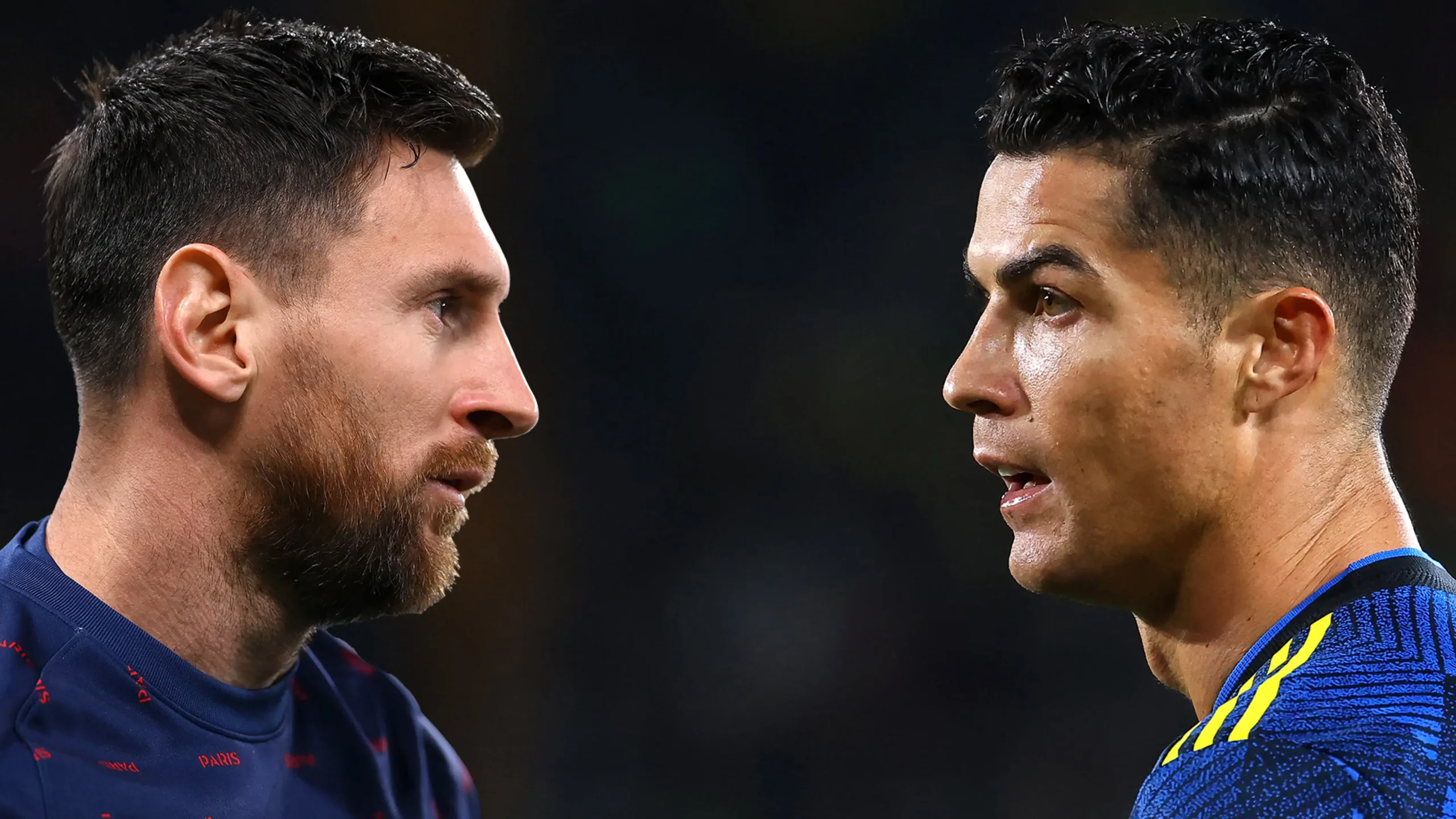 Messi's achievements and failures are often compared to that of Cristiano Ronaldo, another legendary figure in the game of soccer. 
Before we compare their penalty records, it's important to note that while they both have impressive conversion rates, Ronaldo has taken significantly more penalties than Messi has.
According to the stats, Ronaldo has taken 176 penalty shots out of which he missed 29 of them, giving him an impressive conversation rate of 83.5%, also earning him the nickname "Penaldo" from Ronaldo anti-fans.
On the other hand, Messi has taken 133 penalties out of which he missed 31 of them, giving him a conversation rate of 76.6%. 
What sets the two apart and helps to explain Ronaldo's prolific penalty record, is has low-risk approach to penalties. By opting for precision and power, Ronaldo's approach is devoid of much of the mind games Messi tries to utilise. 
Whereas Messi is renowned for his unpredictable and creative approach to taking penalties – such as opting for Panenka or using body fakes to deceive the goalkeeper.
The issue with Messi's approach is that should a keeper guess correctly there's a very high chance of the keeper saving it, whilst with Ronaldo, guessing correctly is only half the battle.
Both of these players are known to be exceptional penalty-takers, and they have records to back up their remarkable skills. 
Even though Ronaldo has a better conversation rate, Messi's unpredictable approach makes him excel in the high pressure scenarios, as we saw in the recent World Cup.
Does His Penalty Record Impact His Legacy?
As a football player, Messi's penalty record is just one facet of his game. 
Despite missing 31 penalties, his execution, and composure in vital moments as a penalty-taker has earned him the reputation of being one of the best penalty takers. 
Also, his legacy as the greatest of all time (GOAT) in the world of soccer is obviously based on far more than just his penalty record. 
He has received many accolades throughout his career, including winning the most Ballon d'Ors in history and is also responsible for helping FC Barcelona win multiple domestic and UCL titles while breaking numerous records in the process.  
Despite being younger than Ronaldo and playing fewer games, Messi has won more individual awards than him.  
More importantly, he has helped Argentina reach the semi-final and final at the FIFA World Cup  before finally securing the trophy for his country in the 2022 Qatar World Cup.
Ultimately, you may analyze and scrutinize his penalty record, but it is only a small fraction of his entire legacy as a football legend. He has left an astounding impression on the world of football and will surely continue to be known as the GOAT in the years to come.
Did Messi Miss a Penalty In the 2022 World Cup?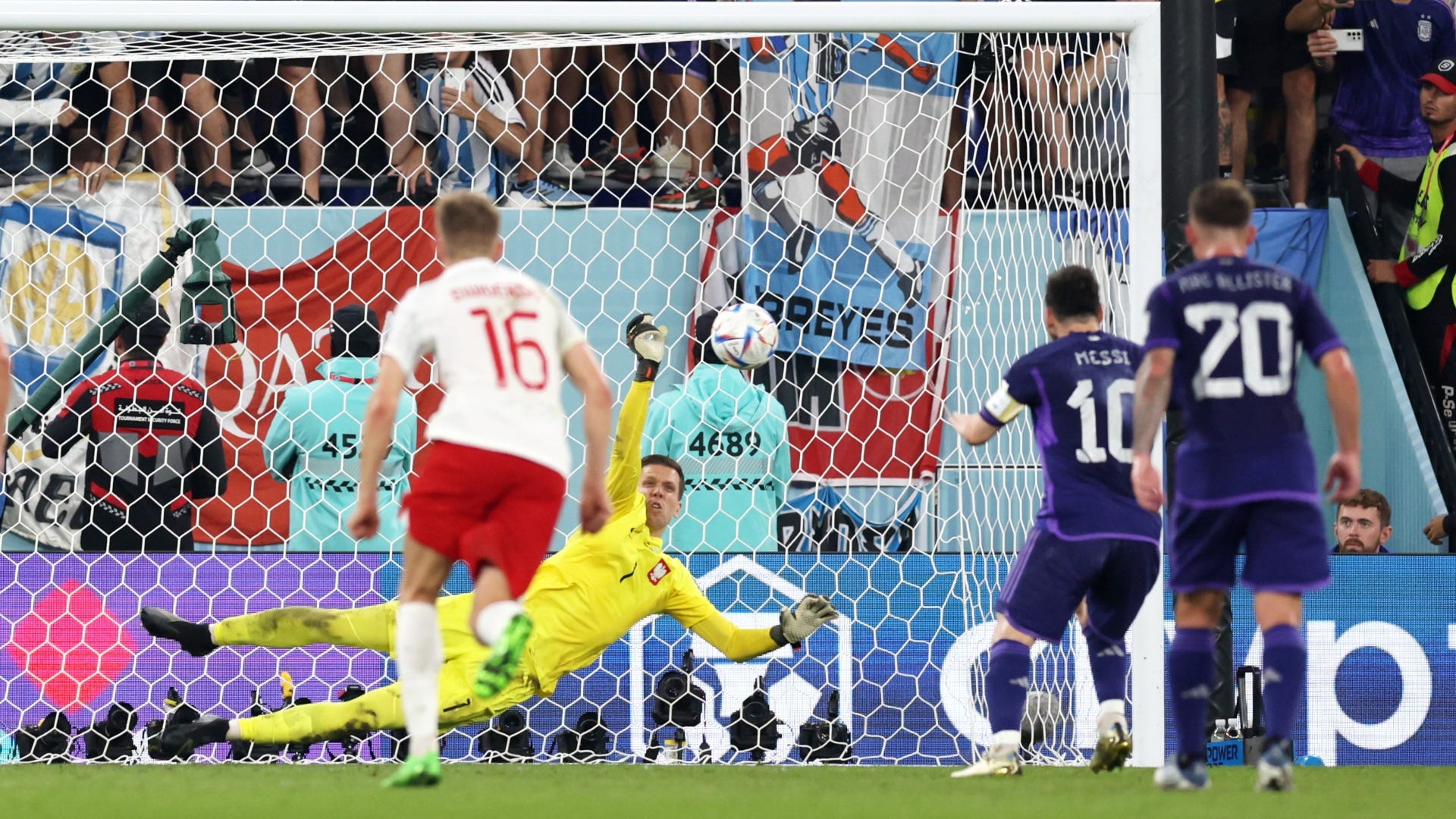 He did miss a penalty in the 2022 Qatar World Cup, the moment coming against Poland in the 3rd match of the group stage. However, it wouldn't  impact the game as they comfortably won the match 2-0. Even with his penalty miss, he would be named man-of-the-match for his excellent performance. 
In spite of his record breaking 31 misses, Lionel Messi has an impressive penalty record, with a high conversion rate of 76.6%. To call him a bad penalty taker, especially after the recent World Cup would be nothing short of remiss.
Furthermore, his legacy is based on a lot more than just penalties. His remarkable skills, achievements, and overall impact on the sport have helped to cement his status as the greatest footballer of all time. The whole left behind the day he retires may be unfilled for decades to come.