The image of Stuart Pearce's reaction to scoring the penalty that won England the shootout victory over Spain comes to mind when we mention Stuart Pearce's name. During his 19-year professional career, he earned the nickname of 'Psycho' for his constant, heart-pounding displays on the field.
Pearce, however, is most remembered outside English shores, particularly German enthusiasts, for his weak penalty against West Germany during the 1990 World Cup Italy. However, the full-back's career should not be defined by two penalties with contrasting outcomes. As a true field leader, his career spanned decades. When he played for Nottingham Forest under Brian Clough, arguably the greatest club manager in English soccer history, Stuart Pearce served as captain for both clubs and his country.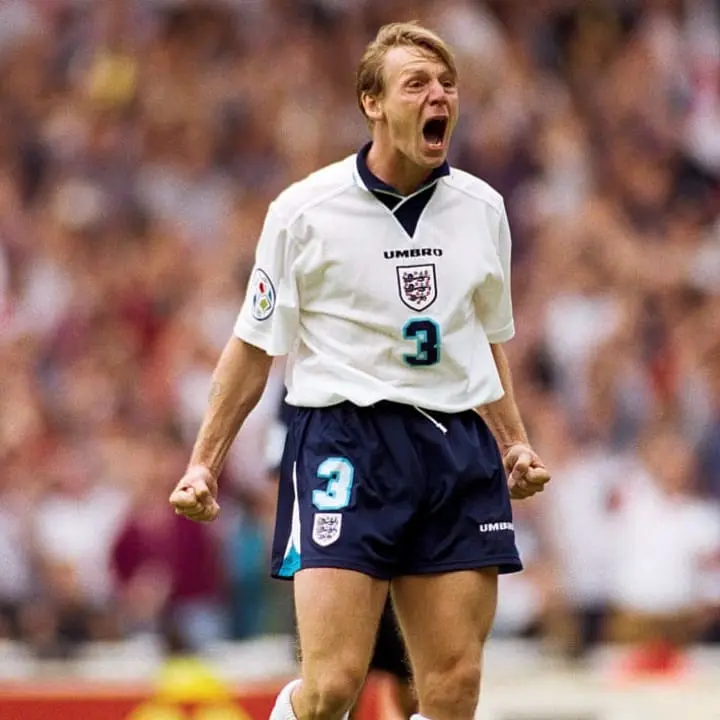 Brian Clough
"You only have to look at what he accomplished at Nottingham Forest and Derby County, league championships, back-to-back European Cups. He stands out," Stuart Pearce recalled of Clough. Having worked with him for eight years, I was able to gain valuable experience. He was a crucial influence in my career."
Due to his charisma, enthusiasm, and success, many books, and even a film have been produced about 'Cloughie,' who once said: 'I may not be the best manager in the business, but I'm in the top one!"' Perhaps unsurprisingly, Pearce has a wealth of stories about his former boss.
"When Millwall reached the top flight, there were concerns about hooliganism and intimidation. Brian Clough decided to stop the bus one and a half miles away from the ground and make us walk the rest of the way! He wanted to show that we weren't scared or intimidated, but I was terrified! I made sure I kept up with him because he carried a large walking cane that was sure to come in handy if there was any trouble!"
Stuart Pearce has been a soccer manager himself, and he appreciates the contributions made by those who nurtured his talent. Among them were ex-England manager Terry Venables, former Wales manager Bobby Gould, and Brian Clough. But Sir Bobby Robson, the late England manager, received particular praise.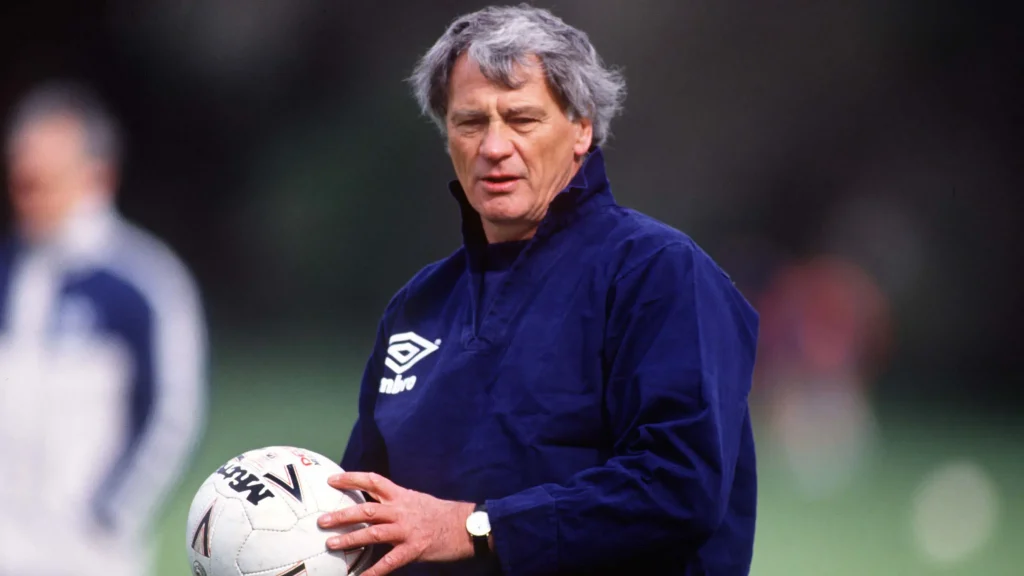 Sir Bobby Robson
Stuart Pearce said, "Bobby Robson was everything the public perceived him to be: a great man, a great manager, and a great gentleman.". Managing England for eight years is an accomplishment I don't think will ever be matched. Despite the crushing loss in the semi-finals to Germany, he always conducted himself with integrity."
"I had the fortune of playing under him for two and a half years at the international level, especially at Italy 1990, when my career peaked. It was a new experience for me, and I remember how nervous I was, but then on top of that, I felt a buzz that I cannot describe. It is hard to believe that it has been nearly 40 years since I played football in Italy."
Stuart Pearce Coaching Journey
In the years following his playing career, he worked as the coach at Manchester City under manager Kevin Keegan. Following Keegan's departure from Manchester City in March 2005, he was appointed caretaker of the club, which lead to the permanent position.  By drawing 1–1 with Middlesbrough in the final game of the season, his team missed the chance to qualify for Europe. In the final minute, Robbie Fowler missed a penalty. It would have meant Manchester City playing in the UEFA Cup next season. In the 2006–07 season, Stuart Pearce failed to deliver a turnaround for City, and he was eventually sacked for failing to do so.
Stuart Pearce was appointed as manager of the England national under-21 team in February 2007. In his role as England coach, Stuart Pearce guided the next generation of stars for six years. As a result of his guidance, England reached the semi-finals of the 2007 UEFA Under-21 Championships but lost on penalties to the Netherlands.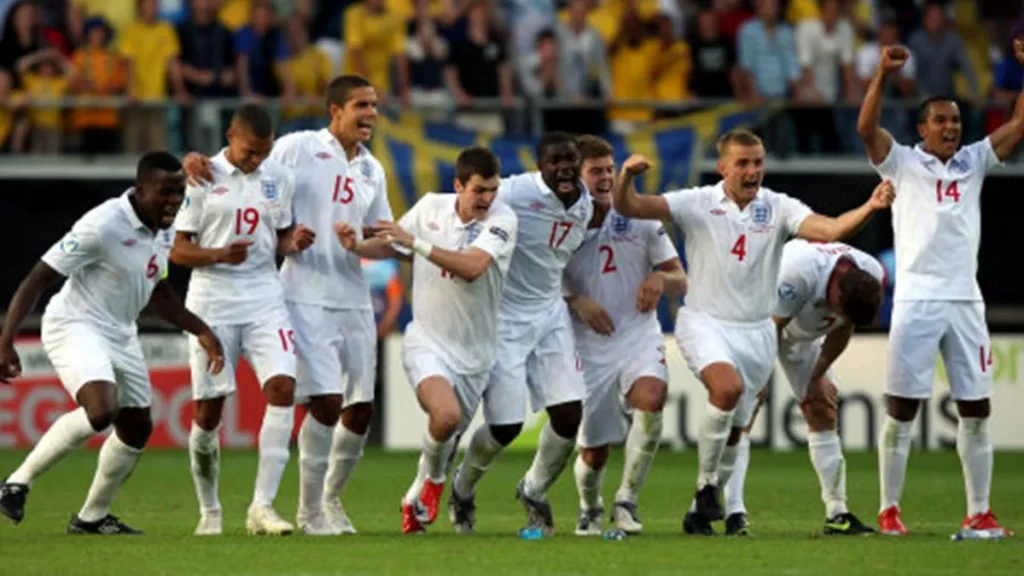 As part of his expanded role in England's set-up, Pearce was appointed as a senior team coach by new manager
Fabio Capello
in January 2008 in preparation for the World Cup. In his sole match as caretaker England manager (after Capello was sacked), he lost 3–2 to the Netherlands in a friendly.
Under-21 Euro Final
Psycho led the under-21s to the final of the 2009 UEFA Under-21 Championship, where they lost 4–0 to Germany. During the 2013 UEFA Under-21 Championship in Israel, the U21 team lost all their group matches and was eliminated. He was sacked.
In 2014, Fans favorite cult hero was appointed as the manager of Nottingham Forest. The City Ground fans took straight to him and he won the manager of the month award for August. However, Stuart Pearce was sacked after a little more than a year on the job.
Towards the end of 2017, Pearce joined former club West Ham United as assistant manager to David Moyes. After Moyes' contract was not renewed, Pearce left the premier league club at the end of the 2017–18 season, He is now first-team coach to David Moyes at West Ham United once again. Pearce returned to West Ham as a first-team coach at the commencement of the 2020-21 season, again working with David Moyes who was reappointed.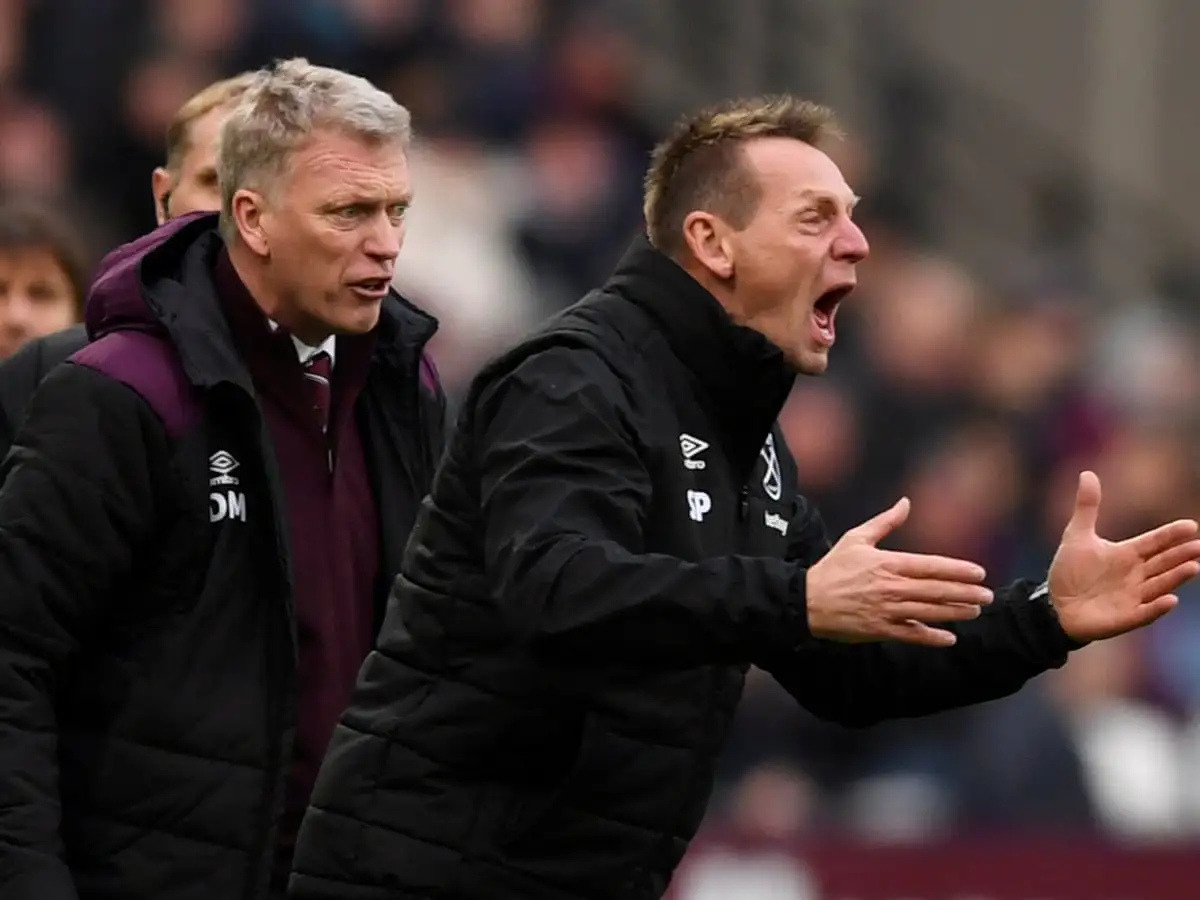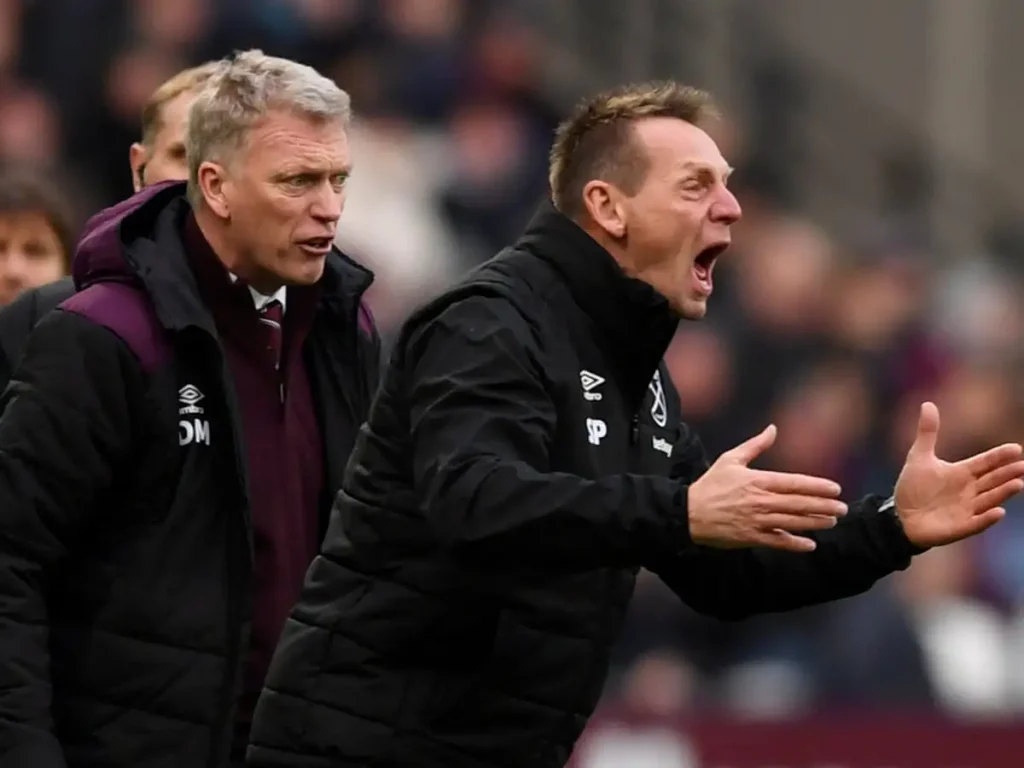 Stuart Pearce Playing Career
Birthdate: 24/04/62
Birthplace: Shepards Bush, London
Position: Defender (Left-Back)
Playing Clubs:
Wealdstone (1978-83)
Coventry City (1983-85)
Nottingham Forest (1985-97)
Newcastle United (1997-99)
West Ham United (1999-2001)
Manchester City (2001-02)
England National Team: 78 appearances, five goals
Honors:
2 English League Cups (1988/89, 1989/90),
UEFA Intertoto Cup (1999)