The role of the soccer fullback position is one of great complexity. For decades it had limited strategic importance on the soccer pitch. But as formations evolved, so did the defensive position.
As a result, fullbacks are now expected to possess a deep understanding of the game, provide width, immense technical skills, and supplement the attack in addition to their defensive responsibilities.
During the early part of the 20th century, the fullback position was predominantly occupied by the least talented players on the team. Thanks to the success of World Cup winners like Roberto Carlos and Philipp Lahm, the perception of the defensive line has shifted.
More recently, one young man has taken it to the extreme. Despite being just 23 years of age, Liverpool's Trent Alexander-Arnold has already redefined what it means to be a modern fullback.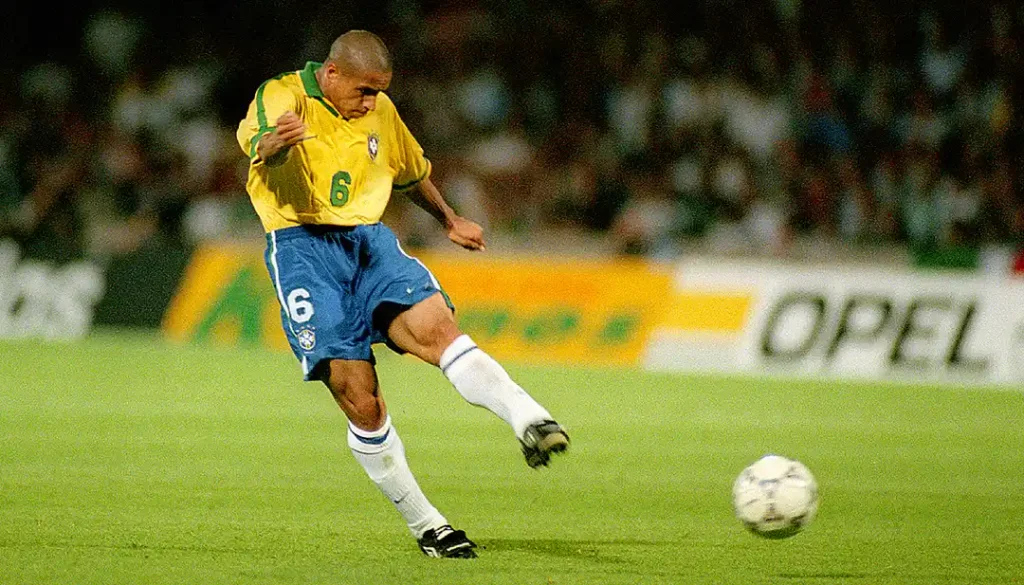 Evolution Of Soccer Fullback Position
Historically deployed as purely defensive players, fullbacks have become better at understanding the game in recent times, using space, movement, and creativity to make a difference.
For example, Brazilian left-back Roberto Carlos proved that wide defenders could be goal-scoring threats during the late 1990s and early 2000s.
Renowned for his physically demanding lung-busting overlaps and ferocious attacking intent, Roberto Carlos struck fear into opposing team goalkeepers' hearts every time he lined up to take a shot.
After winning it all with Leo Messi and Thierry Henry starting as inverted wingers at Barcelona, the ever-innovative Pep Guardiola came up with a new system in the mid-2010s.
With David Alaba and Philipp Lahm at his disposal, the Spaniard introduced the idea of inverted fullbacks during his stint at Bayern Munich. Rather than overlapping, inverted outside backs tuck inside and provide cover for marauding midfielders, almost acting as deep-lying playmakers.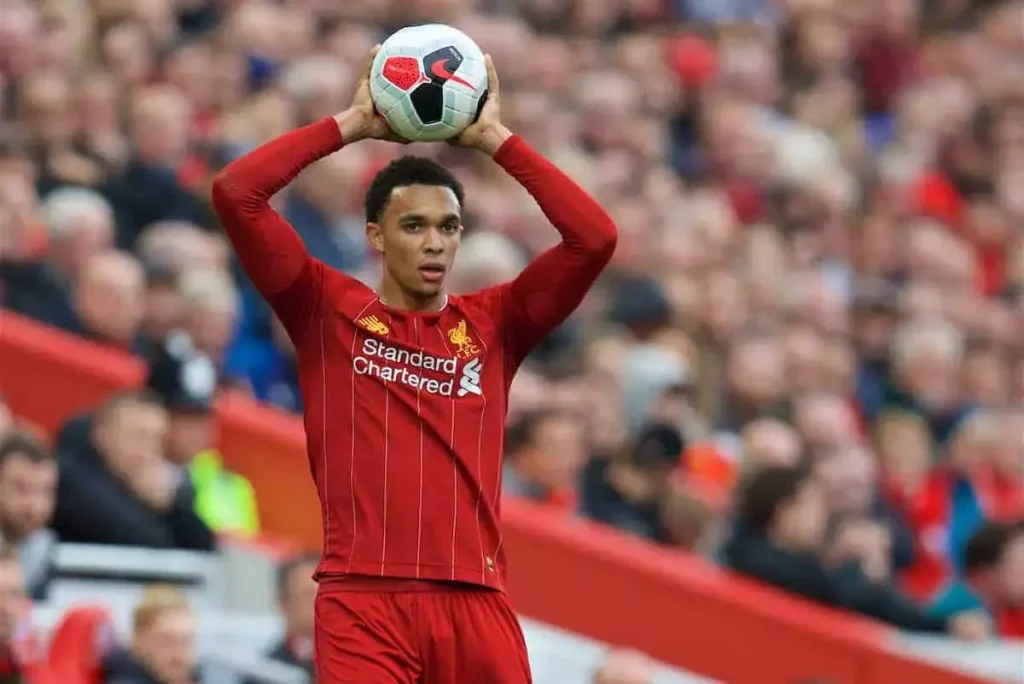 The New Prodigy
Trent Alexander-Arnold is the best of both worlds, pairing the offensive velocity of attacking fullbacks with superb playmaking and technical ability. He and his Scottish counterpart Andrew Robertson are the most critical creative pieces on Jürgen Klopp's seemingly invincible team.
The Englishman grew up idolizing the ball control Steven Gerrard and modeled his game after the legendary Liverpool captain, even playing as an attacking midfielder for much of his adolescence.
However, Alexander-Arnold has reached another level since being deployed at right-back and rising through the youth soccer team.
Under the stewardship of soccer coach Jurgen Klopp, Trent has evolved into a hybrid between fullback and unconventional playmaker in this modern game.
The magnum opus of his still-young career occurred in Liverpool's remarkable comeback against FC Barcelona in 2019 at Anfield. His quick thinking off a corner was instrumental in the demise of Barça, and his set-piece delivery has only improved since.
After recording back-to-back seasons with a record-breaking twelve assists and creating scoring opportunities, Alexander-Arnold has to be considered one of the most decisive fullbacks in modern soccer.
The young right-back is a phenom the likes of which soccer has never seen before. His role is unique, his production unrivaled. At 23, with a Champions League winners medal, World Cup appearances, and a Premier League title already under his belt, Trent Alexander-Arnold could reach unprecedented heights in the modern soccer fullback position.