There's a certain type of player that every great team needs, and throughout football's history has taken many forms, yet always followed the same archetype. The Rolls Royce of the team. Known for their dominance, their physicality and power, but also their speed, their composure and even ability on the ball. 
Simply put, a Rolls Royce player is one that has no weaknesses. They are skillful and composed on the ball, exuding class with a domineering physical presence. They are predominantly defensive minded. 
Not to be confused with the aggressive passionate captain or leader. Players like Roy Keane or even Steven Gerrard may exude elements of the Rolls-Royce player, but both lacked the important versatility and class/elegance to fall into the category. Keane's rival Vieira however would more likely fit into the notion of the Rolls-Royce archetype.
These players are often the heartbeat of the team, second only to the passionate captain that loves the club dearly. They work hard, yet they aren't reliant on work rate to contribute, and will often pop up with line breaking passes or a driving run from their own half to set their team on a promising break.
If you haven't caught on already, these players are exclusively defensive minded. They typically play in centre-back or defensive midfield, and are called as such for their power and their sophistication, their elegance. Neither comes at the cost of the other. 
Any Elite team has one. Today you have the likes of Casemiro, Joshua Kimmich and Declan Rice filling the midfielders definition of the Rolls Royce player. As for defenders, Raphael Varane, Éder Militão and Joško Gvardiol make for perfect examples of the archetype.
Why is the Term So Often Used?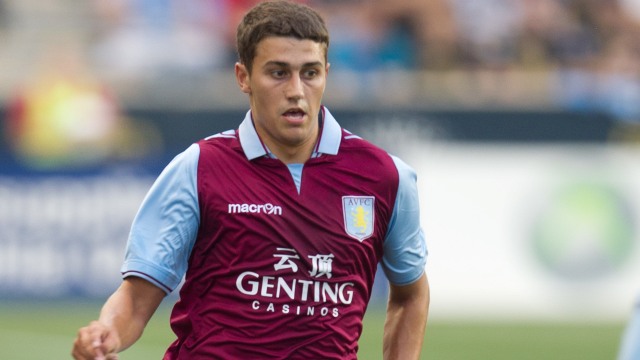 There is much contention as to whether a Rolls-Royce midfielder even exists as a category, but as football has evolved, and positioning has become more fluid, a defensive midfielder often drops in front of their defenders, or becomes part of a hybrid back 3 in 4 defender formations, while other players surge forward.
But as much as this phrase has been thrown about over the years, The Rolls-Royce itself has failed to remain the most sought after car. The Rolls-Royce player however is still the most sought after type of player. They are title winners and typically once in generational talents.
Chances are, you've heard the managers of terms at lower ability levels describe players using the term. Of course it is all relative to opposition, a player who might be a Rolls-Royce in the Championship, will very likely struggle to continue to receive such plaudits in the Premier League.
Jack Rodwell was thought to one day fill this lofty archetype, a lot of the time the phrase only applies to relative ability of other players in the team/league. The exception being when there is no higher level to reach for a Rolls-Royce player.
A current poignant example of the latter would be Kalvin Phillips, was a Rolls-Royce Defensive midfielder at Leeds. Earning England call-ups and playing well. Yet, since joining City he's not played so much. Not that he's been bad, but a Rolls-Royce player is never on the bench if available.
To continue to label him as such would defy definition. Busquets was never on the bench in his prime, nor was Beckenbauer or Yaya Touré (ignoring the Birthday Cake kerfuffle).
Rolls-Royce Players
Franz Beckenbauer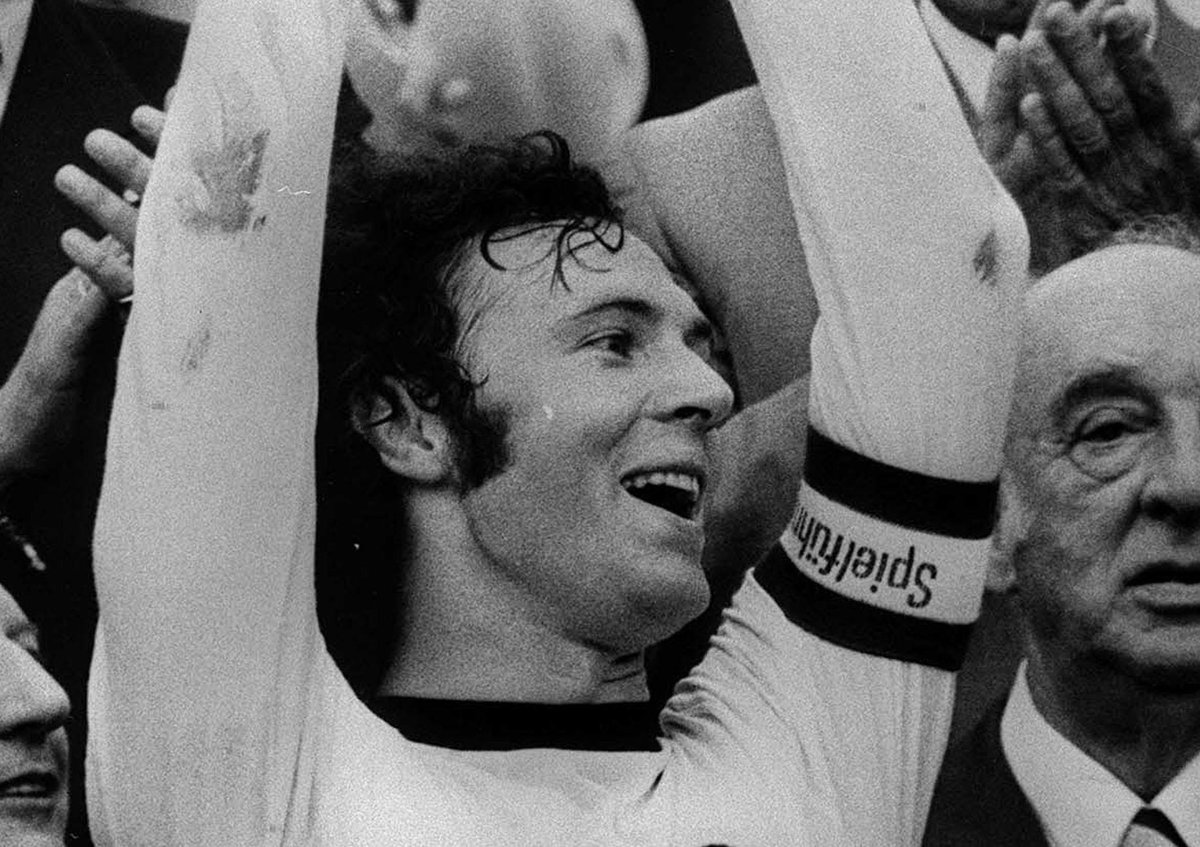 One of the first players to fit this prestigious and rare archetype was Franz Beckenbauer. A man who transformed defending, re-defining the sweeper role (or Libero) and comfortably one of the greatest defenders to ever live. He would spend much of his career at Bayern Munich, like most elite German players and despite playing in defence, exuded composure and confidence on the ball.
He would collect the ball and drive out of defences, starting counter attacks with pinpoint passes and surging runs from deep. During his 427 Bayern appearances he would score 60 goals, most coming whilst playing as a Sweeper.
Patrick Vieira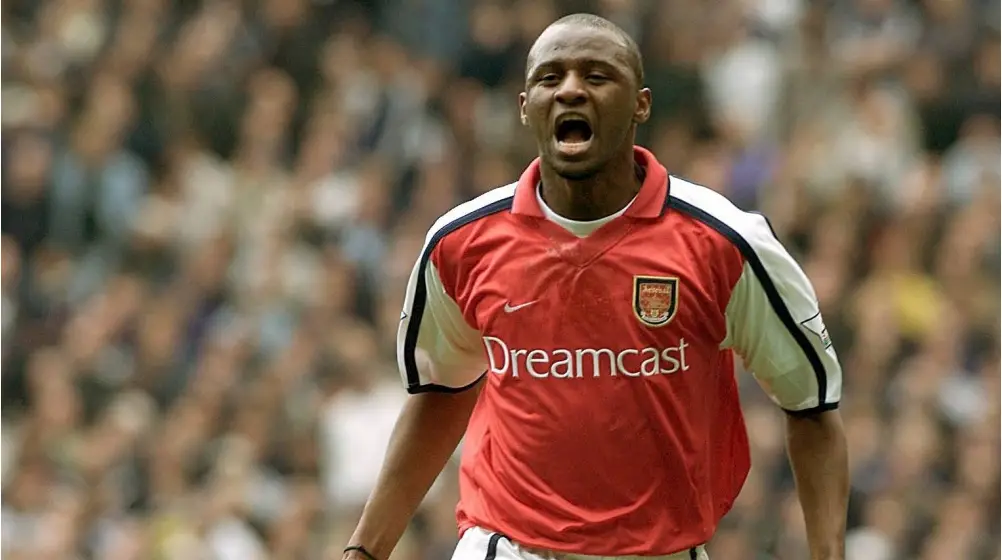 A silky midfield powerhouse, with all the ability in the world to back up his ludicrous physical attributes, Viera is the classic Rolls-Royce midfielder. Composed and brilliant on the ball, commanding and unbeatable in physical duels, he was an integral part of the best Arsenal side, and one of the best English sides in history.
Commanding and unafraid of confrontation, Viera has that additional passion for the shirt that would rarely bubble over, normally through confrontations with previously mentioned Roy Keane. This anger was not an integral part of his game, unlike Keane, Viera on the ball exuded a much cooler head, playing with the class and elegance that is intrinsic to the Rolls-Royce Player.
Vincent Kompany
An already legendary club captain, Kompany is exactly the player City needed to truly push to win titles as they grew from their financial injection. As brilliant off the ball as he was on it, his incredible reading of the play even served him in attacking situations (His important dummy run to create space for Aguero to win City the league vs QPR).
It's hard to think of a time Kompany ever rushed to get the ball away, wildly swung at a clearance or got caught napping, as he was fearlessly collected on the ball, carrying it out of defence and looking to find passes to build attacking opportunities. His influence is no doubt the difference in City's titles wins during his time there, with Arsenal, Man United and Chelsea all competing but lacking that Rolls-Royce Centre-back at the time(save for an ageing Rio Ferdinand)
Origins of its use in football
The phrase is simply an already used idiom that has been around for most of Rolls-Royce's history, used as a mark of " a product of the highest quality". You could use it for just about anything. The Hoover is the Rolls-Royce of Vacuum cleaners for example. It's simply "this is the best of this type of thing". 
The item in question didn't need to live up to certain traits other than being considered the best. At the time Rolls Royce was probably the most desired car manufacturer, with its prestige and price combined with far less competition than today making it the be all and end all of quality.
In the case of football however, there needs to be similarities to the manufacturer itself. Players often described in such a manner aren't aggressive or overly dirty players. They aren't overly eccentric but at the same time their inherent class and composure makes them stand out.
They play in a different manner to other defensive players, striding and taking charge of the game, but often letting their playing do the talking. Most importantly, it all seems rather effortless whilst doing it. They are capable of incredible feats but don't over do it by trying to beat players every time they get the ball.
That's an entirely different beast, more akin to the likes of David Luiz; the eccentric defensive enigma, who can defend brilliantly when they don't get bored and try to nutmeg the striker on the halfway line. Restraint is amongst the most important attributes in a Rolls-Royce player. 
Cockney Origins?
It's obviously of English origin, and from a footballing context likely a phrase that simply stuck, and could be applied to describe a very specific type of player. Harry Redknapp once described Ferdinand in this manner, with the polarising manager often using the term as a descriptor for who he perceived as classy, reliable and composed defenders.
 He also once described Sylvain Distin in the same vein, as a Rolls Royce adding credence to the relativity of the term. A Rolls Royce Defender for Portsmouth, isn't usually one for Man United. 
Beyond Redknapp's usage in the 2000's it's hard to find anything that could be dated further back.
Even if Rolls-Royce isn't quite the be all and end all of desirability in the modern day (they don't do anything for me personally) the term still perfectly describes this sought after player type.
Why is the Rolls-Royce player such a rarity?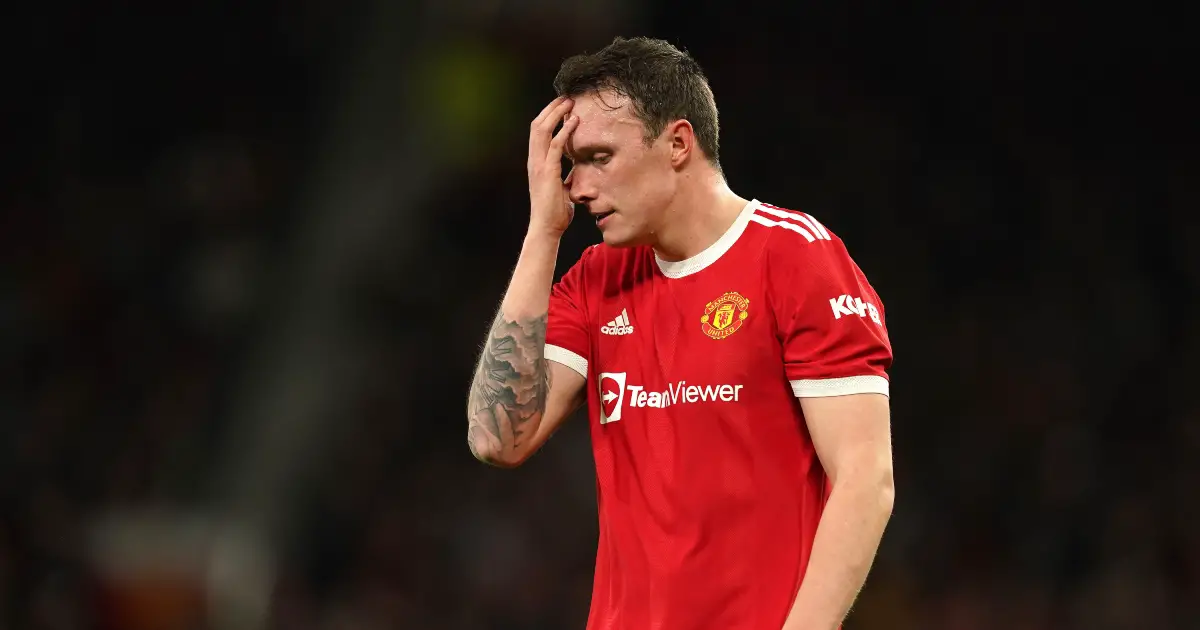 Football is awash with so many player types, all with varying rarity. It seems every team has at least one skillful or fast winger, the no thrills workman-like midfielder and the perennial homegrown academy prospect. The Rolls-Royce player needs certain conditions to thrive. With modern footballers so exposed to public opinion, they are becoming even rarer.
It's the most common archetype of a player to show promise and dramatically fall off. Phil Jones was once hailed by many to become the next of this kind. However, confidence waned and a once composed wonderkid, became what people perceived as a calamitous mistake magnet. 
In reality Jones was one of the first potential once in a generation talents to fall victim to internet football culture. A handful of bad performances and unusual defending, lead to a decline. If  this sort of player loses confidence, their composure and class goes alongside it.
On the flip-side, should your team find themselves with one, and they develop gracefully, you've got a once in a generation talent that is the difference in winning trophies.  These players who develop to fulfil their potential are typically more loyal, often spending time at a side below their potential, only moving to a much larger club when they have truly out-grown them.
Once they move they tend to remain loyal, only transferring to other teams after a significant time at the club, or following a falling out with the manager.