The legacy of impressive Mexican strikers, born out of Hugo Sanchez's foot, had its torch picked up by another resonating name in Mexico's soccer history: Jared Borgetti.
Borgetti is one of the most efficient strikers Mexico has ever produced and retired as a legend in his home country.
Not only did he become Mexico's all-time top scorer with 46 international goals, but the second all-time leading goal scorer is also one of the most successful goal scorers in the history of the Mexican league, with approximately 271 goals in 525 matches. The Mexican's career was tainted with silverware and awards.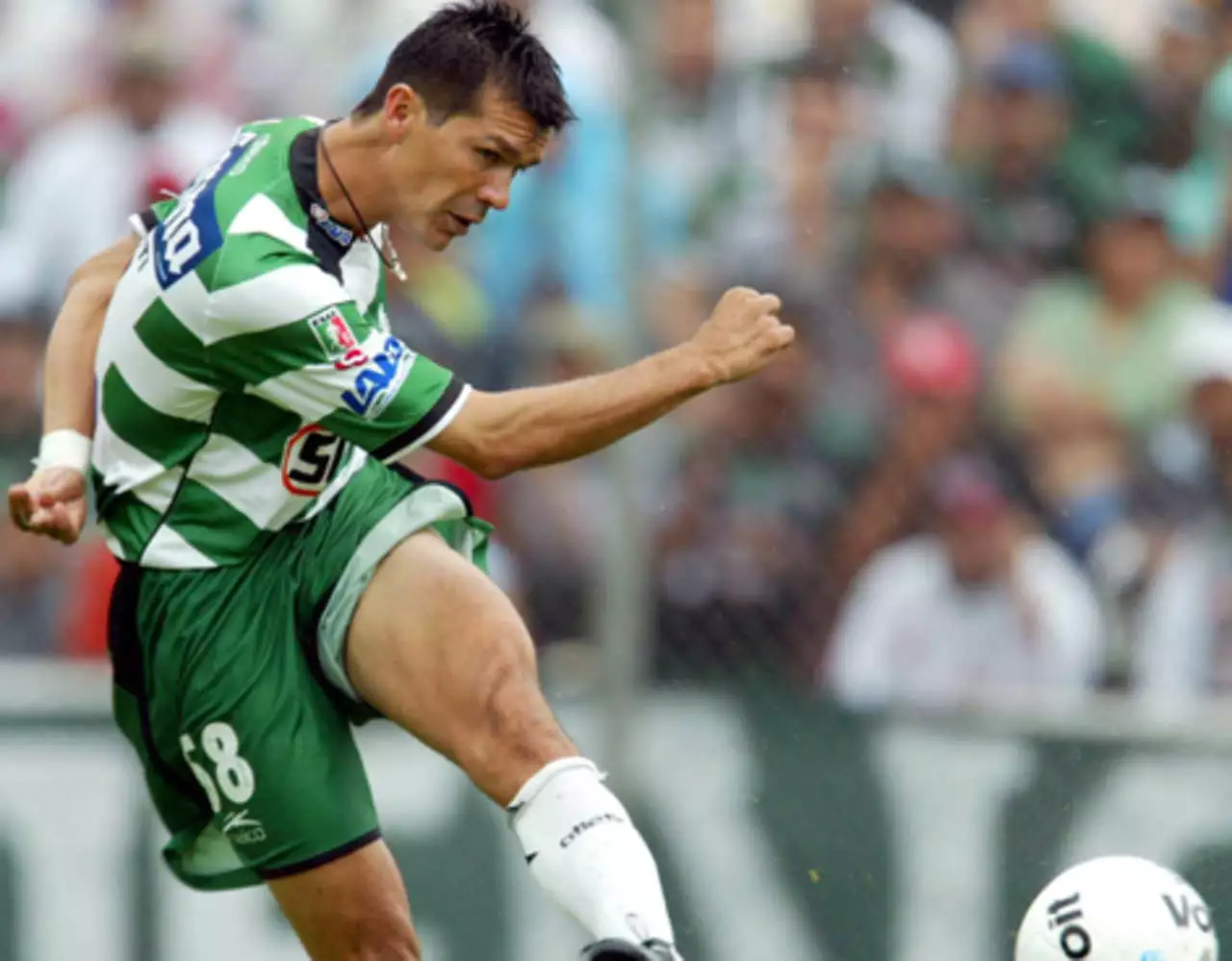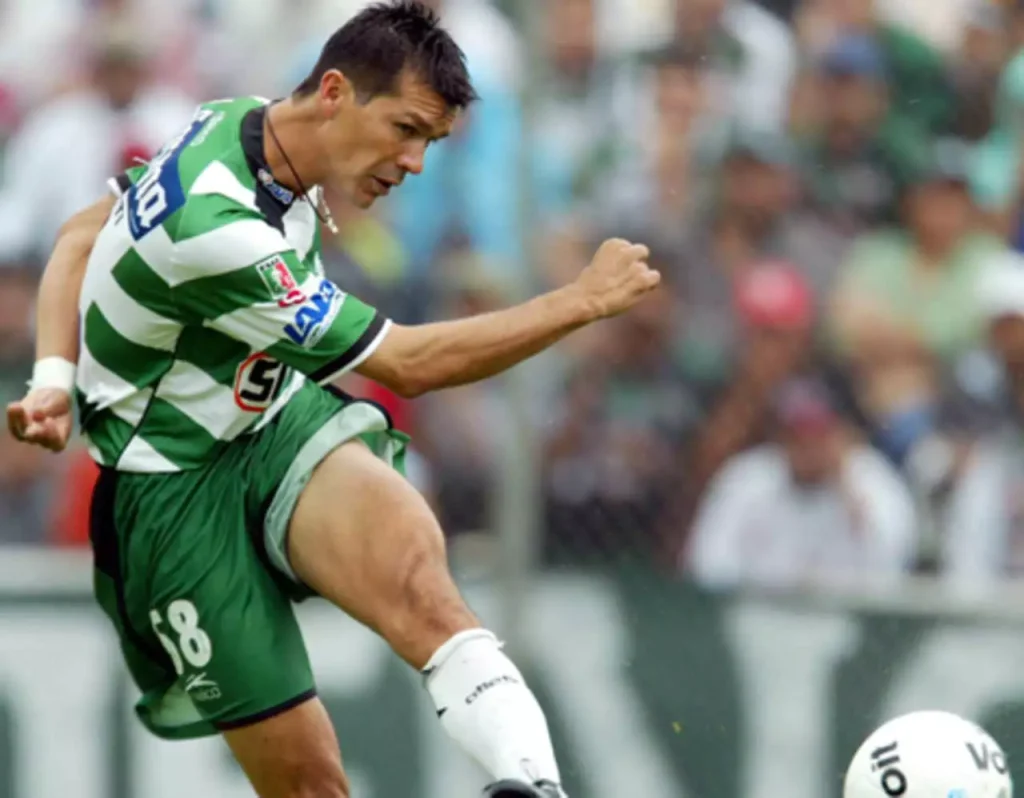 Early Career Of Jared Borgetti
Born in a small town near Culiacan, Borgetti started playing soccer early and was spotted by one of the major clubs in Guadalajara, CF Atlas. Admittedly, Atlas isn't the best club in town, with only one league championship in its trophy room.
However, it's always been known as a trampoline for great Mexican soccer players, being the launching pad of names such as Rafael Marquez, Daniel Osorno, Pavel Pardo, or Dario Franco.
In 1994, the striker was offered a contract as a professional soccer player. Jared Borgetti debuted without too much thunder in a 1-3 loss against league contenders America.
Despite winning a place in the first team at Atlas, this wasn't a club that could clench a talented and ambitious young player's thirst for trophies. So in 1996, after two seasons with Atlas, he moved to Santos Laguna.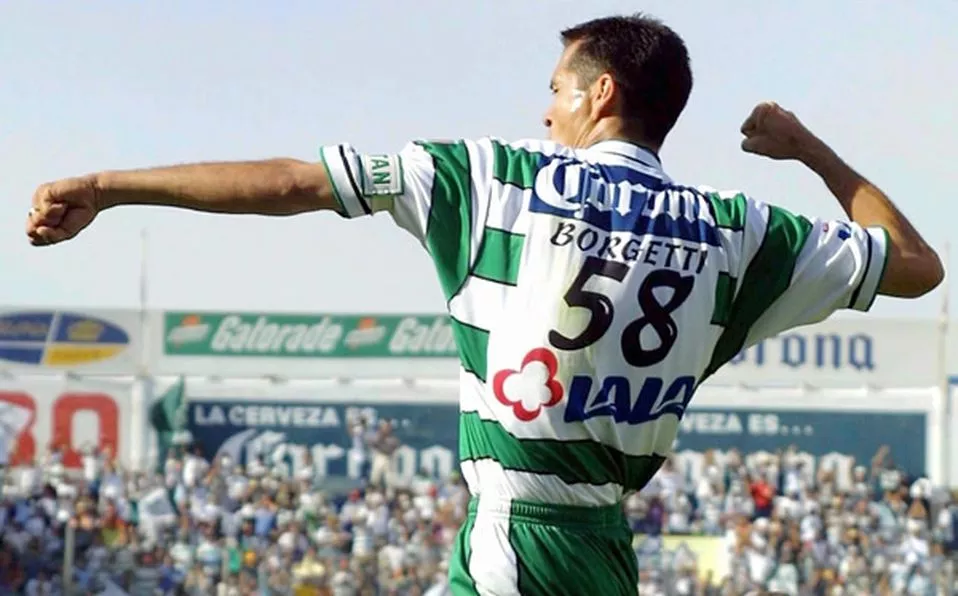 Santos Laguna
His move to Santos Laguna proved to be one of the most critical moments in the Mexican striker's career, as he was now playing for a team that could battle for the league trophy while offering him the chance to be taken into the Mexican national side.
His first international cap came in 1997 in a match against Ecuador. Still, despite the fact that he will soon become a prolific striker for Santos Laguna in the Mexican league, Jared Borgetti found it challenging to gain a regular first-team spot in the national side until three years later.
But getting back to Santos Laguna, Borgetti adapted quickly and soon came firing up the fans with his performances. During the seven seasons he spent at Santos Laguna, the striker scored no less than 189 goals in 295 matches, becoming the top league goal scorer three times.
He won the league title twice with Santos and had his best year in 2000, a year in which he was named Mexican Footballer of the Year. He would also consolidate a place in the first team of his national side around that time, as the Mexican team started the qualifying campaign for the 2002 World Cup.
In 2004, aged 31, Jared Borgetti was a footballer with most of his dreams fulfilled with Santos Laguna, so he decided to move to his hometown team, Dorados de Sinaloa. After one season, he moved to another Mexican team, Pachuca, before finally getting his big break: the move to Europe.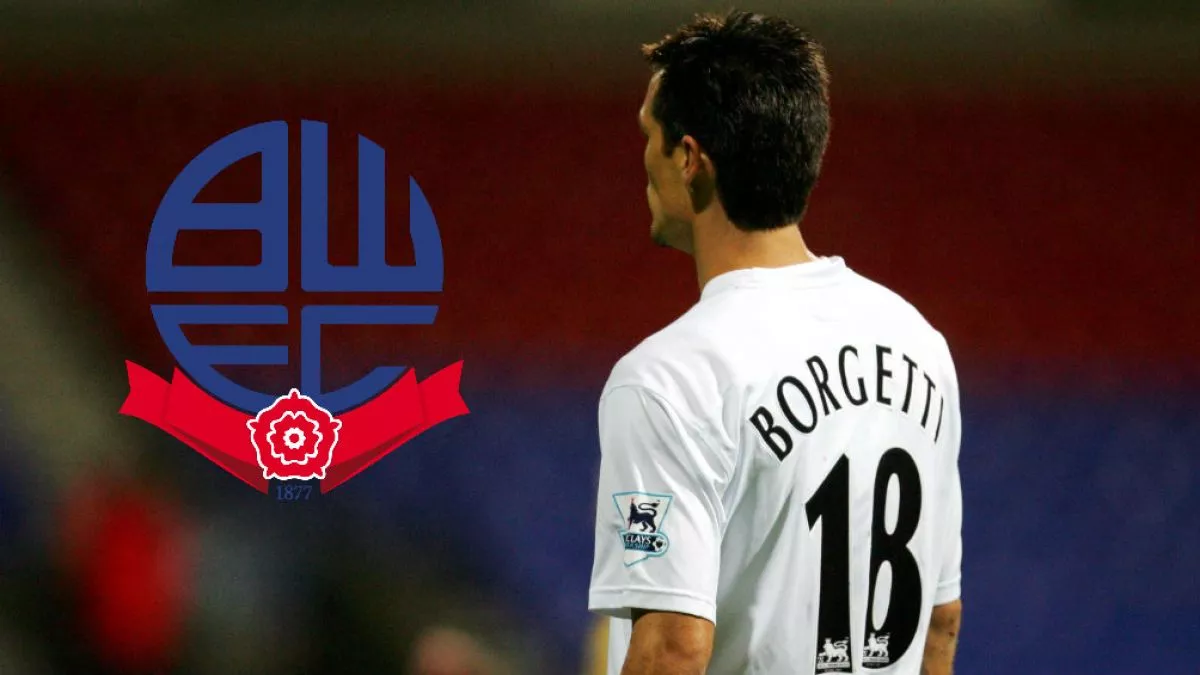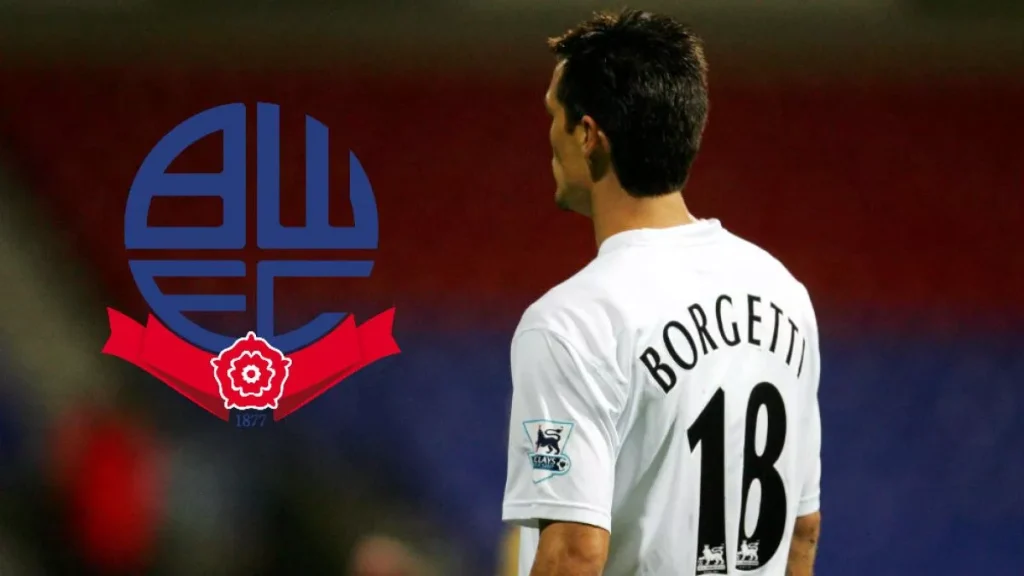 Move To England
Playing in Europe is the dream of every South and Central American soccer player, Jared Borgetti being no different. Despite already being past his peak, the Premiership side Bolton Wanderers offer seemed like a new start.
He was the first Mexican footballer to play in the English Premier League, and even though his stay at Bolton was brief, he made some impact.
His career with the English side was short-lived, though, and in 2006, in a cup match, Borgetti was replaced by goalkeeper Sam Ashton as part of a "late Christmas gift" for the young keeper from the team's coach Sam Allardyce.
That was the final drop for Borgetti, who wandered half the globe for a new team, finding an open position with Al-Ittihad.
Fifteen matches later, the cultural change proved too tricky, and Borgetti decided to move back to the Mexican league, to Cruz Azul, where he hoped to end his career.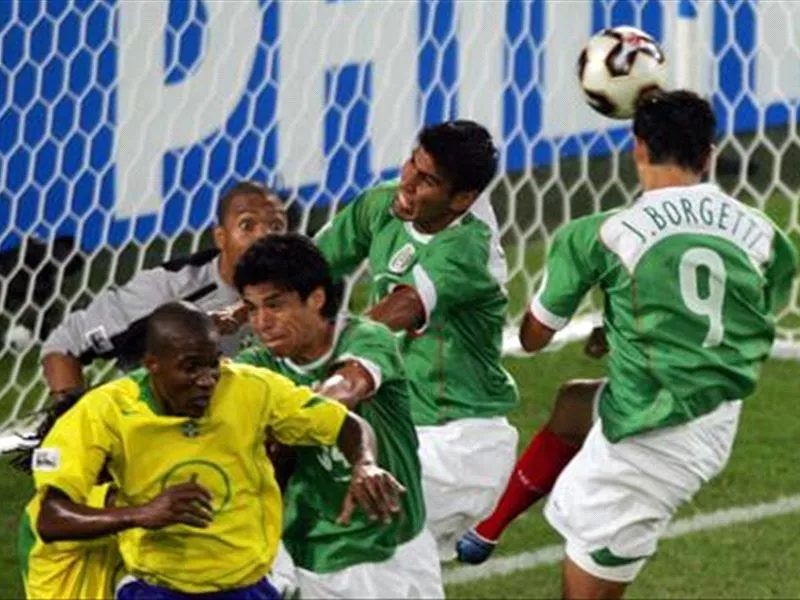 Jared Borgetti International Career
Although officially retiring from the Mexican national squad after the 2006 World Cup, Borgetti said he would love to play in one more tournament with "El Tricolor," hopefully in the Confederations Cup.
Borgetti replaced Omar Bravo in an international match against Paraguay in March 2007. Two goals were scored within three minutes by Borgetti.
As a player in the 2007 CONCACAF Gold Cup, Borgetti scored two goals in the June tournament.
As a result of his injuries in the final against the United States, Borgetti could not participate in the 2007 Copa América, where Mexico won the third-place game against Brazil and Argentina, beating Uruguay in the third place match of the Copa América.
He retired once again from international football in 2008. The center-forward finished his career in Mexico, having short stints at Monterrey, Guadalajara, Puebla, Morelia, and León.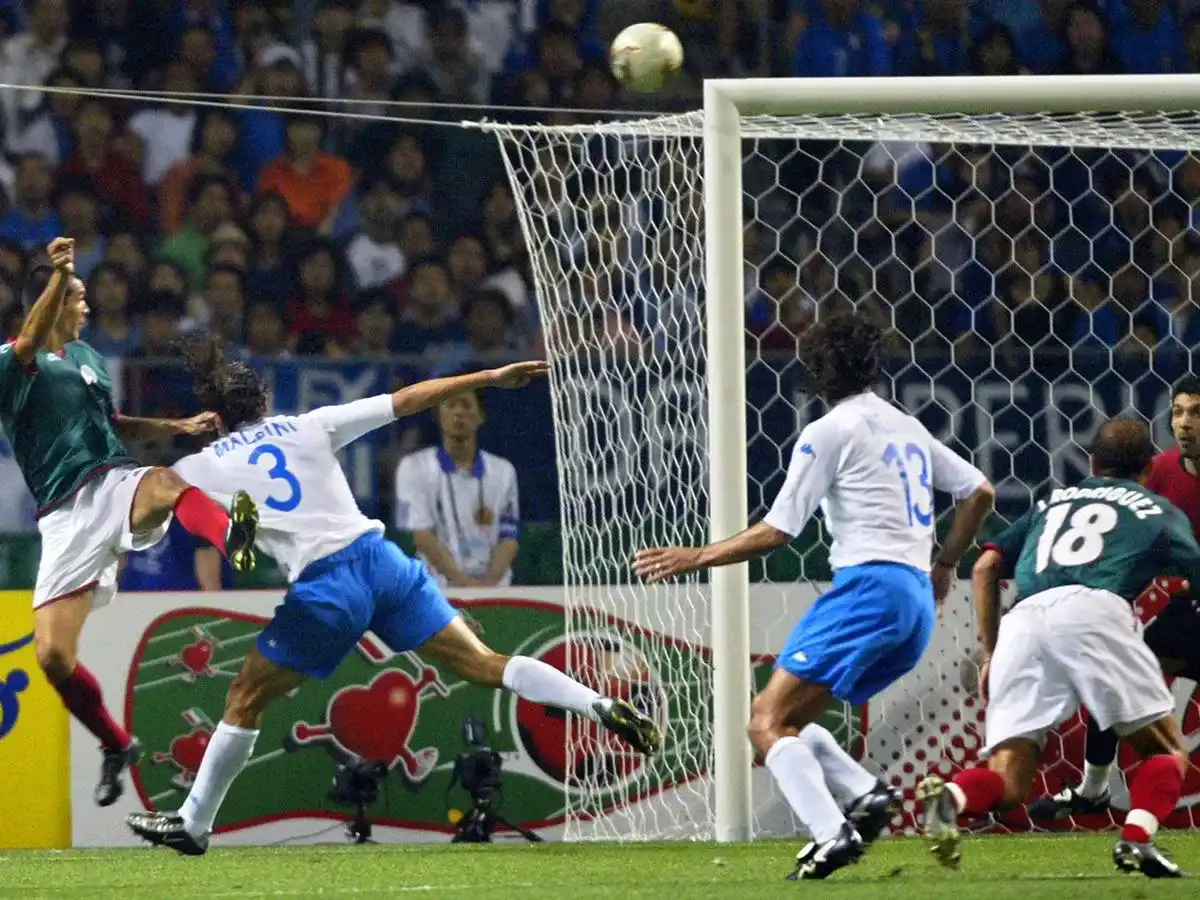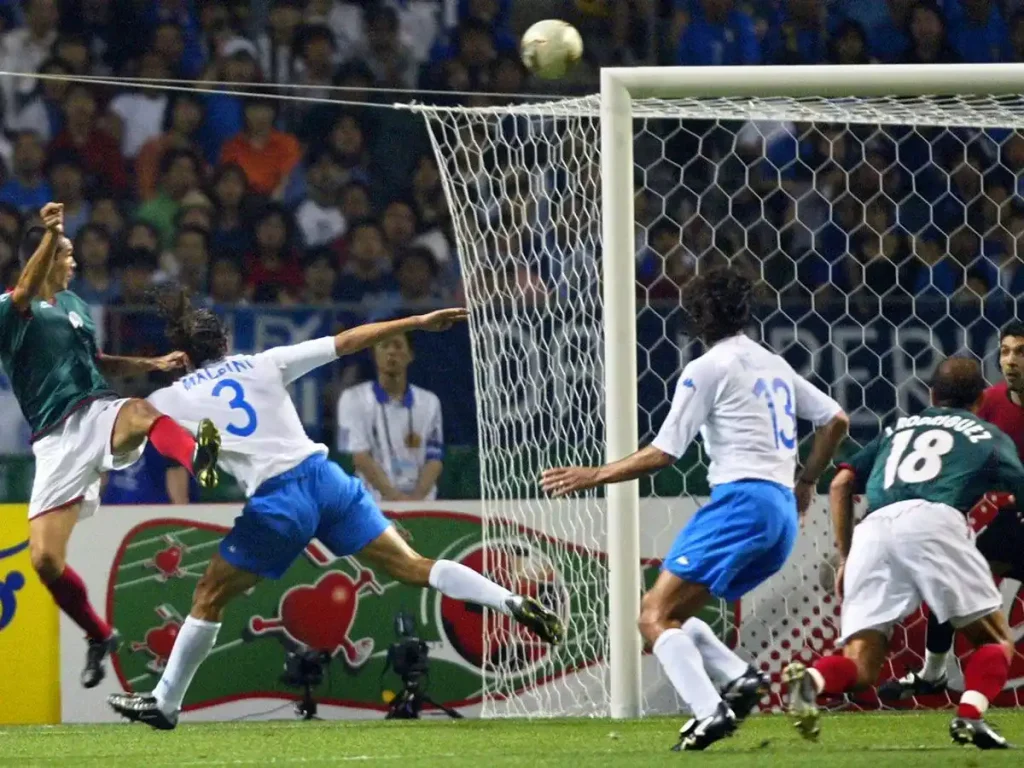 The End Is Near
The story of the 'Desert Fox' in Mexican soccer is over. Jared Borgetti, 37, ended his brilliant professional football career after 16 active years.
The foregoing was made known on ESPN's 'Futbol Picante' program in an interview where he clarified that he is only retiring from professional football because "I am going to play soccer all my life."
Borgetti intended to play one last season with Santos, a team with which he won two championships. However, the Laguna board denied him the option and brought forward the end of the 'Desert Fox,' who played his last tournament with León of the League of Ascent.
"Regardless of where I went, to have played a tournament with Santos at the end of my career would have been to close something that I started here," he said.
Jared Borgetti scored 252 goals in the First Division in teams like Atlas, Santos, Dorados, Pachuca, Cruz Azul, Monterrey, Chivas, Puebla, and Morelia, which place him as the third-best scorer in the history of Mexican soccer, only behind Cabinho (312) and Carlos Hermosillo (294) and tied with José Cardozo (252).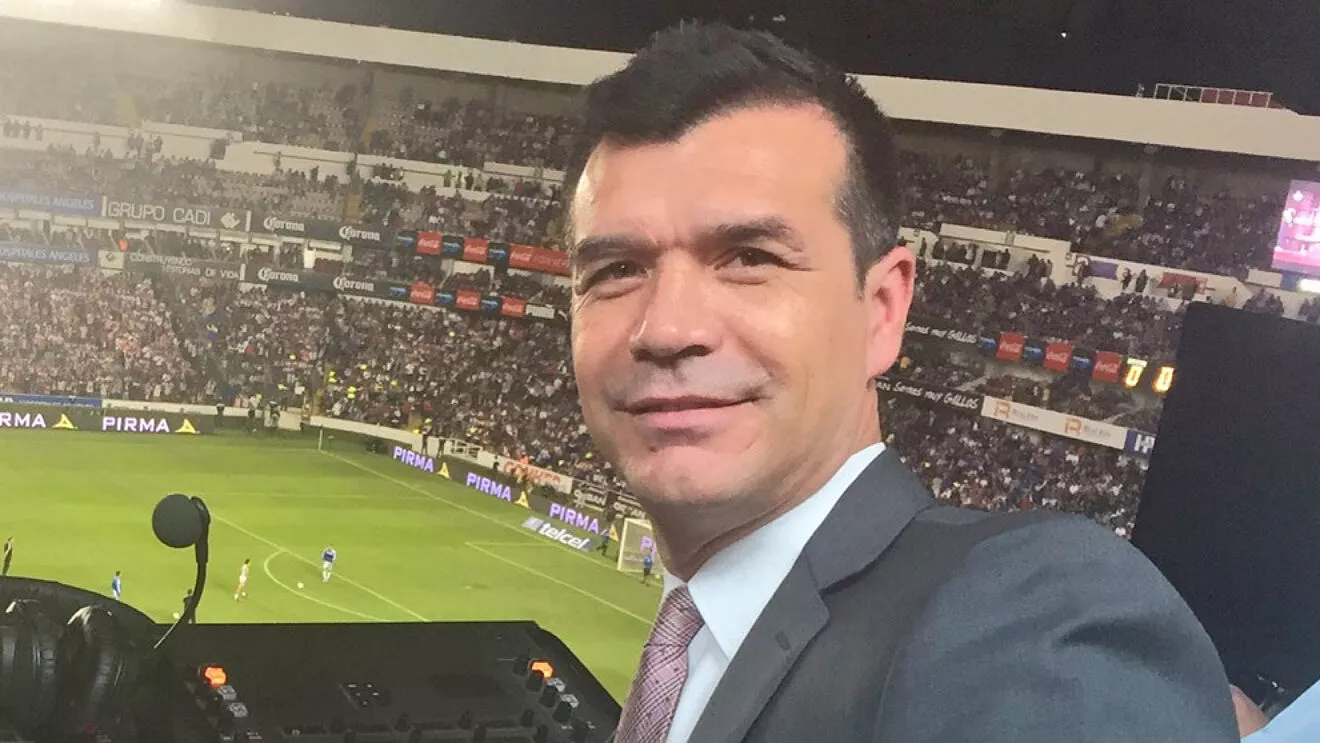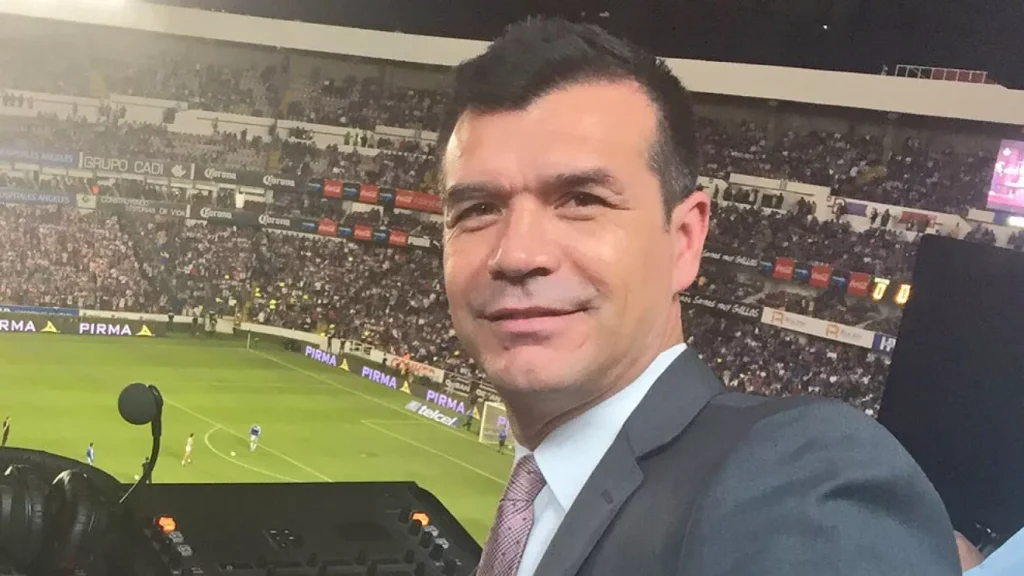 Desert Fox Best Stage Of His Career
The best stage of his career was with Santos Laguna, with whom he won two titles and was the scoring champion, as well as with the Mexican team because with 46 goals, he was the top scorer for El Tri.
The goal he scored in the Korea-Japan World Cup 2002 with an artistic header against Italy remains in memory.
"Thanks to soccer, to the soccer people, to all the people who have been by my side, with me, who taught me, who scolded me, who located me, and, above all, who guided me to become what I am. Thanks to God, thanks to football, thanks to everyone, thanks", declared an emotional Jared Borgetti on the verge of tears.
In 2011, the Mexican striker known for his lethal heading ability joined ESPN Deportes as the network's newest analyst of Fútbol Picante, the daily Mexican soccer news program.
Jared Borgetti Facts And Statistics
Full Name: Jared Francisco Borgetti Echavarría
Birthdate: 14/08/1973
Birthplace: Culiacan, Sinaloa, Mexico
Club Career:
Atlas 1994–1996
Santos Laguna 1996–2004
Sinaloa 2004
Pachuca 2005
Bolton Wanderers 2005–2006
Al-Ittihad 2006
Cruz Azul 2007
Monterrey 2008
Guadalajara 2009
Puebla 2009
Morelia 2010
León 2010
International Career:
Mexico National Team 1997–2008
Total Appearances: 89 matches (46 goals)
Club Honors:
Santos Laguna
1996 and 2001: Mexican Primera División Champions
Mexico National Team
Individual Honors:
Invierno 2000 and Verano 2001: Mexican Primera División Golden Ball:
Invierno 2000, Verano 2001: Mexican Primera División Forward of the Season
2006: CONCACAF FIFA World Cup qualification Top Scorer