MLS players salaries are getting out of control. Lorenzo Insigne is the new highest-paid player in Major League Soccer. The Toronto star, who signed from Napoli in July 2022, makes $14 million in guaranteed compensation in the 2023 season.
This number is almost $6 million more than the MLS's second-highest earner Xherdan Shaqiri. The Austrian was signed from Lyon at the start of the 2022 season for a reported $7.5 million transfer fee. As a result, a whopping 46 percent of the Chicago Fire's soccer salary expenditure goes to Shaqiri.
Thirty-two players will earn $2 million or more in guaranteed compensation in 2023. Ninety-three players are over $1,000,000 per year. That's up from 78 players in 2022. Sixty players are earning the MLS minimum salary. For season 2023, that is $65,500.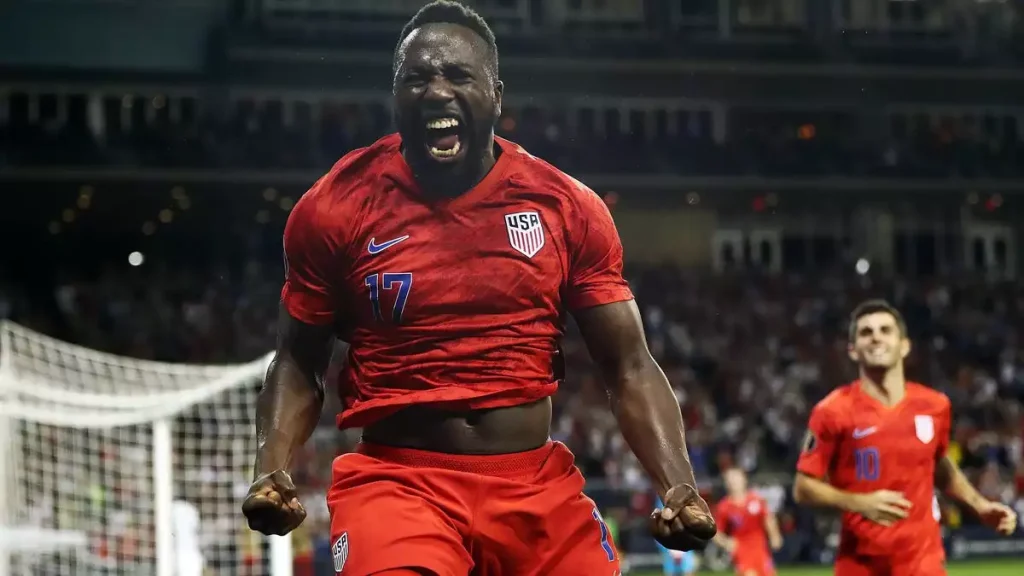 Jozy Altidore at the New England Revolution is the highest-paid US-born soccer player. The 33-year-old is $4,265,000 in guaranteed compensation in 2023, even though he was put out on loan in 2022 to Mexico side Puebla for six months.
Other top-paid players include LA Galaxy striker Javier Hernandez ($7.44 million), Inter Miami striker Gonzalo Higuaín ($5.79 million in guaranteed compensation), and Houston Dynamo midfielder Hector Herrera ($5.25 million).
According to the MLSPA 2022 Salary Guide, these wages are for all MLS players under contract as of September 2nd, 2022.
There has been a 14 percent increase in guaranteeed compensation among all MLS players. Compared to the fall 2021 median of $200,333, the median guaranteed payment for fall 2022 is now $248,333. (Average MLS Salary)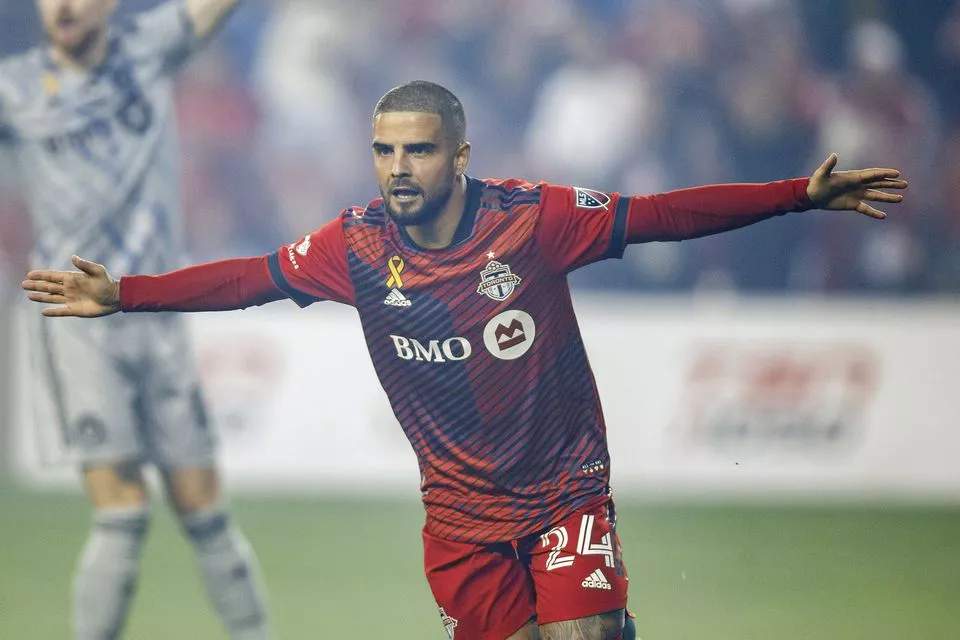 Total MLS Player Salaries By Team
In 2023, Atlanta United will spend nearly $21 million on guaranteed compensation for players, the most of any MLS club.
A total of $20.53 million is guaranteed to LA Galaxy players on their active roster, making them the second-highest-paying team in Major League Soccer. Inter Miami ranks third in MLS player salaries.
The other teams in the top five are New England Revolution and Chicago Fire.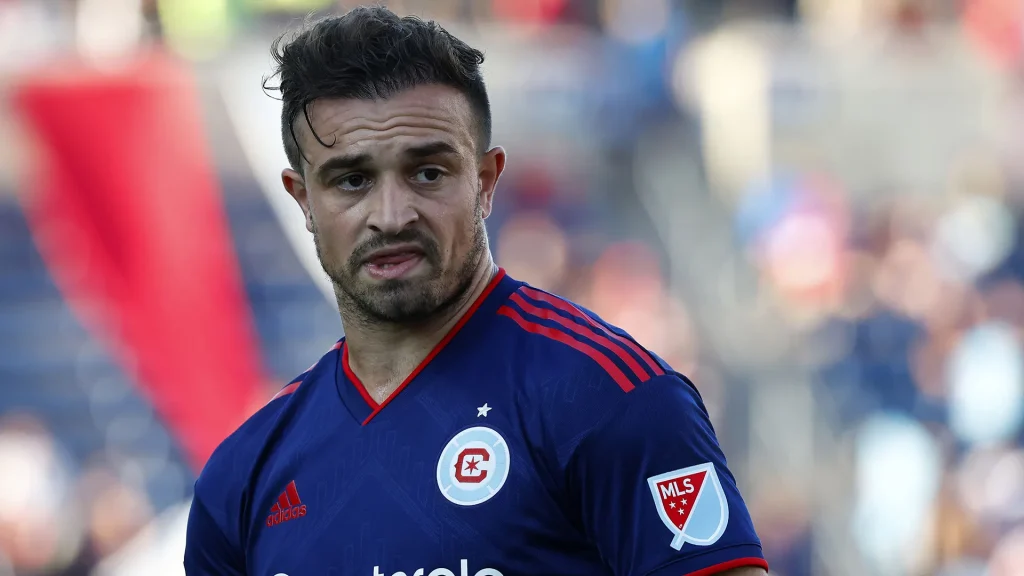 Comparison To Other Soccer Leagues
In contrast to the English Premier League, Brentford, one of the lowest-spending teams in the English Premiership, had a payroll exceeding all MLS teams. This is despite modest gains compared to last year.
If you are interested in how much money do soccer players make in English football, make sure to read our updated article.
Similarly, the English second division spent more on player salaries in 2021-22 than any Major League Soccer team.
Even the French Ligue 1 is spending more than MLS, but not as astronomically. While Paris St Germain operates in a world of its own, the 19 other clubs in Ligue 1 averaged $70 million in salary expenditure in 2021-22.
In the MLS plater salaries, goalkeepers and defenders account for 28.9% of MLS player salaries, while midfielders and forwards account for 34.7 percent and 35.6 percent.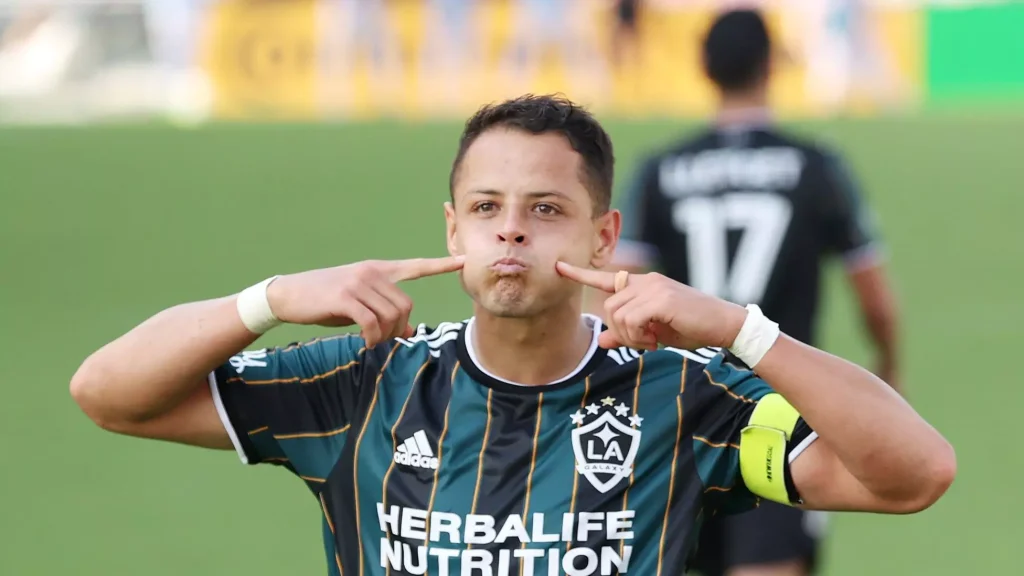 MLS Highest-Paid Team
Goalkeeper: Roman Burki (1.63 million)
Defenders: Walker Zimmerman (2.34 million), Thiago Martins (1.96 million), Matt Miazga (1.45 million), Rafael Czichos (1.33 million)
Midfielders: Xherdan Shaqiri (8.15 million), Hector Herrera (5.25 million), Alejandro Pozuelo (4.69 million), Carles Gil (3.55 million)
Forwards: Lorenzo Insigne (14.0 million), Javier Hernandez (7.44 million)
The total guaranteed compensation wage bill for MLS FC: $51.8 million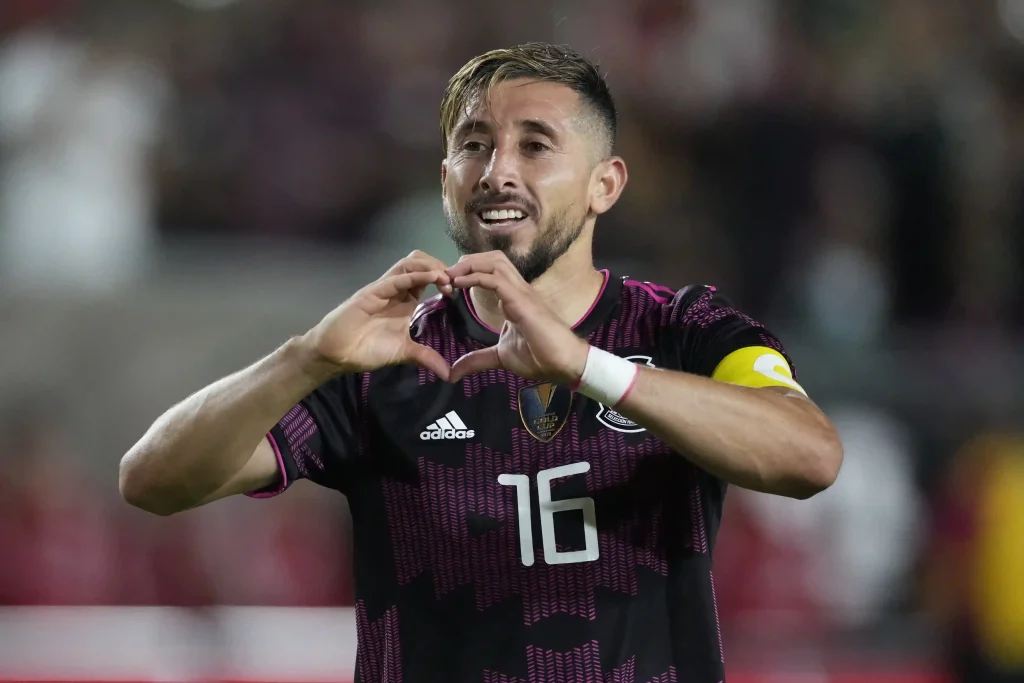 Top 25 MLS Player Salaries For 2023
| Name | Club | Guaranteed Salary |
| --- | --- | --- |
| Lorenzo Insigne | Toronto FC | $14,000,000.00 |
| Xherdan Shaqiri | Chicago Fire | $8,153,000.00 |
| Javier Hernandez | LA Galaxy | $7,443,750.00 |
| Federico Bernardeschi | Toronto FC | $6,256,322.00 |
| Gonzalo Higuain | Inter Miami | $5,793,750.00 |
| Hector Herrera | Houston Dynamo | $5,246,875.00 |
| Alejandro Pozuelo | Inter Miami | $4,693,000.00 |
| Douglas Costa | LA Galaxy | $4,508,333.00 |
| Luiz Araujo | Atlanta United | $4,480,333.00 |
| Jozy Altidore | New England Revolution | $4,264,963.00 |
| Christian Benteke | DC United | $4,182,778.00 |
| Josef Martinez | Atlanta United | $4,141,667.00 |
| Lucas Zelarayan | Columbus Crew | $3,700,000.00 |
| Carles Gil | New England Revolution | $3,545,833.00 |
| Rodolfo Pizarro | Inter Miami | $3,350,000.00 |
| Nicolas Lodeiro | Seattle Sounders FC | $3,256,667.00 |
| Franco Jara | FC Dallas | $3,227,000.00 |
| Raul Ruidiaz | Seattle Sounders FC | $3,201,120.00 |
| Victor Wanyama | CF Montreal | $3,091,667.00 |
| Cucho Hernandez | Columbus Crew | $2,886,000.00 |
| Carlos Vela | LAFC | $2,737,500.00 |
| Gustavo Bou | New England Revolution | $2,675,000.00 |
| Gareth Bale | LAFC | $2,386,667.00 |
| Gaston Gimenez | Chicago Fire | $2,360,667.00 |
| Walker Zimmerman | Nashville SC | $2,345,214.00 |