South Africa soccer class of 1996 was crowned champions of the CAF African Cup of Nations at Johannesburg's Soccer City, reaching the highest summit of African soccer for the first time.
Jomo Sono, a former teammate of Pele and Beckenbauer, may have been the only South African soccer team player to achieve substantial international recognition until that point. Nevertheless, during the South Africa's Africa Cup tournament, the squad's spirited performance, especially their tenacious display against highly regarded Tunisia in the final, changed many players' lives and put the South African national team in the spotlight internationally.
South Africa's bold exploits in 1996 remain etched in the minds of those who were on the pitch during that crucial triumph that brought them into the international soccer stage, foreshadowing their first World Cup appearance two years later.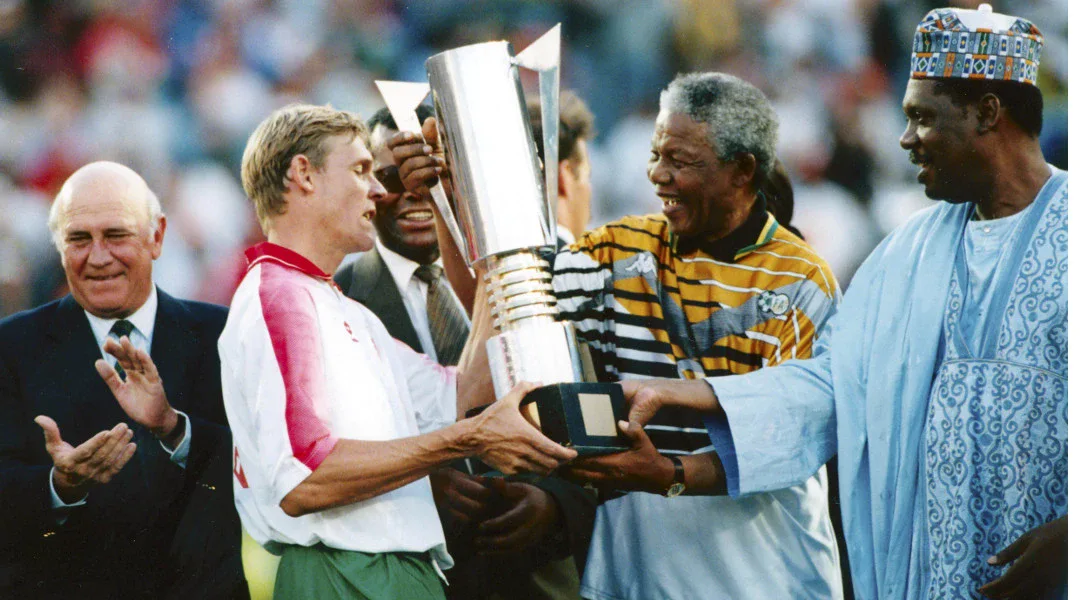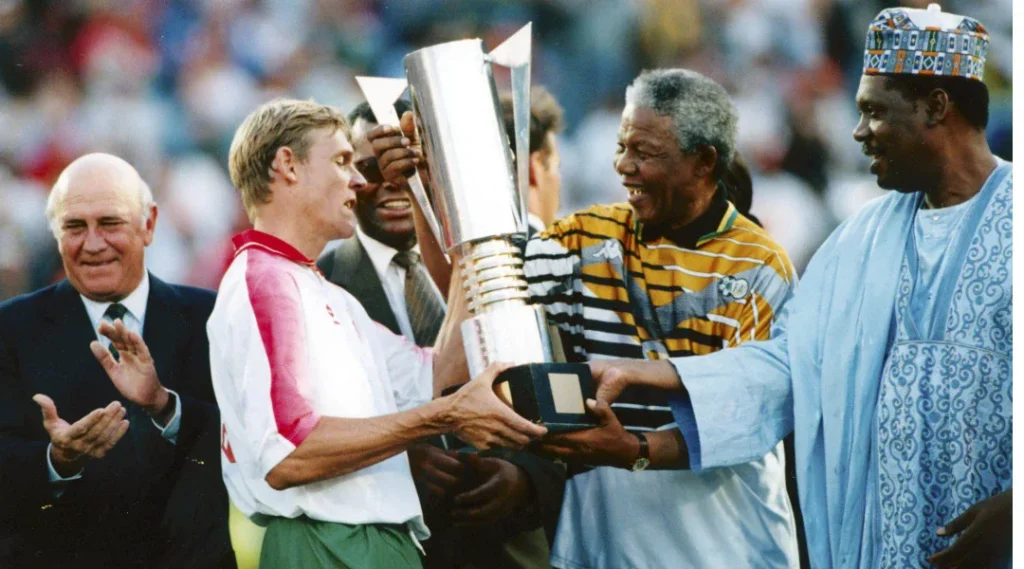 South Africa Soccer Team Fans
Thus, it was no surprise to see the South African team receive boisterous support from its passionate fans. Nevertheless, the players' individual brilliance sealed the fate of their opponents.
Theophilus 'Doctor' Khumalo, a willowy midfield maestro known for his dazzling skills and ability to dictate the game, quickly became a crowd favorite. In the CAF African Cup of Nations tournament, Williams finished as the joint top goalscorer with two goals against Tunisia, propelling him from relative anonymity to national fame. Despite being an unknown youngster, Mark Fish displayed maturity beyond his years. However, what has become of these beloved heroes?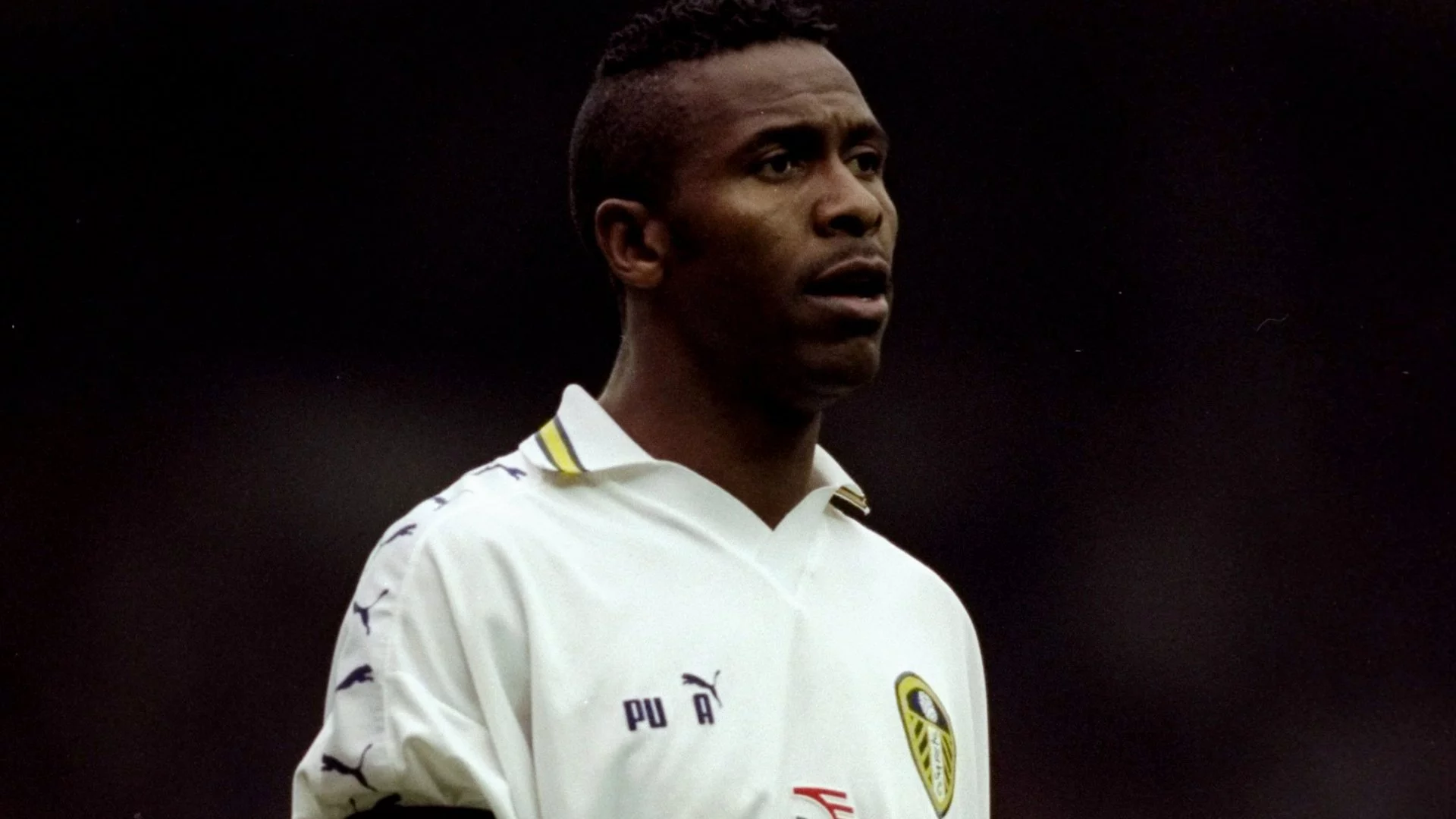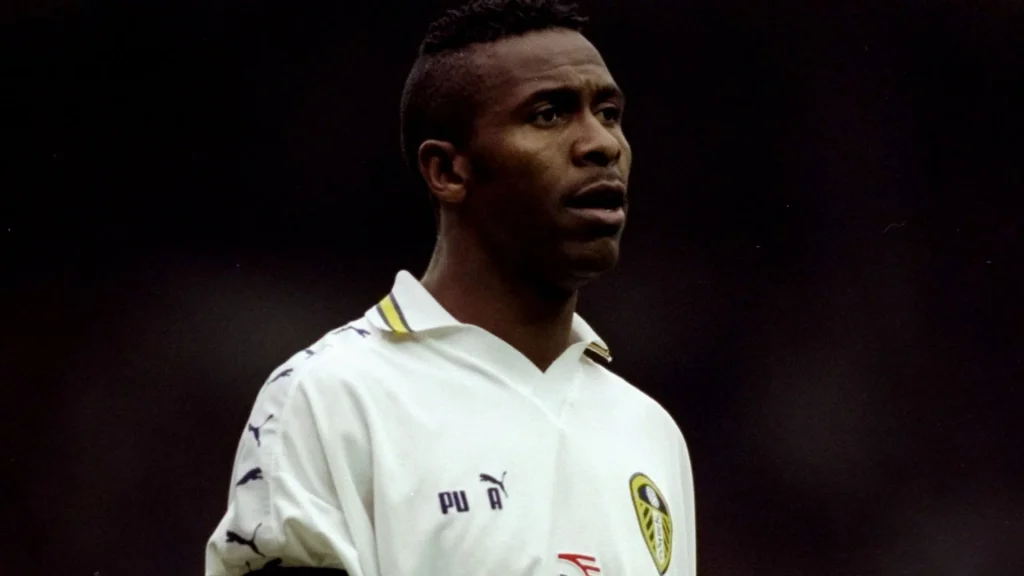 Lucas Radebe
Former Leeds United captain Lucas Radebe capitalized on the South African players success in 1996 to launch a successful international career. He served as the long-time captain of the club, where his dedication and achievements made him a fan favorite. Lucas Radebe switched to the business world after retiring from soccer and became an active product endorser. Lucas Radebe may be the best-known member of the 'Class of 1996', but many others are still idolized in African soccer communities.
Lucas Radebe has established himself as a soccer analyst in South Africa, despite being perceived by some of his teammates as reserved. Clive Barker and Shaun Bartlett, his former teammates, joined him in this endeavor. In addition to the good Doctor, Neil Tovey, the team captain during their historic win, also achieved great recognition in South Africa.
Other South Africa Soccer Greats
Former South African soccer player Neil Tovey transitioned from player to manager when he led Mamelodi Sundowns to the league title before taking on the head coach role at Durban-based side Amazulu.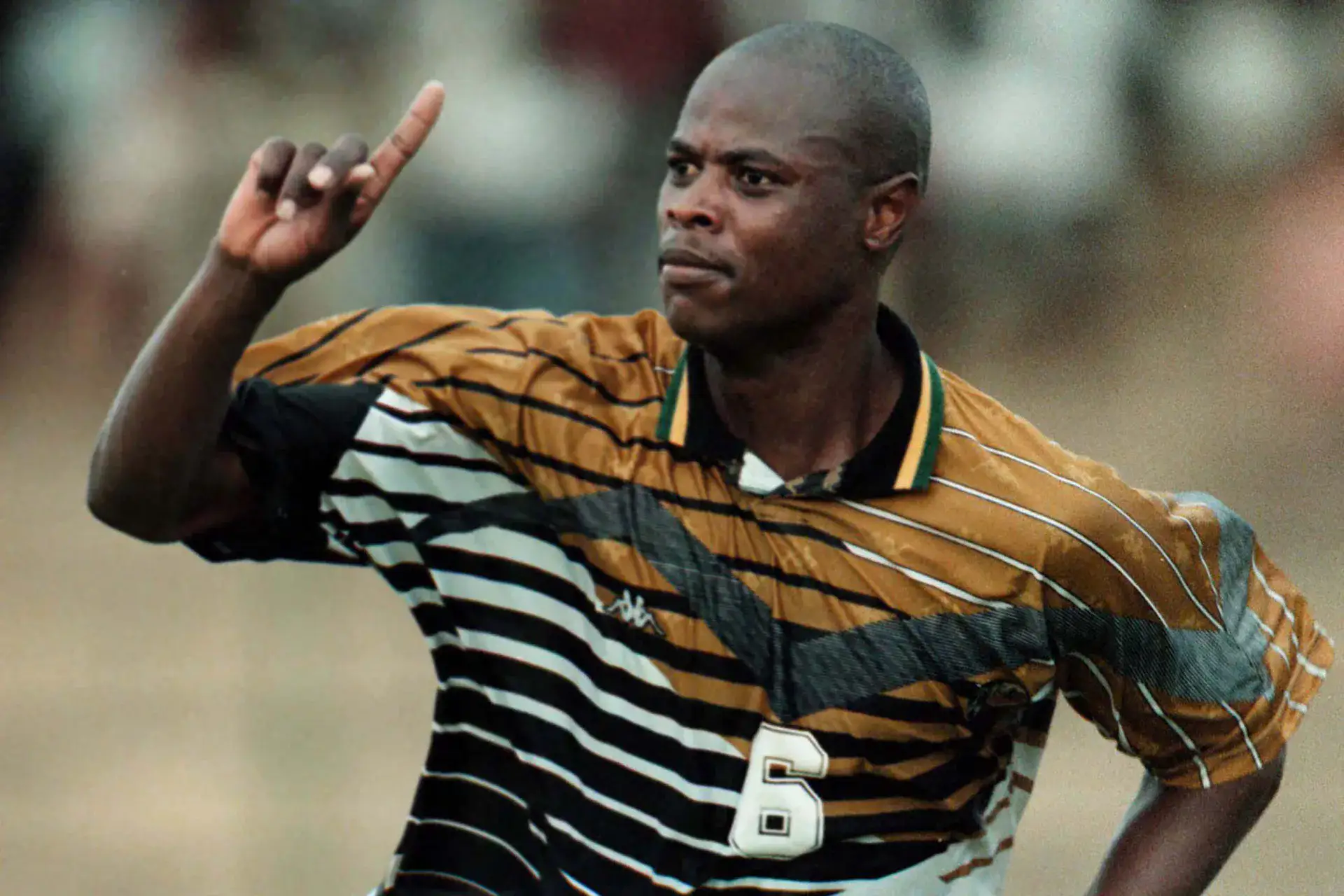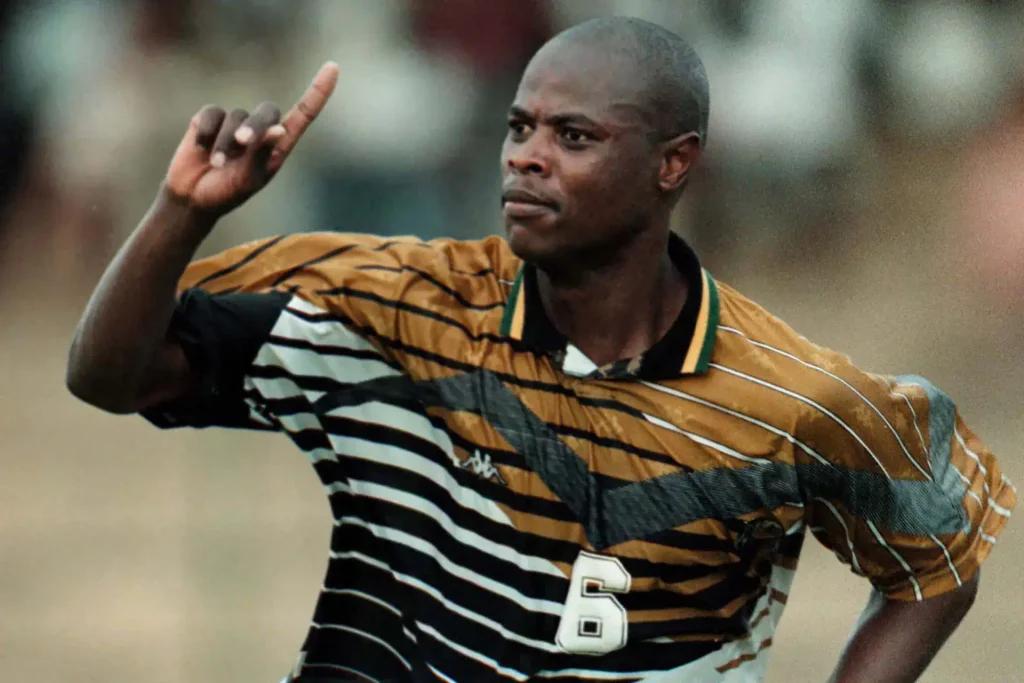 A beloved member of the golden generation is Phil Masinga, who scored the goal that sent the South Africa soccer team to its first World Cup. Masinga spent time in Italy with former Serie A side Bari after leaving Leeds United, and the slim forward was a World Cup ambassador in 2010 in South Africa.
Mark Fish and Theophilus Khumalo also served as ambassadors for South Africa Football Team in 2010. Like Masinga, they participated in crucial programs such as youth development as South Africa soccer continues its preparations for the upcoming global showpiece.
1998 World Cup 
The surprise firing of the 1996 African Cup of Nations manager Clive Barker did little to slow momentum as they followed their 1996 victory with a second-place finish at the 1998 Africa Cup of Nations behind Egypt. The South African Football Association qualified for the FIFA World Cup for the first time in France '98. Leading South Africa was coach Philippe Troussier, who suffered a heavy 3–0 defeat to France in their World Cup debut, but earned 1–1 and 2–2 draws against Denmark and Saudi Arabia, respectively.