Ever wondered which country is the best at producing Ballon d'Or winners? Well, wonder no longer, they're all here in an easy-to-read list!
Like with points and goal difference in a football table, the number of Ballon d'Or wins for each country is the main determiner, but for draws, the number of unique winners decides the order of the list. If its still a tie, the order is just based on which country I wrote a section for first. No favouritism.
1. Argentina – 9 Ballon d'Or's – 2 Unique Winners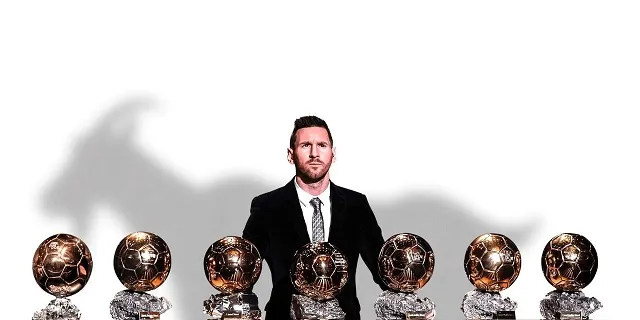 No surprise Argentina has the most Ballon d'Ors and is top by sheer volume, with Messi hoarding 7 for himself. Two came from Real Madrid legend, Alfredo Di Stefano. However… There is some contention with Di Stefano in being Argentine. He is of course Argentinian born, but non-Europeans weren't allowed to win the award until 1995, which would potentially make him Spanish when it comes to the Ballon d'Or. 
Since he grew up in Argentina and was born to an Argentine and Argentinian-Italian, I have considered him Argentinian, despite playing for Spain when he won (he played for 3 nations – Argentina, Spain and Colombia, so its a nightmare to figure out which nationality to consider him).
2. Germany 7 Ballon d'Or's – 5 Unique winners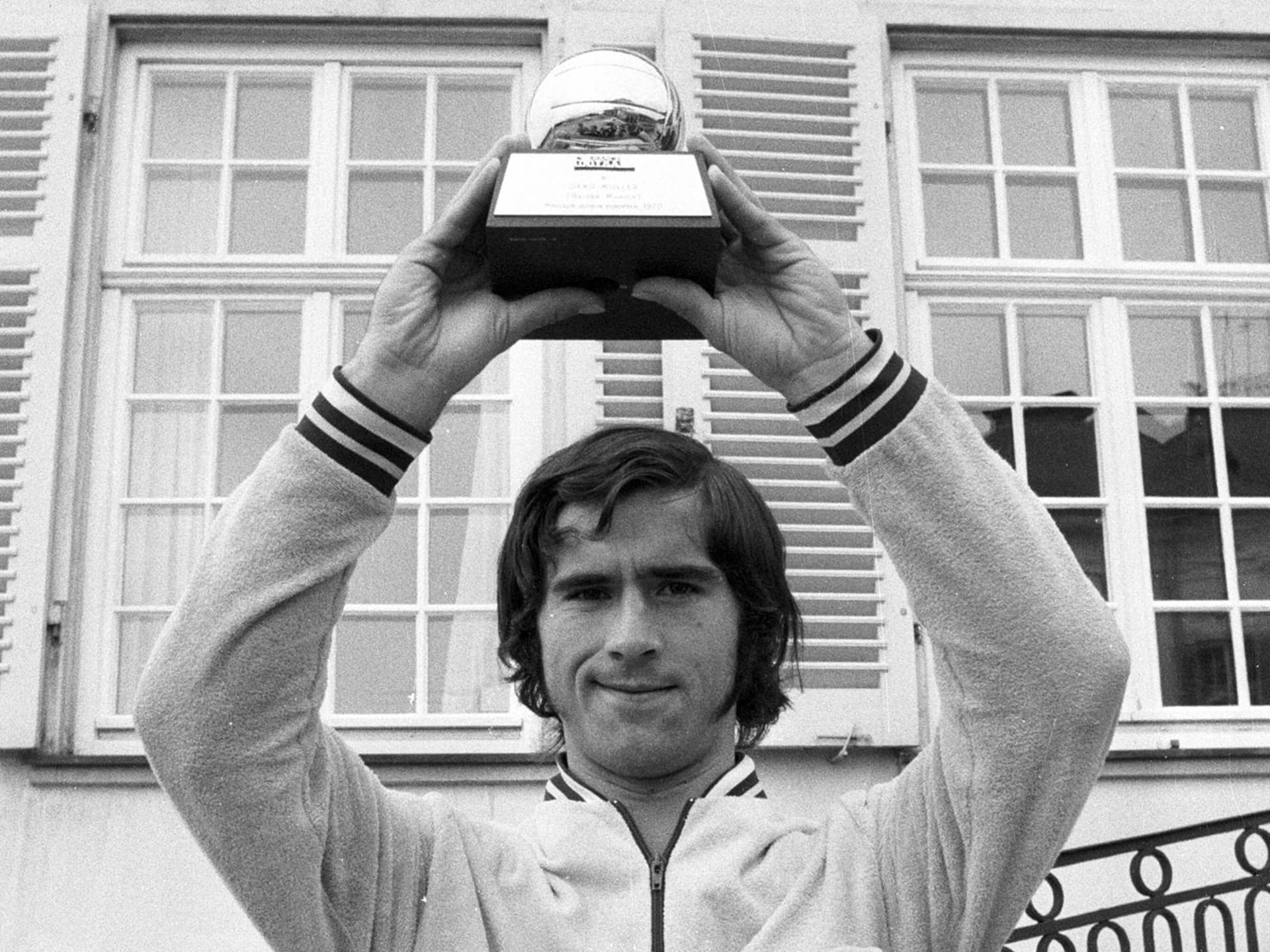 Germany and France tie, with 7 awards won by 5 individuals respectively, with the German winners from before the fall of the Berlin wall all being West German: Gerd Müller (1970) Franz Beckenbauer (1972, 1976), Karl-Heinz Rummenigge(1980, 1981), Lothar Matthäus(1990), Matthias Sammer (1996).
3. France 7 Ballon d'Or's – 5 Unique Winners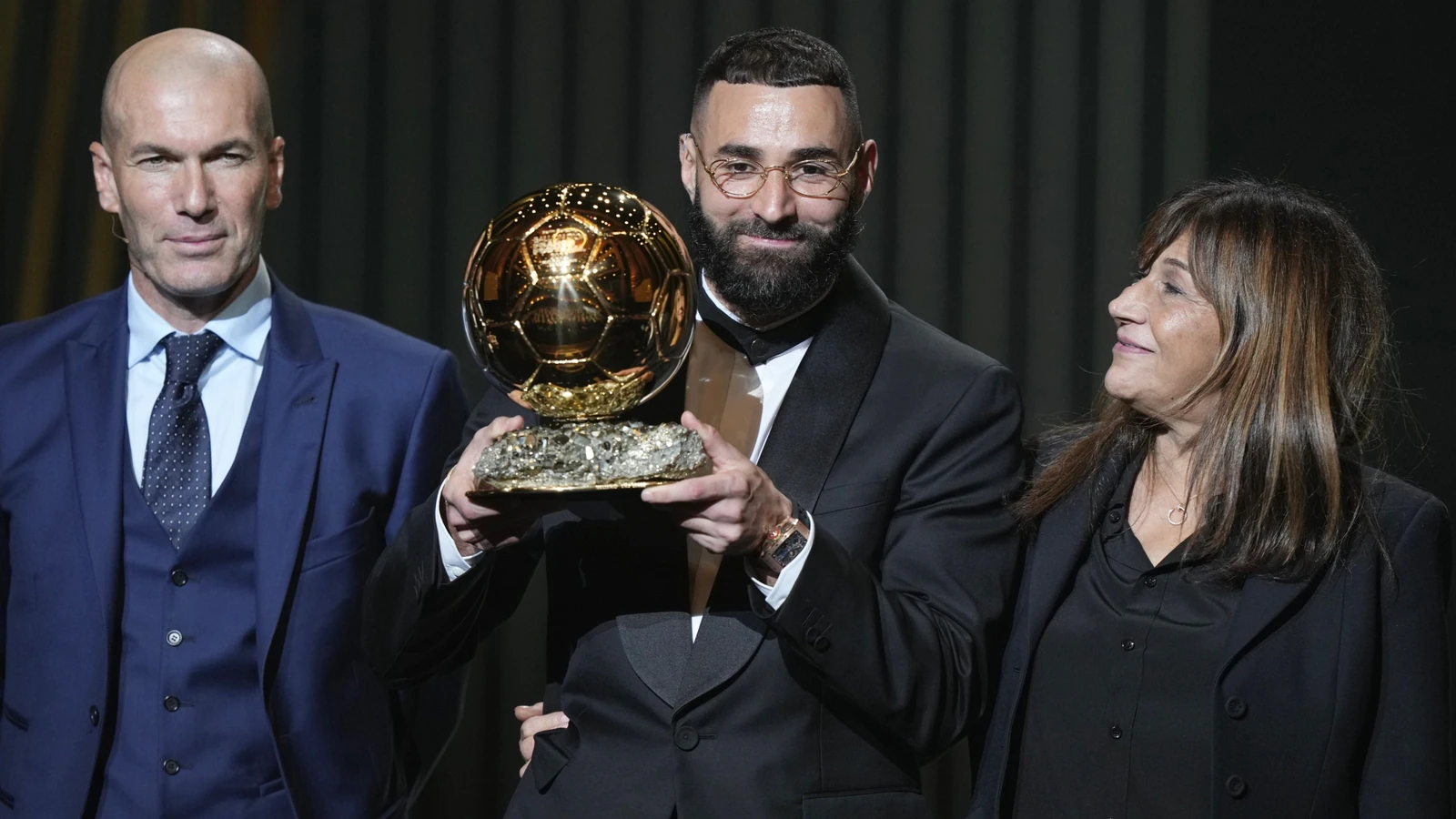 France could be accused of a little bias, given the award is a French institution and all, but you can judge that for yourselves. 
Raymond Kopa was the first in 1958, followed by a Platini triple in 1983, 1984 and 1985. In 1991, Jean-Pierre Papin took home a shock victory, and Zidane until last year was the most recent, winning as France won the World Cup in 1998.
Karim Benzema won last year in 2022.
4. Portugal 7 Ballon d'Or's – 3 Unique Winners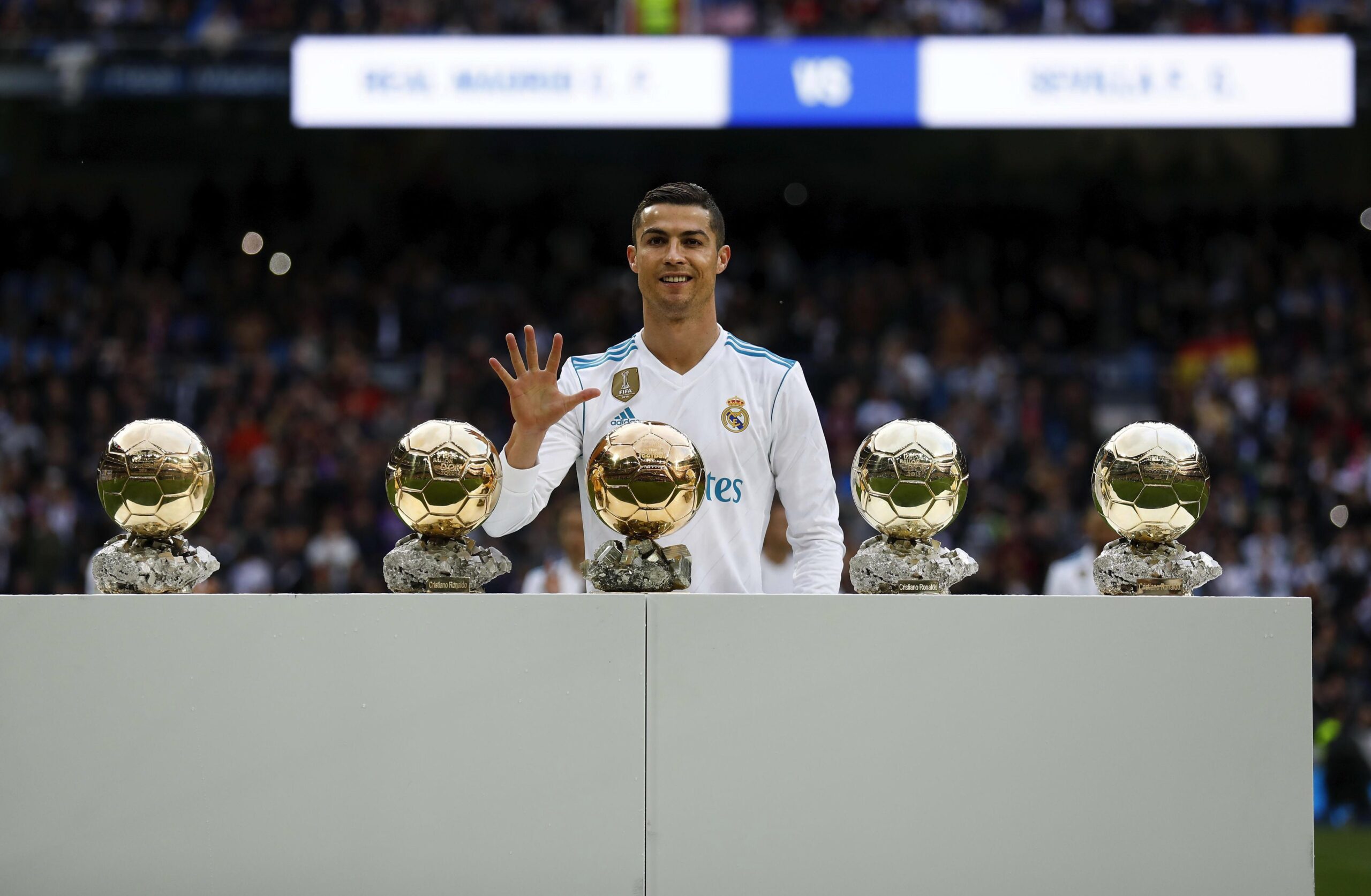 Ronaldo keeps Portugal competitive, though he won't like being in joint 4th through the unique winner's stat. Winning in 2008, 2013, 2014, 2016 and 2017.
The other two winners are Luis Figo in 2000 and Eusebio in 1965. Eusebio was born in Mozambique but spent his whole career in Portugal so it counts for them.
5. Netherlands 7 Ballon d'Or's – 3 Unique Winners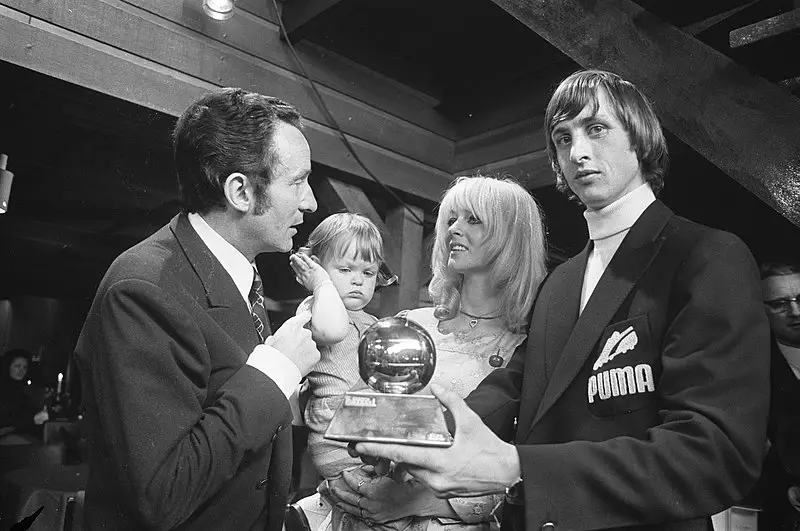 A well-loved footballing institution, The Netherlands have always produced classy, enigmatic players. This is proven by their three winners in the innovator, Johan Cruyff, winning in 1971, 1973 and 1974; followed by a Ruud Gullit win in 1987. The talismanic, Swan-like Van Basten won 3 in quick succession, taking it home in 1988, 1989 and 1992 before his career was cut short by injury. 
6. Italy 5 Ballon d'Or's – 5 Unique Winners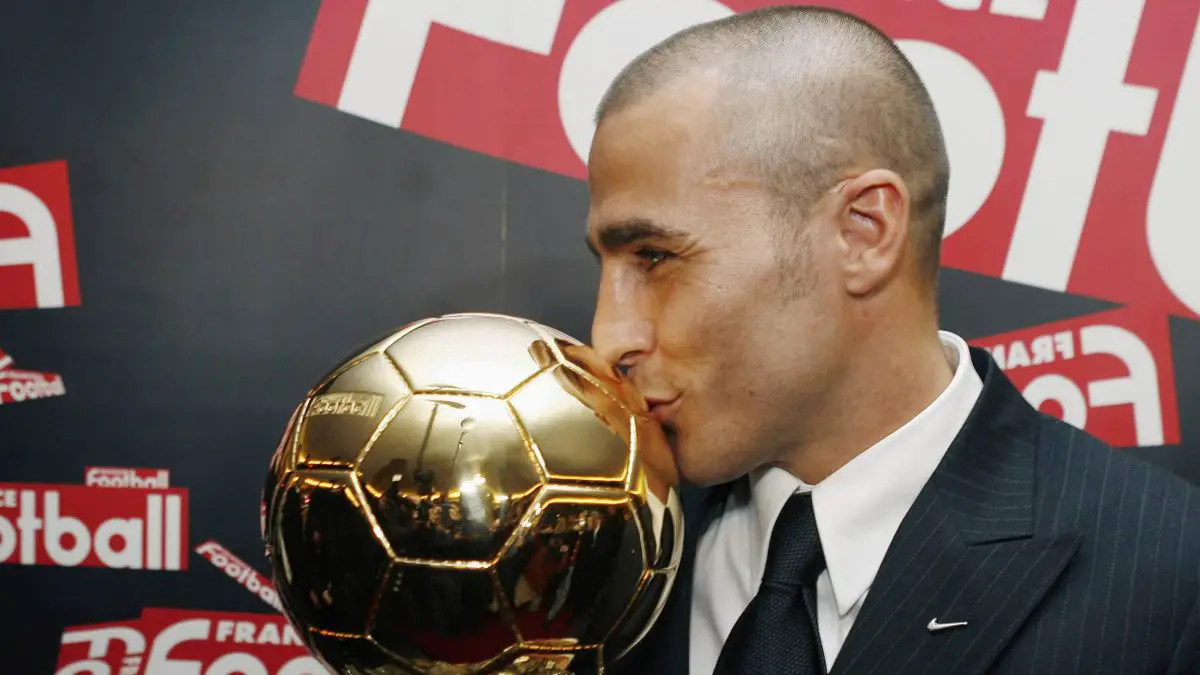 A proud footballing nation, you'd expect to be up there. Italy boasts the widest array of talent, with 5 unique winners of the award. Argentinian-born Omar Sivori won in 1961, but had two Italian parents, making him Italian in the eyes of many and making him eligible for the award. Then came Gianni Rivera in 1969, followed by Paulo Rossi's 1982 victory. 
The Divine Ponytail, Roberto Baggio (Bobby Baggio as I call him) was next in 1993 before Cannavaro became the third-ever defender to win the prize.
7. Brazil 5 Ballon d'Or's – 4 Unique Winners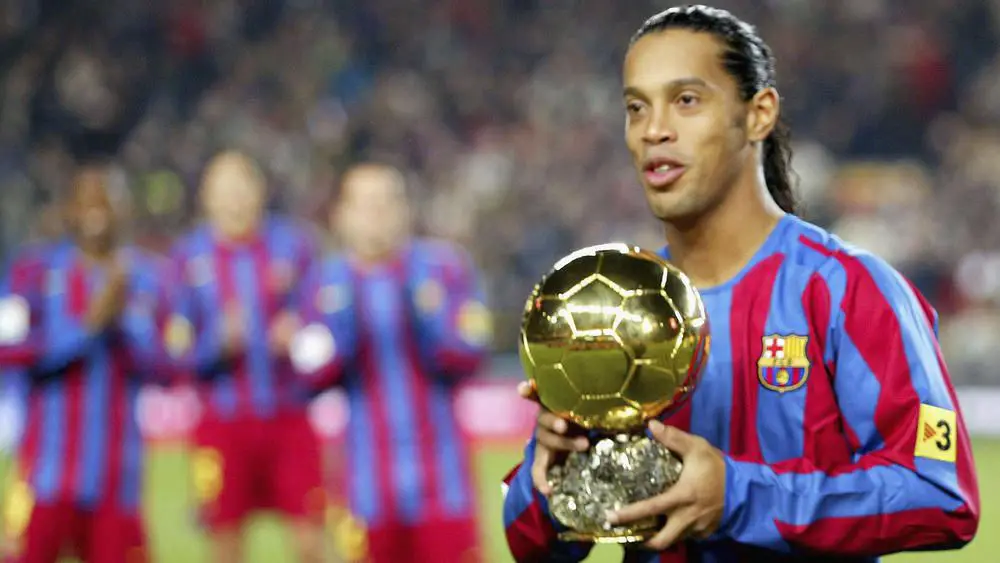 In the nearly 30 years Brazil have had the chance to win, they've quickly racked up 5 winners, with Ronaldo (1997, 2002) Rivaldo (1999), Ronaldinho (2005), and Kaka(2007).
Not bad given how long they weren't in the game
8. England 5 Ballon d'Or's – 4 Unique Winners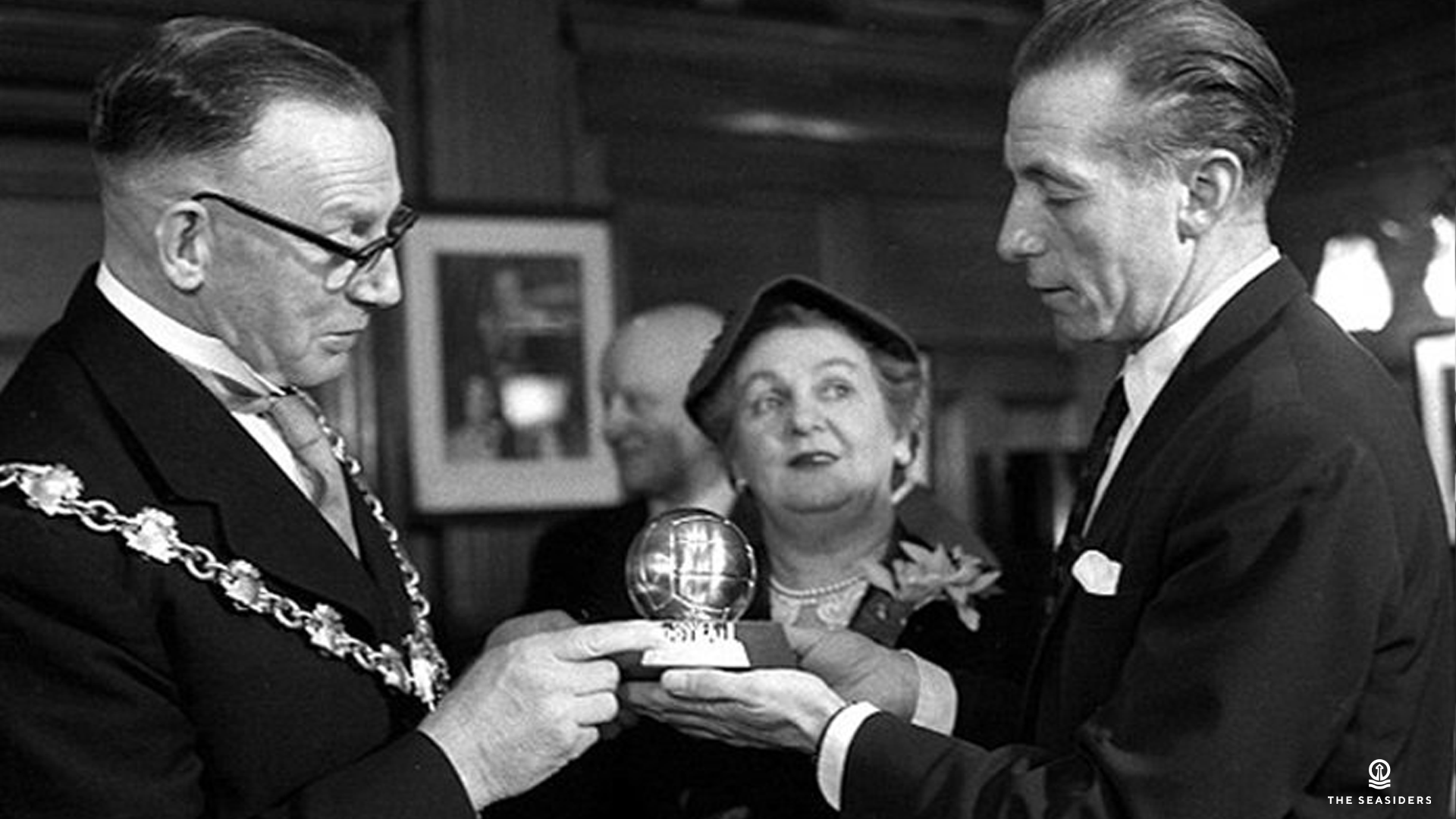 In last place in the big nations, England, with 5 winners. For the country's population, that's not a bad return, even if it's a little lower down than it'd like to be.  To be level with Brazil is somewhat of an achievement, even if England had a 30-year head start.
Winners include – Inaugural winner, Sir Stanley Matthews (1956), Sir Bobby Charlton (1966), Kevin Keegan (1978 and 1979) and Michael Owen in 2001. I guess they don't give knighthoods to players that sign for Newcastle.
If we include all winners from the United Kingdom, its 7 winners, with 6 unique recipients – Dennis Law of Scotland in 1964 and George Best of Northern Ireland in 1968. 
9. Soviet Union 3 (4?) Independent Ballon d'Or Winners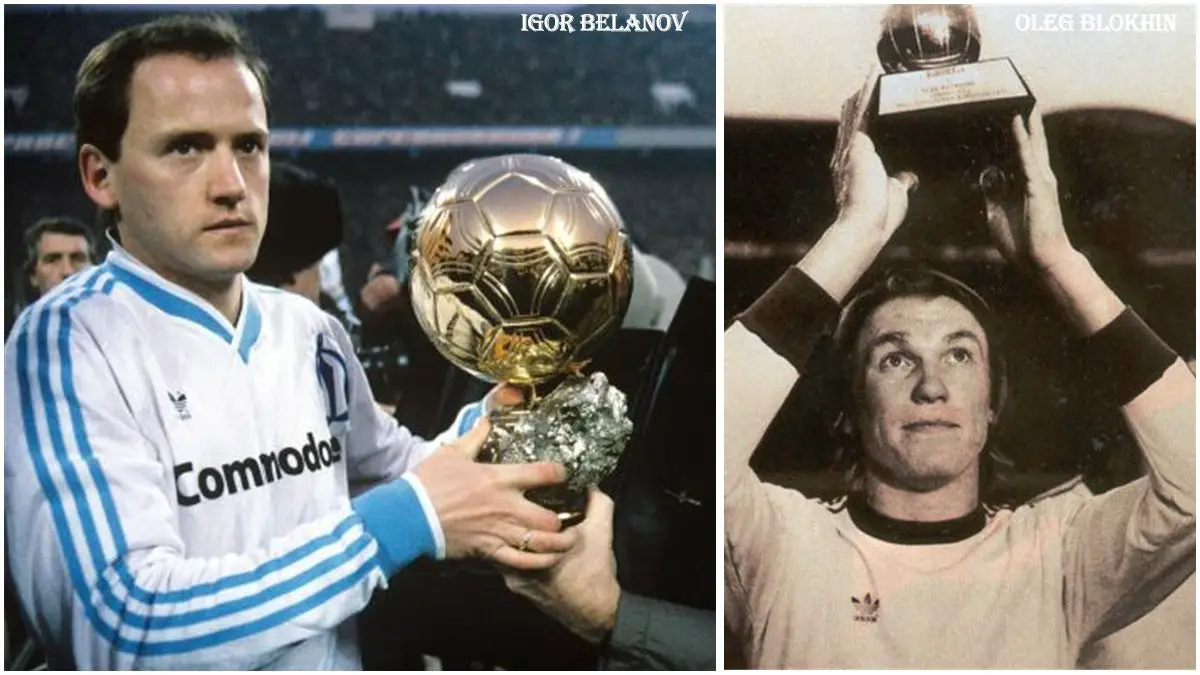 Last of all, The Soviet Union. The former Transcontinental country can boast 3 winners, technically 4, had the union not been dissolved in 1991. I'll tentatively mention the 4th, but I'm not considering Ukraine as the Soviet Union.
The Soviets can boast a unique triumph, in producing the only goalkeeper to win the award, Lev Yahin in 1963. Other winners include Oleg Blokhin (1975), surprise package Igor Belanov (1986) and my tentative inclusion, Andriy Shevchenko (2004), who whilst not part of the Soviet Union won the award for playing national football for a former member of the Soviet Union. 
You may wonder, "What about Spain?" Well, they've only ever managed one winner, though there is a massive, legitimate argument for Di Stefano to be considered as Spanish. But, for the sake of the shock of Spain winning only once, their victory came in 1960 thanks to Luis Suarez.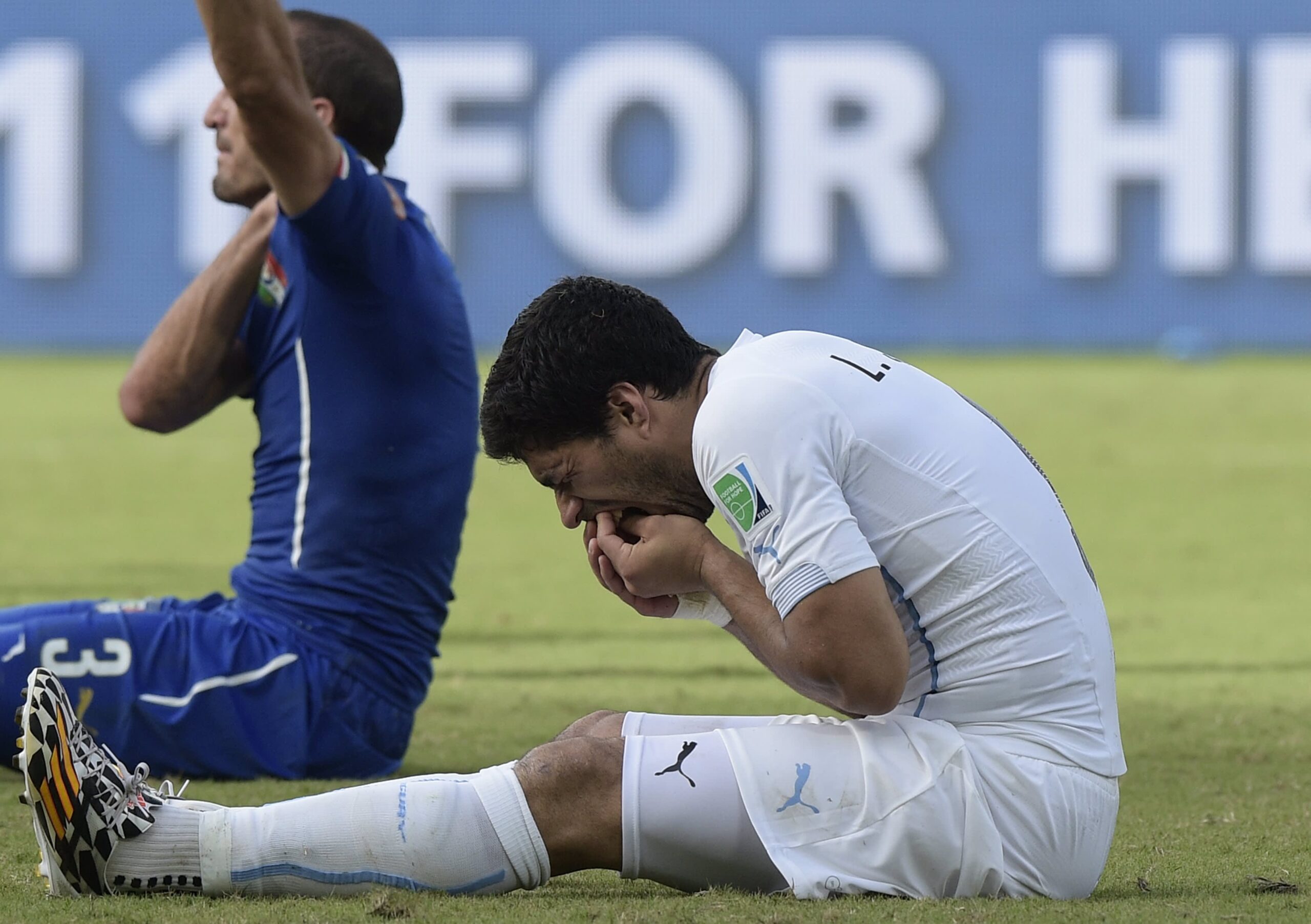 Different one, not him…