We share some of the highs and lows of what has happened on February 16 over the years in football.
1847
The first English soccer superstar, Lord Arthur Kinnaird was born in Perth, Scotland on February 16th, 1847. He was the first son of Arthur Fitzgerald Kinnaird and Mary Jane Kinnaird (born Hoare).
February 16, 1907
Keeper Sam Hardy makes his England debut on this day, as they beat Ireland 1-0 in a British International Championships game at Goodison Park. He went on to win 21 caps in total. The international was played at Goodison Park, Liverpool in front of 22,235 spectators.
1952
Before substitutes, injured players were usually expected to remain on the field and perform their duties. In a Division 1 match against Aston Villa, Stoke City goalkeeper Dennis Herod was injured in the first half. "Make a nuisance of himself" on the left wing was his task for the second half, after being patched up and sent out. To his credit, he took advantage of the opportunity and scored the winning goal in Stoke's 3-2 win. The injury – a broken arm!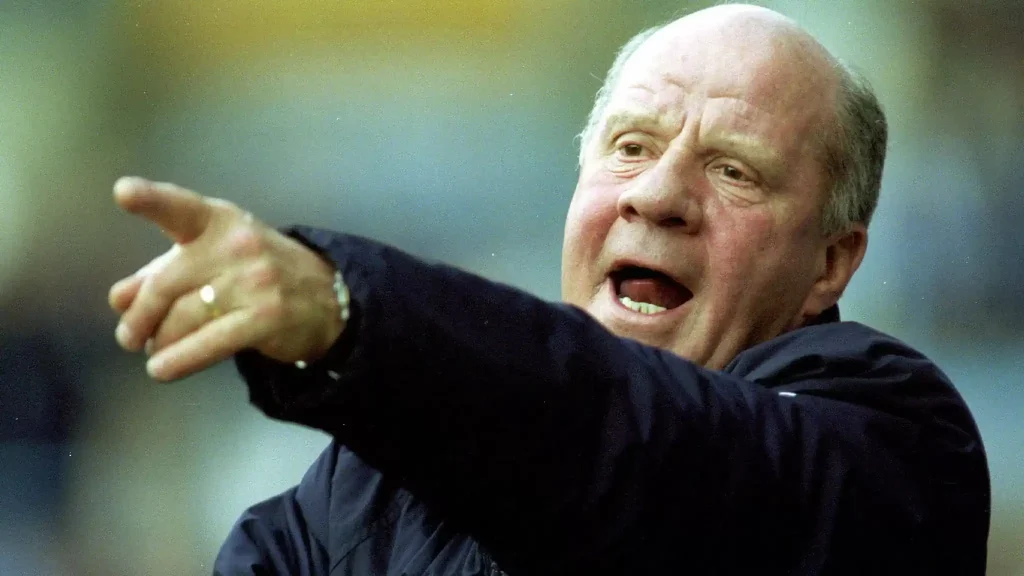 February 16, 1982
Jim Smith is sacked by Birmingham City, the third Midlands manager, to lose his job in a fortnight. John Barnwell has just left Wolves. Ron Saunders, who left Champions Aston Villa, was the favorite to succeed Smith, who says: "I am deeply shocked. Before the announcement, there was never any indication that my job was threatened. It came right out of the blue."
Birmingham is 19th in Division One and has gone 16 months without an away win. Elsewhere, Alan Brazil scores five goals in Ipswich Town's 5-2 defeat of Southampton.
1977
In a thrilling League Cup semi-final replay, Aston Villa and Queens Park Rangers draw 2-2 at Villa Park on February 16, 1977. Gerry Francis equalizes for QPR late in the game after John Deehan gives Villa the lead. Deehan scores again in extra time, and Villa goalkeeper John Burridge saves a Don Givens penalty. But Queens Park Rangers substitute Peter Eastoe makes it 2-2 in the 115th minute. Fulham signed Alan Warboys from Bristol Rovers for £30,000.
February 16, 1976
Crystal Palace player Nick Chatterton will be 'sponsored' by a local firm. They will pay his wages and use him for promoting the company's products. All the other Crystal Palace players are 'up for sale for similar schemes. Meanwhile, Tottenham Hotspur manager Terry Neill says Spurs are negotiating to sign Johan Cruyff. He is trying to raise the necessary finance from commercial enterprises.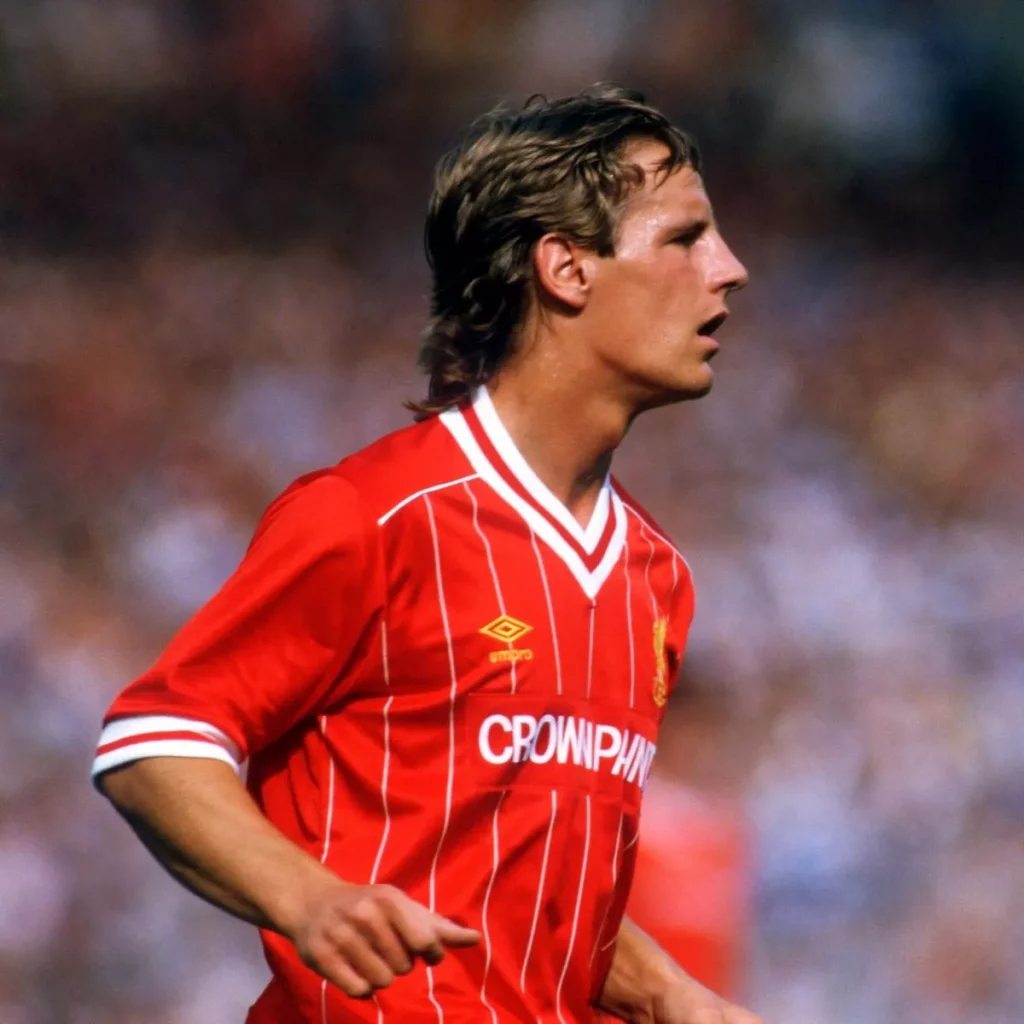 1987
Liverpool's Paul Walsh is sold to Tottenham Hotspur for £500,000. He had struck 37 times in 112 games, winning a League title and the Screen Sport Super Cup during his four years at Anfield. The striker went on to make 128 appearances for Spurs and played in their 1991 FA Cup Final victory over Nottingham Forest. Based on Walsh's selfish play, dribbling ability, tremendous pace and ability to play as a lone striker, Bob Paisley described him as an "individualist" in 1986.
February 16, 1985
In the fifth round of the FA Cup, Telford United is beaten 3-0 by Everton. They earned the match with the Toffees after defeating Lincoln City, Preston North End, Bradford City, and Darlington. A Kevin Sheedy penalty and goals from Peter Reid and Gary Stevens help secure the Blues a place in the next round. But although Telford was knocked out of the Cup, they received a £50,000 share of the gate receipts after a crowd of 47,402 turned up at Goodison Park to watch the match.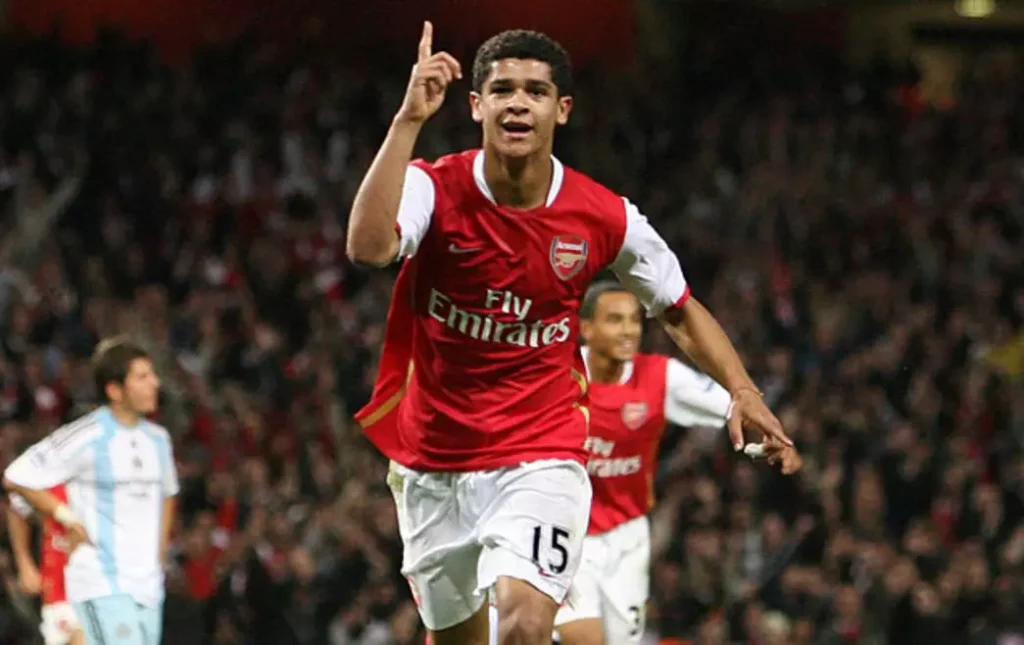 1988
Arsenal's Denilson was born on February 16, 1988. Arsenal paid £3.4 million to sign Denilson. While primarily a central midfielder, he has also filled the role of a defensive midfielder at times. In 2005, he won the Copa Libertadores with Sao Paulo and the FIFA Club World Cup with the club. He made his debut for Arsenal in 2006 and made 96 appearances before returning back to Sau Paulo.
February 16, 2000
Leicester City was kicked out of the exclusive La Manga resort. The team was taking a mid-winter break before their League Cup final against Tranmere Rovers. However, their players were generally misbehaving. Stan Collymore was caught dumping the contents of fire extinguishers over players and guests. Players were made to pay for the damage.
2002
Sir Walter Winterbottom, the youngest and longest-serving England team manager, dies. He served as England's first manager (1946–1962) and the FA's Director of Coaching. During Winterbottom's time as England manager, England played 139 matches, won 78, drew 33, and lost 28; they scored 383 goals compared to 196 conceded. Sir Walter Winterbottom died of cancer at the Royal Surrey Hospital. At the time, he was 88 years old.
February 16, 2010
In the game's final minutes, Gareth Barry equalized against Stoke City to lift Manchester City into the top four. The Potters took the lead through Glenn Whelan in the 53rd minute after Stoke's Abdoulaye Faye was sent off – and they still held that lead with six minutes remaining during normal time. Then Barry leveled in the 85th minute to boost Man City's hopes of qualifying for the Champions League, taking them one point ahead of Liverpool.
2013
In 365 appearances for Barcelona, Leo Messi scores his 300th goal and 14th consecutive goal in La Liga. After Sporting Gijon equalized in the Liga match at the Estadio El Molinon, the 28-year-old scored again a few minutes later to complete an incredible triple century of goals for the Catalans.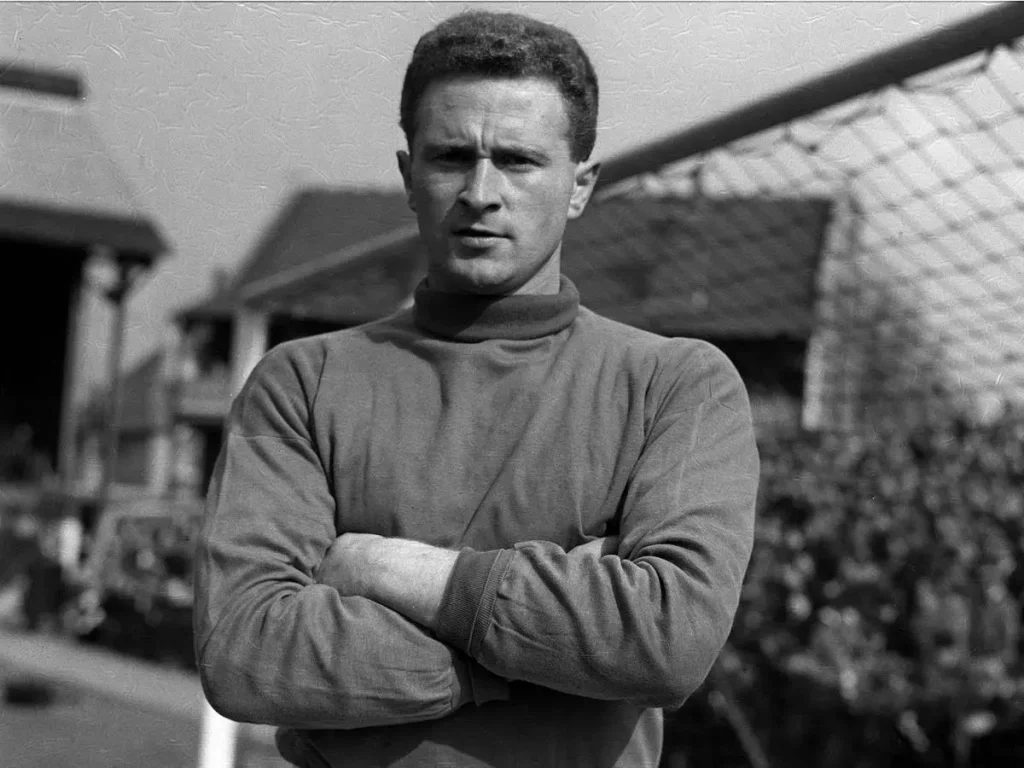 2020
The 87-year-old Irish soccer goalkeeper Harry Gregg died on February 16, 2020. Former professional footballer and manager, Harry was from Northern Ireland. As a goalkeeper, he played for Manchester United under Sir Matt Busby, playing 247 times for the club. In 1958, he survived the Munich air disaster. In addition to playing for Doncaster Rovers and Stoke City, Gregg made 25 appearances for the Northern Ireland national team between 1954 and 1963, including at the 1958 FIFA World Cup. Later, he managed Shrewsbury Town, Crewe Alexandra, Carlisle United and Swansea City.
February 16, 2020
Tottenham Hotspur scored twice through Son Heung-min, including a stoppage-time winner, as they recovered from a goal down to win 3-2. After just nine minutes, Toby Alderweireld diverted Anwar El Ghazi's cross into his own net before the latter equalized at the other end. After Pepe Reina had saved Son's penalty, Son converted from close range to make it 2-1. On 53 minutes, Bjorn Engels leveled before Son's late strike to help them defeat Aston Villa.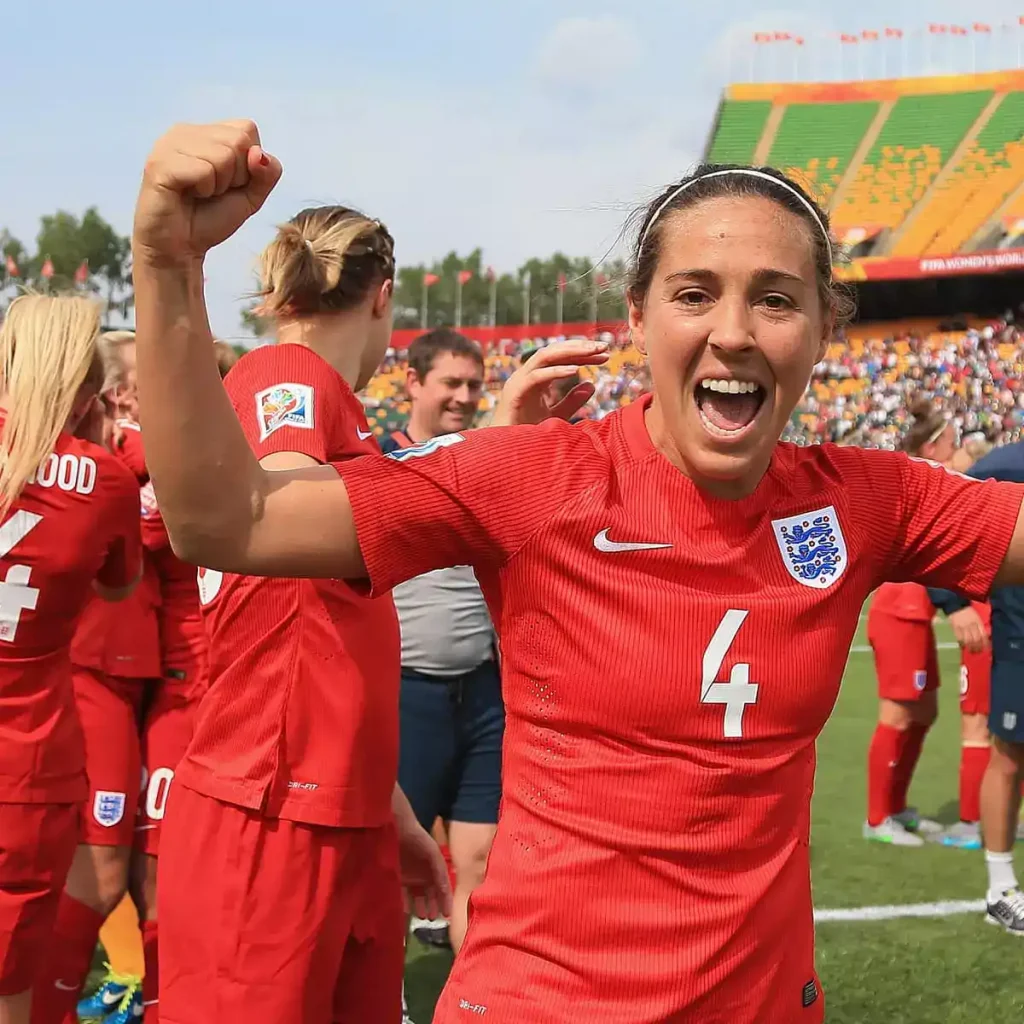 2021
England and Reading midfielder Fara Williams revealed that she had battled a kidney condition that has affected her performance and fitness level. As a result, she retired from the game two months later. Williams made her England Women's Team debut in 2001 and won 172 caps for the team, making her their most capped player. Fara Williams was considered one of England's most talented players and a pioneer of the sport.