February 18 has been a busy day in soccer history. We review what has happened on this day over the years.
1882
England defeats Ireland 13-0 in a victory in front of 2,500 fans in Belfast. The first player to represent England from Aston Villa scored 5 goals on his debut. His Villa teammate, Arthur Brown who also was making his debut scored 4 goals in the rout.  There is an experimental law that enables the referee to award a goal if he considers that the defending team deliberately handled the ball.  The rule only lasts for one season, and it is not known whether it resulted in any England goals in 1881-82.
February 18, 1889
Seven years later, England once again defeat Ireland. This time the final score is 13-2. The international is played at Roker Park, Sunderland in from of 13,000 spectators. Gilbert Smith of Old Carthusians scored 4 goals and James Settle of Bury scored a hat-trick. Fred Forman and Frank Forman were brothers who played in the game. They were from Nottingham Forest.
1933
Sir Bobby Robson, England manager, is born in County Durham on February 18, 1933. He played football and served as England's manager. During his career, Robson played for and later managed the England national team, and he won the UEFA Cup as manager at Ipswich Town. Unfortunately, he passed away at the age of 76.
1974
Gordon Dunwoodie, secretary of the Scottish Players' Union, says that talk of a strike during the World Cup is premature. Earlier, the continental press suggested that the players boycott the World Cup unless their demands for freedom of movement, limited contract periods and pension schemes, etc., were granted.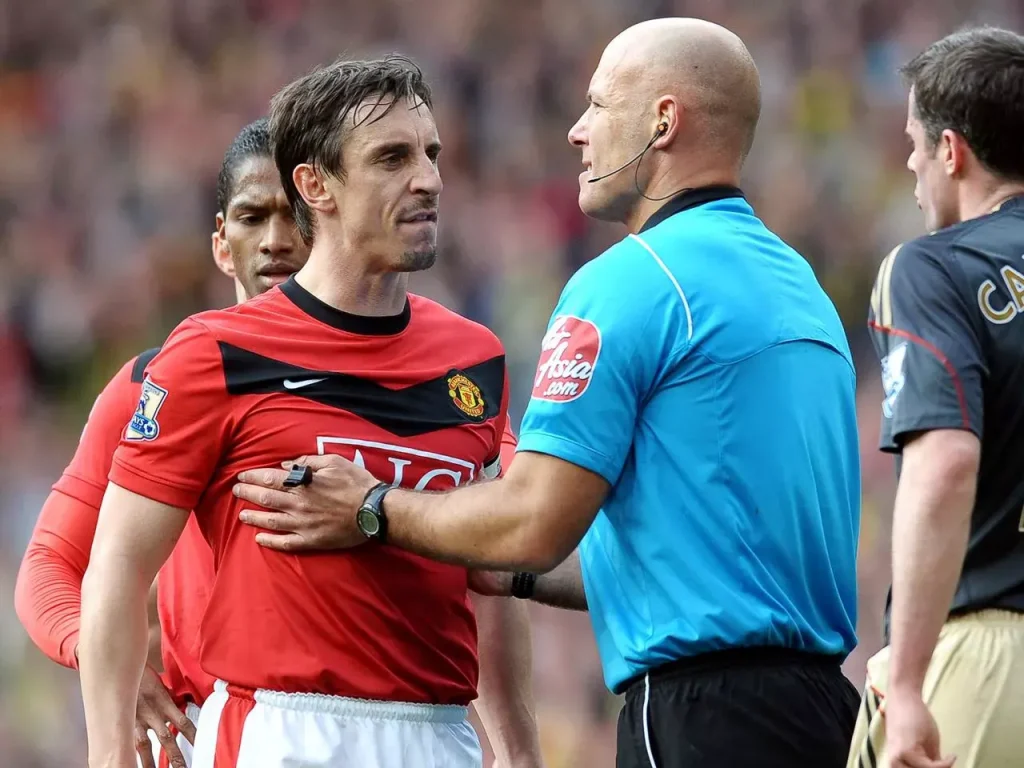 February 18, 1975
Gary Neville was born on February 18, 1975. Neville is an English football pundit and former player of Manchester United. He played a total of 400 games for the Red Devils. He is now a co-owner of Salford City and a commentator on Sky Sports.
1978
Croatian footballer Josip Šimunić was born in Canberra, Australia. From 2001 to 2013, he played for Croatia, despite growing up in Australia and Germany. Šimunić took part in five major tournaments, including the 2002 and 2006 World Cups and 2004, 2008, and 2012 European Championships. Among all Croatian national team players, Šimunić has earned the fifth most caps for his country.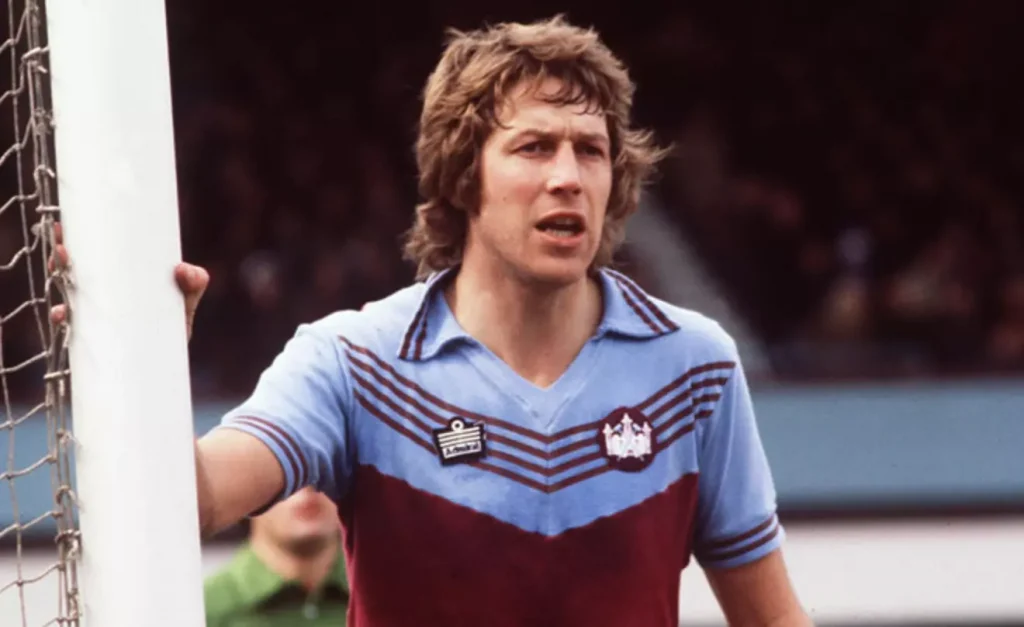 February 18, 1982
Tommy Taylor, the Orient captain, who threw the ball at the linesman during the FA Fifth Round Cup defeat by Crystal Palace on Tuesday, is told to leave the club by manager Ken Knighton. "He has played his last game for the club, but I have not given him a free transfer. He is free to talk to any club he wants, and if he can agree terms, they can approach us."
Taylor has played in all 30 Orient games this season. He says: "I walked into the club, and the manager told me I had cost Orient a place in the last eight of the Cup and that he didn't want me at the ground again. I shall be contacting Gordon Taylor, the PFA's secretary, in the morning to ask for his advice."
After a spell in Belgium, Tommy turned to coaching and management, first in New Zealand, then had spells at Charlton Athletic, Maidstone United, and Cambridge United before, in 1996, returning to Brisbane Road to manage the O's.
Subsequently, he worked at Darlington, Farnborough Town, King's Lynn, Peterborough, and Boston United.  Since January 2009, Tommy has been working at the Tanzania Soccer Academy.
1983
Jermaine Jenas was born on February 18, 1983. Nicknamed JJ, he is a retired professional footballer and a television presenter. As a central midfielder, Jenas played for the English clubs Nottingham Forest, Newcastle United, Tottenham Hotspur, Aston Villa, and Queens Park Rangers. During his time with the senior England national team, Jenas appeared on 21 occasions.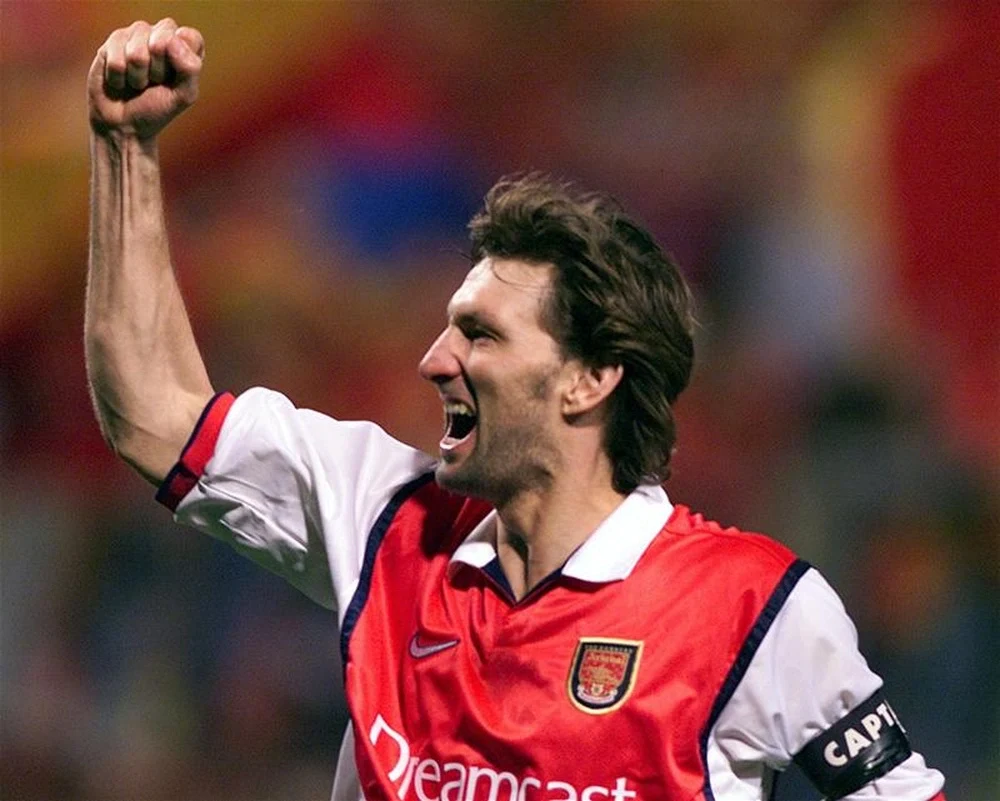 February 18, 1987
Tony Adams makes his international debut against Spain in Madrid as England wins 4-2. Between 1987 and 2000, he won 66 caps for England. After a 19-year career at Arsenal as a center-back, he is considered one of the greatest players. Gary Linekar scores all four goals for England at the Bernabéu in front of 35,000 fans. Three weeks earlier, he scored a hat-trick for Barcelona against Real Madrid in the same stadium.
1989
Bournemouth holds Manchester United to a 1-1 draw, Kevin Aylott equalizing a Mark Hughes strike. Alex Ferguson says: "A shocking performance. We were completely outplayed in midfield." However, Harry Redknapp rejects the possibility of a big pay-day at Old Trafford if the two teams draw again. "No way. If we draw on Wednesday, United won't fancy coming down here again." But United won 1-0, thanks to a Brian McClair goal.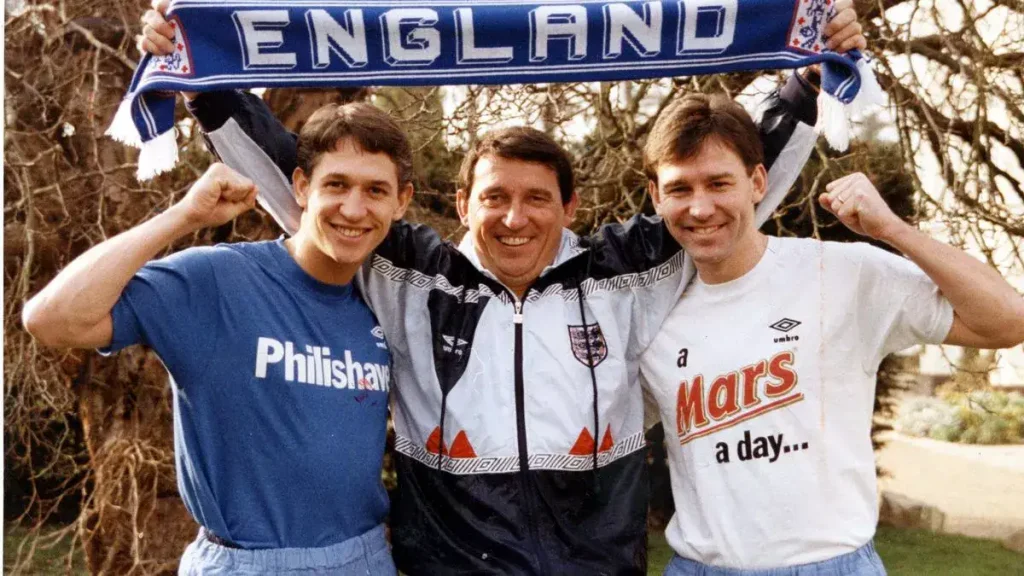 February 18, 1992
Gary Lineker is left out of an England starting XI for the first time in eight years, with England manager Graham Taylor picking Alan Shearer and David Hirst of Sheffield Wednesday as the strike force against France. Shearer scores and says: "It's a sheer delight to score on my debut." Lineker comes on as 'sub' and scores, taking him to within two goals of Bobby Charlton's record of 49. England wins 2-0.
1995
Aston Villa won 2-1 away to Sheffield Wednesday at Hillsborough thanks to Dean Saunders' first-half brace on February 18, 1995. Despite a goal by Mark Bright after the break, Dean Saunders struck in the 26th and 44th minutes. This kept Aston Villa in contention to win the English Premier League.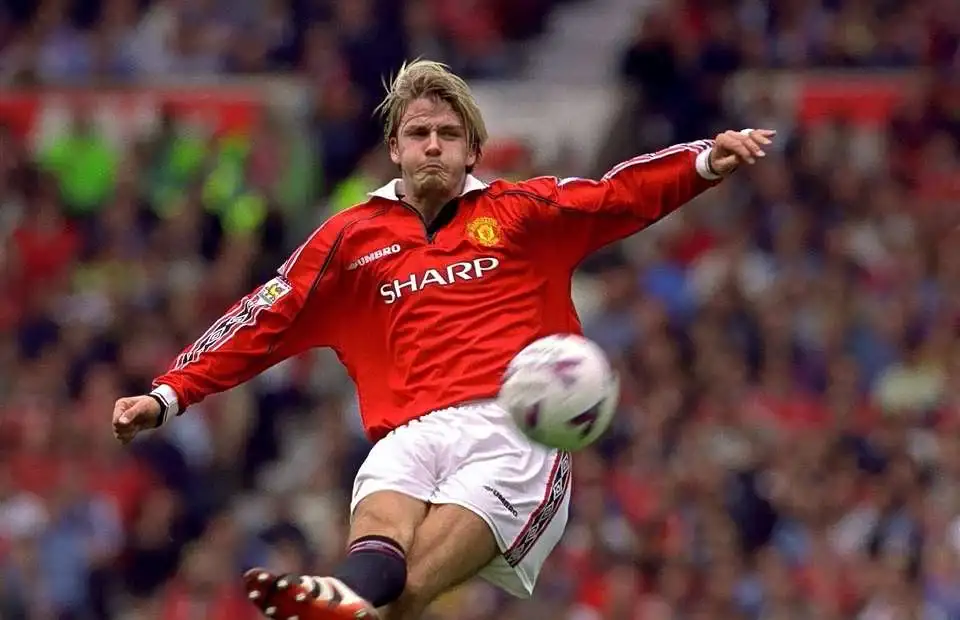 1998
Manchester United left it late to triumph at Aston Villa as David Beckham scored once and set up another. Despite being goalless after 81 minutes, Beckham's side scored when he laid on a Ryan Giggs goal in the 89th minute. As a result, the Red Devils moved seven points clear of second-placed Liverpool at the top of the English Premier League.
February 18, 2004
England drew 1-1 with Portugal in an international friendly match played at the Estádio Algarve in Portugal. 27,000 spectators watched the drawn game. A hard-fought draw against hosts Portugal gave the Three Lions their first taste of Euro 2004 preparations as Luiz Felipe Scolari's men came from behind in Faro.  King, making his first senior start for his country, assisted Miguel in heading David Beckham's free-kick past goalkeeper Ricardo two minutes after half-time.
2021
In a deal finalized on February 18, 2021, 23-year-old Louis Dreyfus bought a controlling stake in Sunderland. Between 1994 and 2001, his father, Robert, was the CEO of Adidas. The family sold its stake in Olympique Marseille in 2016. In the history of English football, Kyril Louis-Dreyfus became its youngest chairman.