For his achievements and renown, Magico Gonzalez has been considered the best player in CONCACAF history. He lived by and for the party. He could have been Diego Maradona's replacement at Barcelona and could have played for PSG, but booze and women crossed paths for him.
By magic and talent, the artist who painted wonders on the soccer field and left Diego Armando Maradona himself amazed is called Jorge, and his last name is González. The great pride of El Salvador and Central American soccer.


Magico Gonzalez Was Nicknamed El Magico
They gave him 'Magical,' a nickname that will immortalize him for the rest of their lives.
Born on March 13, 1958, in San Salvador, the capital of El Salvador, journalist Rosalio Hernández Colorado gave him that nickname after a series of feints made by the player on the left wing that amazed the fans and the own rival.
After beating three CD Águila players, he sent a perfect cross that was finished off by his teammate Herbert Machón.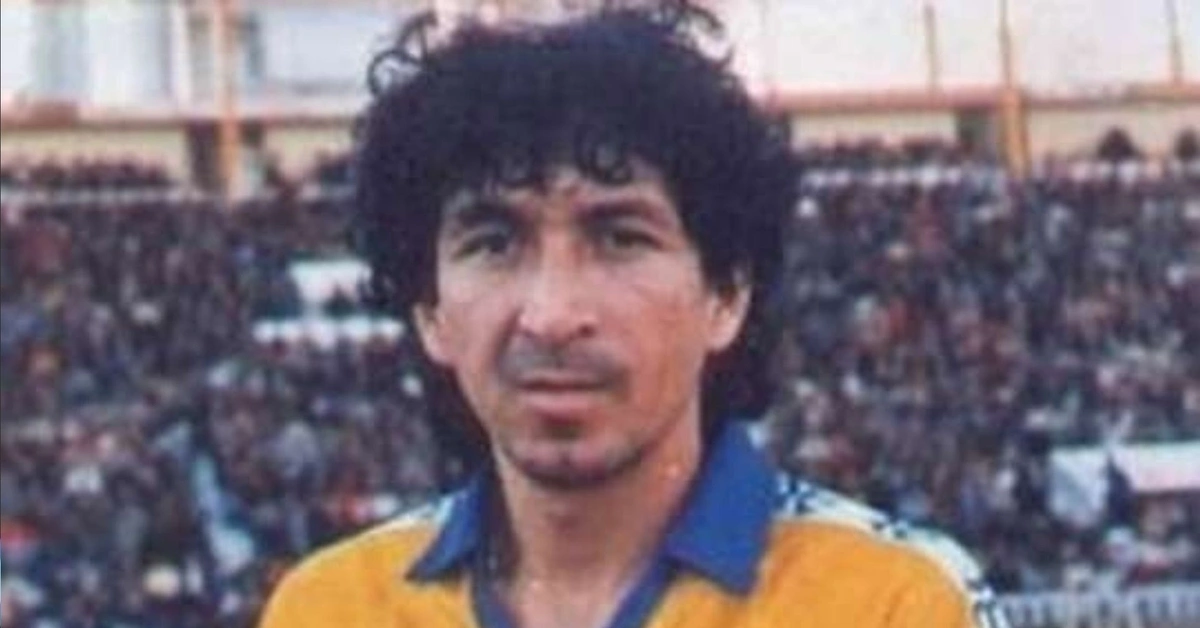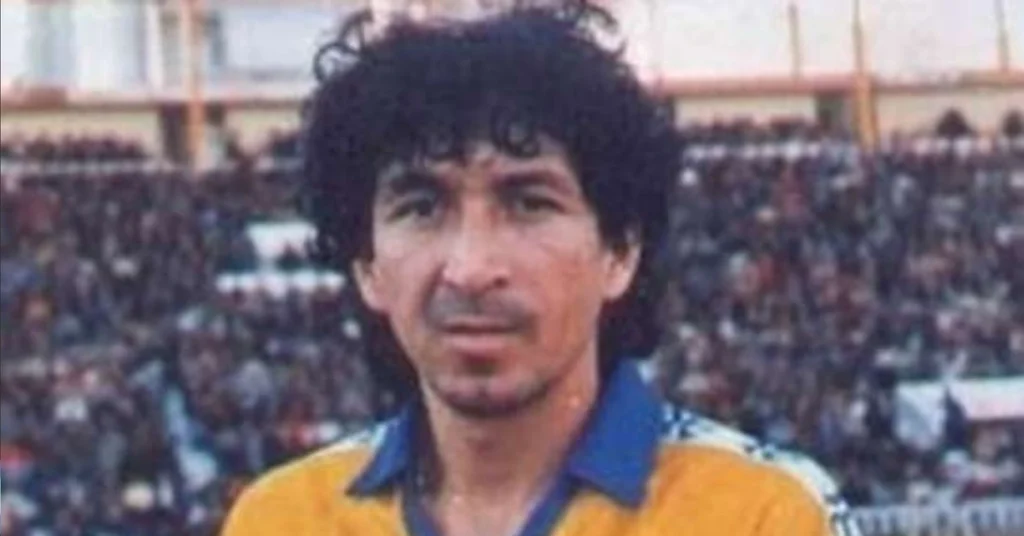 Jorge Alberto González was a different man. A magician with the ball who enjoyed football but loved parties and women.
A misunderstood genius who did not understand that to perform on the pitch he had to go out and have fun, arrive at the time he felt like it with the women he wanted, not train and only come to the game to dazzle with his talent.
He was capable of not getting to a call, falling asleep in the middle of a massage before a game, and, because of it, not going out on the soccer field and leaving his team with ten men.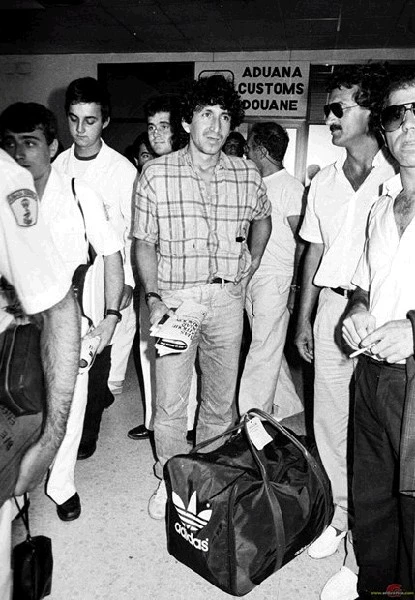 Magico Gonzalez Knew How To Enjoy Life
He wanted to enjoy life, not live a rich life, but neither did he of poor; he was happy in his house and not in a mansion.
He preferred to make history in modest Cadiz than sign for Paris Saint Germain, a team he stood up for, preferring to have fun than travel to France to sign his contract.
He could have been the replacement in FC Barcelona for a Maradona who idolized him, but no, he didn't want to. He just wanted to be Jorge González, a different magician, a character that hardly exists in the modern world.
That phrase will always accompany Jorge González and will describe him as he was.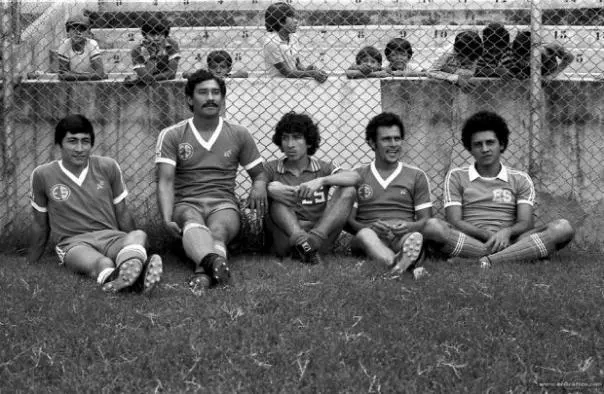 El Salvador Debut
With the El Salvador team he made his debut on November 19, 1976 in a match against Vitoria Setubal of Portugal in the historic and feared Cuscatlán. Five days later, on November 24, he scored his first goal with the 'selecta' for the first time in a duel against Independiente de Colombia.
The 'Mágico' had an unmistakable style. For the new generations, he was a lot like Romario, curiously, a character who lived as Jorge González. He always played at his pace, a slow and leisurely style, but capable of exploding in speed like a 'Ferrari'.
He took the ball and slept it next to him as if it were the best lover he could get. Mágico González dribbled one and another, again leaving rivals on the ground, then calmly raised his face and put the ball where El Magico wanted, whether in the chest of a teammate or in the angle of the rival goal.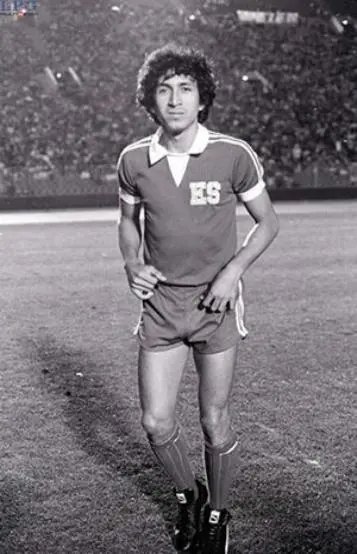 Facing Rivals Mexico
Mexico was the rival that the 'Mágico' faced the most times as a national team.
Jorge González lived his moment of greatest importance with his team in the CONCACAF pre-qualifier played in Honduras in 1981. They will never forget the work of art he created against Mexico by scattering up to four Aztec players, making them look like simple 'little green mice.'
After throwing Leo Cuellar with a feint, he took an impressive shot that the goalkeeper was barely able to reject, leaving the rebound at the feet of Ever Hernández, who scored one of the goals that would ultimately mean the elimination of the Mexican team and qualification from El Salvador to Spain 82.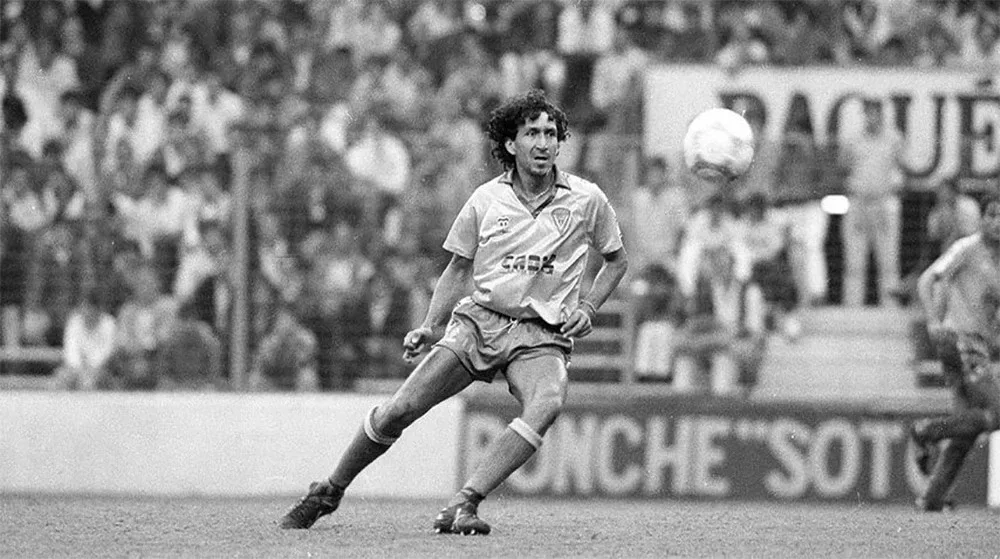 1982 World Cup Experience
Already in the World Cup, the Salvadoran story was terrible, staying in the memory of that 10-1 win by Hungary. The story goes that in that match when the Europeans won 5-0, they had a mark of up to four people when the 'Magic' received the ball.
In one of those plays, Jorge González received the ball, got rid of the rivals, and with a play that lifted everyone from their seats, sent the pass to make it 5-1, which reduced the score.
With his hair like a rag and his knee-length socks, the Salvadoran crack was eyed by several teams that longed for yes or yes to have him among their ranks.
PSG
There, PSG knocked on his door, negotiated with him, and when everything was done to play in Paris, the 'Mágico' decided to go on a spree the night before and thus miss the plane that would take him to France. Needless to say, the signing had collapsed.
As a kind of second table dish, an offer came from the modest Cadiz. No one thought this would be Jorge González's great decision and that the Cadiz club would become his home and where he would exalt his European success.
In the yellow team, Mágico González could do what he wanted on the field and off it. The discos of that city would become the area where Salvadorans would take their big steps.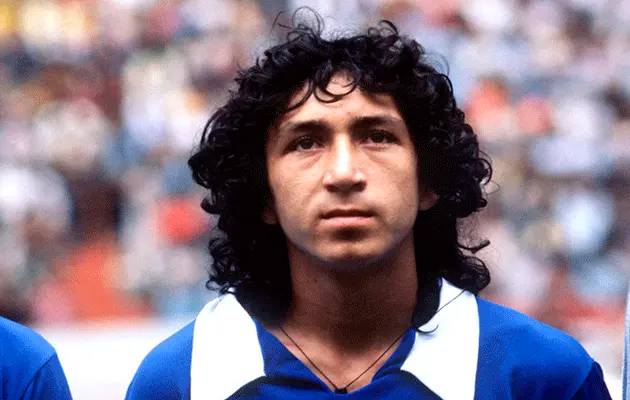 The Cadiz Magican
There, in Cadiz, he played four seasons in which he shone with his own light and became the eternal idol of said fans, a story that continues to this day. However, his acts of indiscipline caused by the party were recurrent, raising the anger of coaches and managers.
They say El Magico' went directly to the city's discos and bars to look for him. The footballer, noticing the presence of Cádiz managers, hid between the curtains of the place, in the DJ booth, or in the room where they were employees and thus avoided being seen and being able to continue partying.
Two of the great stories of Jorge González occurred when, while receiving a massage before a game, the player did not enter the football field with his teammates. The reason: he had fallen asleep.
And the other, on a night of revelry, the 'El Magico' stayed on the club's bench before facing FC Barcelona in the Carranza Trophy.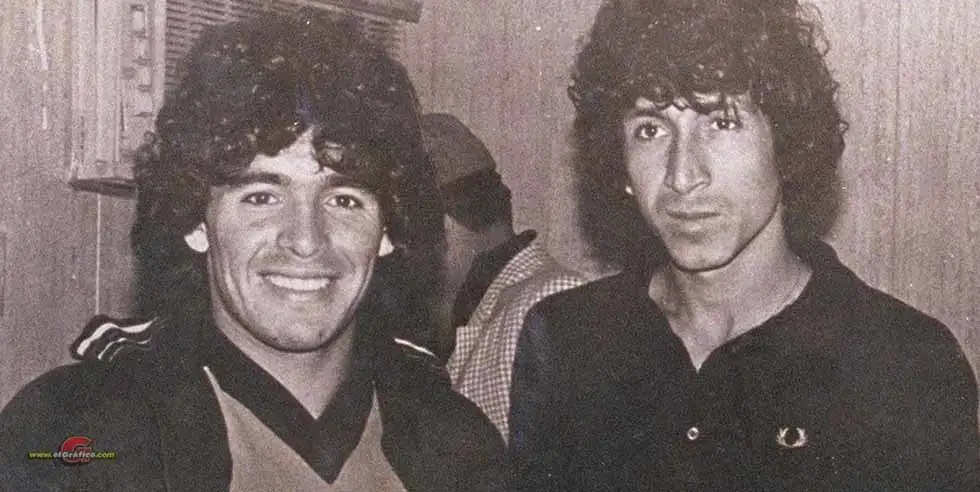 Magico Gonzalez Shines Against Barcelona
The Catalan team quickly took the lead on the scoreboard by 0-3, forcing the Salvadoran to enter the field despite his indiscipline.
From that moment on, Jorge Mágico González scored two goals and made two services for Cádiz to win 4 -3 and will keep the title.
Jorge González went up to a week without going to training. If he did, the conditions were not ideal. On one occasion, one of his coaches, David Vidal, confronted him and told him that with his talent, Mágico González could reach other latitudes which led him to think about what he would do when his career was over.
Given this, Jorge Mágico González told him that his illusion when he finished soccer was to become a truck driver.
So it was. During the relegation in 1984, José Luis Núñez, President of FC Barcelona, ​​negotiated the sale of Diego Armando Maradona to Napoli, so he immediately thought of Jorge González as the replacement for 'Pelusa'.
With the Argentine still in the ranks of the culé team, they traveled to the United States to start the preseason for a new Spanish tournament.
Maradona's Respect For Mágico González
They say that Maradona and González were never great friends. Despite this, the Argentine always spoke with great respect for the El Salvadoran and never denied that his footballing conditions were incredible.
One night when Barcelona was in his hotel, the fire alarm sounded, forcing everyone inside to vacate the place. All the Blaugrana footballers went down except for one, Jorge Mágico González, who was in his room with a woman. Who would stop what Mágico González was doing at that moment? No one.
That reason was enough for FC Barcelona to decide not to sign Jorge González even though he had dazzled everyone in the club's training sessions.
Jorge 'Mágico' González's last game with the El Salvador national team was in the 1998 Gold Cup when his team lost 2-0 to Jamaica. On February 7, 2001, he returns to the Ramón Carranza to receive a tribute from Cádiz, a game in which the fans received him crazy.
El Salvador Best Soccer Player Ever
A year later, he is awarded as the best player of all time in Salvadoran soccer. In 2003, the Flor Blanca Stadium in El Salvador changed its name to Jorge 'Magico' González Stadium, and finally, in 2004, he received a tribute from the 'selecta' in a match against former Cádiz teammates.
Jorge González retired from football at the age of 42. A guy who lived the life he wanted and how he wanted it. A crack in every sense of the word who played very well on the court and was excellent off it.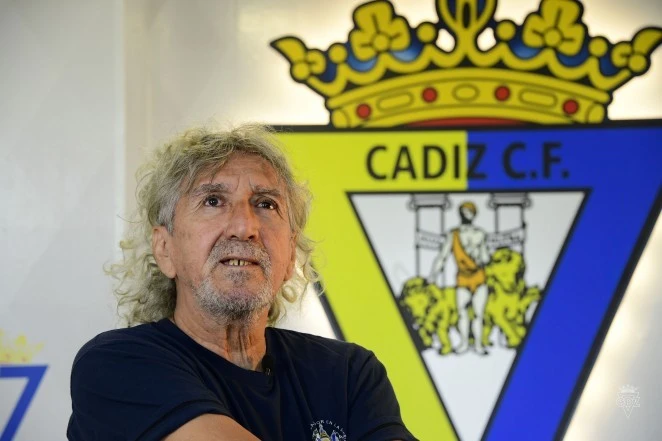 After Soccer
Knowing that if he didn't go out partying, Mágico González wouldn't perform, the Salvadoran did so much magic that few reproach him for being able to reach other latitudes.
The 'Mágico' was an assistant in the El Salvador team a few years ago. He lives his years glued to soccer, with a son from a marriage and several many outside of it.
If we have to say who is the best player in the history of CONCACAF, we would say Hugo Sánchez, but surely, others would debate us with good reason, pointing out that the Mexican did not have the magic of the 'Mágico,' a certain Magico Gonzalez.
Mágico González Stats, Facts And Figures
Full Name :Jorge Alberto González Barillas
Birthdate: 13 March 1958
Birthplace: San Salvador, El Salvador
Playing Career:
ANTEL 1975–1976
Independiente Nacional 1976–1977
FAS 1977–1982
Cádiz 1982–1984
Valladolid 1985
Cádiz 1986–1991
FAS 1991–1999
Playing Honors:
FAS
1977–78, 1978–79, 1981, 1994–95, and 1995–96: Salvadoran Primera División Champions
1979: CONCACAF Champions League
Playing History At FIFA Tournaments:
34 Appearances
12 Goals
12 Wins, 9 Draws, 13 Losses