Pelé is often thought to be the greatest soccer player of all time. But how good was he? How do his records compare to other modern game greats, and what made this striker so special?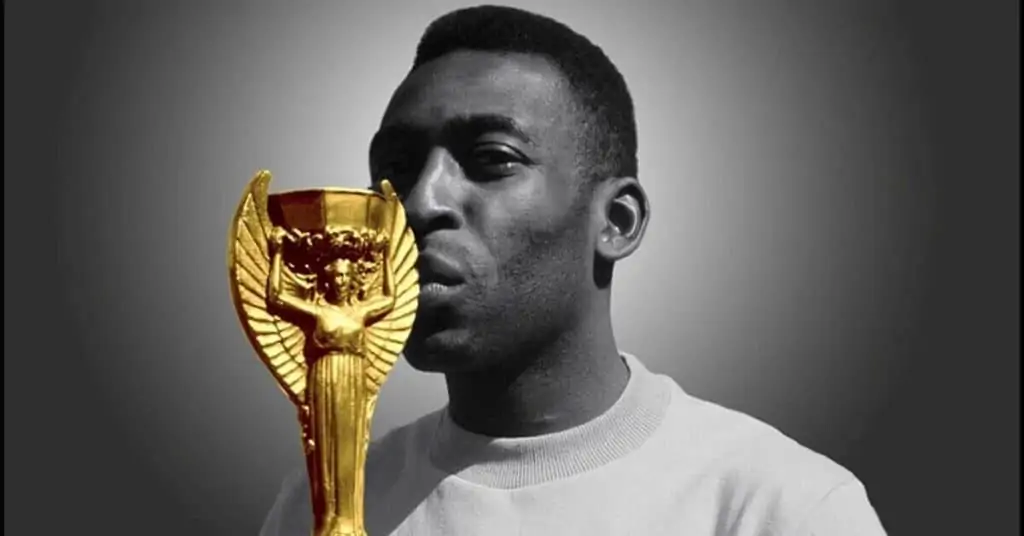 Who Was The Greatest Soccer Player Of All Time?
Born Edson Arantes do Nascimento in 1940, Pelé was a Brazilian striker who is often said to be the greatest soccer player of all time. When he was 15 years old, he started playing professionally. His achievements before the age of 18 attracted the attention of soccer fans worldwide.
The greatest soccer player of all time scored 77 goals for Brazil, making him their highest all-time goalscorer. The player holds records that have never been broken. Pelé only played for two soccer clubs in his professional career. Santos signed him as a youngster and spent most of that time with him.
However, he had a lasting impact on Brazil, earning him legendary status.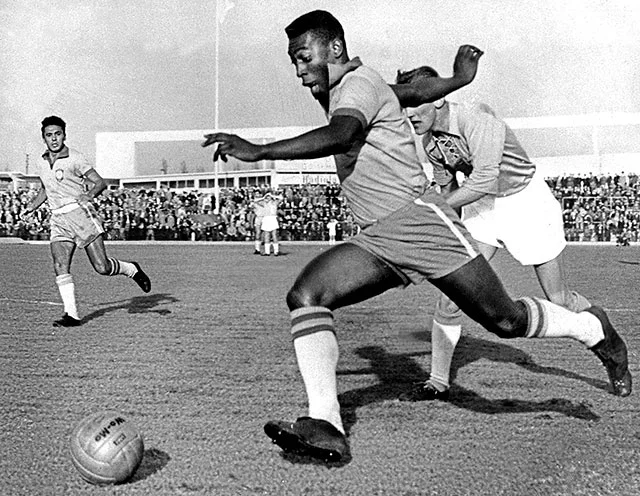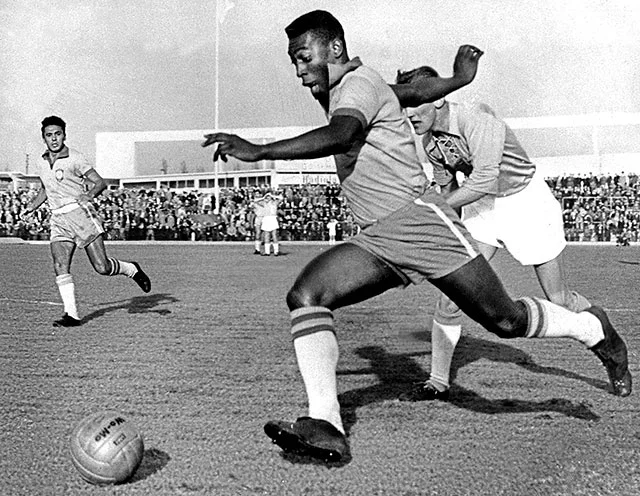 What Made The Greatest Soccer Player Of All Time Unique?
Pelé was a clinical, prolific goalscorer. He could strike the ball with both feet and always knew where the goal and the defenders would be. This ability to read the game meant he was an unstoppable force in the penalty area and always seemed to pop up when his team needed him.
This unique trait is familiar to other players who have been in the discussion of the greatest soccer player of all time.
Having played for one of the best Brazilian teams, he always had the best support around him, providing the assists to be considered the greatest football player of all time. Pelé was also an adept dribbler with great vision, skills that would later be employed to turn him into an attacking playmaker.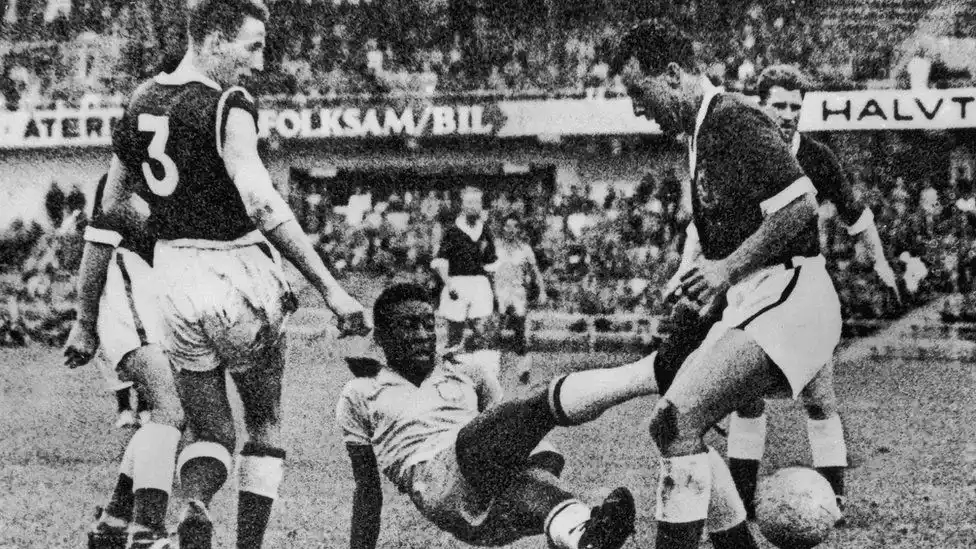 Criticism Of The Greatest Soccer Player Of All Time
Some modern soccer fans criticize Pelé's record, suggesting that it makes him look better than he was. To an extent, this is true, and while it doesn't necessarily detract from what he achieved at the highest level, it does impact whether or not he should be viewed as the best soccer player ever, so it's worth discussing this before we move on.
Over 500 of Pelé's goals came in unofficial friendlies, which would not count if a modern soccer player played them. Instead, his record includes games he played while in the armed forces, playing against amateur teams and teams nowhere near in the same league as he was.
In one of these games, he scored a total of 8 goals! Many of the teams were local teams and state teams. It would be like Harry Kane playing for Tottenham in many London friendlies against teams from the National Conference and lower. He would likely score many goals, but they wouldn't be counted. Pelé's goals were counted in the official figures.
However, even when you dismiss all of those goals, Pelé's record is still brilliant, as are his achievements. The truth is, he should always be included on lists of the greatest soccer player of all time, but he should not be called the leading goalscorer of all time. He wouldn't even make it into the top ten.
Club Career
If we discount the previous friendly games, Pelé played 638 games for Santos in Brazil, scoring 619 goals, an impressive record even without those friendlies. Then, in 1975, when he was 35 years old, he moved to New York Cosmos, where he played for two years, scoring 31 goals in 56 appearances.
Pelé finished as the top scorer in the Brazilian top-flight 11 times, including every year from 1957 to 1965. He helped Santos win ten league titles, two Intercontinental Cups, two Copa Libertadores, and a host of other domestic titles.
Pelé never played in the big European leagues like other greats (Ferenc Puskas, Alfredo Di Stefano), but the Brazilian leagues were still very competitive. What's more, we got to see Pelé against the best players in the world every time he wore the shirt of Brazil, and this is when he truly shone.
Other players who are considered the best soccer players of all time are Lionel Messi, Cristiano Ronaldo, Diego Maradona, Johan Cruyff, Franz Beckenbauer, Ronaldo, Zinedine Zidane, Michel Platini, Roberto Baggio, Mane Garrincha, Gerd Muller, Paolo Maldini, Franco Baresi, George Best, Bobby Charlton, Telmo Zarra, Marco van Basten, Kenny Dalglish, and Eusebio.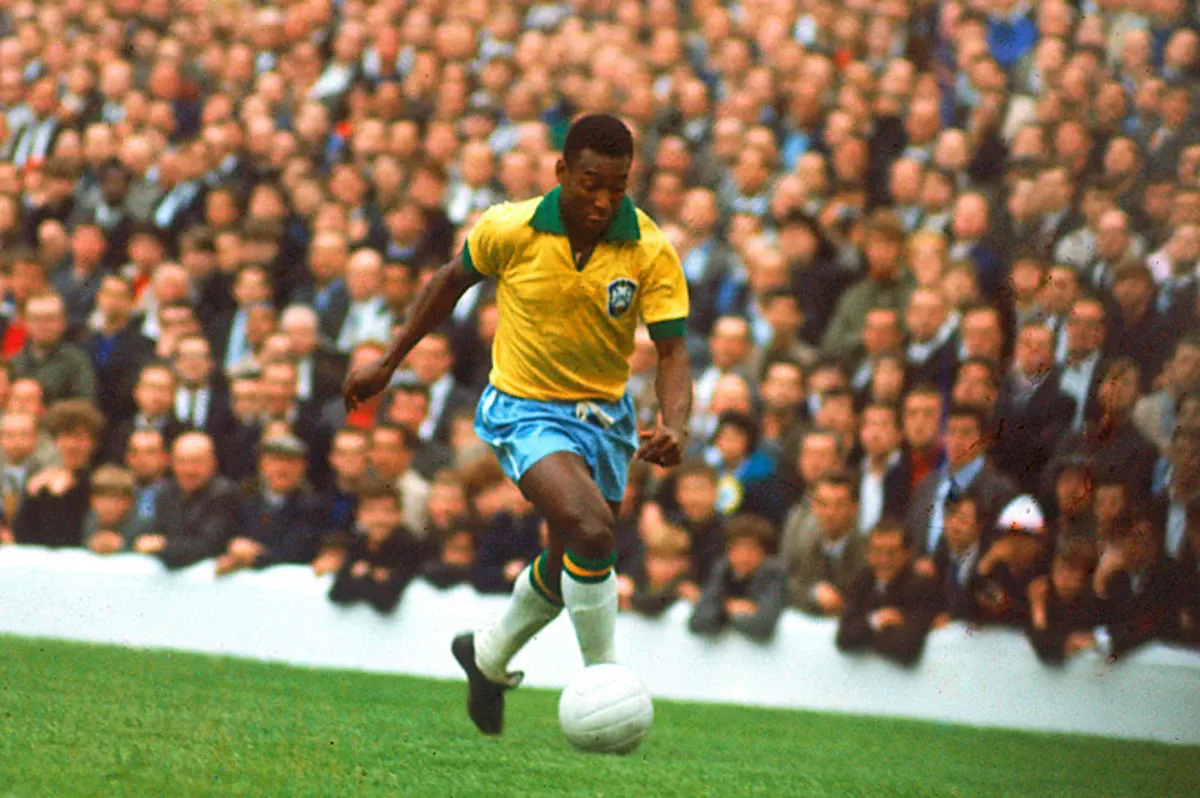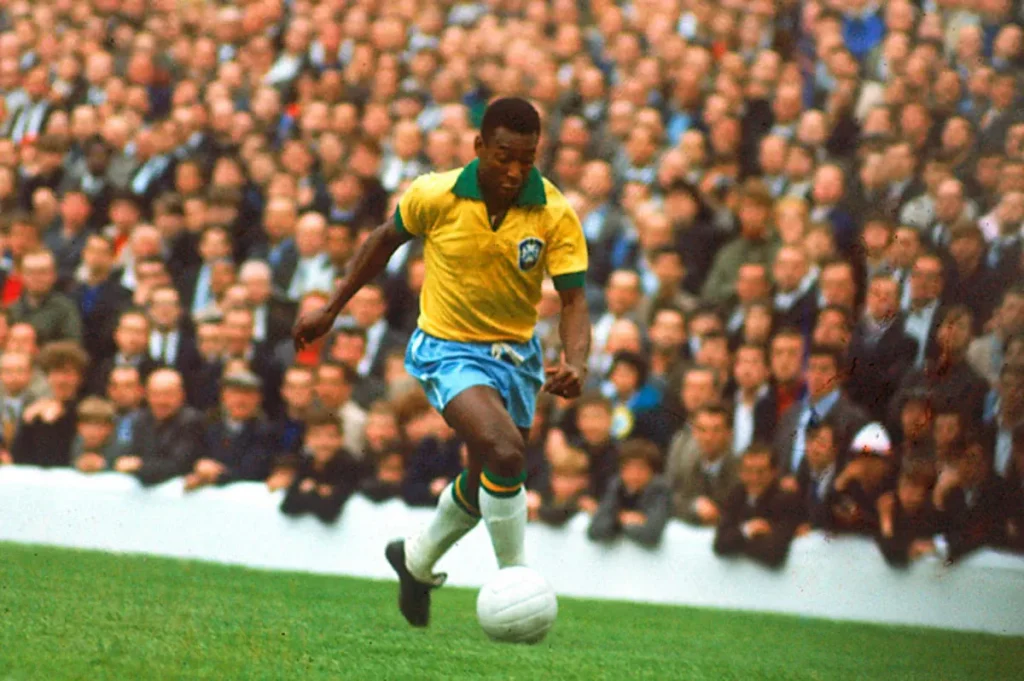 International Career
Pelé was just 16 years old when he played his first international match for Brazil, and the goal he scored in that debut made him the youngest player to achieve an international goal. However, the world saw what this young striker could do just a few months before his 18th birthday in 1958 when he lined up for Brazil in the World Cup.
As the youngest player in a World Cup, he played, scored, scored a hat-trick, and won the World Cup trophy. He didn't finish as the top goalscorer, but he did bag a hatful and was voted the Best Young Player.
Pelé would win a further two World Cups, becoming the only player in football history to win more than 2, a record that still stands to this day and shows no signs of being beaten (although he did sit out most of the 1962 tournament). He also helped Brazil win the Cruz, Roca, and Atlantic Cup through an illustrious career that saw him win 7 Ballon d'Or trophies.
Only Leo Messi has matched him, winning 7 Ballon d'Ors.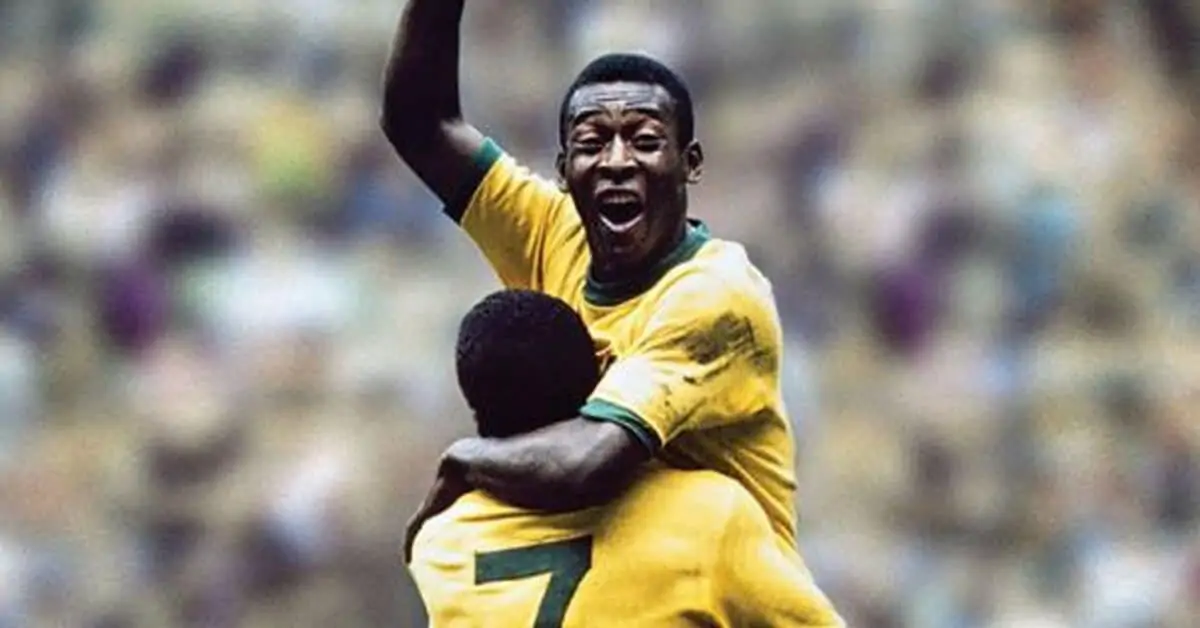 Is Pelé the Greatest Football Player Of All Time?
It's a tricky question. One that will always cause controversy. It comes down to personal opinion, and while many people don't think he was the greatest, you'll find a more significant percentage who do. Pelé has been called the greatest soccer player of all time, more than any other player.
He dominates lists of the greatest strikers, Brazilians, and the most significant players. In modern soccer, the standard of play is much higher than in Pelé's day, but you can only judge a player by how much better they are than their opponents and teammates.
If we do that, Pelé would undoubtedly make it into the top five greatest football players of all time and maybe even deserve the top spot, but that's a matter of opinion, and we'll leave that for individual soccer fans to decide.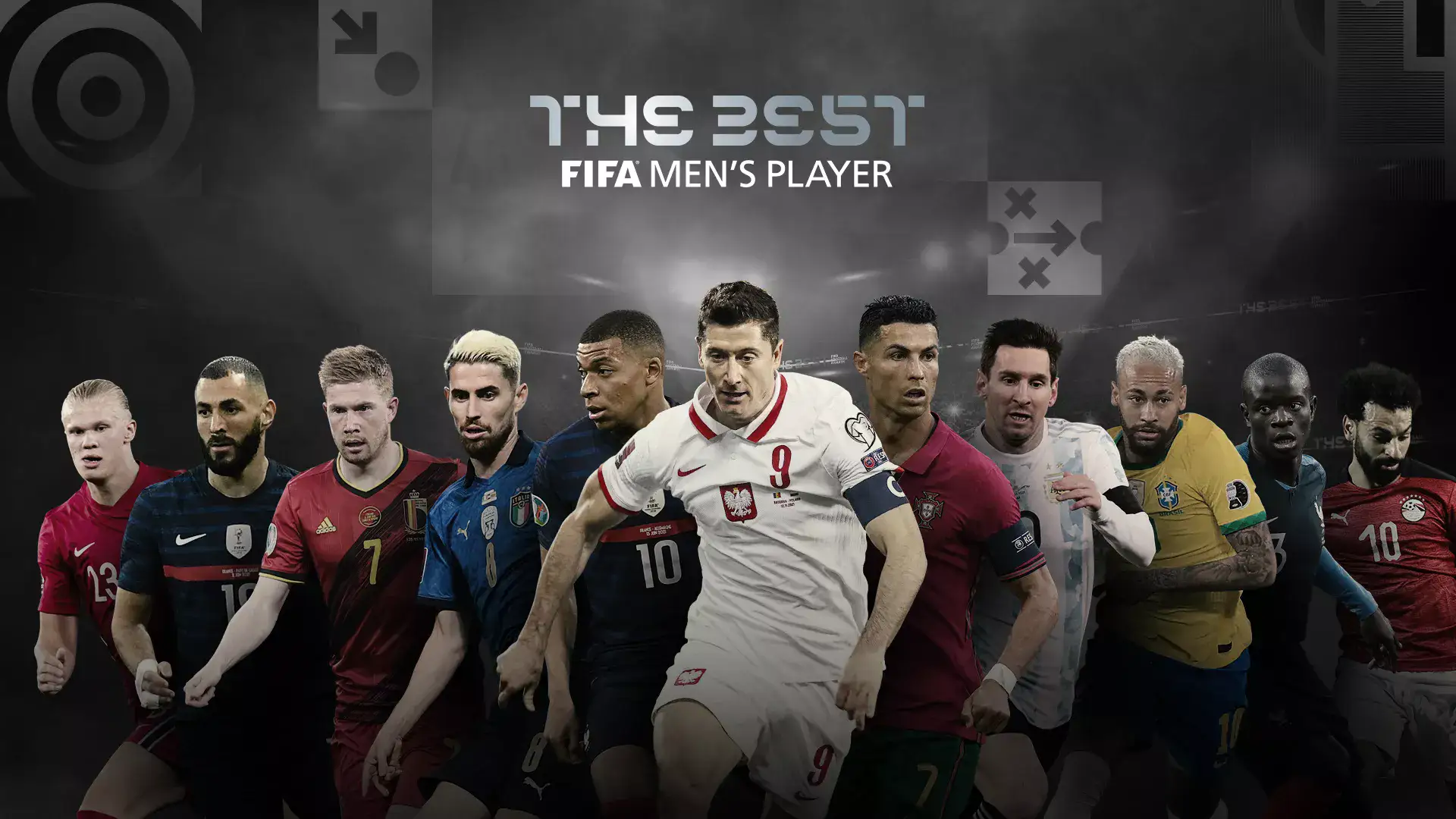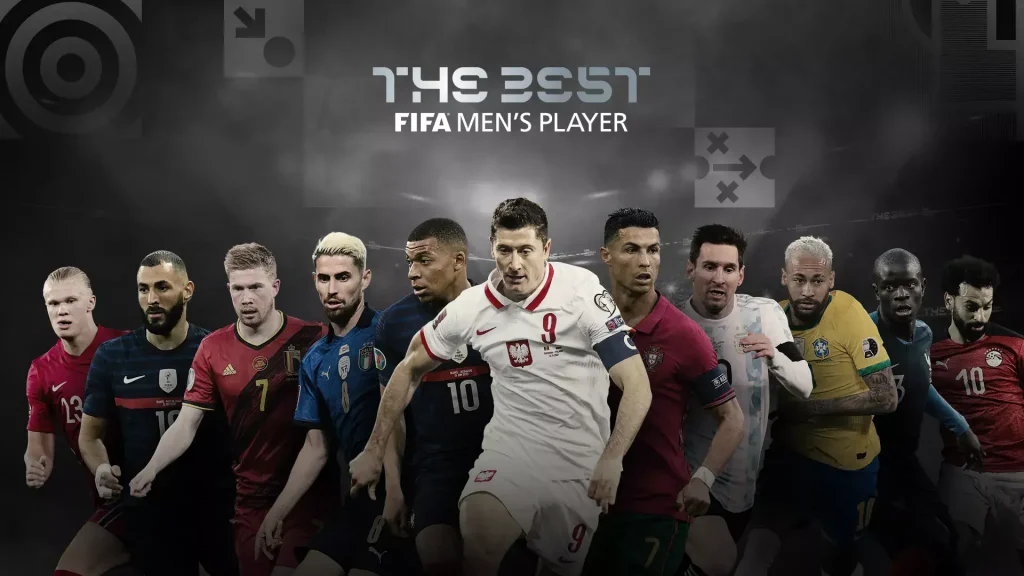 History Of Soccer Best Soccer Players Of All Time
We keep getting asked who is on our list of the best soccer players of all time. So here are our top 10.
Pele
Diego Maradona
Johan Cruyff
Franz Beckenbauer
Alfredo Di Stefano
Zinedine Zidane
Mane Garrincha
Giuseppe Meazza
George Best
Bobby Charlton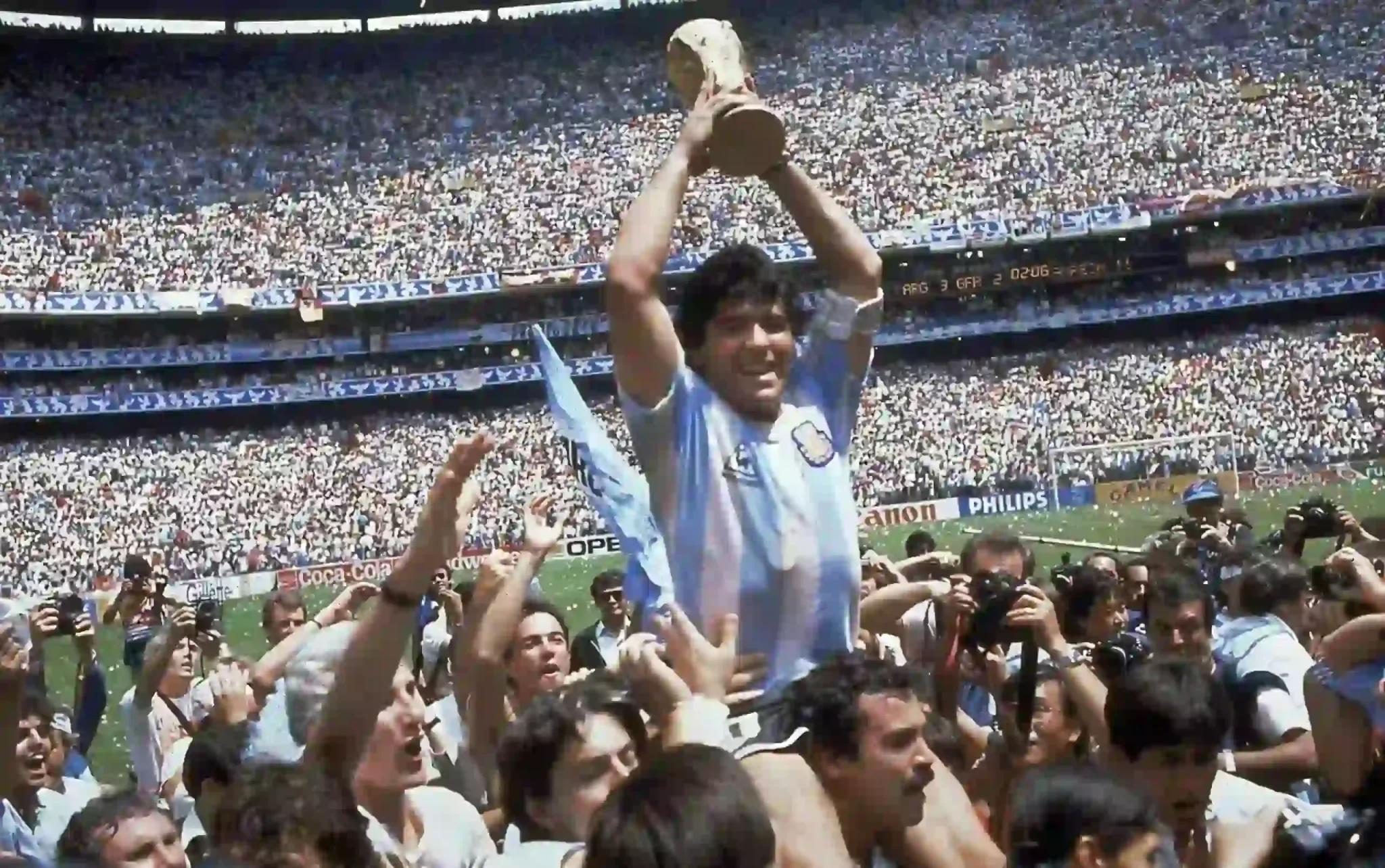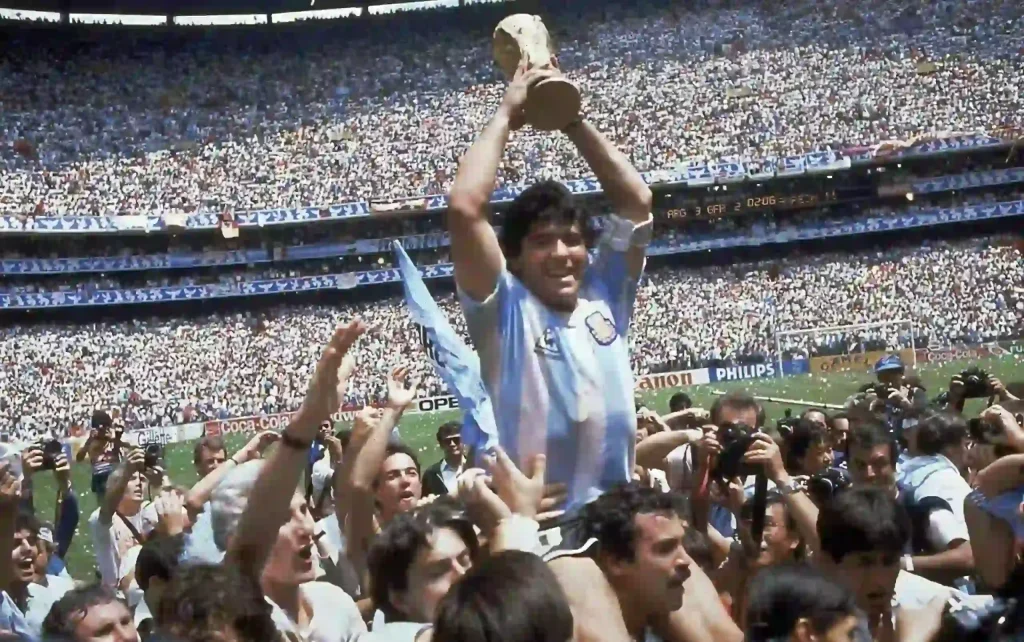 Diego Maradona
Undoubtedly, Diego Maradona ranks among the greatest players in the history of soccer. His small stature, combined with his vision, passing, ball control, and dribbling skills, allowed him to maneuver better than most other players because of his low center of gravity.
Despite being singled out by the opposition, his presence and leadership led to his team's overall success.
Johan Cruyff
During his playing career, Johan Cruyff won the Ballon d'Or three times. It is not just his playing ability that has made him a legend, but also his management ability. Only a World Cup victory is missing from his resume.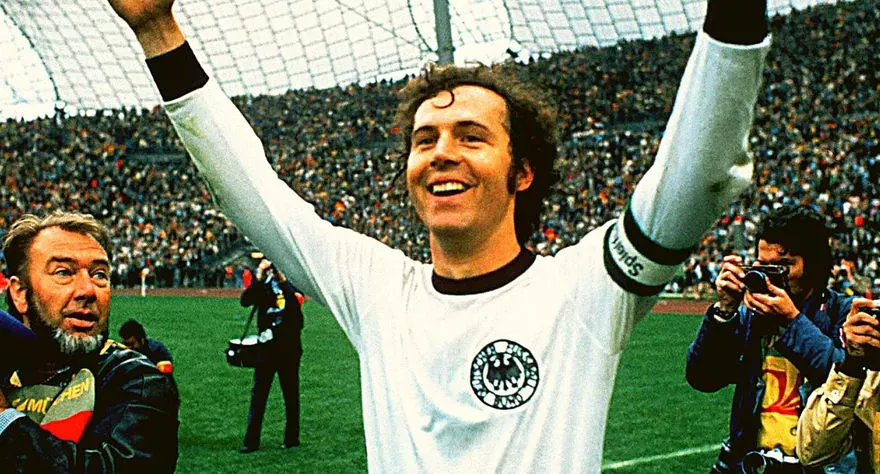 Franz Beckenbauer
Franz Beckenbauer was nicknamed Der Kaiser for his elegant style, dominance, and leadership on the soccer field. In addition to winning the World Cup as a player and manager, he is one of only three men to have done so. In addition to winning three consecutive European Cups (UEFA Champions League) with Bayern Munich, The Emperor also won the UEFA Cup Winners' Cup.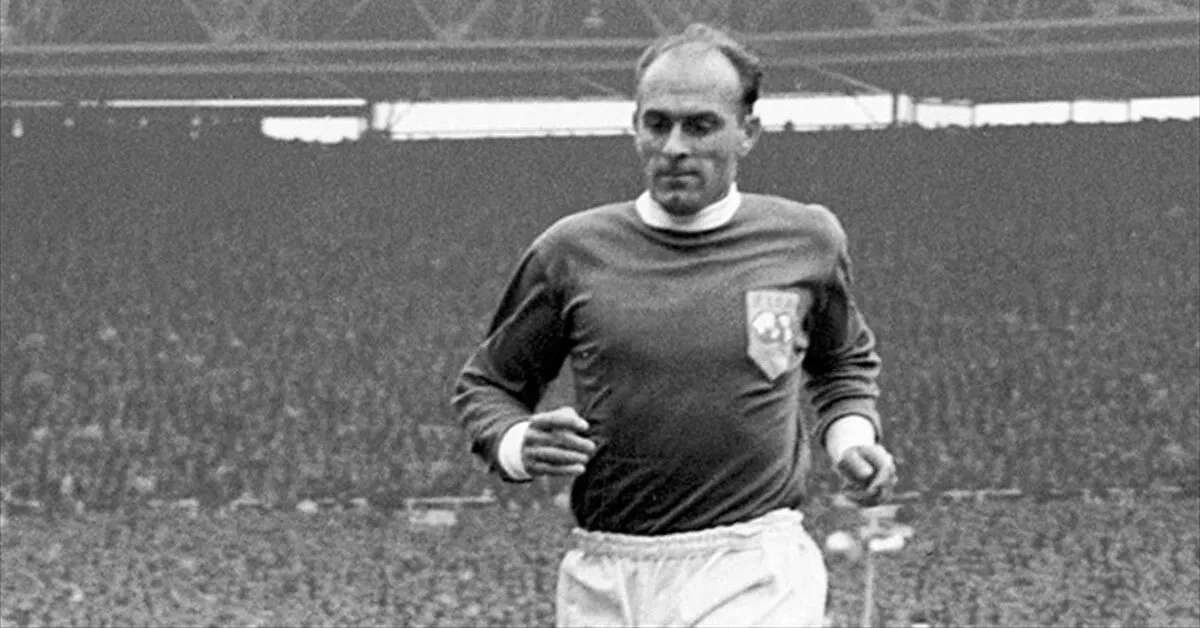 Alfredo Di Stefano
Real Madrid's domination of the European Cup (now called the UEFAChampions League) during the 1950s was largely due to Alfredo Di Stefano's achievements with the club. His goals in each of the five finals played a huge role in all five victories. His nickname was Saeta Rubia, and in 1957 and 1959, he was awarded the Ballon d'Or.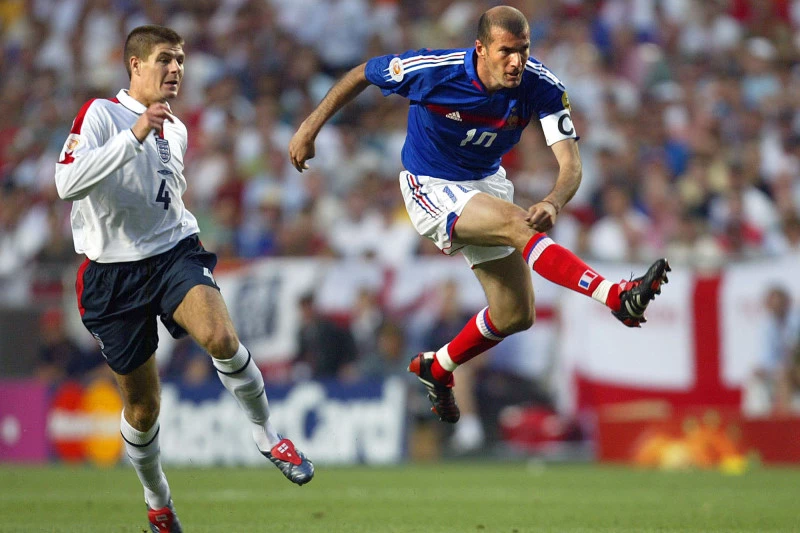 Zinedine Zidane
The French midfielder Zinedine Zidane was renowned for his technical ability, elegance, passing, ball control, and vision. As well as winning UEFA Champions League titles, he won titles in France, Italy, and Spain. His two goals in the final helped France win the 1998 FIFA World Cup.
During his career, Zizou received three FIFA World Player of the Year awards.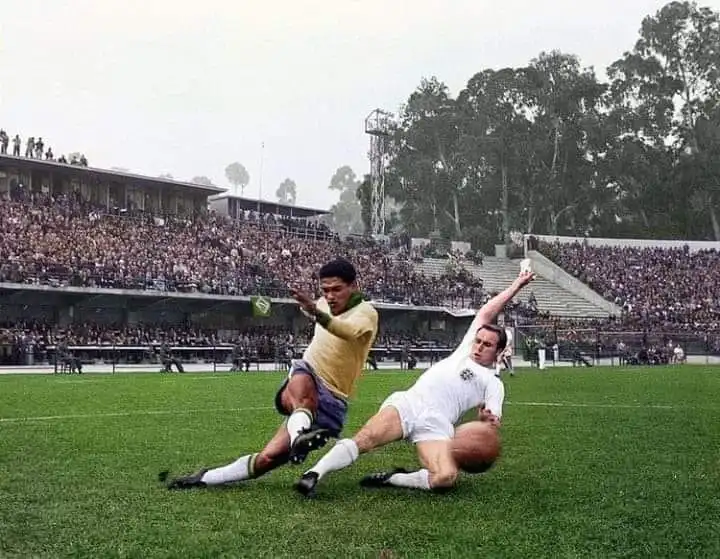 Mane Garrincha
Mane Garrincha is considered to be the greatest dribbler of all time. It was Garrincha who led Brazil to two World Cup victories. During the 1962 World Cup, Mane became the first player to win the Golden Ball (Player of the Tournament), the Golden Boot (Leading Goalscorer), and the World Cup.
Giuseppe Meazza
Italian soccer superstars began with Giuseppe Meazza. In the 1930s, he led Italy to two consecutive World Cup victories. A technical wizard, prolific goalscorer, and creative goalkeeper, he won Serie A titles with Inter Milan.
George Best
Known as one of the finest players in soccer history, George Best was highly skilled and talented. With Manchester United, he won two League titles and the European Cup as European Footballer of the Year. His pace, feints, and goalscoring ability would scare the most talented defenders in the world.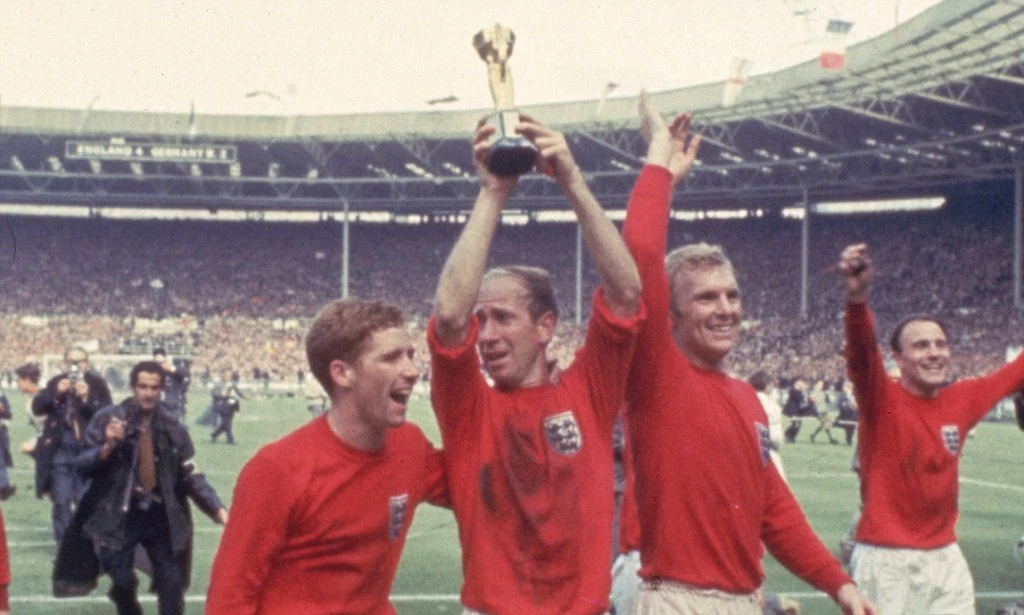 Bobby Charlton
After winning the Ballon d'Or the same year England won the World Cup, Bobby Charlton is considered one of the greatest soccer players of all time. In addition to his ferocious long-range shot, attacking instincts, and passing ability from midfield, he was also renowned for his fitness and stamina. There were four times when the Englishman was selected for a World Cup squad.