Southern California is known for world-class beaches, Disneyland, Hollywood, and exceptional athletes. The Lakers and Dodgers are certainly popular throughout the country, and many local college athletic departments have nationally ranked programs. But the impact of Southern California on women's soccer has been felt throughout the world. SoCal soccer is on the rise!
Many of SoCal soccer's finest players are household names among soccer fans. World Cup veterans include Julie Foudy, Joy Fawcett, Shannon MacMillan, Shannon Boxx, Kylie Bivens, Abby Dahlkemper, Alex Morgan, Megan Rapinoe, Tierna Davidson, Christen Press, Abby Wambach, Ali Riley, Whitney Engen, and Amy Rodriguez.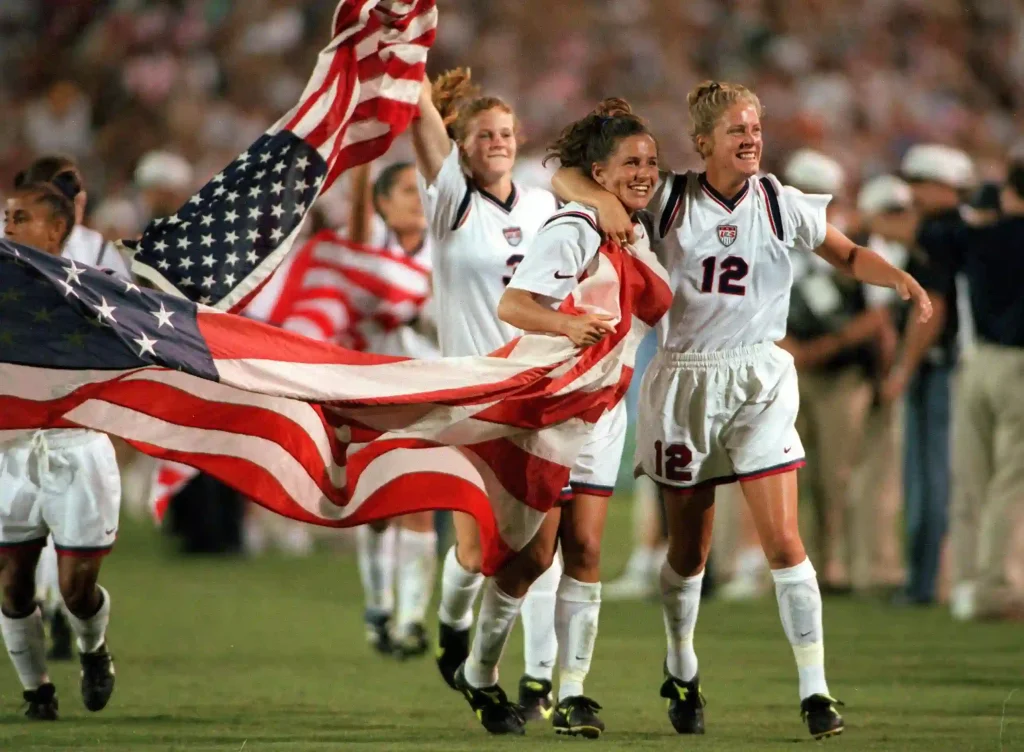 The Early Days
Since the early days of the U.S. women's national team, the SoCal soccer influence has been significant. Palos Verdes' Carin Gabarra (formerly Jennings before marrying Washington Freedom Head Coach Jim Gabarra) was a star during the national team's formative years.
Gabarra, a four-time All-America at U.C. Santa Barbara, showed the world how talented Southern California soccer players were when the USA won the 1991 FIFA Women's World Cup. She recorded the first hat trick in Women's World Cup history en route to winning the Golden Ball as the tournament's top player.
Although Gabarra was one of the stars of that 1991 Women's World Cup, it was two young SoCal soccer natives on that USA team who would become icons of the women's game.
Then 21-year-old Julie Foudy and 23-year-old Joy Fawcett were vital figures in that inaugural World Cup championship. Now, 31 years later, Foudy and Fawcett continue to lead the tradition of Southern California women's soccer players succeeding at the highest levels.
So what is the formula for success with SoCal women's soccer?
"The weather is a tremendous benefit," says Foudy. "You can play 365 days a year. It's never incredibly hot or 100 percent humidity like other parts of the country, so you enjoy being outdoors.
Also, there are great fields, tremendous clubs, excellent grassroots systems, and excellent coaches, so you are developing many good players.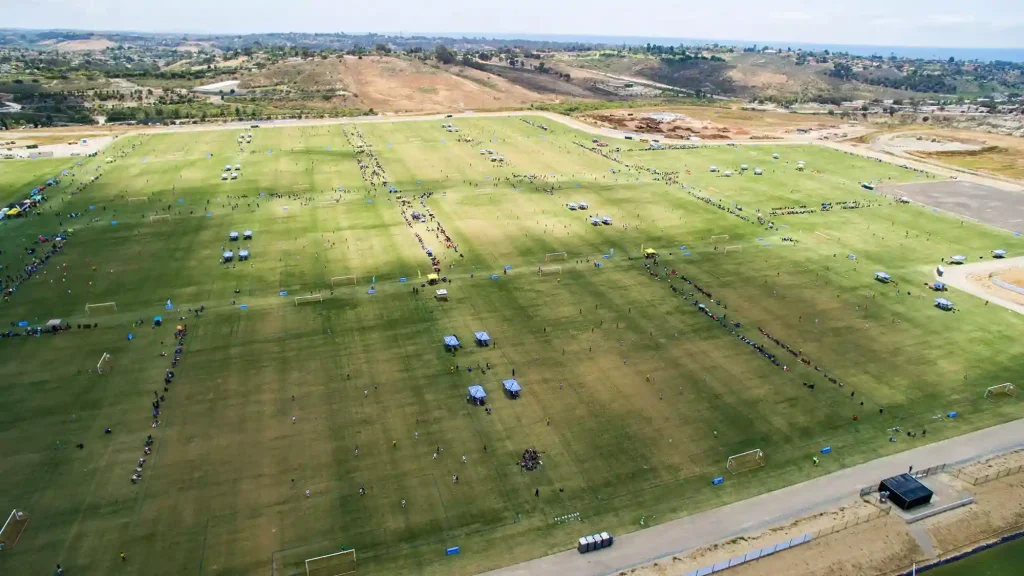 SoCal Soccer System
The SoCal soccer system is very organized, and you have a lot of competitive teams, but mostly, it's weather-driven. It's just so lovely out."
"It's just a perfect place for girls to have easy access to high-level soccer," says Bivens, who starred at Claremont High School. "There are just so many fields and strong teams that the competition breeds quality players."
Always one of the top regions in the national competition, Cal South has captured 11 National Olympic developmental Program Championships since the competition began in 2000.
When she was growing up, Bivens recalls the influx of players from Southern California at the regional and national levels.
"I remember that of the top eleven All-America players my senior year in high school, around eight were from SoCal soccer teams. Of the teams that would make it to the club nationals, there was always a California team, probably from Southern California. All the regional teams I played on were made up of many Southern Californians. We always just had a super strong state."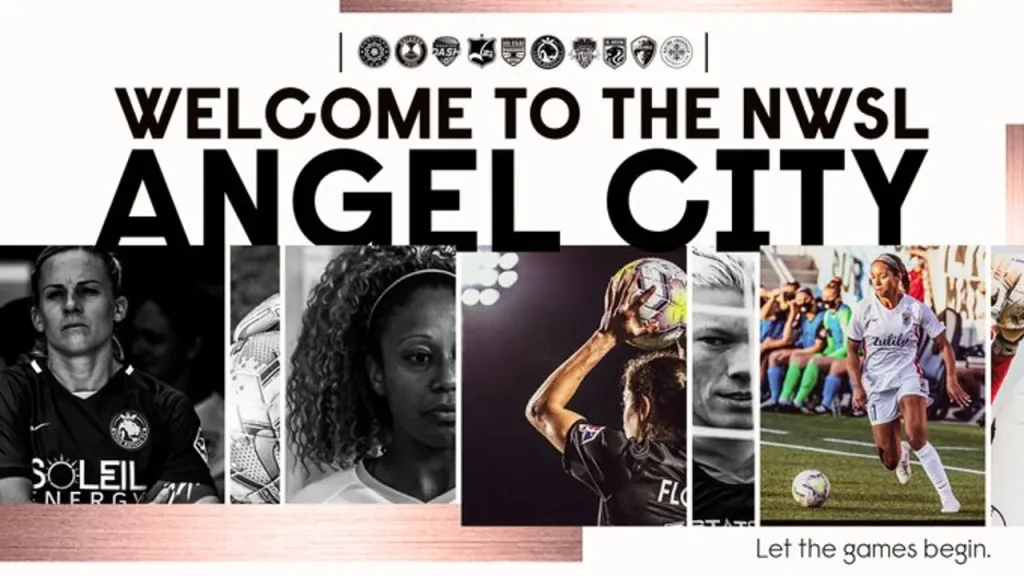 Professional Women's Soccer In SoCal
Clubs such as San Diego Wave FC, Angle City FC, the Southern California Blues, and the Slammers FC are just a few of the SoCal soccer organizations developing future stars.
With more than 1700 teams, the Coast Soccer League is one of the best youth soccer organizations in the country. Many college coaches are often found scouting talent at fields during CSL's Premier League season.
With the nation's finest soccer facility now located in Carson, SoCal soccer fans of all ages can now come to watch their heroes compete regularly.
Whether it's the women's national team, Major League Soccer, the men's national team, top-notch international matches or the recent McDonald's High School All-America games, The Home Depot Center provides a destination for soccer players to see the world's best players, including many SoCal soccer natives, each week.