Have you ever asked yourself who has scored the most World Cup goals?
More than 2,000 goals have been scored in the FIFA finals. This does not include penalty shoot-outs. Since French player Lucien Laurent scored the first goal at the 1930 FIFA World Cup soccer tournament, more than 1,250 soccer players have scored goals.
Only 13 players have scored 10 or more goals. Below we list these soccer legends with the most goals in world cup history.
Most World Cup Goals: Overall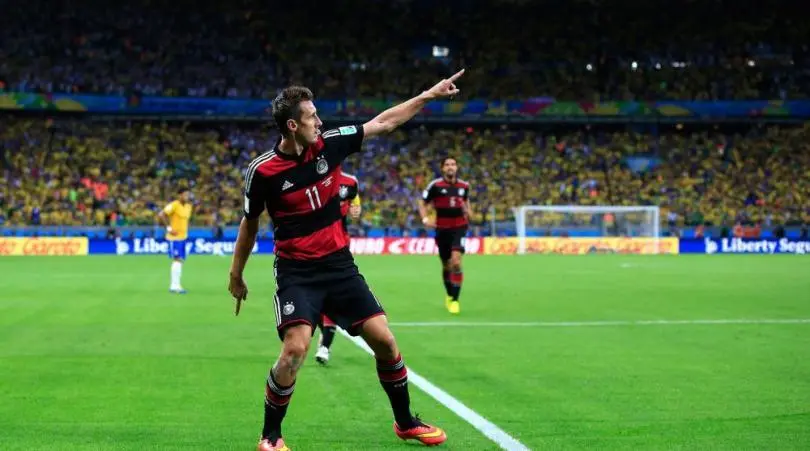 16 goals – Miroslav Klose (Germany)
Miroslav Klose is the player who has scored the most FIFA World Cup goals than anyone else. The four tournaments he has participated in are 2002, 2006, 2010, and 2014. His goal-to-game ratio is 0.67 over 24 games.
15 goals – Ronaldo (Brazil)
In four tournaments between 1994 and 2006, Ronaldo scored 15 goals. As a result of playing in 19 matches, his goals-per-game ratio is 0.79. Ronaldo will be remembered as one of the greatest world cup players with the third most FIFA World Cup goals.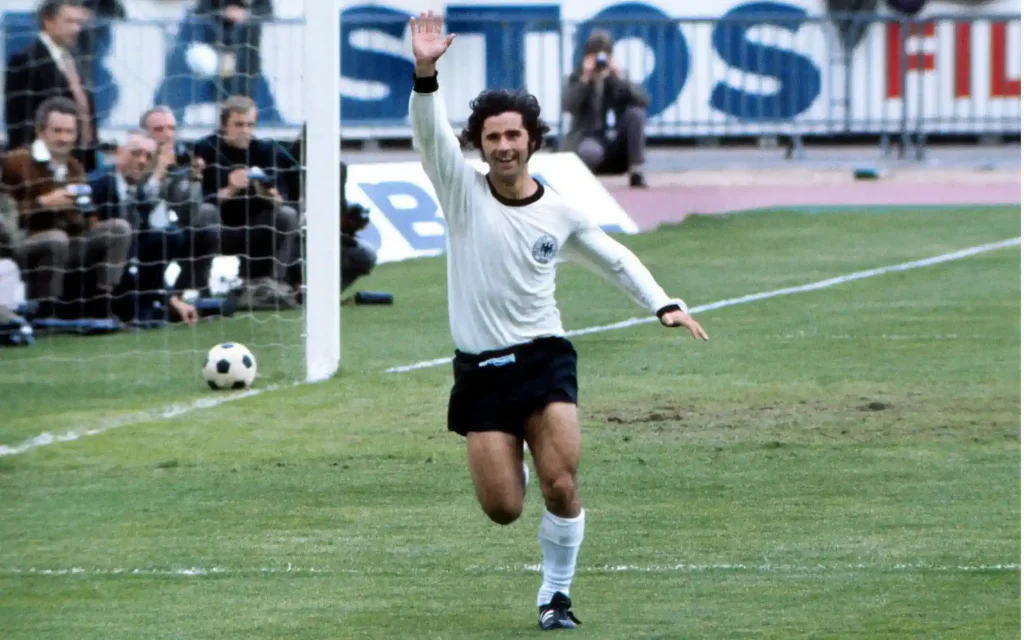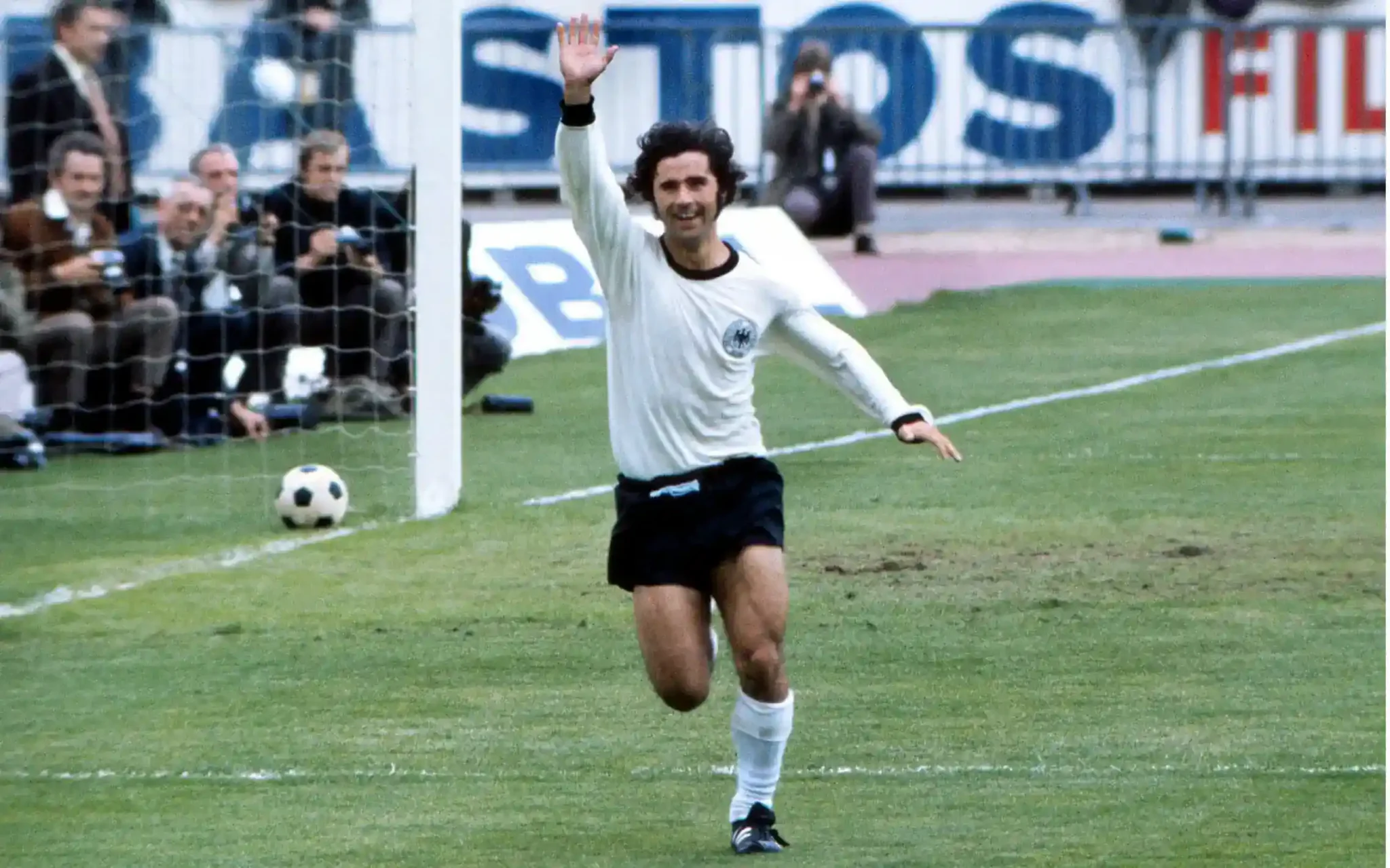 14 goals – Gerd Muller (West Germany)
Adding up to an incredible goal-per-game ratio of 1.08, Gerd Müller scored 14 goals over 13 games in 1970 and 1974, earning him third place over the athletes who have achieved the most World Cup goals.
13 goals – Just Fontaine (France)
The French striker scored 13 goals over six matches at the 1958 World Cup tournament, with a fantastic goals-per-game ratio of 2.17.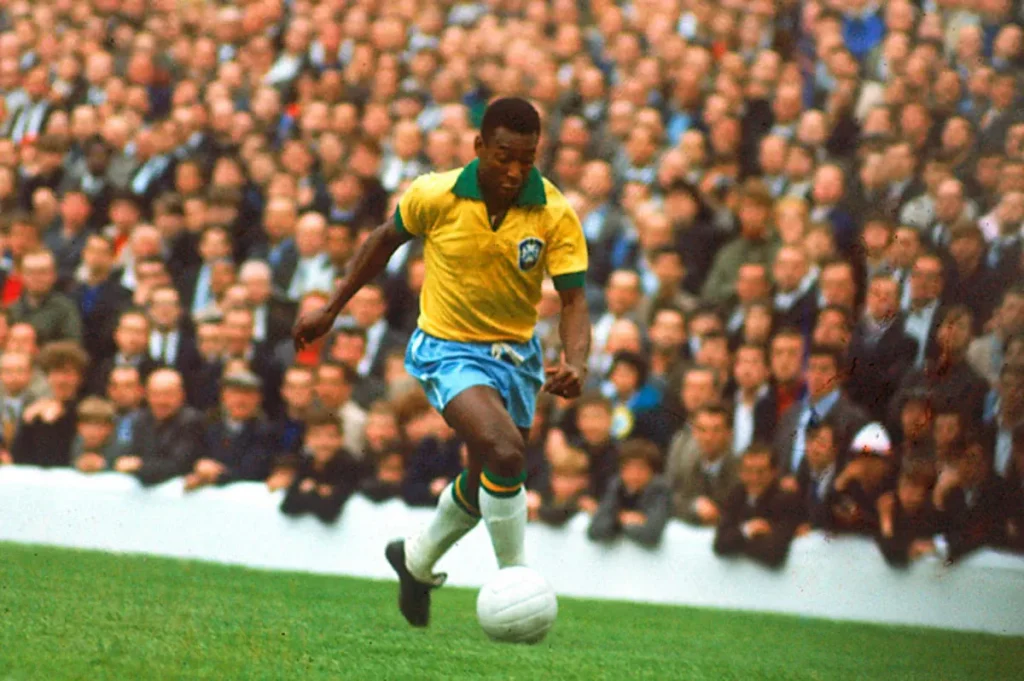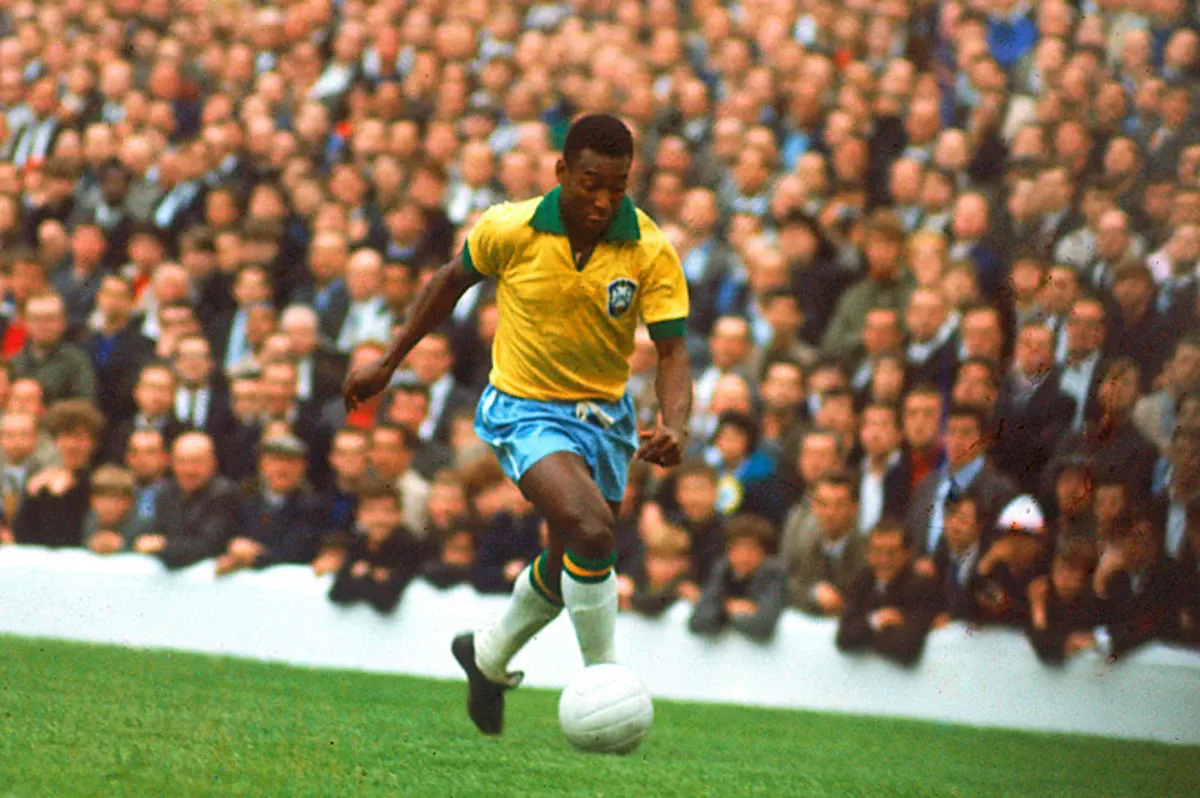 12 goals – Pelé (Brazil)
Pelé scored 12 over 14 games during the 1958, 1962, 1966, and 1970 FIFA World Cups. Many consider Pelé to be the greatest soccer player of all time. Pele ranks fifth among the top scorers, with a goals-per-game ratio of 0.86. Brazil won three World Cups under Pele's leadership.
11 goals – Sandor Kocsis (Hungary)
In 1954, Sandor Kocsis was the top goalscorer with 11 goals, including two hat tricks, the first player to achieve this feat. His average goals-per-game ratio was 2.20. This is the highest ratio achieved from all World Cup goalscorers.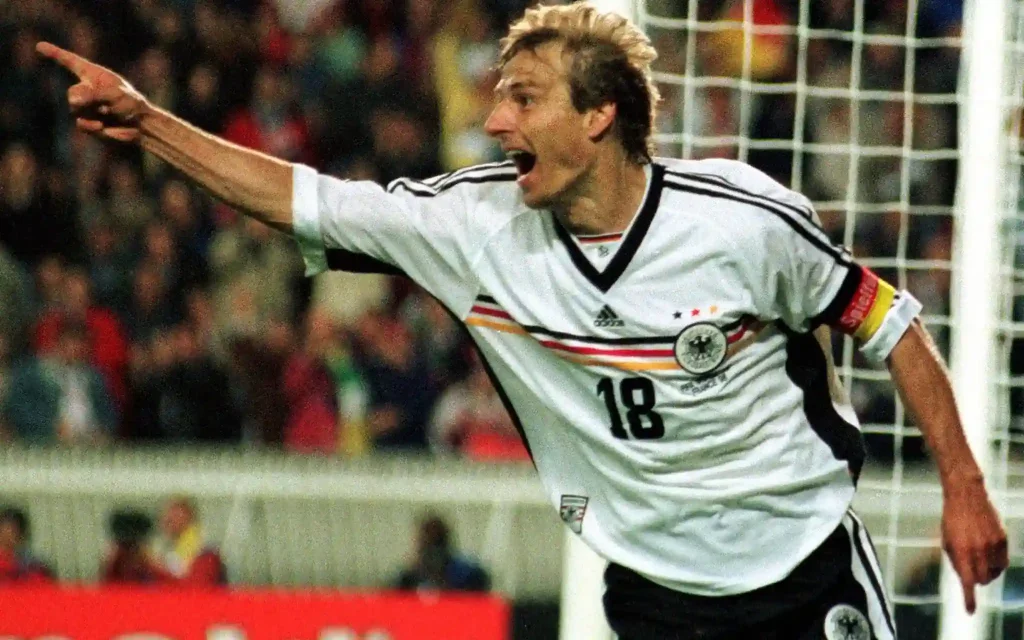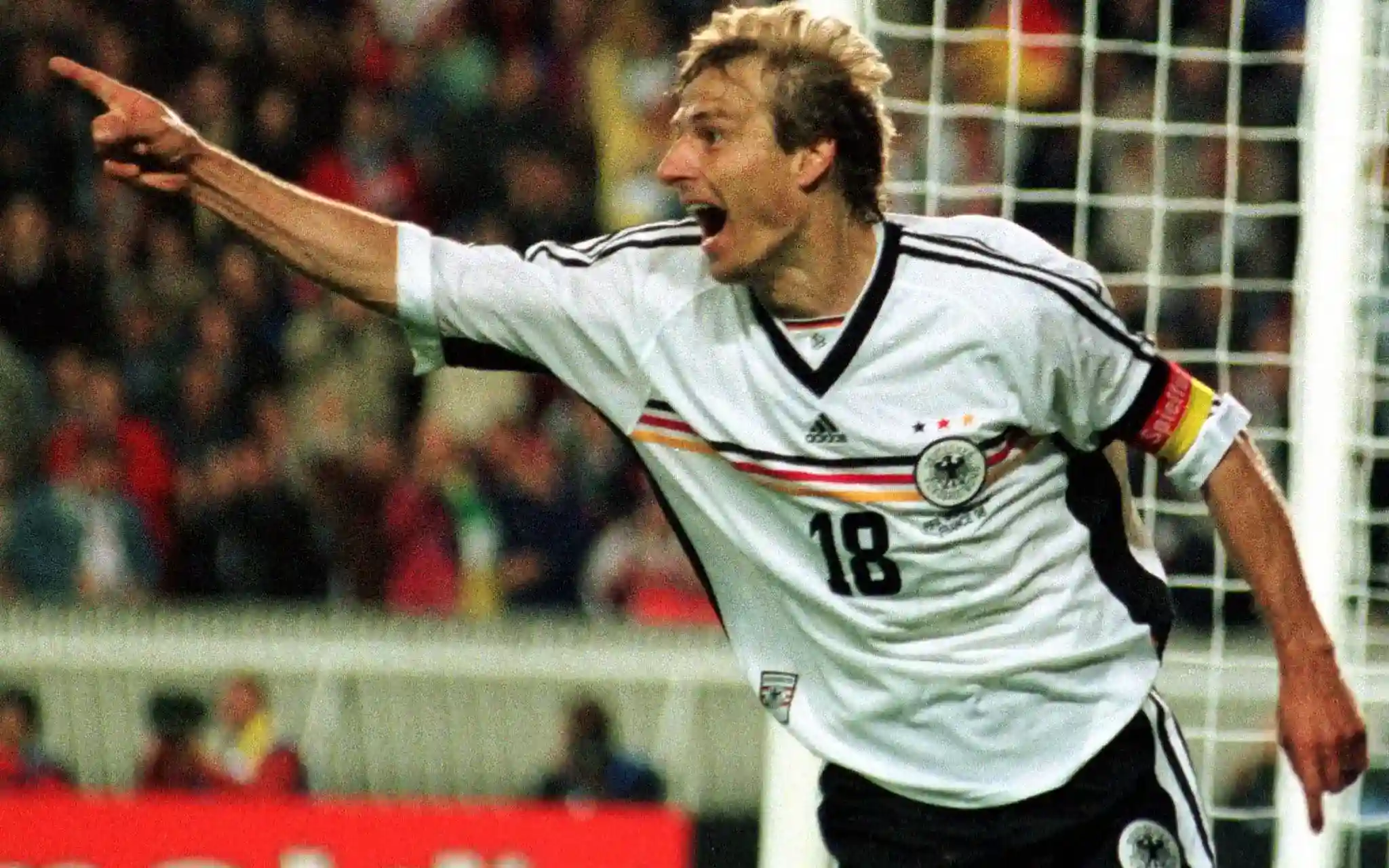 11 goals – Jurgen Klinsmann (Germany)
In his three FIFA World Cup appearances, Jurgen Klinsmann scored 11 goals in 17 games. He scored 0.65 goals per game.
10 goals – Helmut Rahn (West Germany)
During the 1954 and 1958 World Cups, this West German soccer player scored ten goals in 10 games, resulting in a goals-per-game ratio of 1.00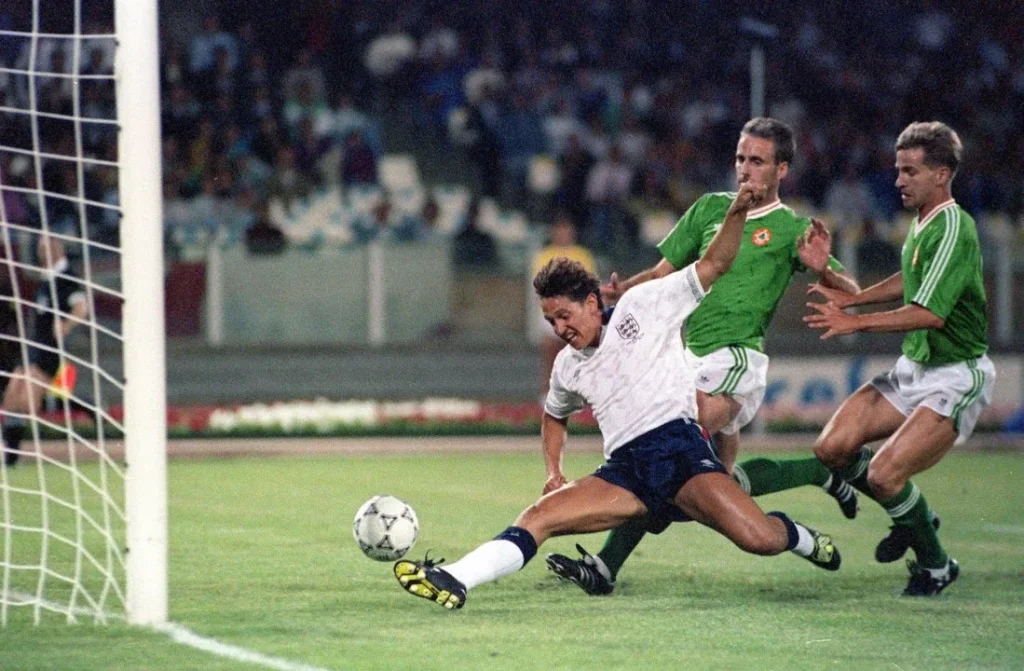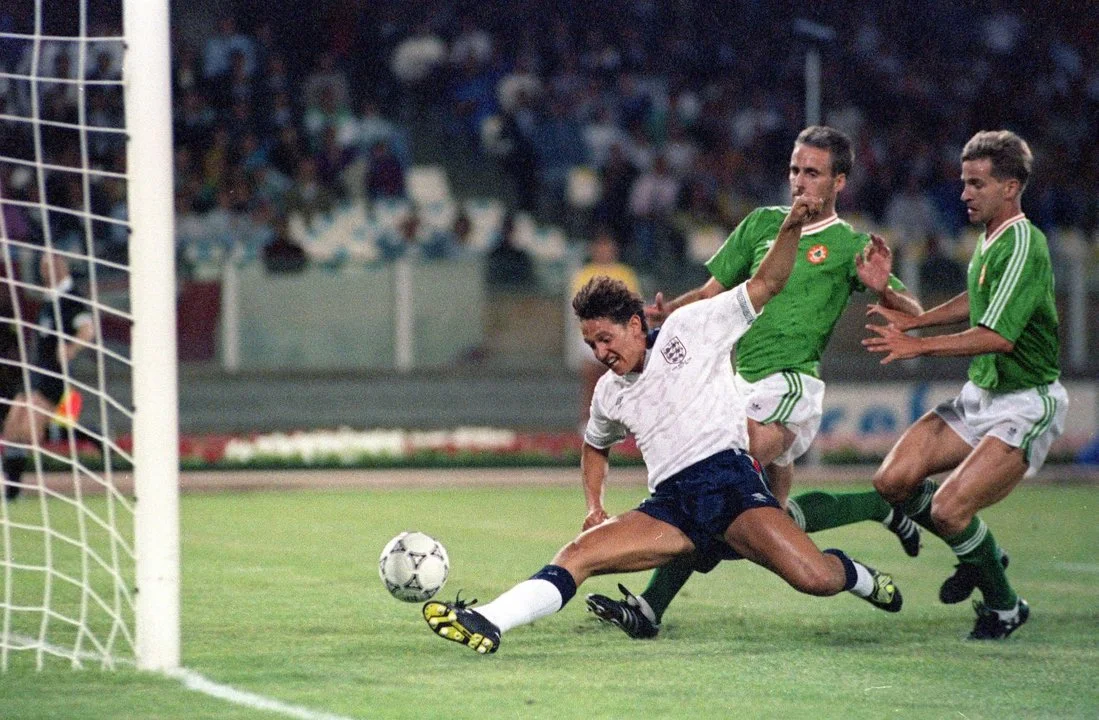 10 goals – Gary Lineker (England)
This list of the most World Cup goals scored features only one English player, Gary Lineker. During the 1986 and 1990 tournaments, he won the hearts of the English media and fans. His goals-per-game ratio is 0.83, and he scored ten goals in 12 games.
10 goals – Gabriel Batistuta (Argentina)
At 1994, 1998, and 2002 FIFA World Cups, Argentinian soccer legend Gabriel Batistuta scored ten goals. However, as he played a total of 12 matches, his game ratio is 0.83.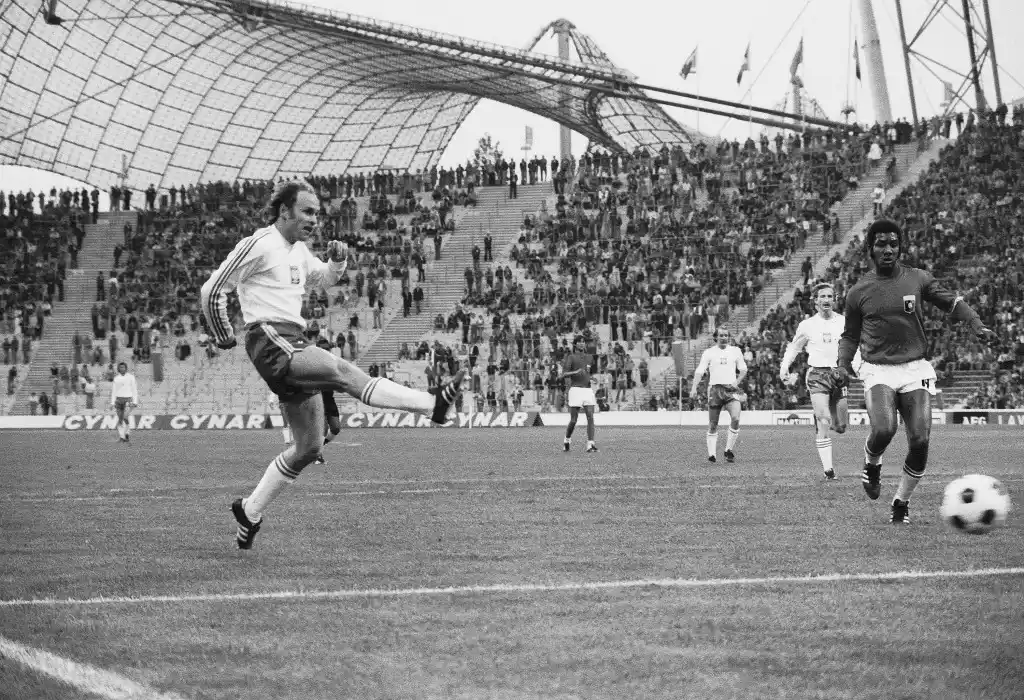 10 goals – Grzegorz Lato (Poland)
With seven goals during the 1974 finals, Grzegorz Lato was the top scorer, but he would only score three in the next two tournaments. He has the lowest goals-per-game ratio at 0.50.
10 goals – Teofilo Cubillas (Peru)
Teofilo Cubillas scored five goals at the 1970 tournament, winning the Best Young Player award. His tally increased to 10 in 1978 with two more goals against Scotland and a hat-trick against Iran. His goals-per-game ratio was 0.77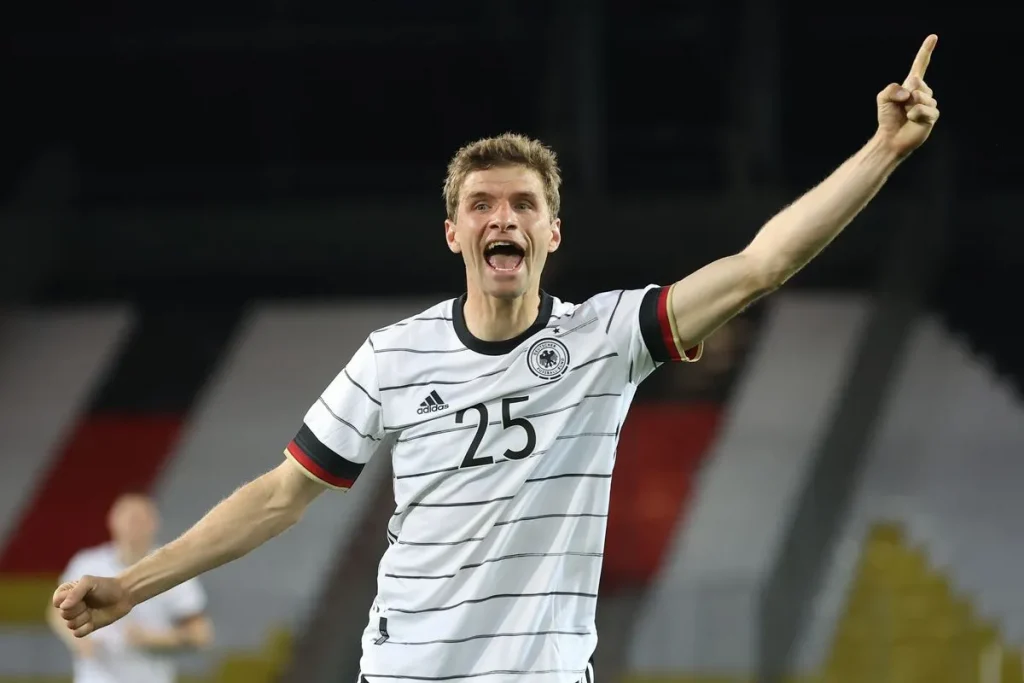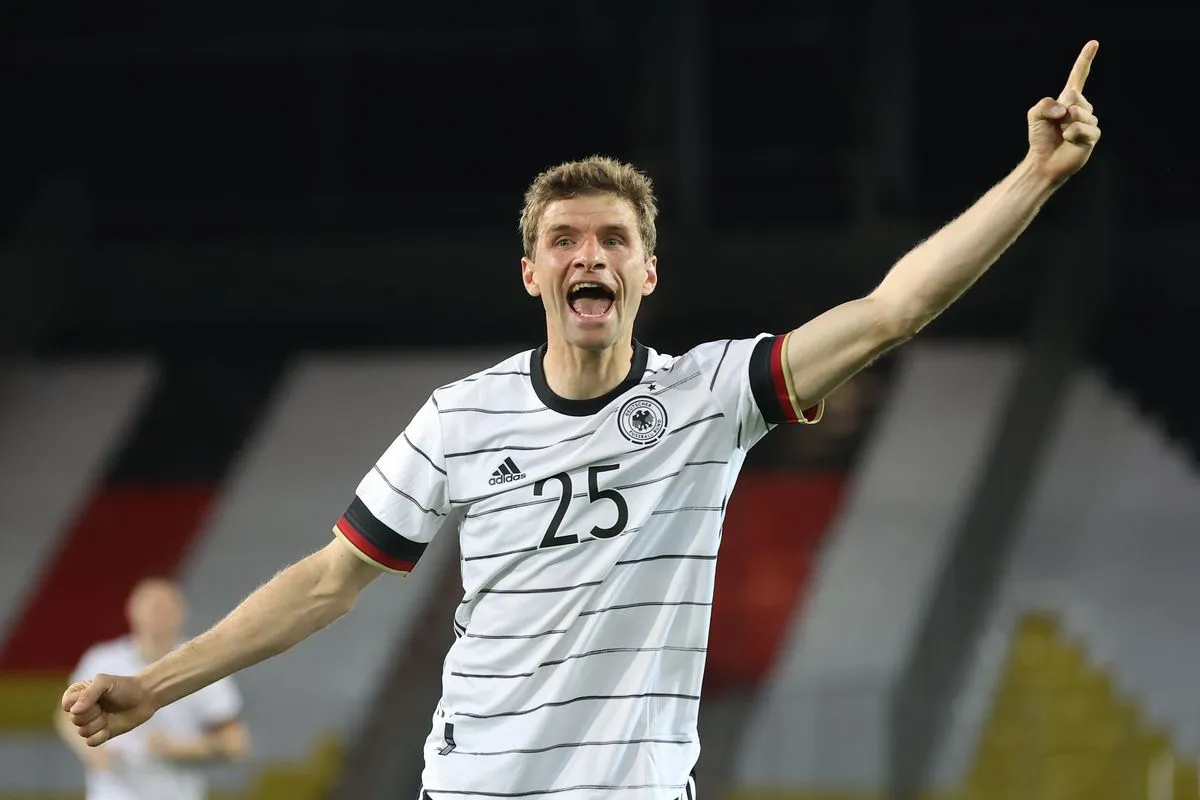 10 goals – Thomas Muller (Germany)
Having played in 2010, 2014, and 2018, Thomas Muller has scored five goals in 2010 and 2014, helping guide Germany to a third-place finish in 2010 and a World Cup trophy in 2014. In 2018, he played three games and did not score. His goals-per-game ratio was 0.77.
Players Still Playing
As the World Cup is happening, he is a list of players who could join the 'ten goals or more club.'
8 goals – Cristiano Ronaldo (Portugal)
7 goals – Luis Suárez (Uruguay)
7 goals – Lionel Messi (Argentina)
6 goals – Harry Kane (England)
6 goals – James Rodriguez (Colombia)
6 goals – Neymar (Brazil)
6 goals  – Enner Valencia (Ecuador)
5 goals – Romelu Lukaku (Belgium)
5 goals – Ivan Perišić (Croatia)
FIFA World Cup Goalscoring Facts
Over 1,250 soccer players have scored goals during the World Cup finals. 98 players have scored five or more goals.
There are 14 soccer players from Brazil and 14 from Germany (or West Germany) among the 98 goal scorers.
Guillermo Stábile of Argentina scored eight goals during the inaugural competition in 1930.
France's Just Fontaine scored 13 goals in six FIFA World Cup matches in 1954.
Jairzinho, from Brazil, became the only soccer player to score seven or more goals at a World Cup and not be the tournament's top scorer.
The Golden Boot trophy is given to the top goal scorer/s of each tournament.  No player has ever won the award twice.
Between 2002 and 2014, Miroslav Klose of Germany scored 16 goals in four consecutive FIFA World Cup tournaments. There have been only six soccer players to score two goals or more per game. They are Ernst Wilimowski (Poland), Just Fontaine (France), Oleg Salenko (Russia), Guillermo Stábile (Argentina), Josef Hügi (Switzerland), and Sander Kocsis (Hungary).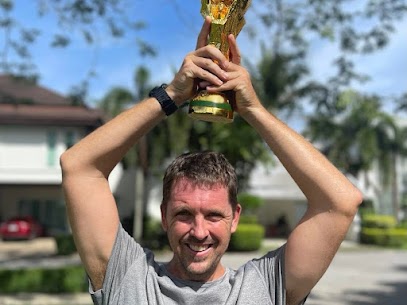 Rhett is an Australian-born, globe trotter who is a UEFA 'A' Licence Soccer Coach. With his family, he has traveled and coached soccer in more than 30 countries, while attending World Cups, European Championships, and some of the biggest local derbies in the world!